Can you believe it! The film that gave us some of the most classic 90s quotes, clothing, names and of course moments turns 19 years old TODAY!

As hard….or perhaps just scary as it is to think, this 90s retro icon was released back in 1995 in the US of A which to us seems like just a few years ago, turns out to be nearly passing the two decades ago mark! EEEP!

So we all know far too much to be healthy about this classic film, but do you know where some of this amazing cast are today?
We'll, in fairness we sure didn't, so we decided to do a little digging and share with you all what we found during out exploration.

Sit back, relax and take a look at our Clueless….
Where are they now?

.
Alicia Silverstone – Cher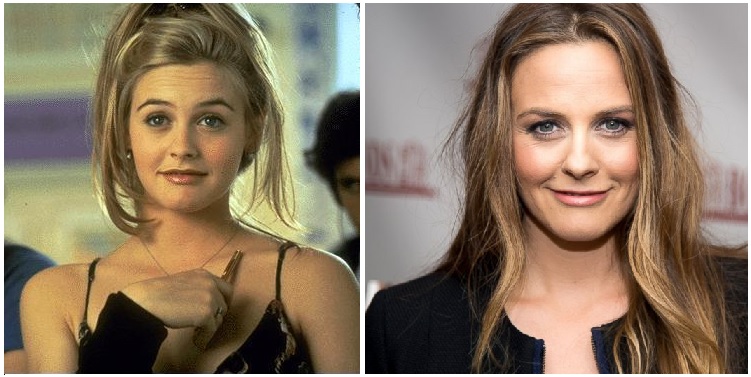 After international stardom and cult fame, Alicia went on to star in Batman & Robin as Batgirl in 1997. She has also appeared in Scooby-Doo 2: Monsters Unleashed and has done a number of voice work. She has also hit Broadway along with Kathleen Turner and Jason Biggs in The Graduate and more recently in Time Stands Still. She now lives in LA and has a little boy called Bear Blu Jarecki.


.
Stacey Dash – Dee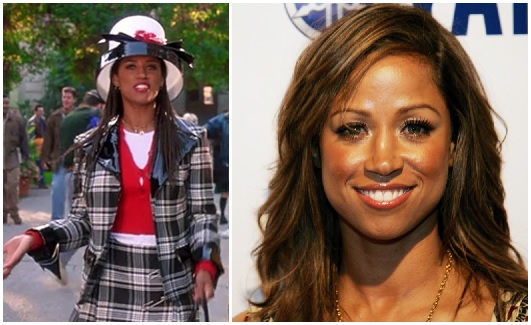 After Clueless fame, Stacey went on to feature in Clueless the TV show which ran for three seasons, as well as films like View from the Top, Dysfunctional Friends, House Arrest, and upcoming flick Patient Killer. During her life she's been married three times, has two kids and briefly dated Jamie Foxx. At age 40 (how??), Stacey also posed nude in the August 2006 issue of Playboy. Wowzers!


.
Brittany Murphy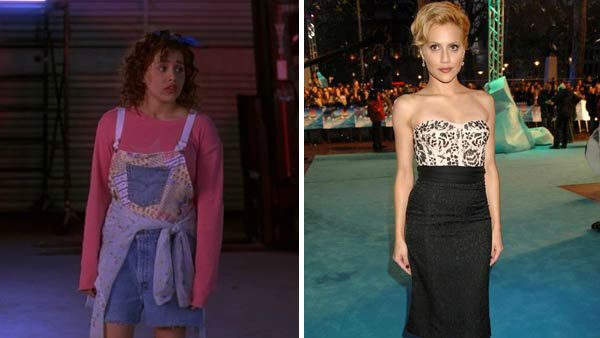 Playing the new girl on the scene, Tai is quickly taken under Cher and Dionne's wing as they try to reinvent her from a rough-around-the-edges tomboy into the hot new thing.
Brittany garnered tremendous attention for her role in "Girl Interrupted" with Academy Award winner Angelina Jolie, and her

fame quickly skyrocketed following her, later starring in films such as Sin City, 8 Mile, Spun, Just Married, animated film Happy Feet, and also voice work on King of The Hill.

Tragically, in December 2009, Brittany passed away aged just 32. She is sadly missed by everyone here at TruffleShuffle and is certainly one of our all time favourite talents and played a big part in some of our top films. Very sad loss for all. RIP.


.



Paul Rudd – Josh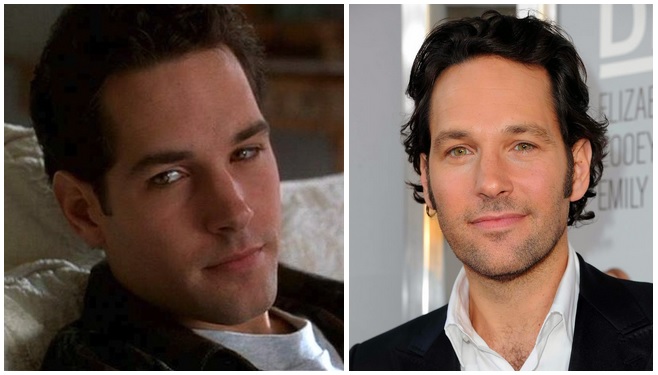 Paul is still as handsome as ever. Perhaps the most successful "Clueless" grad, he's brought his comedy talent to flicks like "Anchorman: The Legend of Ron Burgundy," (and the second one!) "Knocked Up," "The 40-Year-Old Virgin", "I Love You, Man" and"Role Models". He's been married to Julie Yaeger since 2003, and they have have two kids, son Jack and daughter Darby. LEGEND!


.
Donald Faison – Murray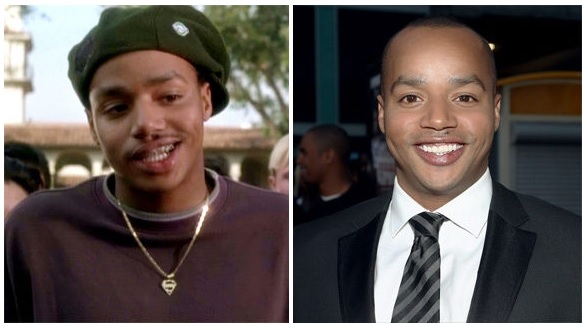 After starring on the "Clueless" TV show, Donald snagged the role of Turk on TV hit Scrubs where he met his BFF Zach Braff. It was actually at Zach's house that Donald wed his girlfriend of six years, CaCee Cobb, on Dec. 15, 2012.  Donald has five kids, including his and CaCee's son, Rocco, who was born on Aug. 15, 2013. In July, he reunited with his Clueless girlfriend, Stacey Dash, on his TV Land series "The Exes." He has also starred in some pretty big budget flicks like Skyline and Kick-Ass 2. What a dude.


.
Elisa Donovan – Amber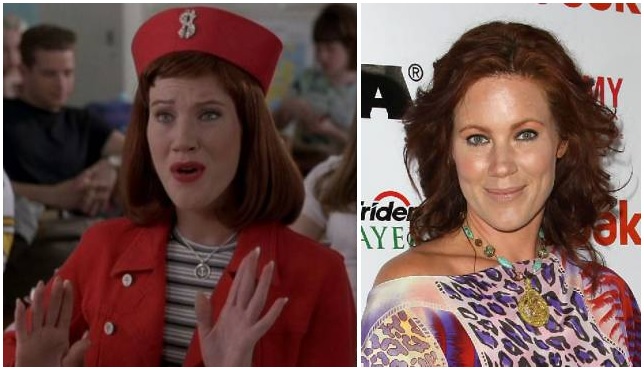 After starring on the Clueless spin-off show, Elisa then joined the cast of "Sabrina, the Teenage Witch" for three seasons as Morgan. She also starred in a number of TV movies, like "The Dog Who Saved Christmas." Elisa voiced the audio book version of Sheryl Sandberg's "Lean In: Women, Work, and the Will to Lead.".  She lives in San Francisco with her husband of two years, Charlie Bigelow, and their daughter Scarlett.


.
Jeremy Sisto – Elton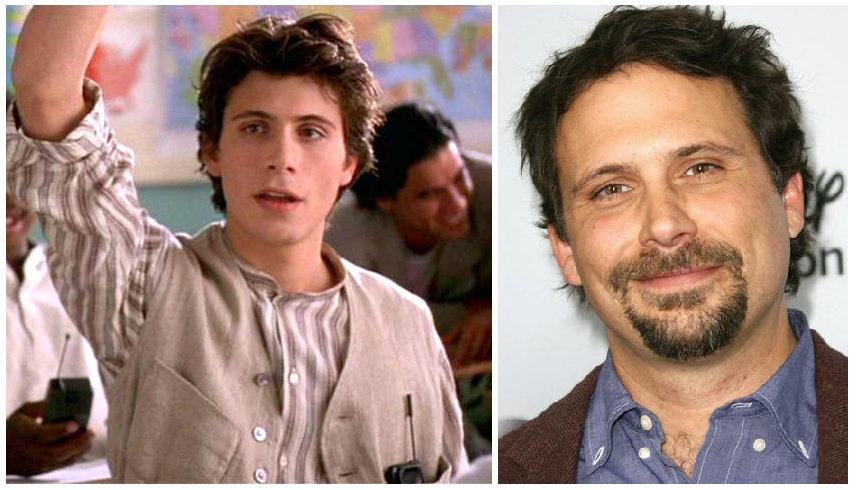 While filming Clueless, Jeremy was married to Marisa Ryan, whom he later divorced in 2002. In October 2009, he wed Addie Lane, with whom he has two kids: daughter Charlie Ballerina and son Bastian Kick. When he's not thinking up weird names for his kids, Jeremy stars on ABC's "Suburgatory," which Alicia Silverstone guest starred on. He has also played Billy Chenowith on  "Six Feet Under" and Det. Cyrus Lupo on "Law & Order." Nice!


.
Breckin Meyer – Travis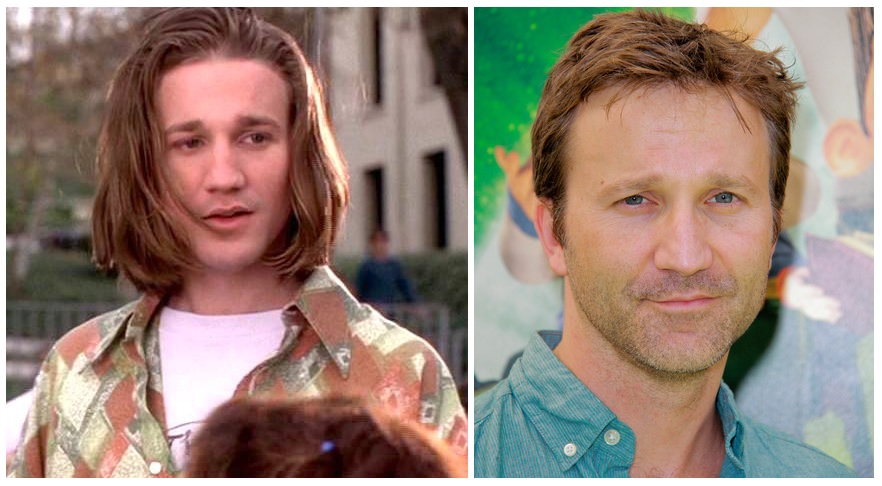 Breckin has a daughter, Caitlin Willow, with "Can't Hardly Wait" writer-director Deborah Kaplan. The couple married in October 2001, but separated in 2012. Breckin is quite accomplished on-screen and off: Not only does he star on TNT's "Franklin and Bash," but he created TBS show "Men at Work" and was nominated for an Emmy for his  writing on "Robot Chicken: Star Wars." Not bad for a former loadie! He also starred in 2000 classic Road Trip and TV show Heroes to name a few.


.
Justin Walker – Christian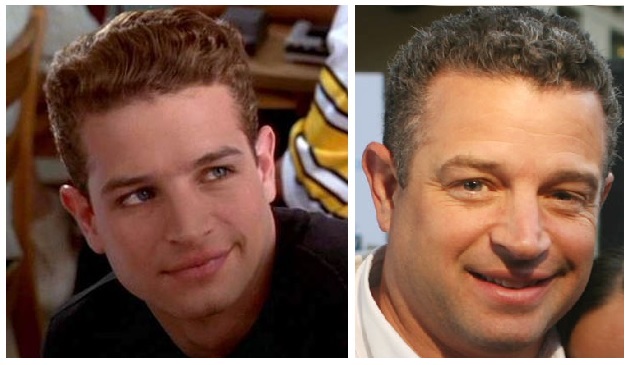 Justin graduated from Washington & Lee University with a theater degree. However, his professional acting career sadly never really took off, and he only nabbed a few other roles. He currently owns Teddy Teadle's Grill in Rancho Mirage, Calif.


.
So there you have em folks! Hopefully you've learned a little more about these amazing characters and the people behind them. We sure have! Many went on to achieve some pretty amazing things which just makes seeing them in their early years in Clueless that little bit more special.

Why not celebrate this special day by kicking back, popping this 90s classic on the telly and picking up one of our exclusive Clueless T-Shirts, vests and gifts. All form only £19.99 too! Take a look….
So what are your favourite moments or characters from this iconic flick? Let us know by commenting below. 🙂
xoxo