Just when you thought our exclusive range of Jurassic Park T-Shirts couldn't fossil-bly get any better, we've only gone and done it!

Inspired by one of the most iconic theme parks ever, Jurassic Park was home to some of the world's most dangerous and deadly creatures including a whole host of genetically re-created Dinosaurs from prehistoric times, all of which were the brainchild of an elderly billionaire philanthropist. Pretty standard stuff right?
As we're sure all you retro movie lovers will know, during one of the parks tours, a huge storm hits fictional Isla Nublar, an islet located off Costa Rica. To make matter worse, their geeky computer programmer, Dennis Nedry who has been bribed to steal dinosaur embryos disables all security systems in the park to allow him to gain access and steal what he needs. Things quickly turn from bad to worse as all the ancient beasts begin to break free and run amok with only freedom and hunting on their minds!


.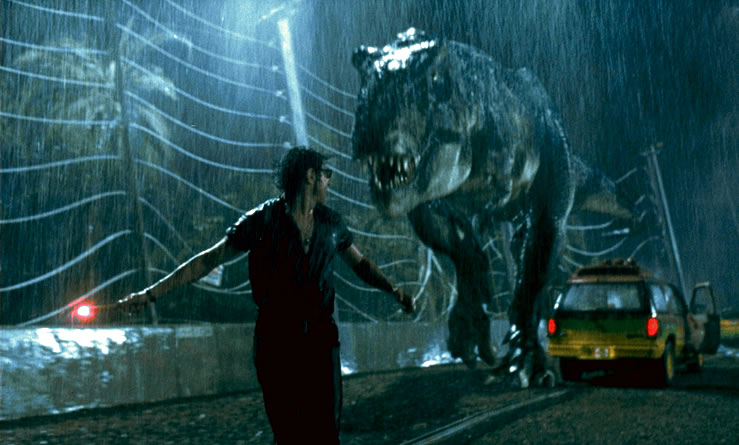 One of the biggest films of the 90s, this Steven Spielberg classic will certainly always have a home in our personal movie collections and now even more love from our exclusive range of movie T-Shirts!

Why not flaunt your bravery with one of these awesome new designs featuring the iconic Jurassic Park logo, but this time with our very own 'I survived' twist for a real I was there look and feel.  This cool tshirt is likely to fend off any scary dinosaurs in the future that's for sure. A must have for all you fans out there!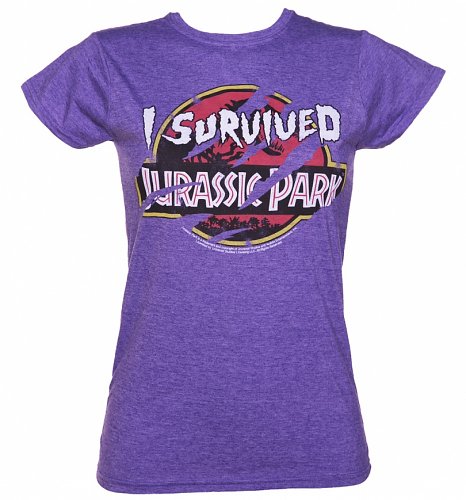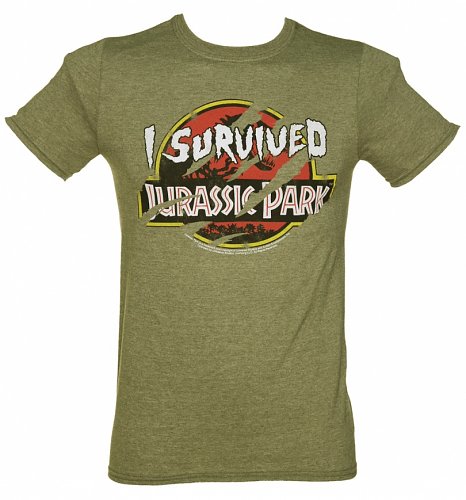 Pick up one of your very own or one from the rest of our Jurassic Park range today from just £19.99 each and only at TruffleShuffle.co.uk.
So what is your favourite Jurassic Park moment? So many classic scenes to pick from. Let us know by leaving a little comment below. Thanks!

xoxo