Here it is! Working our way through all the lovely names and faces of the TruffleShuffle dream team, we've been taking a little time each month to put one unsuspecting victim member of staff in the spotlight as we fire a whirlwind of questions at them and see what spins back out.

This time it's the turn of the voice of TruffleShuffle Michelle to take on our rapid fire questions as we chat to her and share with you guys who she is, what she does here and what rocks her world…. other than cool tshirts of course! Hold on to your hats folks!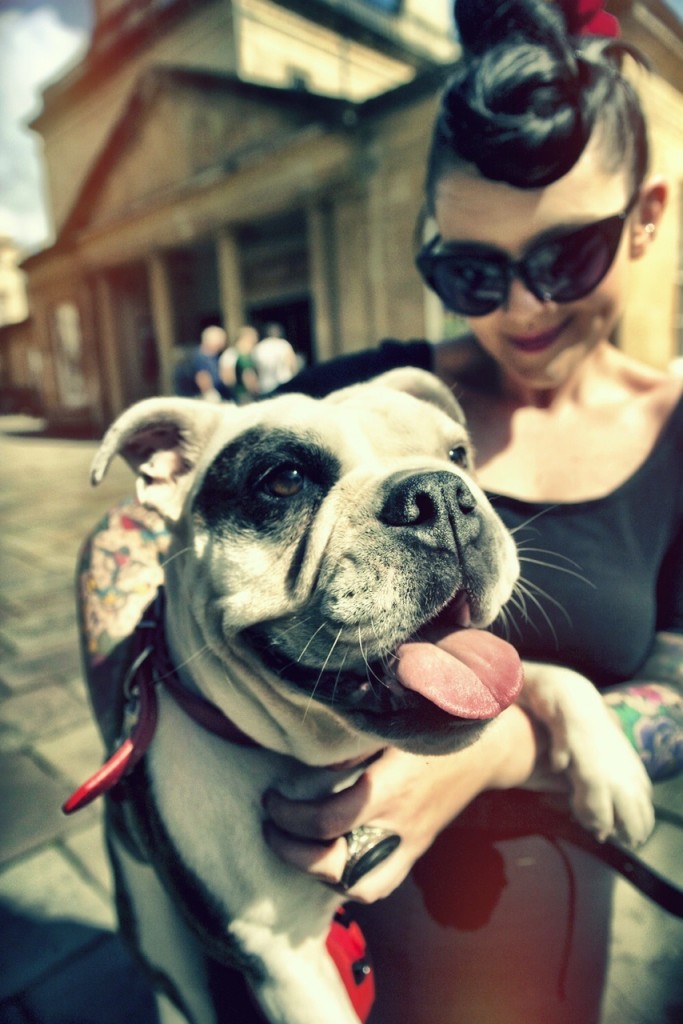 What do you do here at Truffle Towers?
I take care of Customer service at TruffleShuffle. This also includes dealing with Ebay, Amazon and all other projects we dig our claws into! I also share the responsibility of describing all the exciting items we sell on the website. The next time you read a description on the site, you should say it in a Scottish accent…because I'm Scottish – so it makes sense, obviously!


.
How long have you been at TruffleShuffle?
I've been here for 8 years! Before TruffleShuffle I worked for Venue Magazine, Gordon Ramsay and found refuge working in local bars whenever I was saving to go travelling or to get a stupidly big tattoo! (sorry mum)! I'm not saying this because you're holding a gun to my head – but TruffleShuffle is by far, the best job I've ever had.


.
What do you like most about working here / best thing about your job?
Above everything, I love the team we have. We are a close bunch of people, all very different but somehow we all seamlessly fit together. I like how different each day is – customer service, creative writing, marketing, bullying the digital marketing guy, avoiding the tea round….


.
What is your favourite item currently on the site?
I love this quirky vintage telephone, I like to fill my house with vintage inspired goodies, so this is RIGHT up my street.
When you're not at TruffleTowers, what do you like to do?
When I'm not at work, I spend my time awkwardly spooning my bulldog. I love cooking for friends, travelling, taking part in workshops, cycling, rinsing Netflix and raiding junk shops.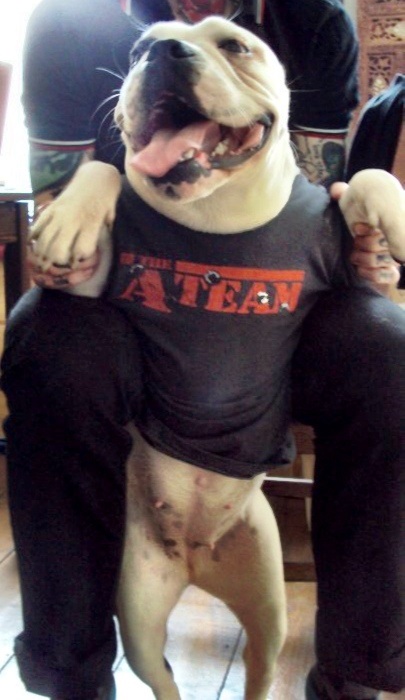 Name three things you like…
Bulldogs. Tattoos. Asian food.


.
Name three things you don't like….
Rude people. Lager. One Direction.


.
What were your favourite three films as a kid?
I loved 'Overboard' as a kid, it's still very much my favourite film actually. You can't beat 80's Goldie Hawn! I also liked 'Home Alone' and 'Dumb and Dumber'. My sister and I learnt every single word to Dumber and Dumber. If there was a pint at the end of it, I'm pretty sure I could still recite the whole script. Mock-YEAH-ing-YEAH…BIRRRRRD.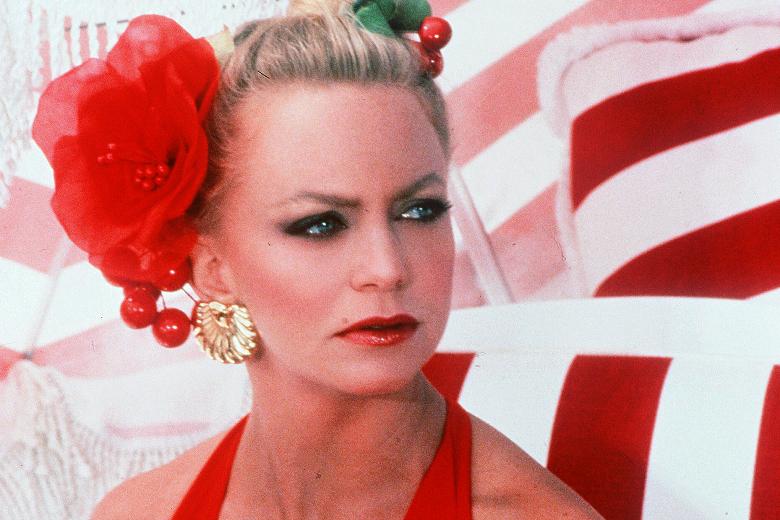 Who is your idol?
Louis Theroux….by idol, you mean celebrity crush, yeah?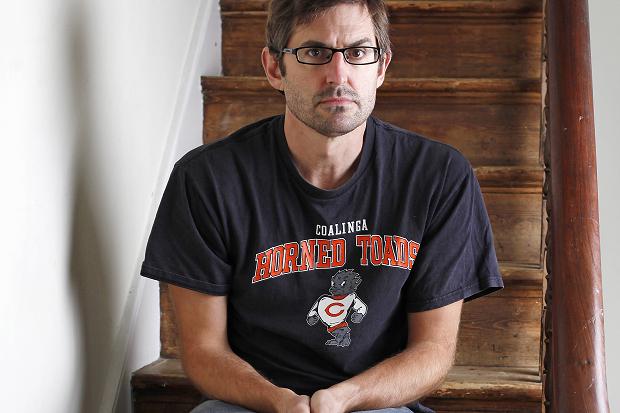 Who is the last band you saw live?
I saw a local band last week. I had way too many cocktails, so had to leave earlier than planned. I'll be honest with you…I don't remember the band. It could have been the Spice Girls for all I know. I'm a big fan of local punk shows and I'll pretty much go to any gig, in any genre, providing they are good at what they do. Step away One Direction…


.
If you could go anywhere in the world, where would you go?
I'd love to road trip through America. Maybe in 2015.


.
Which iconic TV/Film car would you most like to own?
Mr Beans car….as if you even need to ask!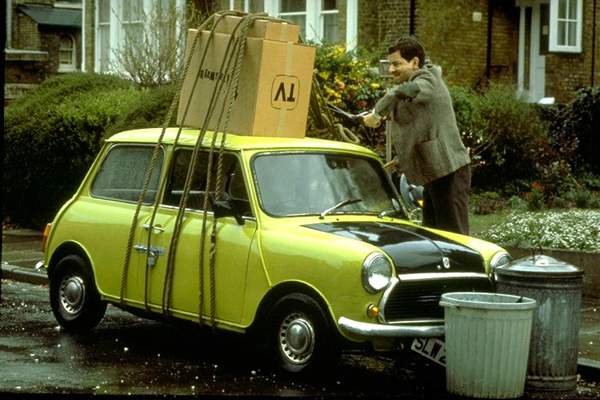 What music are you listening to at the moment?
I'm massively into Volbeat at the moment, and I've just discovered Molly and the Zombies. I have too many favourite bands to mention – but generally listen to rock/country/metal music!


.
If someone wrote a biography about you, what do you think the title should be?
'They'll probably look s**t when she's older'


.
If you won the lottery, what would you do with the money?
I'd buy a motorbike for my husband, a villa in Greece for my parents and spend the rest on my friends and family. I'd love to own a farm, turn the barn into a Asian cookery school and generally be a crazy dog lady. I would buy at least 10 dogs, in fact – I would open a rescue centre…!

So there you have it folks! Stay tuned for plenty more staff insights and discover even more names and faces from inside TruffleShuffle. See you next time with our next installment!

xoxo