With Winter starting to rear its cold dark head, one things is for sure for us TruffleShufflers, it's gaming time!

With the land of outside looking less and less inciting, we love nothing more than getting to have a night in with the lights down low and some of the latest mind-blowing games on a big screen. Heaven right?!

As much as we love these latest titles, sure one of the top 80s sites in the land can't forget our retro roots which is why we've just paid homage to a real 80s icon with our exclusive new Game Over T-Shirts! Take a peep….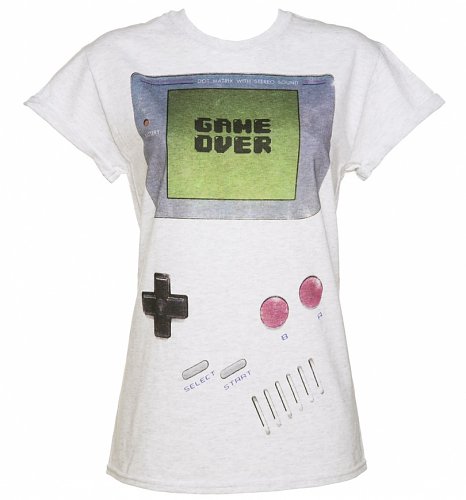 Inspired by those lazy, hazy days of retro gaming, this old school design is sure to push the buttons of any nostalgia fans out there and makes a great Winter pick me up or perhaps the ultimate Christmas gift for the gamer in your lives.

Pick up your today for only £19.99!
xoxo