Big news folks! Yep we care bear-ly (sorry) contain ourselves today as the long awaited new Paddington Bear film will be hitting the big screen today!

Paddington Bear has been with us all of our lives and made his first ever appearance way back in 1958 in his very own children's book series. Coming to us from deepest darkest parts of Peru, with his old red fisherman hat, battered brown suitcase (complete with a secret compartment), big blue duffle coat and love of marmalade, Paddington has become and international children's icon and is still huugely loved today by kids and big kids like us.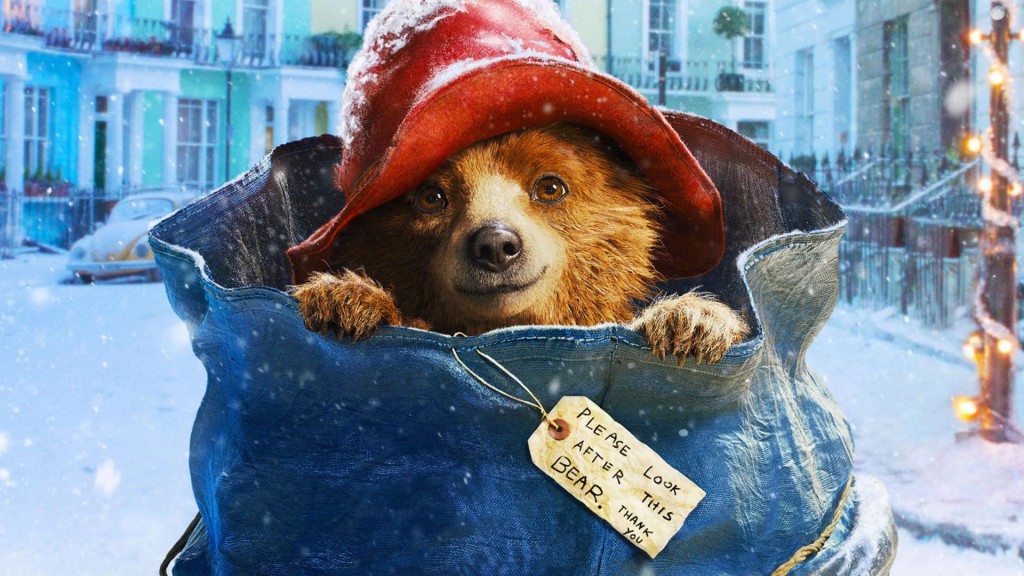 The story goes, BBC cameraman Michael Bond bought a small toy bear left alone on a shelf in Selfridges store, London, for his wife Brenda. Named Paddington, after the station close to Michael's home, the bear inspires him to write eight episodes in just over a week which are later published by Williams Collins and quickly became the UK's Best Children's Novel!


.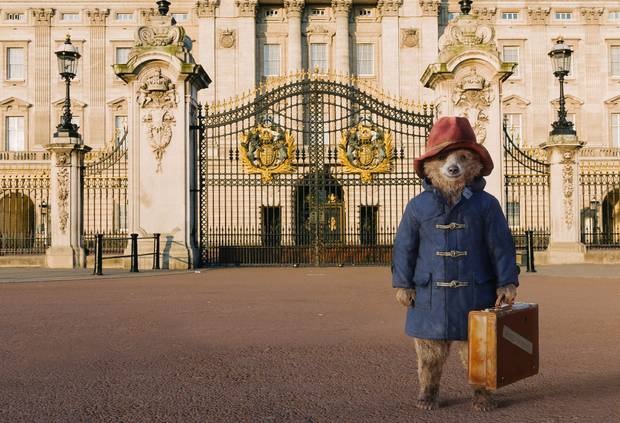 Being made into a simply huuuuge range of books, TV episodes, games toys and more, he's finally hitting the big screen in his first ever feature film!

Voiced by Ben Whishaw (James Bond Skyfall geek Q) and co-staring along with big names like Hugh Bonneville from Downton Abbey, Julie Walters, Jim Broadbent, Peter Capaldi (Dr Who!), Nicole Kidman, and Sally Hawkins from Godzilla! Wowzers!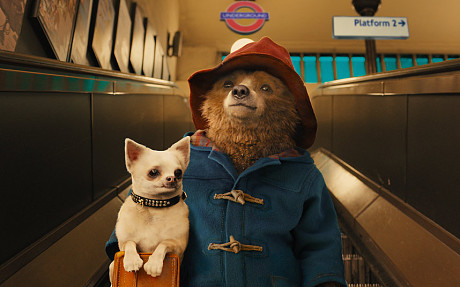 The story goes, after leaving his native home of Puru and heading to London, Paddington finds himself alone with nowhere to go. He is quickly spotted and befriended by the Brown family who give him a temporary home whilst he searches for the explorer who impressed Aunt Lucy all those years before.
The mischievous by polite bear brings both uproar and joy to the family who are later left to help protect him from sinister, seductive taxidermist who has her eyes firmly set on making him her next project!
View Full Trailer Here
Available in theaters from today, be sure to go take a look for some fantastic family fun with plenty of nostalgia to boot.

Don't forget to check out our amazing range of Paddington Bear Toys and gifts from only £5.99….
xoxo