Tis the season folks! We're sure for as long as you can remember now, everywhere you've been, at home, at work or even in the mall you've been hearing the jingles and rhythms of some of the most-loved and iconic Christmas songs!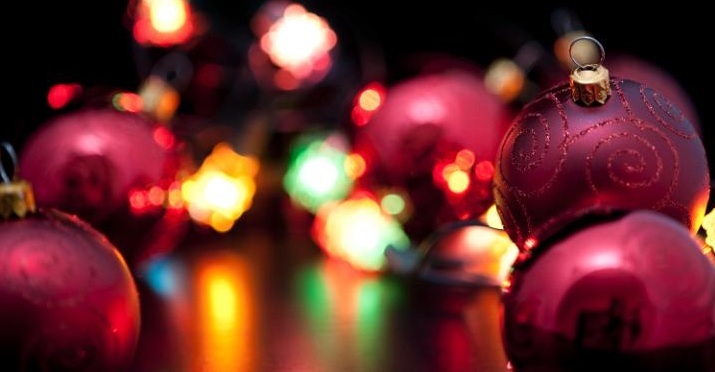 Love them or hate them, many of these songs are here to stay and for us really symbolise this time of year and help to spread the Christmas spirit and joy for that really make this time of year that extra special. But! Hoe much do you really know about these songs?
Well! To help give you guys a little more insight into these classic tracks to perhaps fill some awkward silences at the Christmas disco with that new guy, take a look at out 10 Things You [Probably] Didn't Know About…Your Favourite Christmas Songs!

1) The Pogues & Kirsty McColl "Fairytale of New York" – The song started life as a bet. Pogues producer Elvis Costello bet Shane MacGowan and co-writer Jem Finer, the band's banjoist, that they couldn't come up with a Christmas record that wasn't slushy.


.
2) Bing Crosby "White Christmas" – Bing actually had to re-record the song on March 19,1947, again with the John Scott Trotter Orchestra because the original masters had been worn out from all the pressings. It is this version that is most often heard today.
3) Bobby Helms "Jingle Bell Rock" – Although this was released only 2 days before Christmas in 1957, the single still hit #6 on the pop chart. The song was re-released around Christmas in 1958 and again in 1960, making it back to the charts each time.


.
4) Chris Rea "Driving Home for Christmas" – Rea wrote "Driving Home for Christmas" many years before he first recorded it. His wife had come down to London to drive him home to Middlesbrough in her Austin Mini when inspiration for the song came as she and Rea were stuck in heavy traffic heading out of London with a long drive ahead of them.
5) Wizzard "I Wish It Could Be Christmas Everyday" – Despite the song's strong, long-lasting popularity, it has reached no higher than number four on the UK Singles Charts.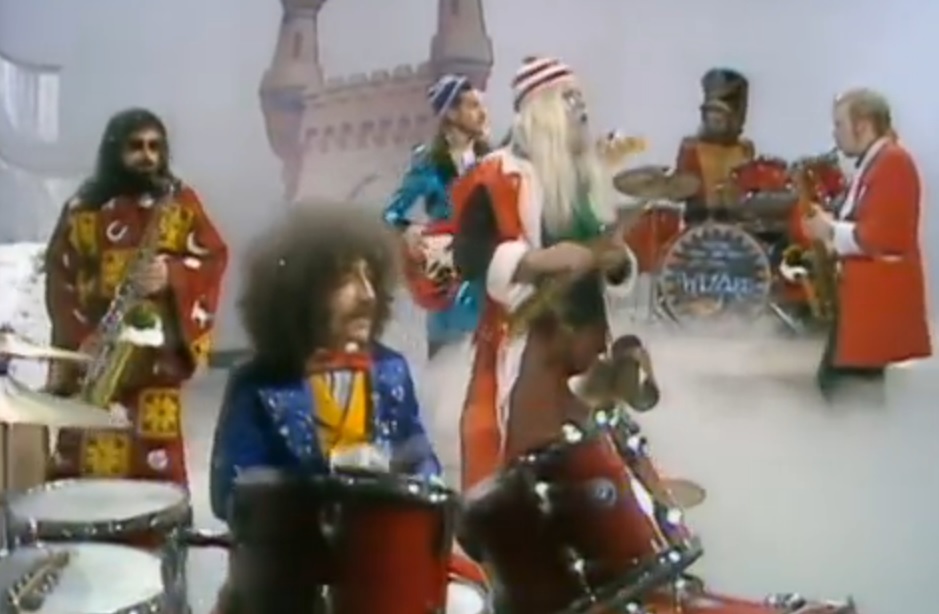 6) Mariah Carey "All I Want for Christmas Is You" – This song was never actually released as a commercial single, instead the main purpose of this album song was to drive sales of Mariah Carey's Merry Christmas album.


.
7) Slade "Merry Christmas Everybody" – This was based on a psychedelic song, "My Rocking Chair," which Noddy Holder wrote in 1967. In 1973 the Slade vocalist decided to convert it into a Christmas song after a night out drinking at a local pub.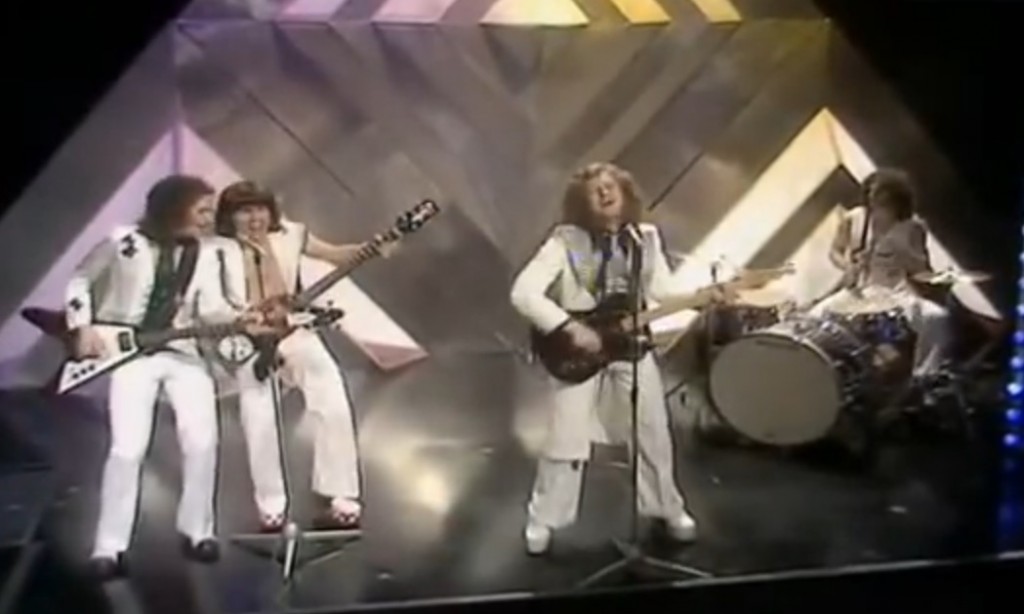 8 )WHAM "Last Christmas" – This was a charity record with its proceeds going to famine relief in Ethiopia. Apart from "Do They Know It's Christmas," which prevented this from reaching #1, it is the biggest selling Christmas song in the UK.


.
9) Greg Lake "I Believe in Father Christmas" – Lake created the song in August, and was surprised when it started climbing the charts in December. Many people misinterpreted it as an anti-religious song, and he thought it wouldn't go over well as a single.
10) Darlene Love "Christmas (Baby Please Come Home)" – Being an astute businessman, American record producer Phil Spector had Darlene Love re-record this song as "Johnny Please Come Home," and released it shortly after Christmas. The song had the same music and theme, but the lyrics were changed to remove the Christmas references.
.
xoxo