No, we are your father-land for retro awesome t-shirts!

It's true, over the years we've seen our fair share of cool t-shirts come and go, each to a loving new home, and because of this we know some real beauties when we see them!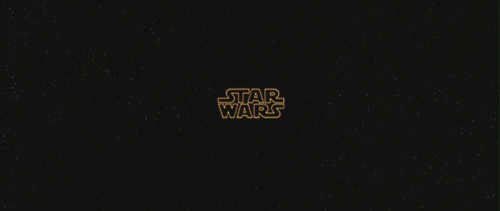 Always wanting to stay at the top of our game, we've been busy searching the galaxy and have come up trumps with some exciting new designs that are rocking the super hot sublimation print!


.
First up is this absolute classic of a sci-fi click! A true fight between good and evil, Luke Skywalker battles Jabba the Hut and cruel Darth Vader to save his comrades in the Rebel Alliance and triumph over the Galactic Empire! If you're a fan of The Return of the Jedi, then this t-shirt is just what you need to flaunt some cool appreciation for Star Wars.


.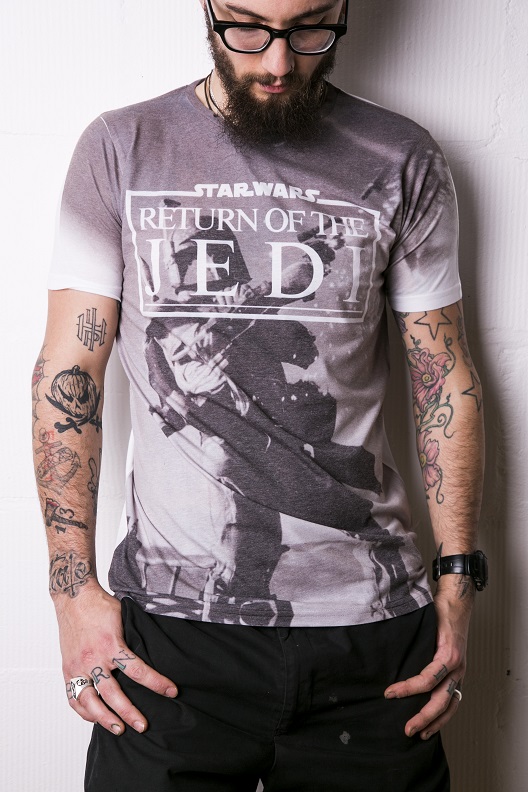 'Hans' up if you love Star Wars? We sure do, which is why we love this sublimation tee featuring Hans Solo. Flaunt some geek appreciation in style with this awesome all-over design!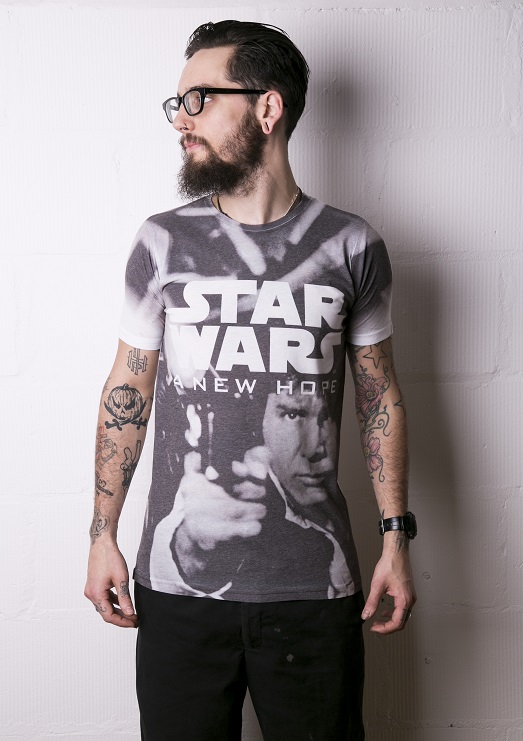 When it's a battle between TruffleShuffle and boring t-shirts, who are you going to side with? Good answer! Show the world you mean business while paying homage to the awesomeness that is Star Wars!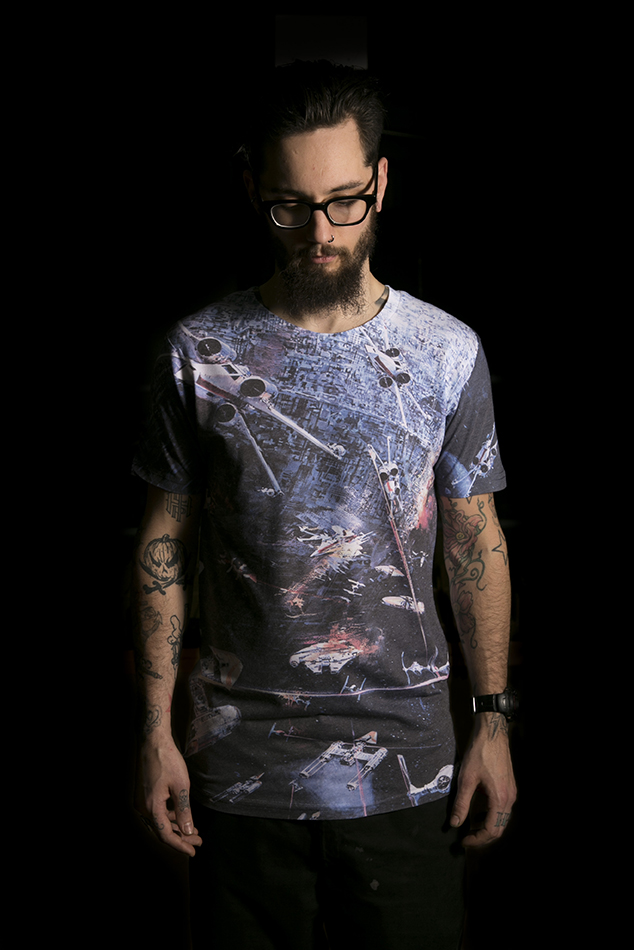 Last but no means least we have this total gem featuring The Empire Strikes Back. When the team are attacked by the Imperial forces and its iconic AT-AT walkers on the ice planet Hoth. Evil but pretty cute little guys really.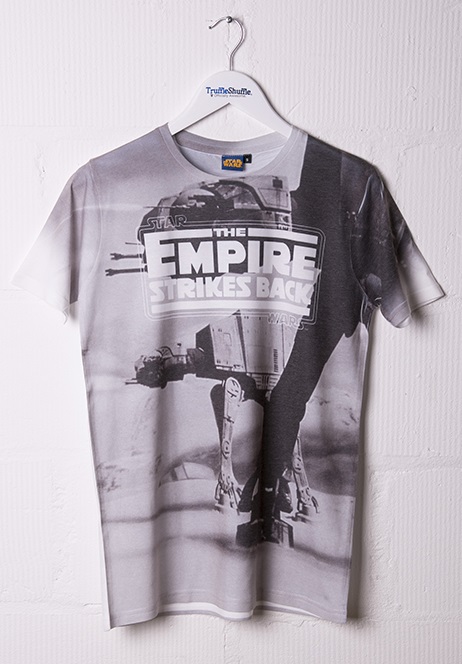 So there you have them folks! Hopefully we're inspired some geek appreciation of your very own and have shown you just how cool sublimation prints can be!

for all these and so much more, check out our full range of Star Wars T-Shirts today and pick our your perfect design, fit and characters.

xoxo