It's loving season again folks! Like those birthdays that seem to pop around sooner and sooner each year, Valentine's Day is nearly upon us once again and it's got us all in the mood for spreading some love!


.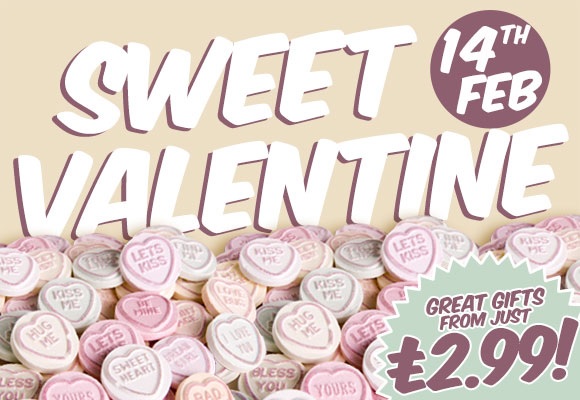 Now, as fellow Valentine's gift shoppers, we know how tricky it can be to find the perfect presents. Christmas was a hit and all your best ideas as spent. Do you go all our romantic or do you pick up something they've lusted after for ages that's perhaps a little less sweet and flowery?

Whatever you choose, it's a good idea to have as many options as possible which is why we thought we would give you a helping hand and pick out some of our favourite gifts that we think would be right up your lucky fella's street!

Take a peep at our top Valentine's Gifts for Guys….
If you're still stuck for ideas, why not check out our entire range of gifts and goodies to help find the perfect things for your man.

xoxo