Shock horror! Yep it's nearly that time again already!

Creeping up on us each year, Mother's day is the perfect time for all of us little prince and princesses to show just how much we love our mums and of course pick up some little treats for her on her special day!

This year to help you avoid those last minute IOU's, belated gifts, or even panic buying on the day when all the good stuff has already gone, we've put together a little something together to help give you some inspiration and also just as a heads up for the big day.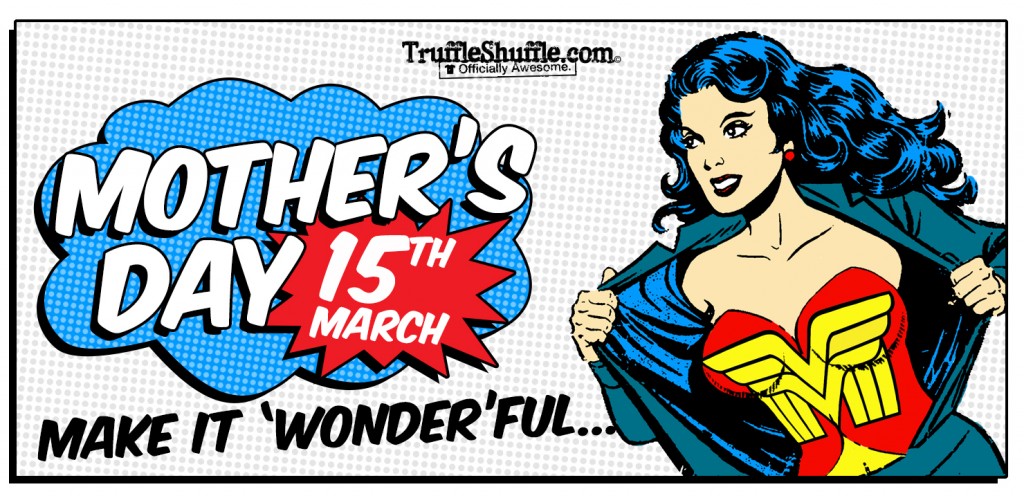 Check out some gifts we've picked out which we think would make a great gift for her on the special day in our Mothers Day Gift Guide!


.
For all of these and more, check out our full range of cool gifts at Truffleshuffle.co.uk. See you there!
xoxo