Potter fans everywhere! Every now and then we manage to get our hands on some pretty cool stuff, so much so we just have to stop and spend a few moments showing them off to you lovely lot on our blog!

This week we've managed to grab the Golden Snitch of style and have managed to work our magic and bring you guys some amazing new Harry Potter goodies!
Draco dormiens nunquam titillandus – We'll, we've just roused the sleeping dragon in style thanks to our cool new range of Harry Potter Jumpers! Take a peep…

Sure THE house to be in! Possible commanding the most respect and honour from all the houses, and of course Harry Potter himself, Gryffindor values courage, bravery, nerve, and chivalry. Its mascot is the lion, and its colours are scarlet and gold. Pick the winning team in style with this cool Gryffindor Jumper…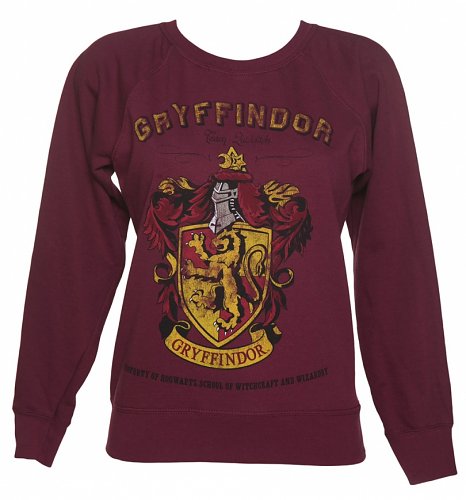 Perhaps seen as a house for the smarter students…which we're sure many would argue, Ravenclaw values intelligence and creativity, learning, and wit. Rather than using simple passwords to enter their great common room, complete with domed ceiling, Ravenclaw students must answer a riddle to enter which some of the other house's student may answer…if they're smart enough.
Make the smart choice and pick this Ravenclaw Jumper today!
More of a Slytherin sort of muggle? Slytherin house values ambition, cunning, leadership, and resourcefulness. Perhaps seen as the more cunning and troublesome of the houses, Slytherin has sure earned a reputation for harbouring a few untrustworthy characters in its day. The house mascot of Slytherin is the serpent with the house colours being green and silver.
Pledge your allegiance with this great Slytherin Jumper – must have for all fans!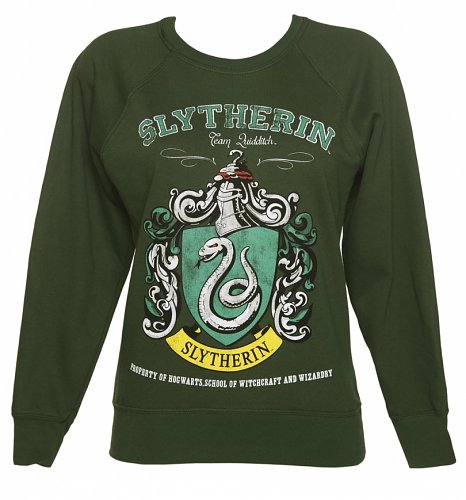 So there's just one question left, which house will you join?

For all these and our complete range of Harry Potter Merchandise including T-Shirts, Vests, Jewellery, Mugs and more, head on over to TruffleShuffle.co.uk. See you there!

xoxo