You heard it right folks! We've just got our bargain loving hands on some amazing vintage tshirt designs featuring some of the most iconic 80s and 90s films that we're putting up on the site for an amazing £9.99!

With such cool styles and at such a low price, these are the perfect way to show off your love for the cinematic greats for less and will be the perfect Spring/Summer companions for anyone out there who likes to be a cut above the rest.

Take a peep at these super cheap and super cool t-shirts below….
You Ain't Nothing Rocky T-Shirt
Another great t-shirt paying homage to Rocky Balboa! Featuring the words from the final fight scene, this is a great way to show off some retro appreciation for your fave 80s fighter!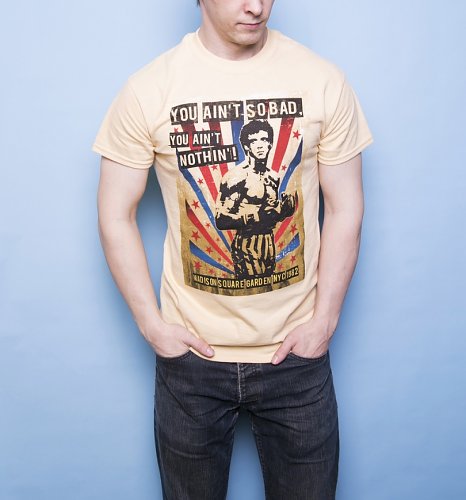 Wax On Wax Off Karate Kid T-Shirt
Wax on, Wax off! As massive Karate Kid fans, this t-shirt has been welcomed with open arms at TruffleShuffle. We love this vintage print, showing Mr. Miyagi's wise face. Must have for all fans.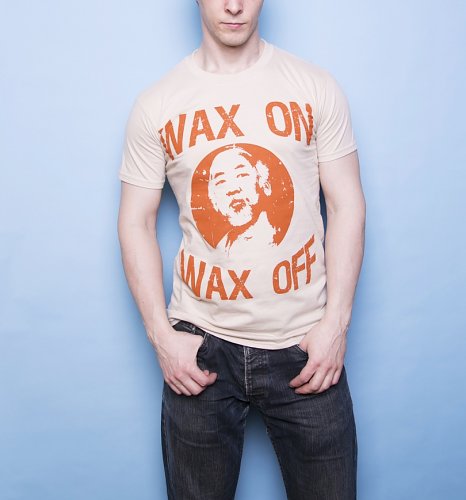 E.T T-Shirt
E.T….Phone…..Home! The perfect way to remember this amazing 80s movie which captivated hearts everywhere. Featuring imagery of the famous cycling in front on the moon scene, celebrating the classic story of the Alien who lost his way.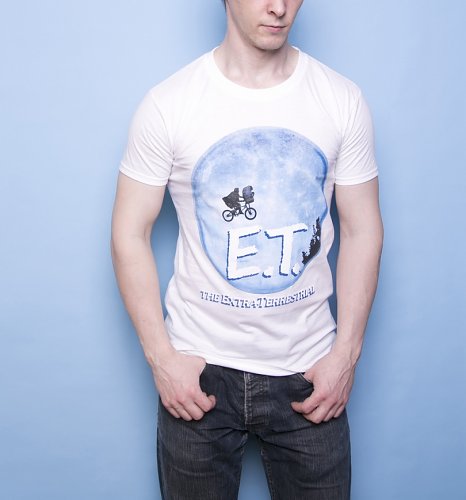 Despicable Me IDOL Minion T-Shirt
Is Stuart your 'eye-dol'? If so, then this great Minion t-shirt is the best way to show homage for the great character. Stuart is playful and funny, skillful at video games and can also be the most sincere and innocent out of all the minions. Sounds like a keeper to us!
Wonder Woman T-Shirt
Pow! Show some girl power with this cool Wonder Woman t-shirt! Featuring a vintage inspired image of the Amazonian Warrior Princess, this is sure to turn a few heads.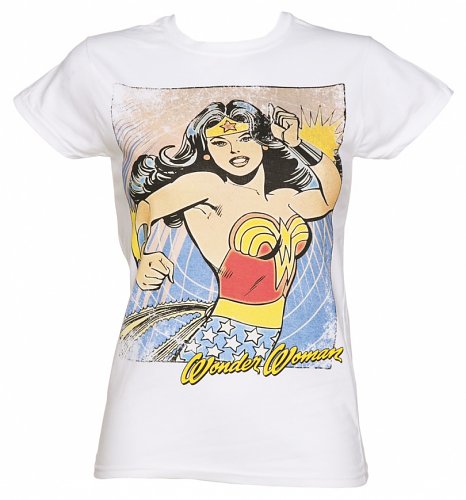 So there you have em' folks! Don't forget to check out the rest of our ever-growing range of tshirts and gifts at TruffleShuffle.co.uk. See you there!

xoxo