It's finally here folks!!

After what seemed like years (probably because it was), the next installment of action-packed superhero badassness has finally landed and will be hitting the UK screens from today. Exciting!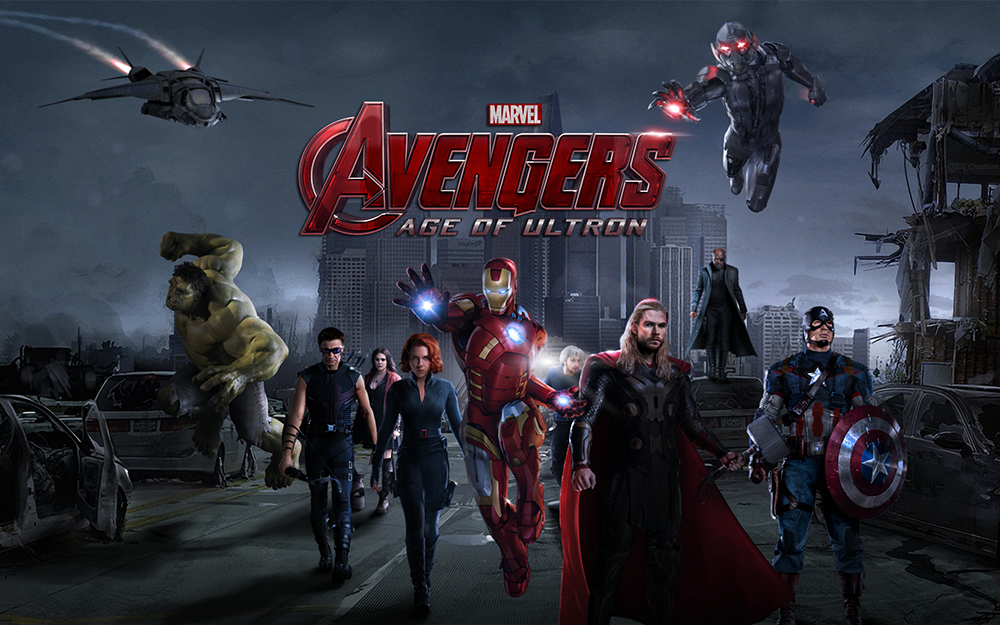 For those not in the know, this film sees Tony Stark AKA Iron Man attempting to kick-start the now dormant peacekeeping program we saw in the previous film. This epic team consisting of Iron Man, Captain America, Thor, The Incredible Hulk, Black Widow and Hawkeye are soon put to the ultimate test when the fate of the planet is hung in the balance with an uprising of the villainous Ultron (Booooo Hisssss!).
Things quickly fall once again into the hands of the Avengers to stop him from carrying out his terrible plans, but all is not as simple as it may seem!

Check out the official Trailer #3 for just a brief intro into the unreal coolness of this latest Marvel feast….
….
.


Here at Truffle Towers we're soooo excited for this and the very thought of getting to see these iconic superheroes all back together and in full Marvel-y action is just about as exciting as thing get!

Show off some love for your favourite characters and feed your inner superhero with our huuuge range of official Superhero T-Shirts and gifts including our fab Avengers Age of Ulton T-Shirts!
So are you heading out to catch this amazing new adventure? Let us know what you think of it by popping a comment below or tweeting us at @truffleshuffle_.

Enjoy!

xoxo