Long gone are the days of the classic tighty whities (well…for most of us anyways) and the days of trying to sneak your particulars onto the washing line in case someone spotted your shameful undies. Nope now is the time to be proud of your pants and use these as just another amazing way to show off your favourite films, characters and style!

If you're looking for more ways to wear your attitude and show off your passions (if only for those lucky enough to see them), our amazing new range of funky Boxer Shorts are at your service.
With a whole host of designs, check out some of our latest styles including…

Just like many superheroes themselves, you too can wear your hero attire in complete disguise so only you will know your true powers. The perfect way to show some subtle love for some of the biggest and best superheroes ever to hit the comic strip, big and small screens.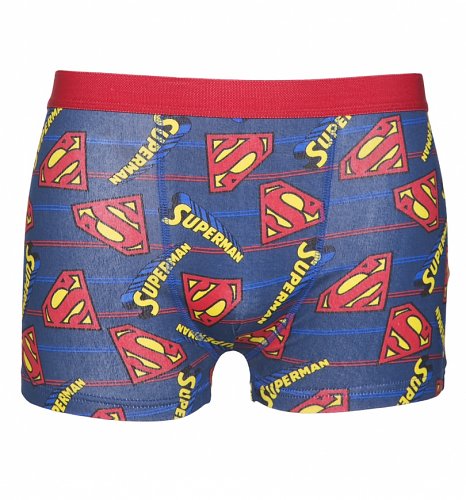 Just like the Stormtroopers themselves, you too can turn up ready for action in style with these awesome new range of Star Wars boxers! Great nod to these classic sci-fi movies and the perfect gift for any Star Wars fan out there.
Take control of your underwear game and bring it to a whole new level with these killer new designs! Inspired by the classic console and some of it's best characters, these shorts are sure to be a hit with any fan of this iconic brand.
For all these and more, head on over to TruffleShuffle.com and pick up your perfect pair today from only £5.99!

xoxo