We're back folks! It's that time once again to take a quick dash through the very latest online love over on Instagram, and show off some of our very favourite snaps that all you lovely lot have been sharing.
We love getting to see all the amazing pictures you guys snap and upload showing off your latest goodies in their new homes, so what better way to say just a little thanks you to each and everyone of you by sharing them with the world just that little bit more.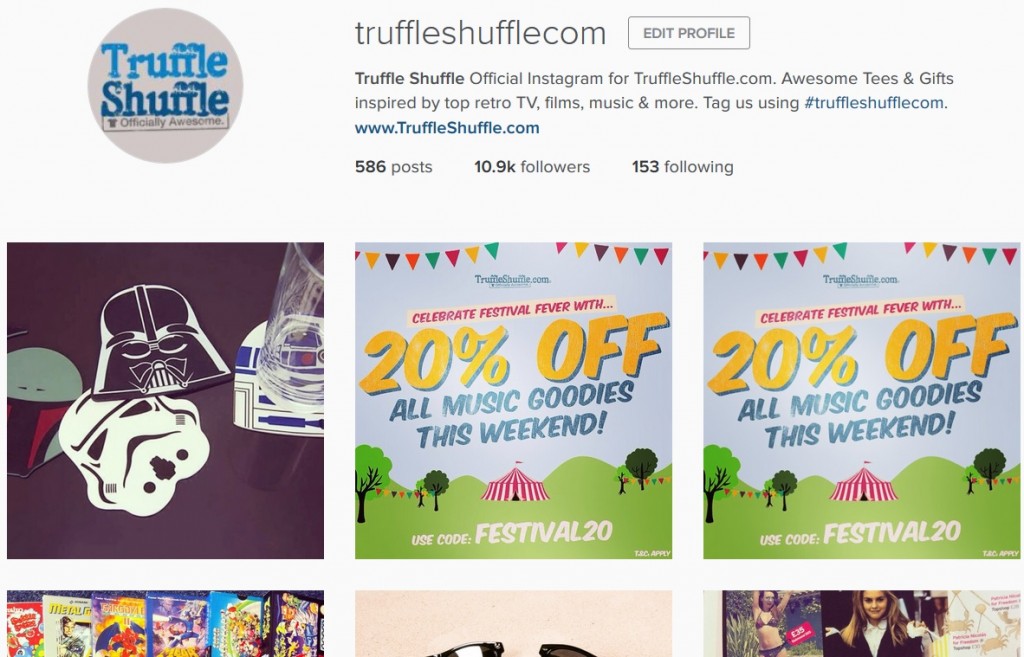 So! Check out some of these amazing instagrams that we've been loving and don't forget, if you'd like to be featured or even just let us see what you've got your hands on, tag us using @truffleshufflecom or use the tag #truffleshufflecom and we'll spot it. Enjoy!
.


Fancy being featured in the next insta-llment? Why not snap and upload you very own TruffleShuffle purchases and be sure to tag them with #truffleshufflecom and you can always tag us using our profile @truffleshufflecom so we can't miss it.

See you next time
xoxo