You see the site, you see the products….but we all know you just really want to see just who's behind the scenes at Truffle Towers right? Well our TruffleShuffler insider blog series is the perfect place to look.
Each month we

corner

kindly ask a member of the team and

interrogate

politely ask them a few questions to help uncover who they are, what they do and just what makes them tick. It's that simple!

This post we're taking some time out to introduce another of our warehouse superheroes and all round crazy creative Chris! Enjoy and good luck Chris!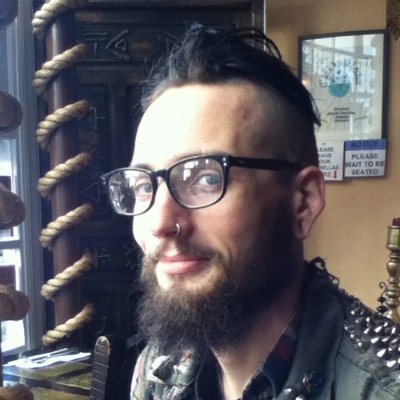 What do you do here at Truffle Towers?
I work in the warehouse, doing anything from receiving stock and booking it into our system through to picking and packing all the orders we get and having it ready to be shipped out to the customers, and everything in between. That and drinking too much coffee, asking stupid questions and generally making a nuisance of myself.


.
How long have you been at TruffleShuffle?
Almost two years. I started as a Christmas temp in 2013, and I've basically just not left. I don't think anyone's noticed yet.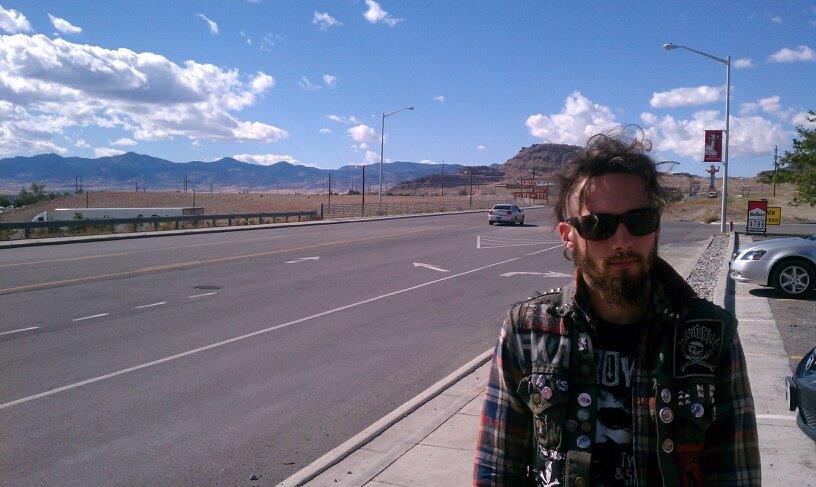 What do you like most about working here / best thing about your job?
I love how amazing the team we have is – everyone is so easy going and and the sense of community is really strong, everyone really looks after each other and it's great. Plus I get to come into work every day with my wife Michelle who is customer service manager so that's pretty great too.


.
What is your favourite tee currently on the site?
We have so many awesome designs, but my favourite has to be the Men's Black Guardians Of The Galaxy Group Logo Marvel T-Shirt.
When you're not at TruffleTowers, what do you like to do?
When I'm not here I also work for myself as a freelance illustrator which is pretty cool as I get to draw and paint almost every day, which is my number one favourite thing to do. I also work as stage hand/road crew which has led to some pretty amazing times and tours, and going away to visit new places with Michelle is a firm favourite too.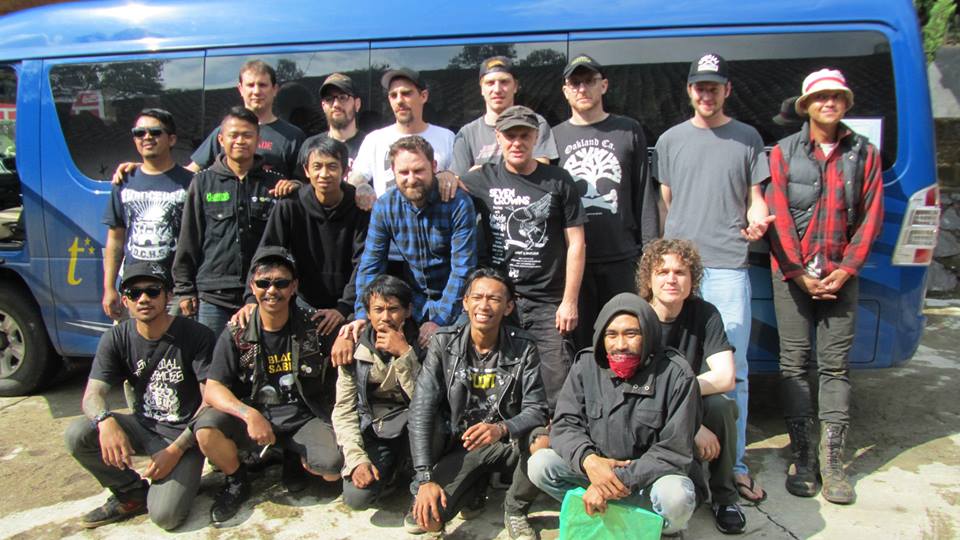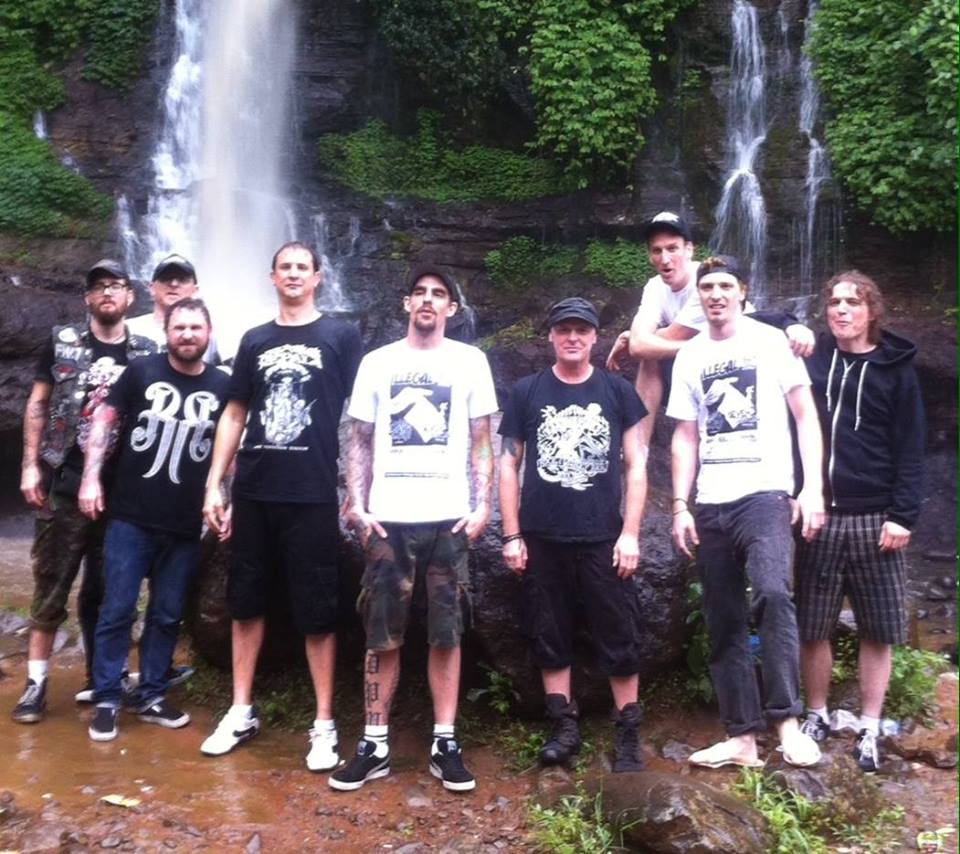 Name three things you like….
Apart from the obvious like hanging out with my wife and our dog, I like painting and drawing, historical books/films/places, tattoos and beer.


.
Name three things you don't like….
I don't like eating, burping or any chewing noises near me, especially in a quiet room. I can't help it for some reason and it makes my blood boil. I also don't like liver or grown adults talking in baby voices.


.
Favourite three films as a kid?
Jurassic Park, Indiana Jones and The Last Crusade and Top Gun.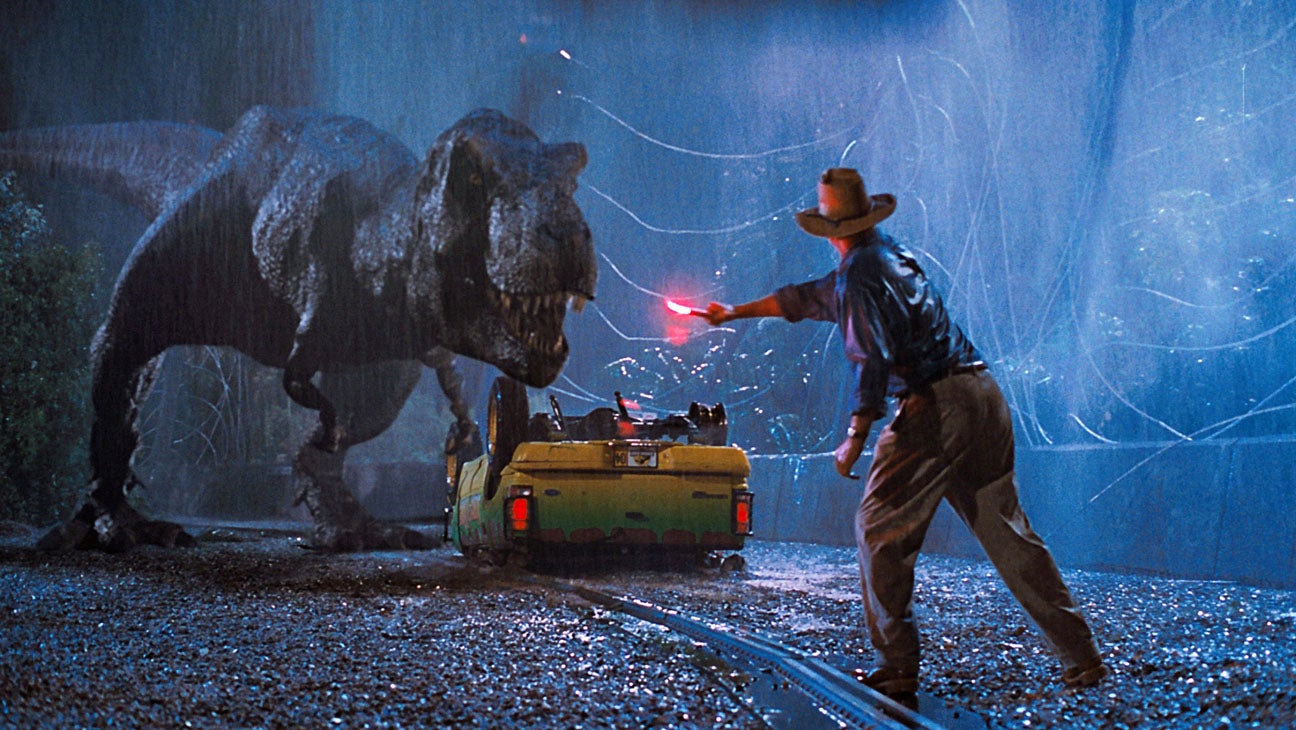 Who is your idol?
That would have to be Lemmy.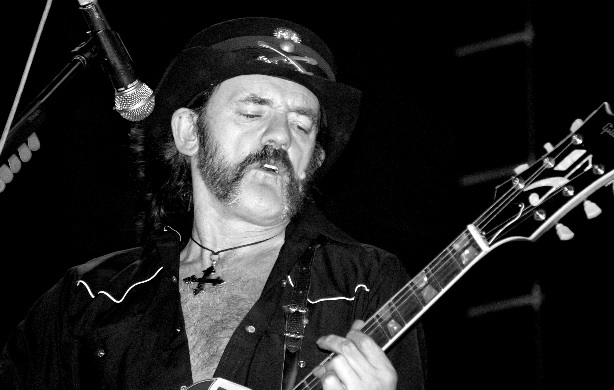 Who is the last band you saw live?
The last band I saw live was an awesome welsh three piece band called Pizza Tramp, they played a local show in a pub nearby. Before than that Michelle and I went to a festival in Belgium at the beginning of May and got to see a whole bunch of bands including Against Me, Off! and Iron Reagan.
.
If you could go anywhere in the world, where would you go?
I'm lucky enough to have been to quite a few places, mostly on tours and the like, but if I had to choose one place it would be Nepal, with at least a few weeks each to do the Annapurna range and Everest base camp.


.
Which iconic TV/Film car would you most like to own?
I don't know if it constitutes iconic particularly but the hot rod from Mad Max – Fury Road is so awesome.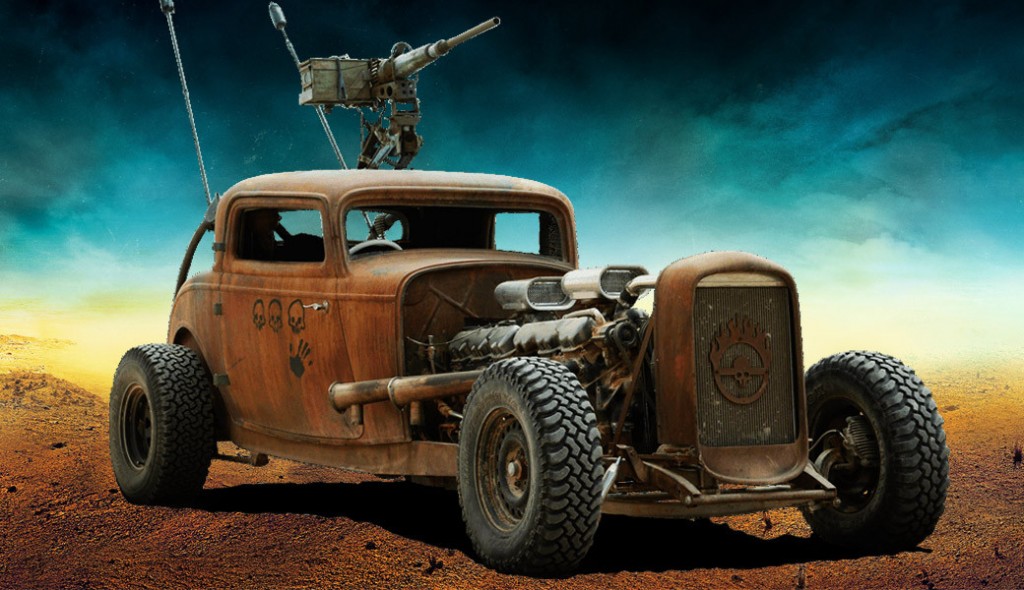 What music are you listening to at the moment?
I tend to have a pretty varied music lineup on my iPod but a few folks I have been listening to recently are Chuck Ragan, The Company Band and The Jezebels. The music I listen to pretty much every day is Motorhead, Black Sabbath and Creedence Clearwater Revival.


.
If someone wrote a biography about you, what do you think the title should be?
'Wait, What?'


.
If you won the lottery, what would you do with the money?
I would do the standards first like make sure my family and friends were taken care of, buy a holiday etc. After that I would buy several if not many bulldogs and a converted barn for my wife, a motorbike and custom art studio for myself; and then spend the rest on trying to genetically produce a real life Rocket Raccoon.


.
So there you have it folks! We're so nearly covered everyone here at TruffleShuffle so hopefully you've uncovered a little more about us and what we all do.

Stay tuned for more!

xoxo