Okay okay so poetry was never our strongest subject, but thankfully our talents come in the form on getting our hands on some of the coolest funky jumpers and hoodies around that come rain or shine will keep you looking fine!


.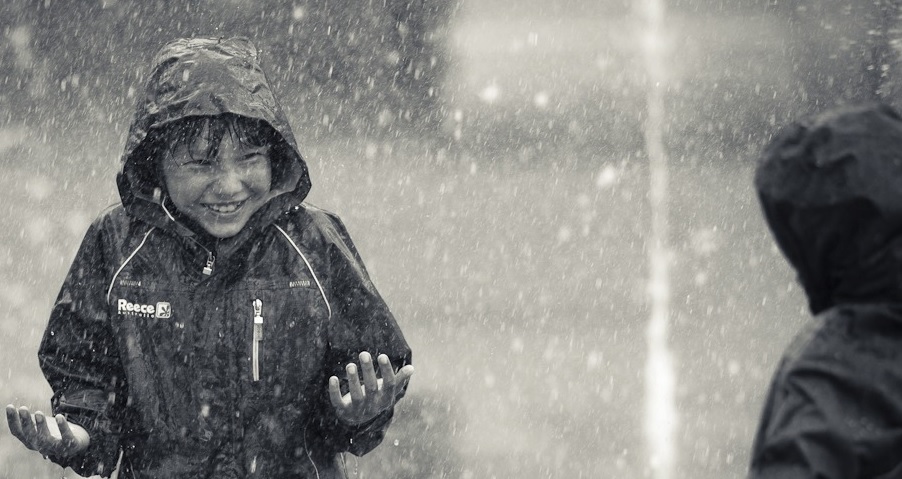 We all know the feeling, you're fully revved up and have gotten a taste of the t-shirt weather (finally) and you're left wanting more. Well one of the best weapons in our arsenal to help lift the rainy day blues is sporting one of our amazing and super retro jumpers, cardigans, hoodies and more!

Whatever the weather throws at you, with one of our cult classics, you'll be spreading your love for the classics and raiding a few smiles wherever you go.

Take a peep at some of our favourite designs to help get you through the wet and back in the wild!