It's official! Our big Barbie bonanza is finally over and what fun it's been! For those who have been eagerly checking their Facebook, Twitter and emails over the weekend, you miiiiight just have spotted that we've been giving away some simply amazing Barbie prizes for just one lucky winner!

Before we reveal who our lucky winner is, we'd just like to say a huge THANK YOU to each and every one of you who have been busy tweeting, following and commenting away to snap up each entry. You rock!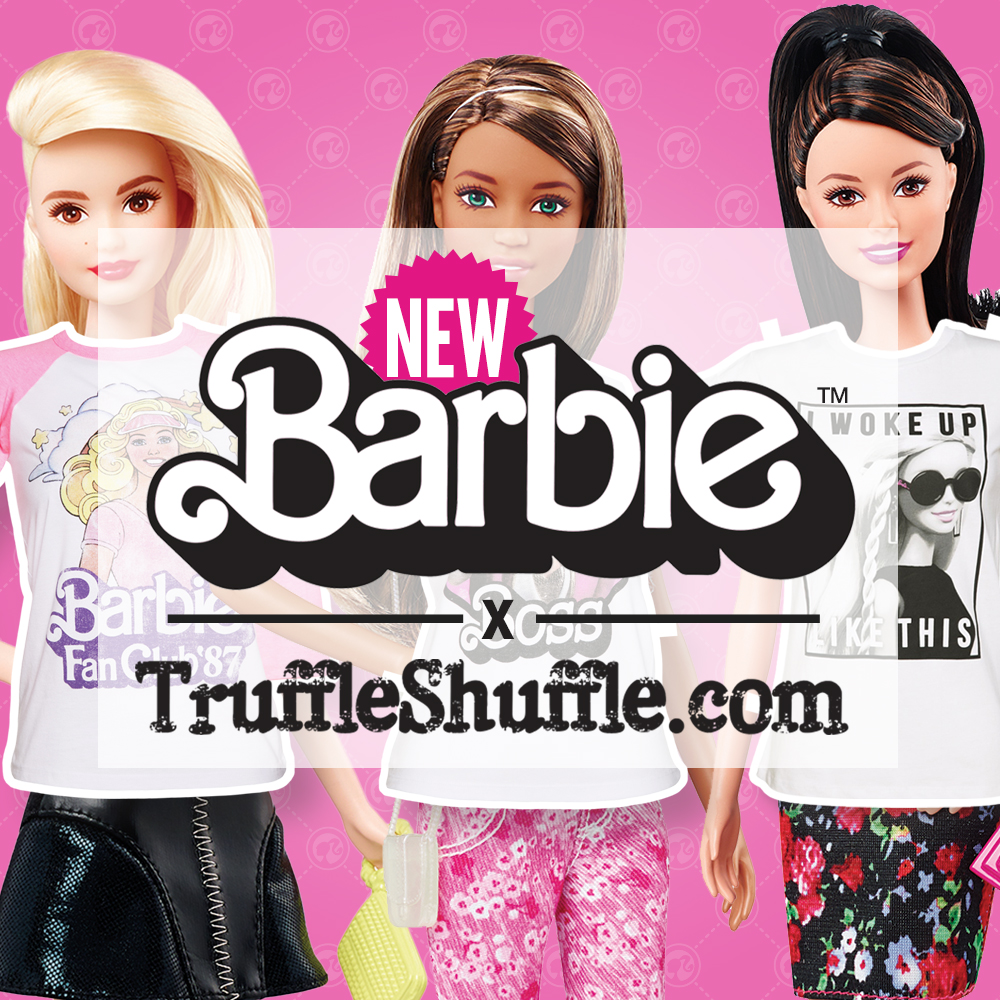 So! What's up for grabs?

To celebrate the release of our amazing new and exclusive range of Barbie Clothing, we're offering up a whopping £100 to spend on anything from our new range. We've also teamed up with the amazing people at Public Desire to offer £40 to spend on a pair of fabulous their shoes to get you totally 'dolled up.' Not only that! We're also throwing in two Barbie Fashionista dolls from the lovely folk at Mattel. Phew!

WELL! The entries have been verified and we can now reveal that our lucky winner picked totally at random IS……

Victoria Prince!

Huge congrats – we hope you enjoy all your Barbie treats! We're currently contacting you via your entry method so please get back to us ASAP so we can get everything out to you right away.

Didn't win? Don't panic! You can still get your hands on our amazing new Barbie T-Shirts and Sweaters over at TruffleShuffle.com/Barbie. Take a peep!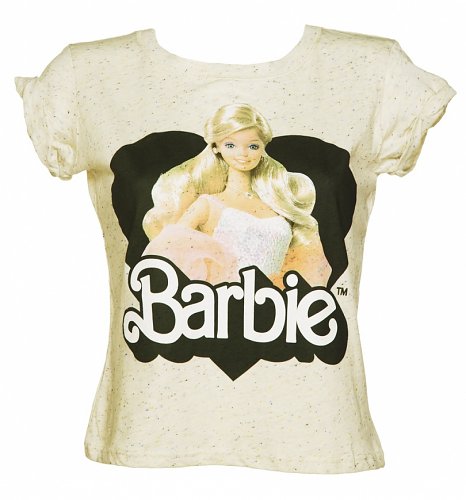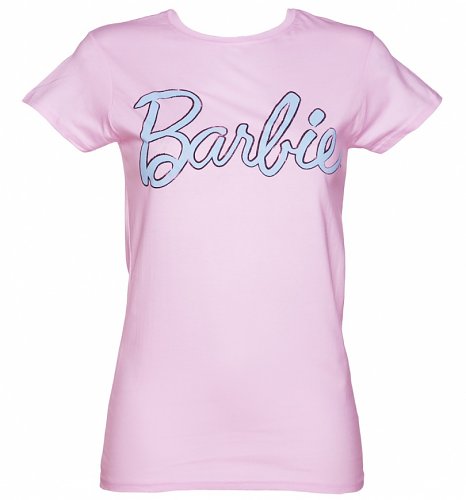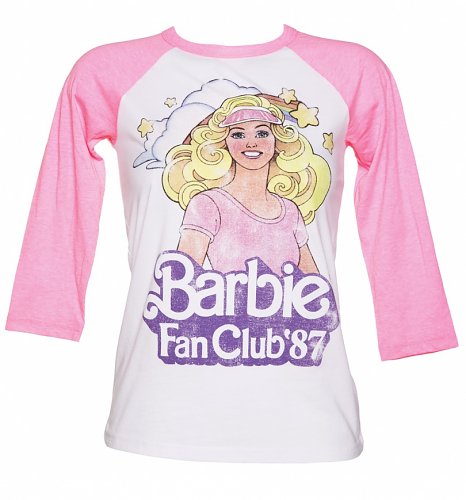 xoxo