Now, it's no secret that we're huuuuuuge fans of 80s films. Actually….do we ever talk about anything else on this blog? Hmmmm….

Anyways! Naturally, being such big fans of perhaps THE best time for cinema ever (totally unbiased of course), we're constantly inspired by some of the most iconic films ever when creating our latest designs including our hot-of-the-press new and exclusive Labyrinth T-Shirts and vests!

Yep we've been working away creating these super special and 100% official designs for all you eager fans to snap up and start rocking. Take a look at our latest handy work….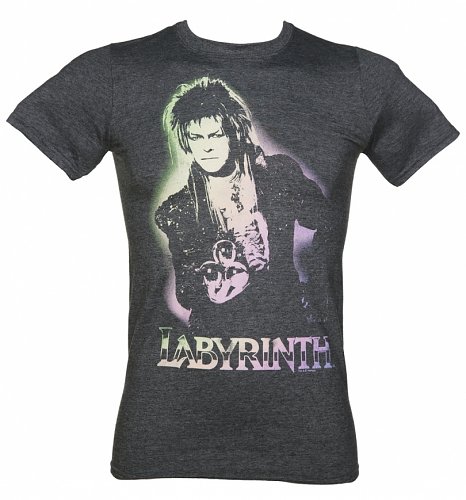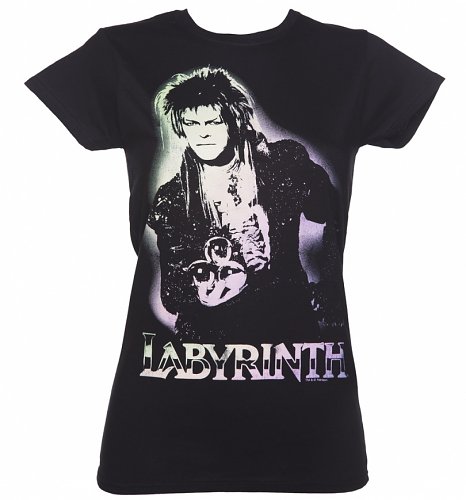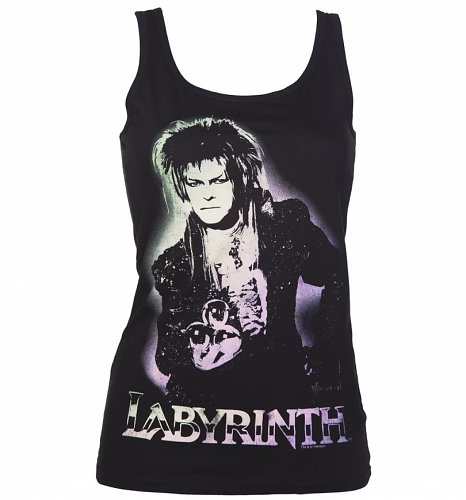 Available from £19.99 each, these designs and sooooo much more Labyrinth clothing is available over at our shop TruffleShuffle.co.uk.

See you there!

xoxo