Retro telly fans! We've just caught wind of some pretty big news here at Truffle Towers which miiiiight just get a few tongues wagging.

Yep, it seems the beloved 80s Stephen J. Cannell classic The A-Team is set for a reboot from the people at 20th Century Fox. They like to play it safe huh!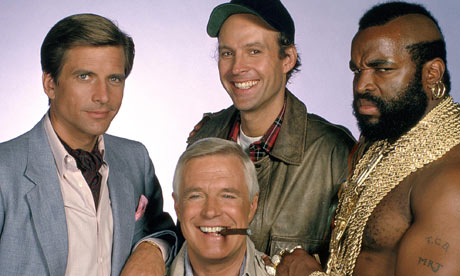 Originally running from 1983 to 1987, The A-Team was THEEE show of the time with more stunts and crashes than you could shake a stick at, iconic catchphrases, guest star appearances and one of the coolest vans ever created!

Teaming up with the Fast & Furious writer-producer Chris Morgan, this reboot will once again revolve around a diverse team of American Special Forces operatives, but this time with both male and female members to help jazz is up a bit. The group has been framed for a crime they didn't commit and set out to clear their names by uncovering the black-ops conspiracy that set them up. Usual stuff.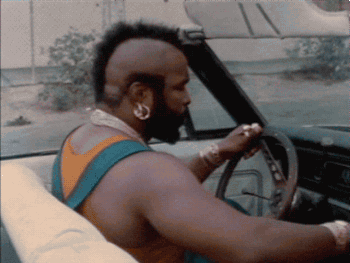 As always, they will discover people in need along the way who they can lend a helping hand the best way they know how.

As soon as we can uncover more about cast and dates we'll let you know!

So what do you think folks? Would you watch and who would you pick to play this iconic team?

xoxo