It's true folks! The lovable and super cute bunny Miffy is back and in style with an amazing new show called Miffy's Adventures: Big and Small.

Celebrating our 60th birthday this year, Miffy fans will be treated to an all new show which will follow Miffy and her friends around her world on little adventures but this time using super modern CGI thanks to the guys and gals from London-based animation studio Blue-Zoo.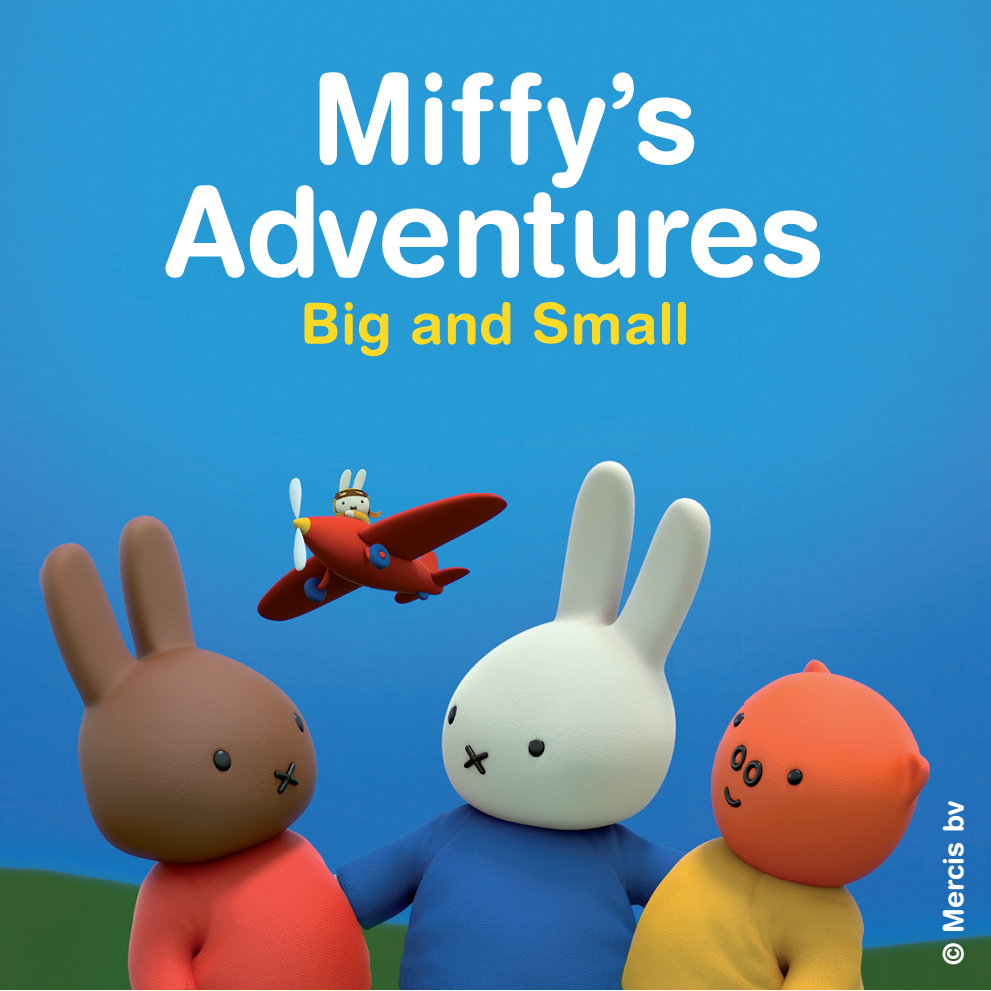 Launching on top kids TV channel Tiny Pop from the 2nd of October (that's tomorrow!), this show is set to become one of the channels' biggest stars which should hopefully bring her into the lives of many little ones and introduce her into the next generation of Miffy fans.

Available on Freeview channel 126, don't miss out on the next milestone in the Miffy story folks!

As always, if you're looking to spread the Miffy love of perhaps just add one of your childhood favourites to your style, check out our ever-growing range of official and exclusive Miffy T-Shirts and goodies….