A world full or magic, adventure, friends and the odd villain, there really is very little not to love about Harry Potter.

Since it all begin way back in (prepare to feel old…) 1997, kids and adults everywhere have been hooked on the tale of a wizard, his friends and the amazing Hogwarts School of Witchcraft and Wizardry. From books to films and even games, we have been able to dive into the mystical world of these amazing characters and escape our simple muggle ways, if only for a moment.

Always looking for more exciting ways to show our love for this true phenomenon, we've just landed ourselves some amazing new Harry Potter Jewellery!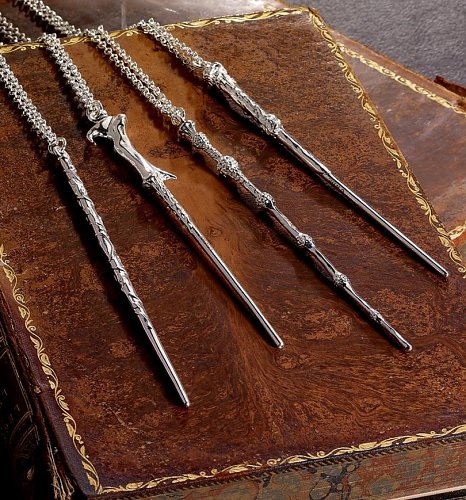 With four amazing designs to pick from, these stunning new Harry Potter Wand Necklaces are a great subtle nod to your favourite characters and are sure to get plenty of love from fellow Potter fans.

Check out our fab four below….
.


Available from £21.99, grab your very fave of perhaps pick out the perfect one for someone special this Christmas.

xoxo