Just a few hours to go! We're sure by now your juuuust about ready to bring on a whole host of festivities and gorge on only the most delicious treats. It's all pretty awesome!


.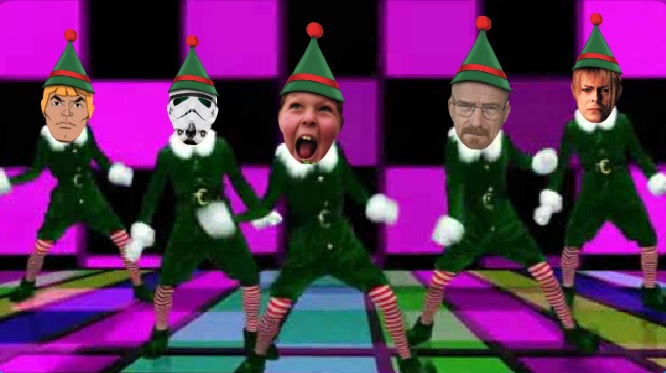 As you can imagine, all us TruffleShuffle Elves are pretty spent after picking, packing and sending our allllll the Christmas gifts you lovely folk have been snapping up so we'll be having just a few days off to recover and enjoy Christmas in style.

To keep you in the loop of when we will be in to answer any questions or comments, below are our opening times and days so you know when you can catch us. We'll also be on our social pages as much as possible so any emergencies just try us there.
| | |
| --- | --- |
| Wednesday 23rd December | 9am-5pm |
| Thursday 24th December | 10am-3pm |
| Friday 25th December | CLOSED |
| Saturday 26th December | CLOSED |
| Sunday 27th December | CLOSED |
| Monday 28th December | CLOSED |
| Tuesday 29th December | 9am-5pm |
| Wednesday 30th December | 9am-5pm |
| Thursday 31st December | 10am-3pm |
| Friday 1st January | CLOSED |
| Saturday 2nd January | CLOSED |
| Sunday 3rd January | CLOSED |
| Monday 4th January | 9am-5pm |
.


We'll be back in work 9am Tuesday the 29th December to answer any of your questions – otherwise, please just pop us an email at help@truffleshuffle.co.uk and we'll get back to you the second we're back at our desks! Promise!

We hope you have a great day tomorrow full of fun, food, family, friends and of course PRESENTS!

See you soon

xoxo