Meet Gudetama, (pronounced goo-deh-tah-mah,) the latest character to join the Sanrio family!
His name is a play on "gude-gude," which means lazy and "tamago," or egg in Japanese and sure enough, Gudetama is an egg who, well… seems to lack the energy to do anything much at all. He's whiny, always has a face of despair and can usually be found sleeping in his shell, curled up in a bacon blanket or taking a nap on a bed of rice. Talk about living the dream!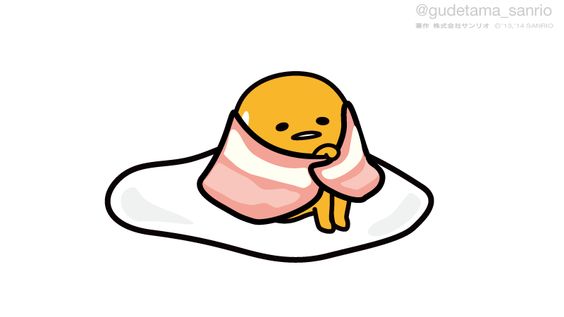 Already a huge fan favourite around the world, we're so excited to share our brand new range of merchandise inspired by this deliciously downbeat role model. Because there's a little bit of Gudetama in all of us right?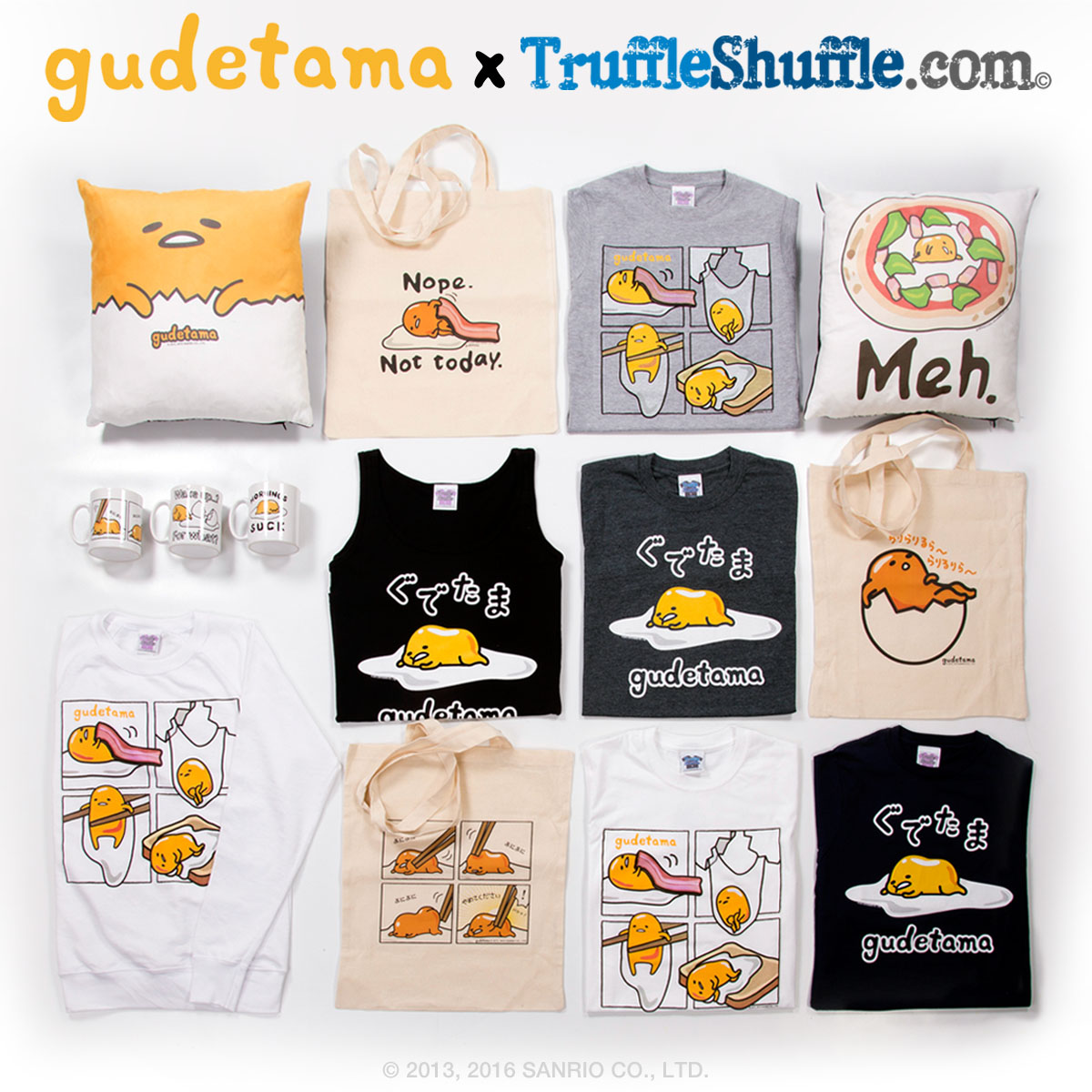 Inspired by the lazy eggs trademark poses and ultra lazy approach to life, our range of clothing, mugs, bags and homewares are the perfect way to add a touch of Kawaii cool to your daily life. Our Ladies Gudetama Panels Jumper has already been spotted on the awesome Marzia Bisognin (itsmarziapie!)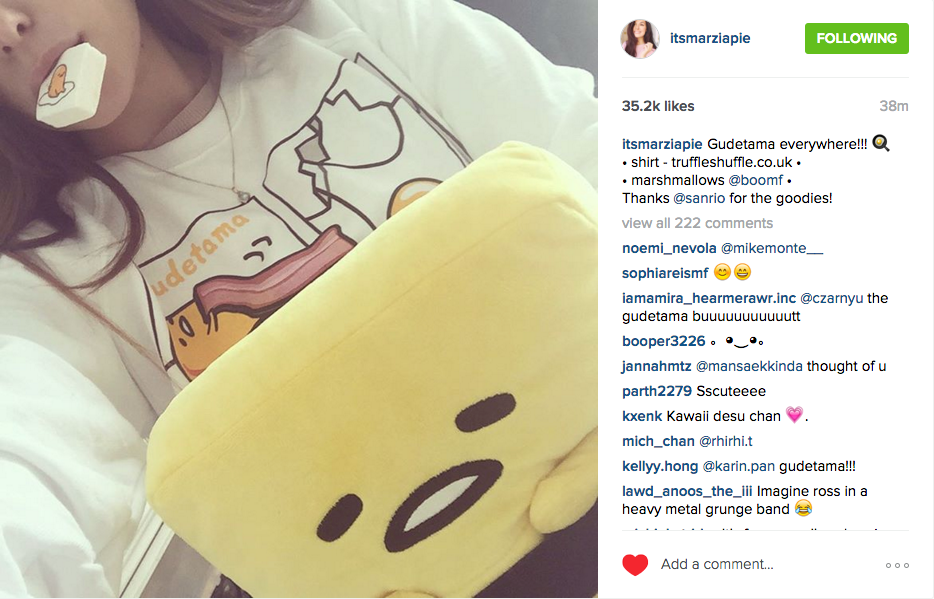 To celebrate the launch of our exclusive Gudetama goodies, we couldn't resist a give-away to welcome this eggstremely adorable character to the site.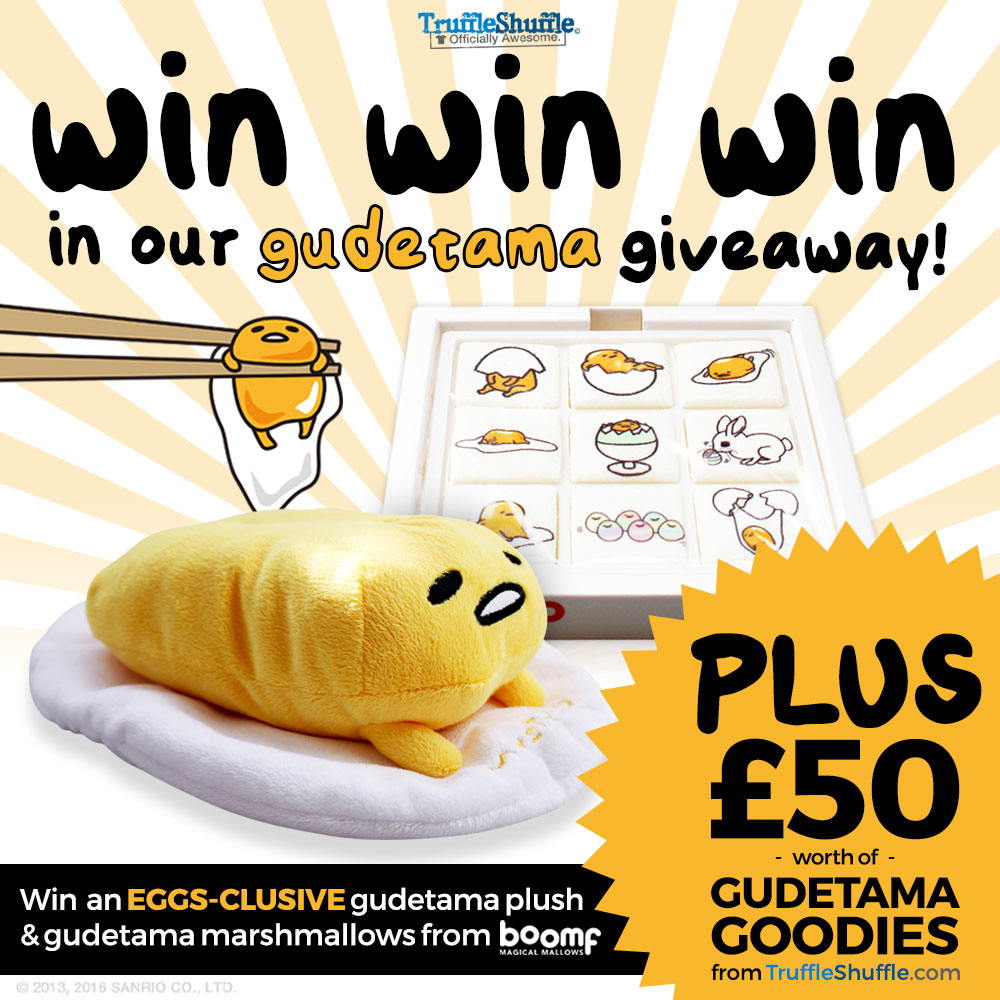 Thanks to the lovely folk at Sanrio, we've managed to get our hands on one of these brilliant Gudetama Wagging Talking Plush dolls.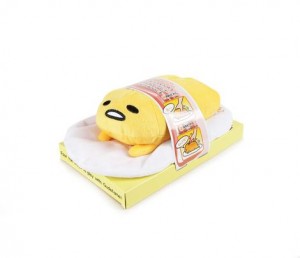 Not only is it ridiculously cute but if you squeeze, tap or talk to him, he'll wiggle and chat.
Plus on top of that, we've also managed to get our hands on a box of multi-sensory, magical marshmallows from the amazing Boomf.
And then last but not least, our lucky winner will score £50 to spend on our exclusive range of Gudetama clothing, gifts and home-wares.
Egg-cellent!
How To Enter
To keep things as easy, fair and accessible as possible, we're running our competition through a nifty system called Gleam which will allow you to enter a number of times and in a number of different ways via Twitter, our blog, Facebook, Pinterest, Instagram and more. The more ways you enter, the more chances you have of winning – think of it like tickets in a hat. Simple!
Just follow the directions below after securely logging in (which can be done via Facebook, email, Instagram or Twitter) to begin your entries.
Our big giveaway runs from Tuesday 8th March – 12pm Sunday 13th March and our lucky winner will be chosen and announced first thing on Monday the 14th.
How Will You Pick a Winner?
Totally at random! Once the competition closes, the Gleam system will dive head-first into all the entries and pick out one at random to keep things totally fair. If you have any questions or problems at all, please get in touch with us on competitons@truffleshuffle.co.uk and we will be glad to help.
How Will I Know If I've Won?
We'll publish the results right here on our blog and we will also contact the egg-tremely lucky winner directly via one of the methods used to enter as well as announcing it on the TruffleShuffle Twitter page.
Good luck everyone!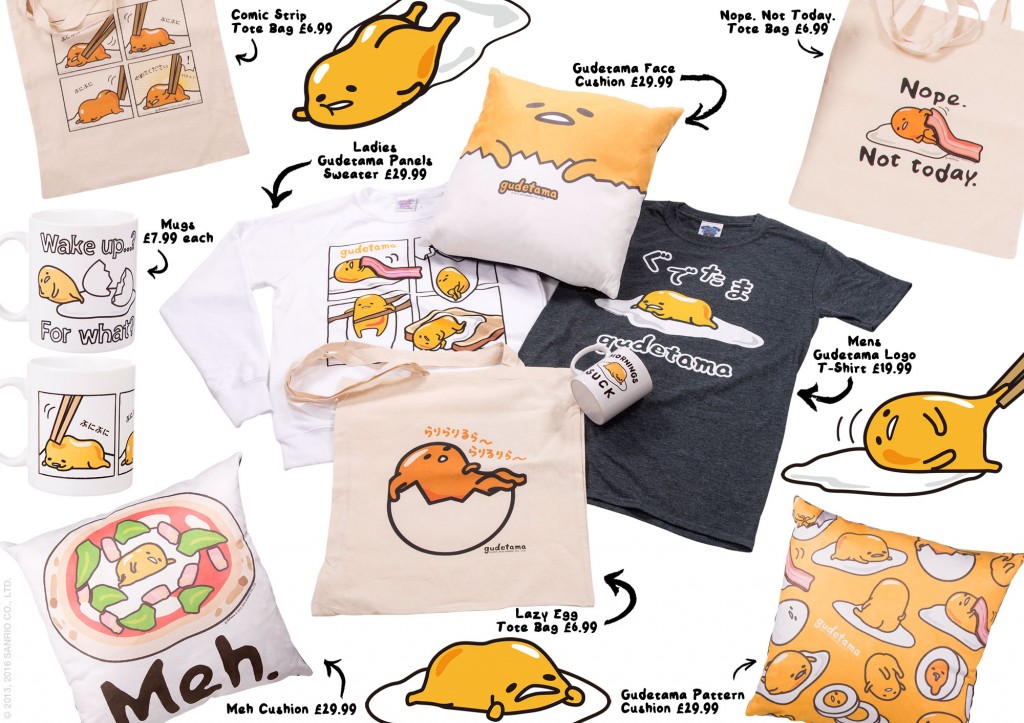 T+C's
Only one winner will be chosen at random.
Only open to UK residents
There will be no cash alternative to prizes offered.
If we do not hear back from the winner after 1 week, another will be chosen at random.
TruffleShuffle.co.uk reserve the right to close/cancel the competition at any time.
Winner decision is final.