So it's official, Pokémon GO is here, and…well… it is absolutely HUGE. Like bigger than the Death Star big! Frankly, if you're not using your phone to walk around and catch virtual creatures in your area we have no idea why you even have a phone!
With so much buzz surrounding this groundbreaking AR adventure game (for those who never discovered Ingress at least), it seems Pokémon is right back at the top of the pile and bigger and better than ever. Talk about a comeback! From battling it out on our trusty Game Boy colour back in the day to talking stats and evolutions with friends down the pub, Pokémon has always brought people together and turns out is still as cool as ever.
Now it's back in our lives in style, we figured we would pop together some really cool and useful tips that we have picked up along the way. Who knows they might just give your game a little boost! For free! Sit back and check out our Top Tips for Pokémon Go!
You can grab Pikachu as your starter Pokémon

Yep believe it! Pretty much THE face of the entire Pokémon empire, Pikachu can be grabbed right from the get go. Perhaps not so useful for all you eager players out there already catching your way through the levels, but as a new player when you're asked by the Professor to catch you very first Pokémon you will be met with some old faces including Charmander, Squirtle and Bulbasaur. However! If you walk away from them (literally walk away), and continue to walk away from them until your phone vibrates the three classic stater Pokémon will appear again. Walk away again, and repeat 3 to 5 times and eventually Pikachu should appear.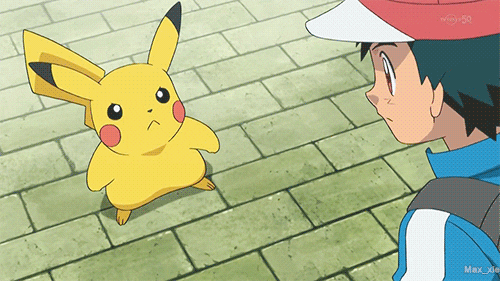 When exploring, vary your surroundings

So just like you would fine in the real world, different Pokémon can be found in different areas. So for some examples, Rock types can be found near Quarries, Water types can be found near….you guessed it, Ghost types can be found near cemeteries and Electric types near power stations. We're not suggesting to climb a mountain or break into a industrial area but instead vary where you hunt a bit.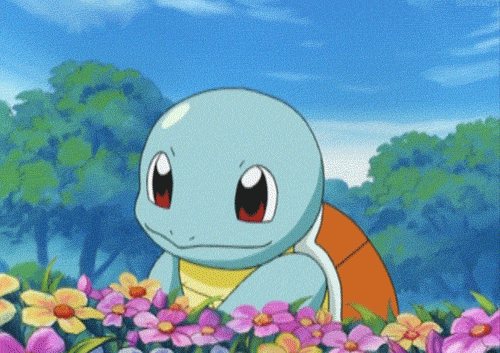 When you capture a gym, defend it!

So you're at at least level five and the real fun has begun, setting to work capturing your local gym will earn you some big rewards so well worth doing but hey….nothing good comes easy. Other players will be looking for a taste of of high life so be prepared to defend your gym by leaving good Pokémon there. Good defending will also earn extra bonuses and keep you in a good position.
Master your power

Now we don't mean Pokémon powers or even superhuman powers, we mean getting the most from your device to keep you playing. It's no secret that playing Pokémon GO pretty much smashes your battery so be smart. Activate the Pokémon GO battery saver mode in the settings option, dim the screen brightness, close unused background apps you might have running or perhaps invest in a battery charging pack to give you some extra juice on the go.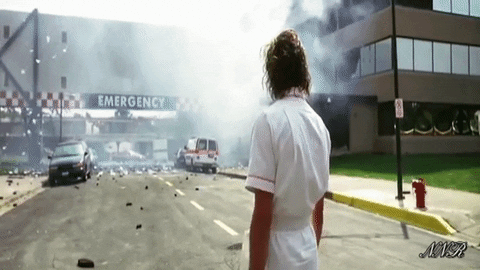 Throw a Curve ball

Not figuratively, literally! When you're about to catch a critter, hold down on your Poké Ball and spin it in a circular motion with your finger. This will start it spinning, and if you hit and capture a Pokémon with this move you'll gain some extra XP. Score!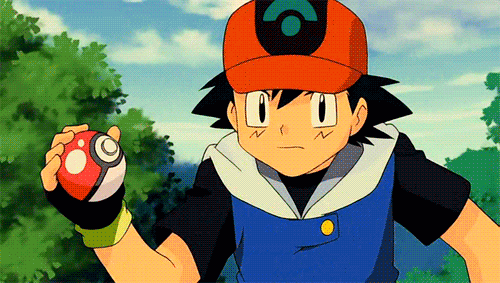 Get out and play!

Possibly the best tip really and perhaps not one which can be avoided too much. The best way to enjoy the game, earn the good stuff and continue your amazing work is just to get out and explore….safely. Walking distances will help everything along and will help you bump into new characters and places. Again try to vary the locations, location types and even time of day and keep in mind that seeking landmarks in your area will be some great treats along with them too. The more you play, the more XP you will earn and the better everything will get.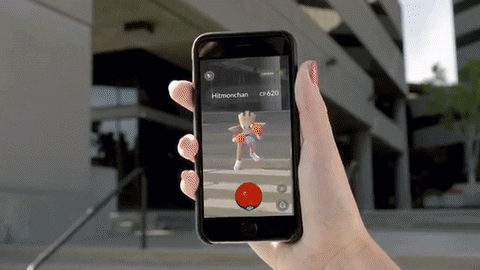 So there you have them peeps! Hopefully we've passed on some handy hints to help you along you way. Know any other cool tips to help you fellow players? Shout them out below in the comments section!
Naturally, as veteran Pokémon trainers we've stocked a whole heap of Pokémon merchandise over the years and it seems that no more than ever is the time to grab a slice of the action and start showing off your love in style! Check out our latest catches including some fab Pokémon jewellery…
| | |
| --- | --- |
| | |
| | |
xoxo