It's official guys and gals, the Summer good times have now passed and it is now time to settle in for cosy nights with a good movie or book, and a hot cup of coco while rocking some of our awesome pyjamas!
Yep, despite being totally in Summer zone from the moment the sun finally peeped back out from the cloud, we've also been gearing up in preparation to take on the long winter months in style with our exciting range of funky pyjamas.
With so many to pick from, we thought we would pick out some of our recent faves which we're always counting the hours until we can next put them on and cosy up. Take a peep…
Women's Pusheen I Love Cat Naps Pyjamas
Who better to cosy up with then the world's favourite lazy kitty, Pusheen! Featuring the fabulous feline doing what she does best…. sleeping, this stunning set comes with matching bottoms which are complete with an all over Pusheen print. More Pusheen than you can shake a stick it!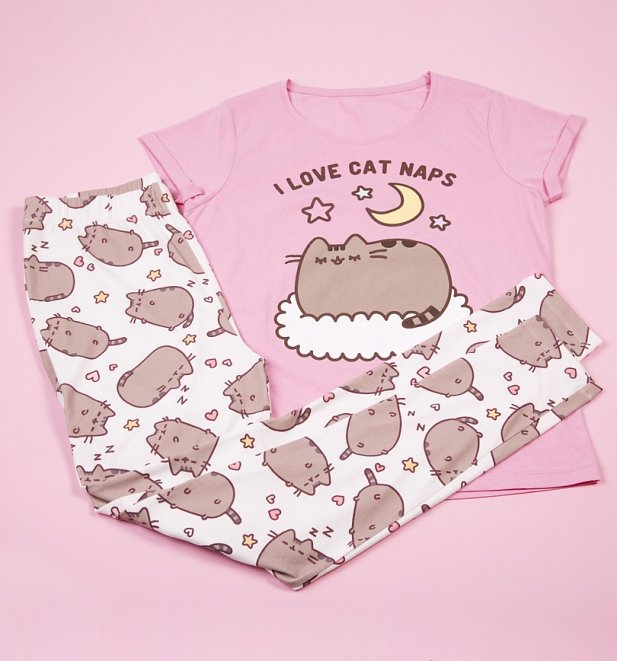 Women's Retro My Little Pony Pyjamas
What better way to kick back and put up your hooves than in our tail-waggingly cool My Little Pony pyjamas?! Featuring a ringer style tshirt design and legging style all over print bottoms, we're sure these will be the perfect winter warmer for all you MLP fans in the land.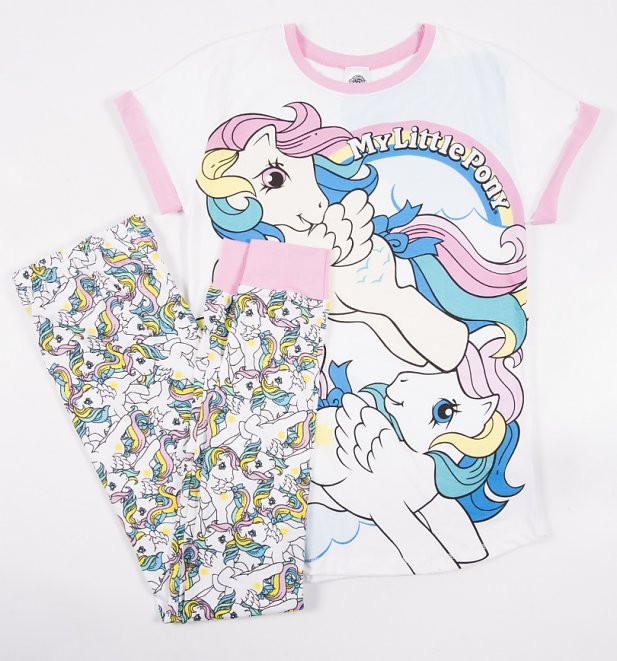 Women's Disney Princess Woke Up Like This Pyjamas
How is it Disney Princesses always look their best? If like them (and certainly not like us) you always manage to start your day looking effortlessly awesome, maybe you should snap up this fan set of PJs featuring Cinderella, Ariel, Jasmine, Rapunzel, Belle and Snow White. Tagging selfies with #IWokeUpLikeThis is optional, but strongly recommended when wearing this.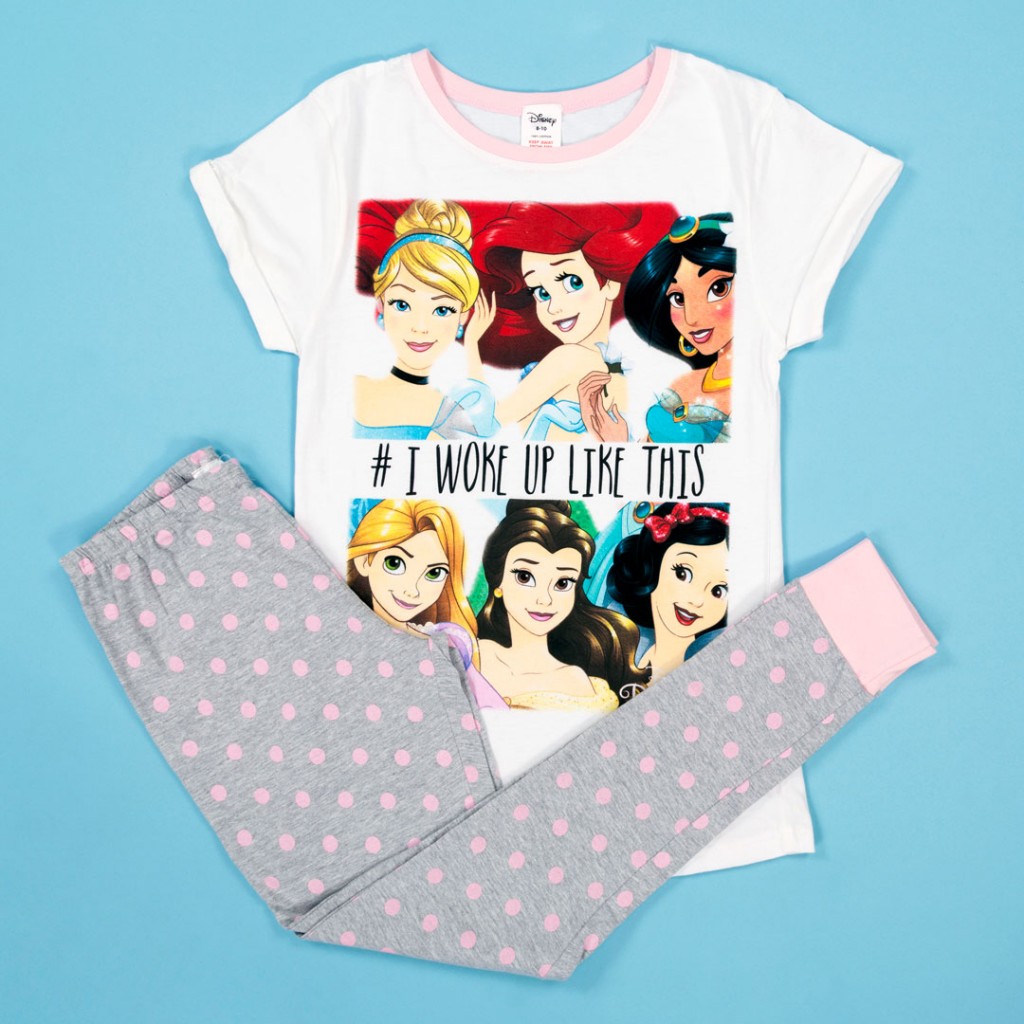 Women's Disney Bambi Pyjama Set
Full of character and always with a spring in his step… if this sounds like you on a Sunday morning, maybe cut down on the coffee. Bambi is one of those Disney characters that the older we get, the more we really cherish his playful and happy outlook on life and want to grasp onto that with all our might. Banish the stresses of modern life and relive those childhood mornings with your Disney tape collection by sporting this super cute PJs set.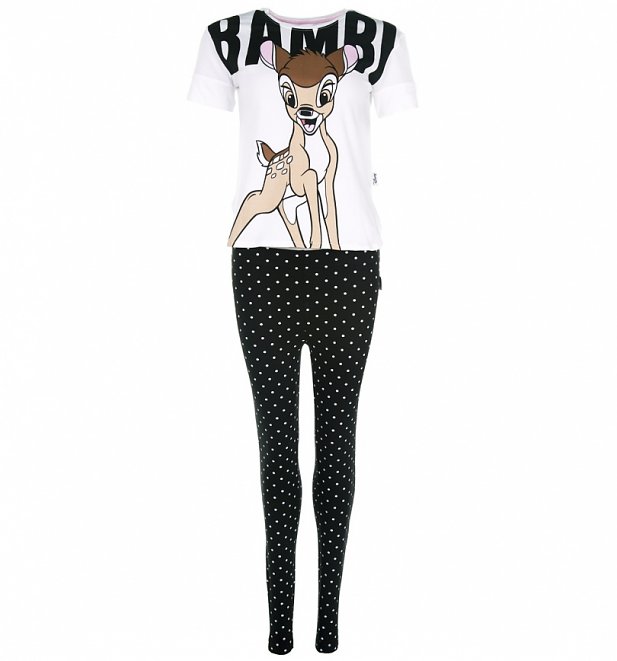 Women's DC Comics Wonder Woman Stars Pyjamas
Are you the superhero of the house? Wear your credentials in style and in supreme comfort with our Wonder Women PJs set. Featuring the princess of the Amazons herself looking as glam as ever, we love the matching bottoms with the arms of the tshirt. A real complete set.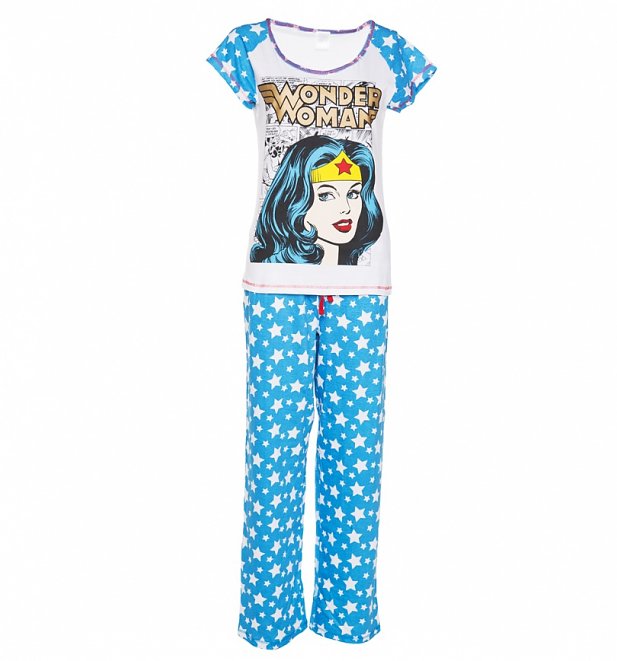 Women's Pink Disney Minnie Mouse All Over Print Shortie Pyjama Set
If we looked half as adorable as Minnie Mouse when we woke up we'd be over the moon! This adorable set of Disney PJ's is a real throw-back to younger days, and would make a great gift from a Mickey to their Minnie.
For all these designs and so much more, click on over to our complete range of nightwear & underwear to find your perfect style. See you there!
Save
Save