In these cold Winter months it's important to wrap up warm and I'm here to help you do that in style!
Thankfully, we've got a fab range of cosy sweaters to keep you toasty and I'll walk you through our top ten personal favourites! Check them out…
From her incredible telekinetic powers to her innocent penchant for Eggos, there's so much to appreciate about Stranger Things' mysterious Eleven! But we love her most of all for her loyalty to Mike, Lucas and Dustin and their super-sweet blossoming friendship. Celebrate all that's great about this brilliant girl with these Stranger Things-inspired jumpers!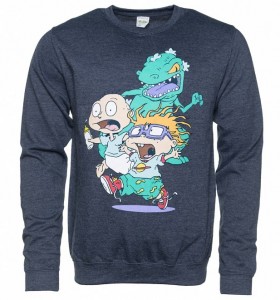 REPTAR CHASE! Tommie and Chuckie look terrified yet awesome on this amazing Rugrats sweater! Show some serious appreciation for the Nickelodeon golden years with this cool Rugrats sweater, perfect for all 90's fans!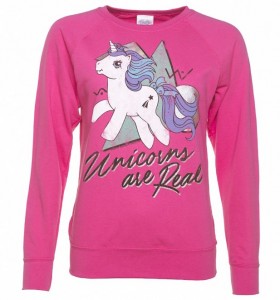 We love the retro, eighties styling and funky holographic print on this amazing Unicorns Are Real design featuring one of the original My Little Pony Unicorns. This jumper will really help you shine and sparkle in style!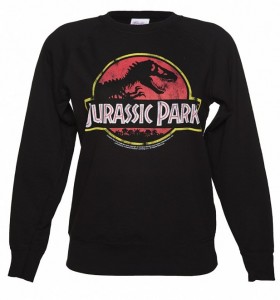 Represent the Steven Spielberg classic blockbuster in style with this ladies Jurassic Park sweater. This 90s throwback is to when dinosaurs ruled the world, it features the original and best! movie logo which has been intentionally distressed for that authentic vintage appeal. Relive the adventure that was 65 million years in the making!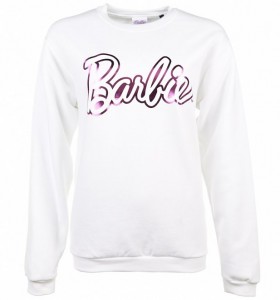 This Barbie sweater really is (plastic) fantastic! Show some appreciation for the doll of all dolls with the help of this logo sweater. Allowing you be cosy and cool at the same time!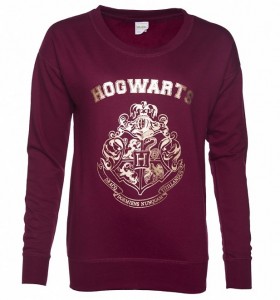 Perfect for any Harry Potter fans, this collegiate style sweater features the Hogwarts crest in a wonderfully decadent gold foil print.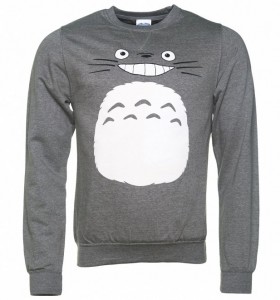 Wrap up in style and show some love with this Ghibli inspired sweater. My Neighbor Totoro gained a worldwide cult following in the years after its release, and we are totally part of the phenomenon! This inspired top features the big and bold smile of the Japanese creation!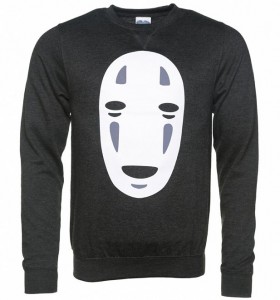 To follow up on our amazing Totoro sweater is this No-Face inspired one. Featured in the classic film Spirited Away, this unusual character has a lot of fans!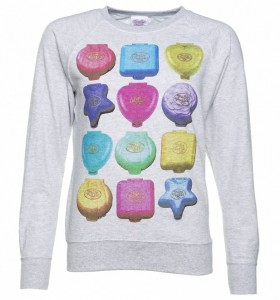 Carrying an extensive collection of Polly Pockets around with you may get a little tiring, so what's the next best thing? Why not impress with this nostalgic sweater instead? Packed full of Polly Pocket appreciation, perfect to keep cosy on a cold day.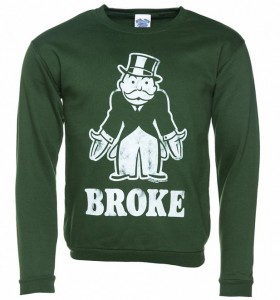 Holding out till payday every month? This fun, Monopoly Broke sweater could be your perfect fit!
For all these and so much more! Check out our full range of cool jumpers including plenty of exclusive designs not available anywhere else.