It's true, not all socks are created equal. Some socks are destined for your everyday kinda activities and serve a hard life while receiving very little recognition and reward, while other socks are saved for the special occasions in life when it's time for something just that extra awesome.
Be it a wedding say, an office part of heck even just because you fancy treating yourself to something epic because you work hard and you're damn worth it, these special socks are some that never fail to add a certain something extra to any day or situation.
Perhaps you want to show them off, or perhaps you just want to wear them knowing they're there being awesome and you're the only one in the room who knows about it, whatever your use of special socks, we've managed to get our hands on some simply AMAZING new Superhero Socks which are sure to have your feet dancing with excitement.
We can't promise you'll be able to fly anywhere in these socks, but we can 100% guarantee you will look super cool in them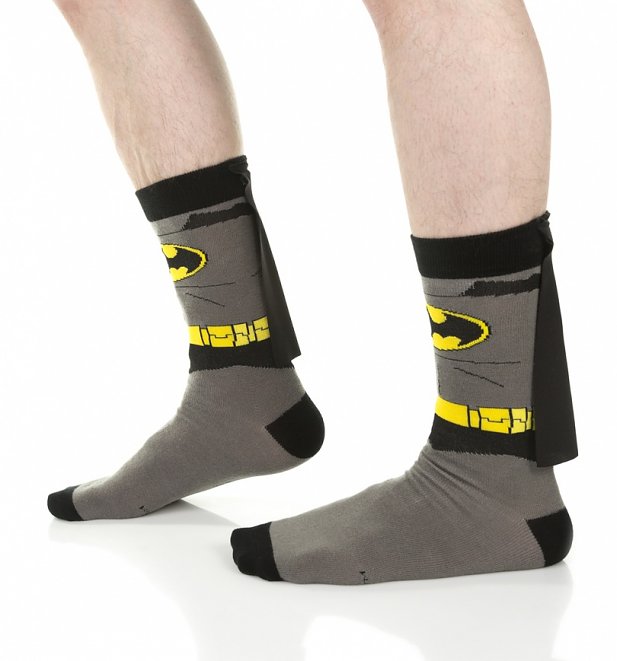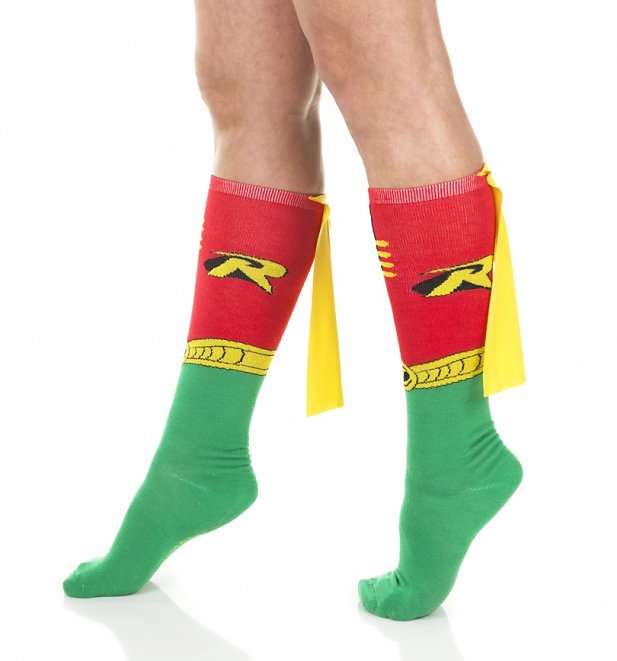 Is it a bird? Is it a plane? Nope, it's your ace new Superman Socks swooping in to save your sock draw from overpowering dullness!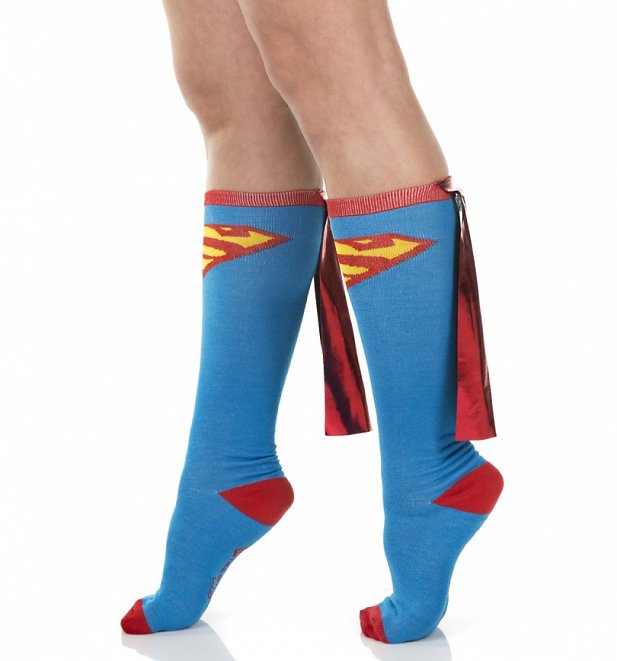 For those of us who know a little about sports and being at the gym, it's not about how fast you are, it's about how fast you look! Nothing beats the flash when it comes to being here, there and everywhere so perhaps you're looking to dress for the part, or channel your inner Flash. These beauties should help a lot!
So there you have them peeps! Which inner superhero will you reveal?