Oh what happiness! Our exclusive collection of Moomin tees, Moomin gifts and homewares has JUST landed….and to say we're excited would be an understatement!
Featuring exclusive Moomin t-shirts, this range has retained the same level of vibrancy and excitement as the books themselves. If, like us – you love the incomparable illustrations of Tove Jansson, you'll feel right at home with this collection of official Moomins clothing, jewellery, home ware goodies and more!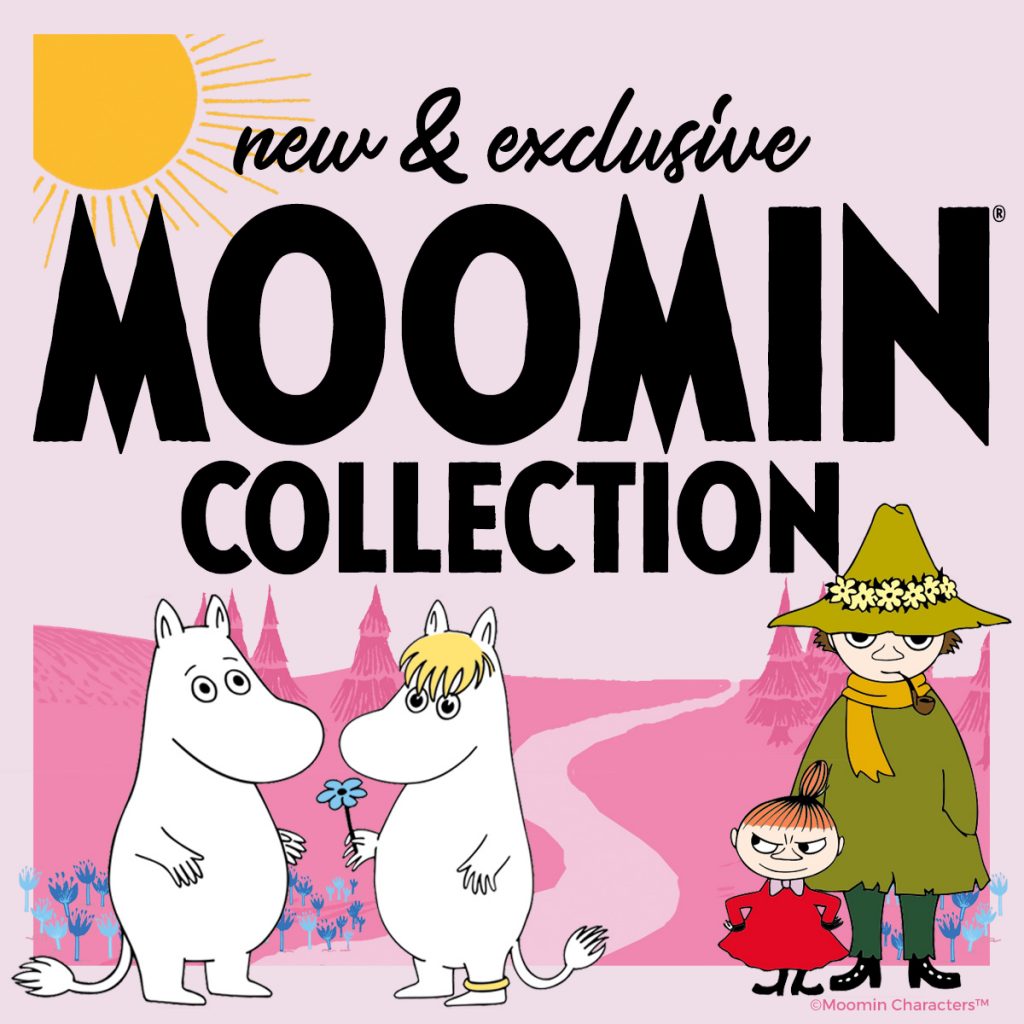 .
With all the best characters under one roof, show your love for the likes of Little My, Moomintroll and more, with our range of Moomin tees.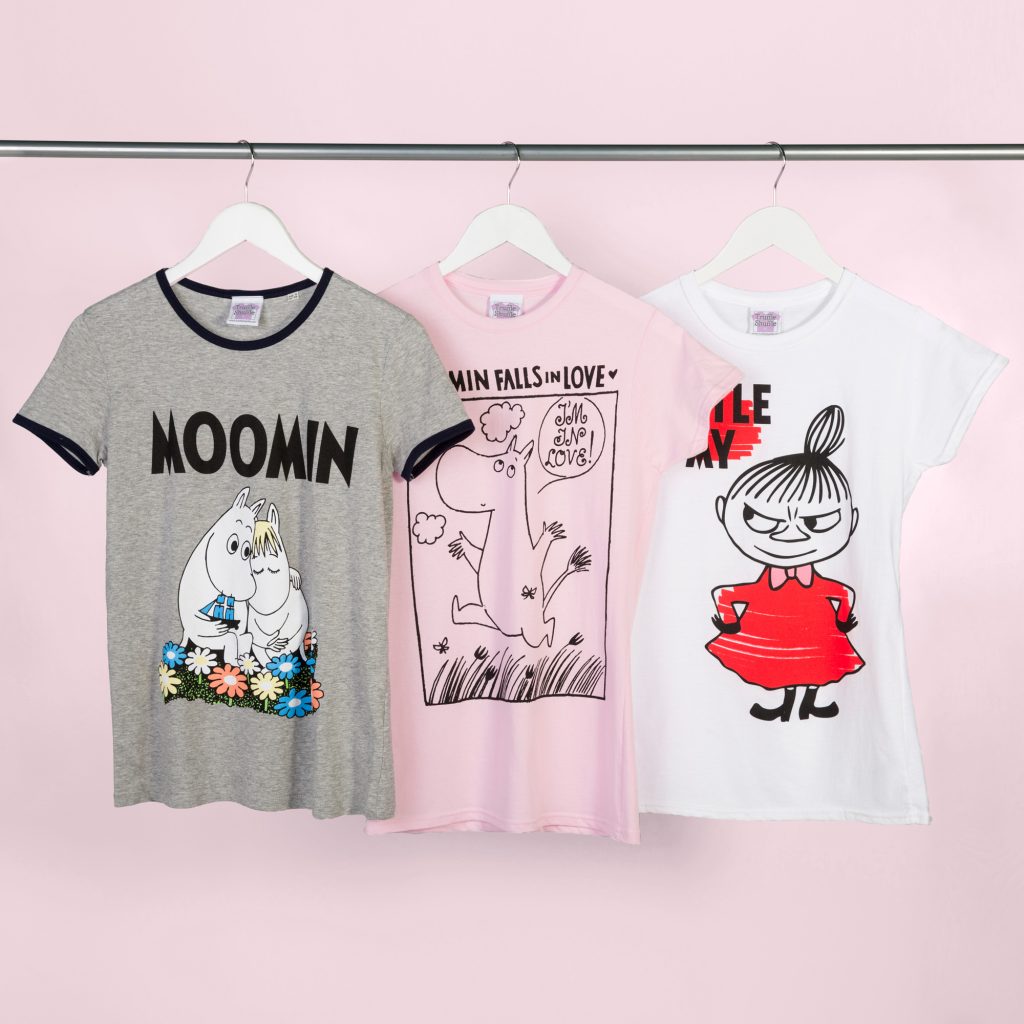 .
Carry a little love with you wherever you go with one of our Moomin enamel mugs. Perfect for home use as well as picnics, adventures and troll hunting!
'You must go on a long journey before you can really find out how wonderful home is!'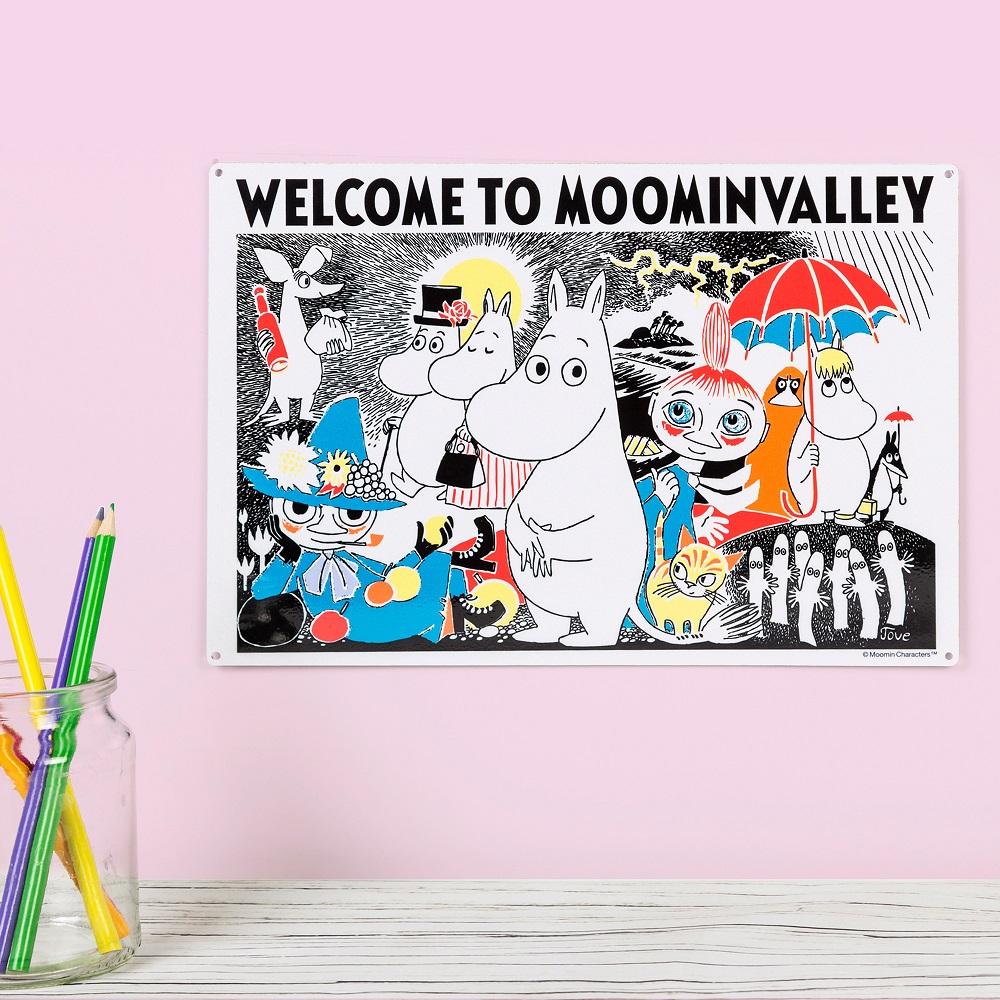 .
Light up your home with our LED lamps, night lights and more!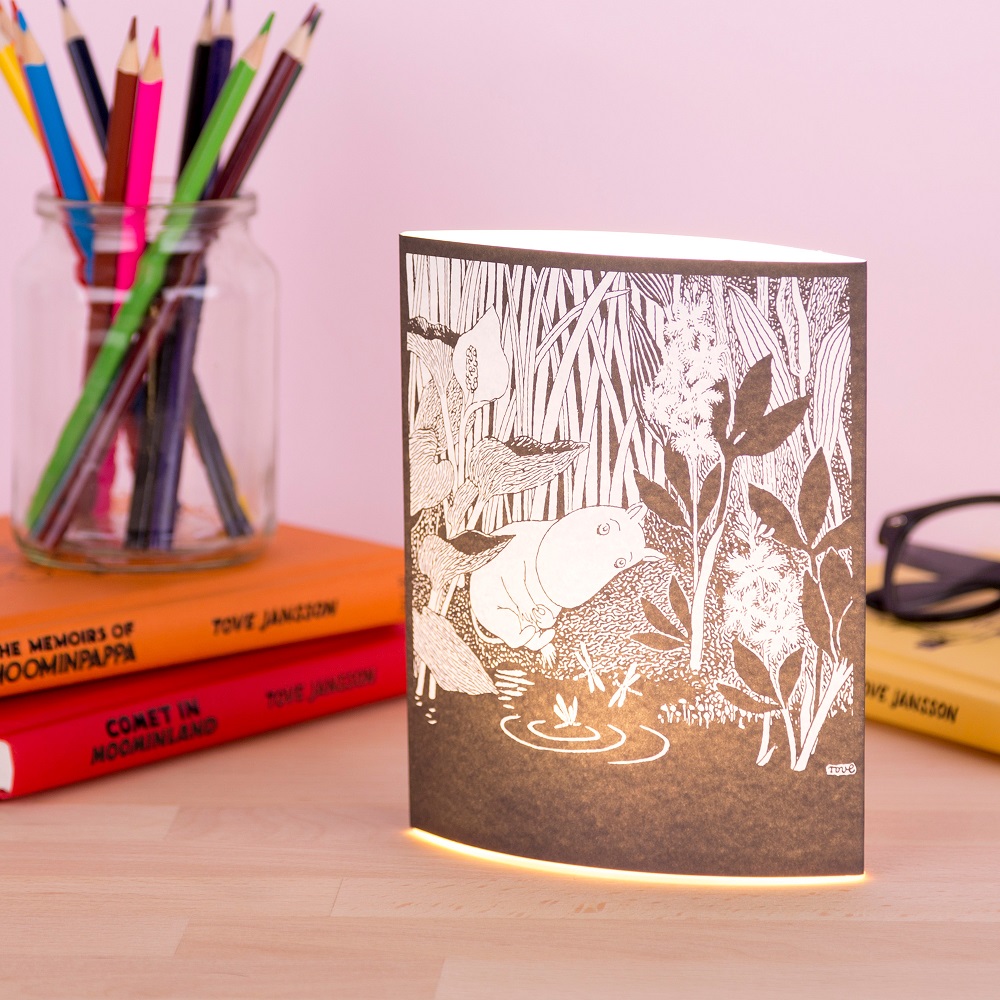 Our range of
Moomin accessories
are sure to brighten up any outfit and inject some serious colour into your day, in fun Finnish style.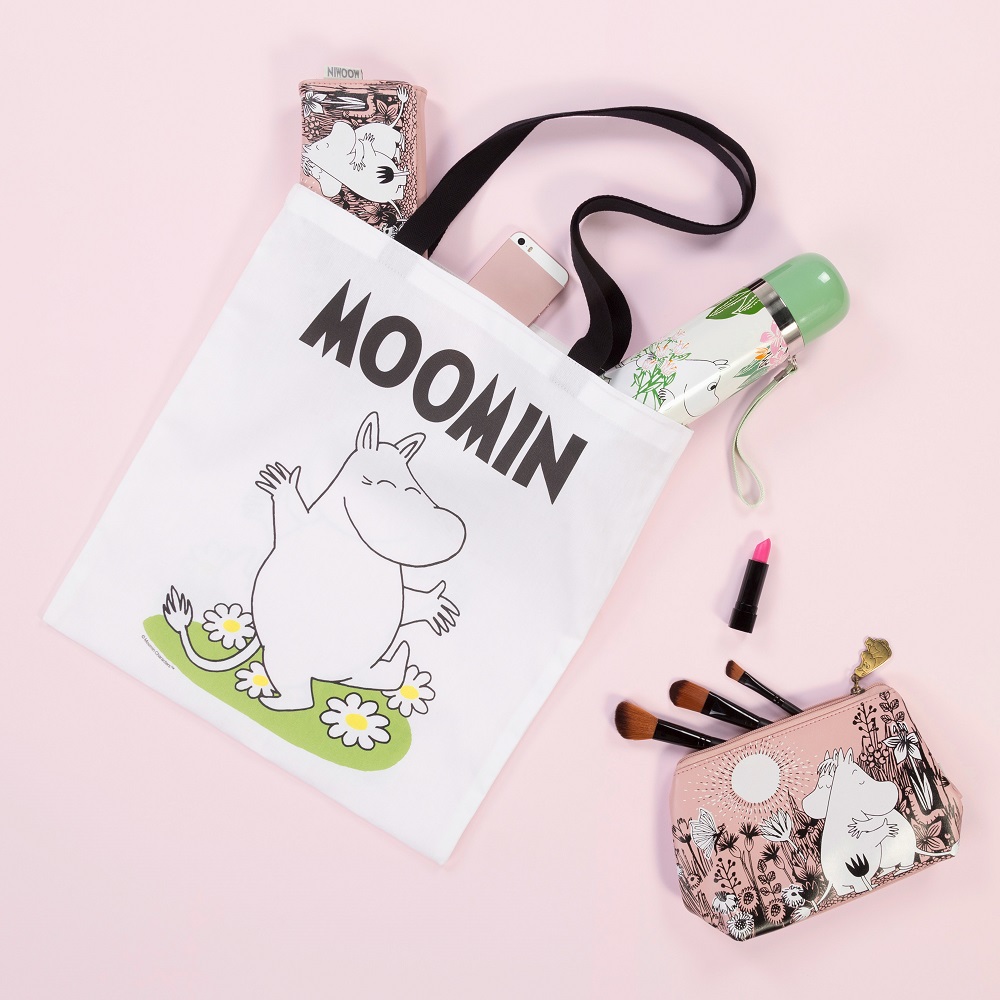 .
We've had a lot of fun working on this collection, and hope you love wearing it as much as we loved creating it for you.
What's your favourite part of the Moomin range?