It's SNOOOOOW! With what seems like the entire world now nicely dusted on soft while playful goodness, it's the perfect time to take some time and enjoy the finer things in life. Be it a nice walk, a hut cuppa, or even just sitting back and tucking into some of your old but still favourite movies. We know we love that one! Take a peep at some of our top picks hitting the small screen this weekend. Enjoy!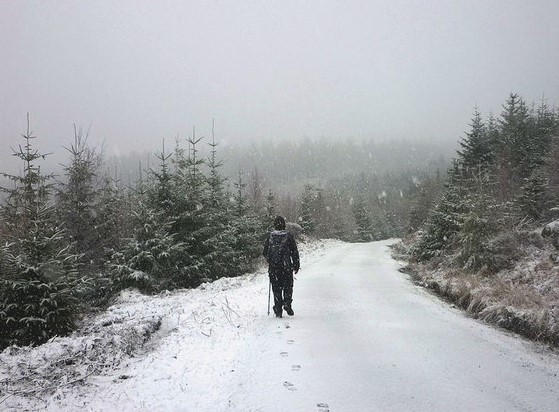 SATURDAY 3rd MARCH
First Knight (1995) Sony Movie Channel 9:10am-12:00pm
A wandering swordsman is knighted for his fighting prowess at the court of King Arthur and his wife, Lady Guinevere. However, the new knight and the queen develop a dangerous and secret attraction for each other, while a neighbouring warlord threatens the downfall of the kingdom. Adventure, starring Richard Gere, Sean Connery, Julia Ormond and Ben Cross.
Stuart Little (1999) 11:20am-1:00pm (1 hour 40 minutes)
An American couple decide their son needs a brother, and plan to adopt another child – but when they get to the orphanage they are greeted by a charming talking mouse named Stuart, who fits the bill perfectly. However, their jealous cat hatches a plot to get rid of the new arrival. Comedy adventure, starring Geena Davis and Hugh Laurie, with the voice of Michael J Fox.
Field of Dreams (1989) Film4 1:00pm-3:05pm (2 hours 5 minutes)
A farmer hears a mysterious voice inspiring him to mark out a baseball diamond in a cornfield – which, to his surprise, is visited by the ghost of the star player of the 1919 Chicago White Sox team, whose career was cut short by scandal. It later dawns on him the pitch has a greater purpose – to give people who have sacrificed important parts of their lives a second chance. Fantasy, starring Kevin Costner, Ray Liotta, Burt Lancaster and James Earl Jones.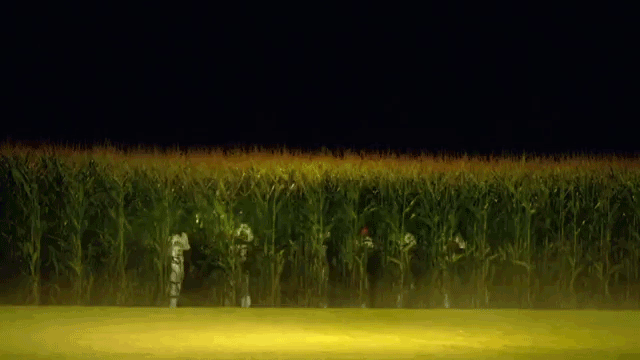 A Knight's Tale (2001) 5STAR 4:30pm-7:05pm
A poverty-stricken squire spies an opportunity to make his dreams come true when his employer dies. He takes his place as a knight, launching himself on the road to riches by competing in jousting tournaments, but his ruse is jeopardised by a dastardly nobleman. Comedy adventure, starring Heath Ledger, Paul Bettany, Mark Addy, Shannyn Sossamon and Rufus Sewell.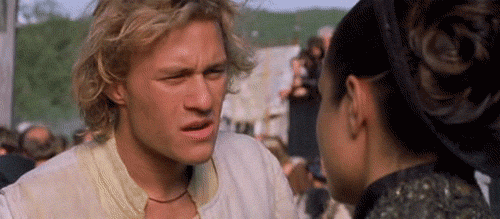 Uncle Buck (1989) ITV2 7:00pm-9:00pm
An unreliable but good-natured slob is called upon to look after his trouble-making nephew and nieces while their parents are away – and what starts as a disaster soon changes for the better as the unlikely babysitter gets to grips with the finer points of being a responsible adult. Family comedy, starring John Candy, Macaulay Culkin, Jean Kelly, Gaby Hoffman, Amy Madigan and Laurie Metcalf.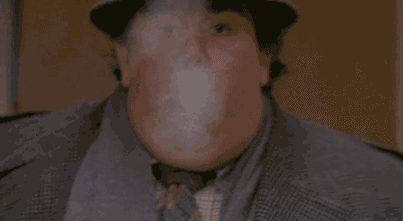 Far and Away (1992) Sony Movie Channel 6:05pm-9:00pm
Penniless Irish farmer Joseph seeks revenge on the cruel landowner who drove him from his home. However, the landlord's daughter, desperate to escape her family, persuades him to join her in seeking their fortune in America. The pair plan to stake a claim in the Oklahoma gold rush, but instead Joseph is forced to become a bare-knuckle fighter to support them. Romantic drama set in the 1890s, starring Tom Cruise and Nicole Kidman.
Batman Begins (2005) 9:00pm-11:50pm
Billionaire Bruce Wayne travels the world seeking the means to fight injustice, consumed with rage over his parents' murder. Trained by a secret society, he hones his fighting skills and returns to his home city of Gotham on a mission to rid it of crime and corruption in the guise of a masked vigilante. Comic-book adventure, exploring the origins of the Dark Knight, with Christian Bale, Michael Caine, Liam Neeson, Cillian Murphy, Gary Oldman and Katie Holmes.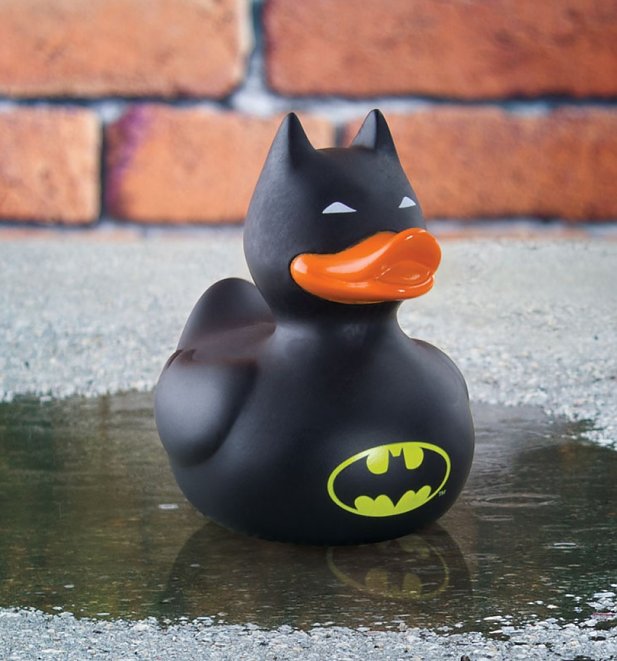 Cocktail (1988) Sony Movie Channel 9:00pm-11:20pm
An ambitious bartender and his mentor become the talk of New York before their differences drive them apart. Relocating in Jamaica, the barman is torn between the waitress he loves and a wealthy older woman who can make his dreams of running his own establishment come true. Drama, starring Tom Cruise, Bryan Brown, Elisabeth Shue and Lisa Banes.
Predator (1987) Channel 4 11:00pm-1:00am (2 hours)
An elite military team takes on a top-secret mission in the jungles of Central America, but the soldiers realise they have been deceived by their CIA employers. A greater danger presents itself when they are stalked by a lethal alien big-game hunter with the power to become invisible, that has come to Earth to stalk human prey. Sci-fi thriller, starring Arnold Schwarzenegger, Carl Weathers and Bill Duke.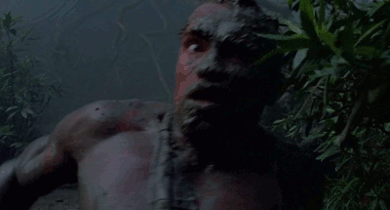 A Few Good Men (1992) Sony Movie Channel 11:20pm-2:15am
Two marines based in Cuba stand accused of murdering a comrade-in-arms. Three Navy lawyers working on their defence unearth evidence that the soldiers may have been acting under orders, which points to a trail of corruption leading all the way to a top-ranking officer. Drama based on Aaron Sorkin's stage play, starring Tom Cruise, Demi Moore, Kevin Pollack, Jack Nicholson, Kiefer Sutherland and Kevin Bacon.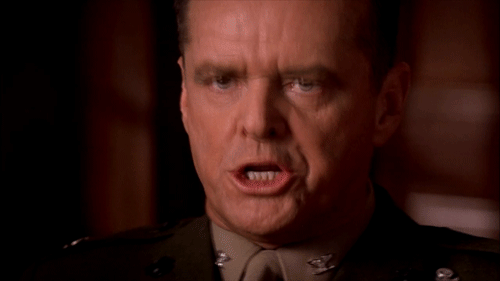 SUNDAY 4th MARCH
Wyatt Earp (1994) Channel 5 12:50pm-4:25pm (3 hours 35 minutes)
The life of the legendary lawman, from his early youth to his days as the feared and respected deputy town marshal of Tombstone who is best known for his part in the gunfight at the OK Corral, a tragic confrontation with a notorious outlaw gang. Western, starring Kevin Costner, Dennis Quaid, Gene Hackman, Michael Madsen, Isabella Rossellini, Bill Pullman and Catherine O'Hara.
The Flintstones (1994) ITV2 3:05pm-4:50pm
Blue-collar caveman Fred Flintstone is promoted to an executive position at work and unwittingly becomes embroiled in an embezzlement scheme – thanks in no small part to his seductive new assistant. Live-action version of the cartoon comedy, starring John Goodman, Rick Moranis, Rosie O'Donnell, Halle Berry and Elizabeth Taylor.
The Dirty Dozen (1967) Channel 5 4:25pm-7:20pm
An uncompromising major is placed in charge of a seemingly suicidal mission to destroy a French chateau being used as a base by Nazi officers. Needing tough but expendable soldiers for the task, he recruits 12 hardened criminals from a military prison. Second World War action adventure, starring Lee Marvin, Telly Savalas, Ernest Borgnine, Charles Bronson and Donald Sutherland.
Crocodile Dundee (1986) Film4 4:50pm-6:45pm (1 hour 55 minutes)
A New York reporter searches the Australian Outback for a maverick hunter with a legendary reputation, and invites the adventurer back to America. But the die-hard Aussie needs to draw on all his survival skills to adjust to life in the urban jungle. Comedy adventure, written by and starring Paul Hogan, with Linda Kozlowski, John Meillon and Mark Blum.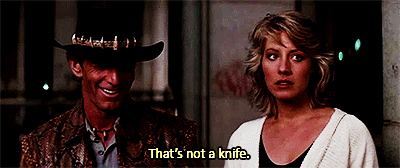 Good Morning, Vietnam (1987) Sony Movie Channel 9:00pm-11:40pm
A fast-talking US Army disc jockey is sent to entertain the GIs in 1960s Saigon, but he enrages the military top brass by blasting the airwaves with his irreverent and controversial view of the conflict in South-East Asia. Comedy drama, starring Robin Williams, Forest Whitaker and Bruno Kirby.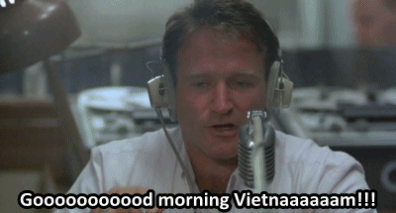 Whatever you're up to this weekend, wear one more pair of socks than you're thinking and remember that a flask of tea can make of break even just a walk to the shops. Enjoy!