Swooping on in to save the day! It's another retro movie rundown!
Kicking the freshly cut grass as we walk through a field, we'll breathe in the fresh air and take a moment to gaze at the vast expanse before us as we climb our way to ramblers glory. Finishing with a hot cuppa as we reach the summit, we'll take time to kick back and relax before capturing our moment on celluloid wonder.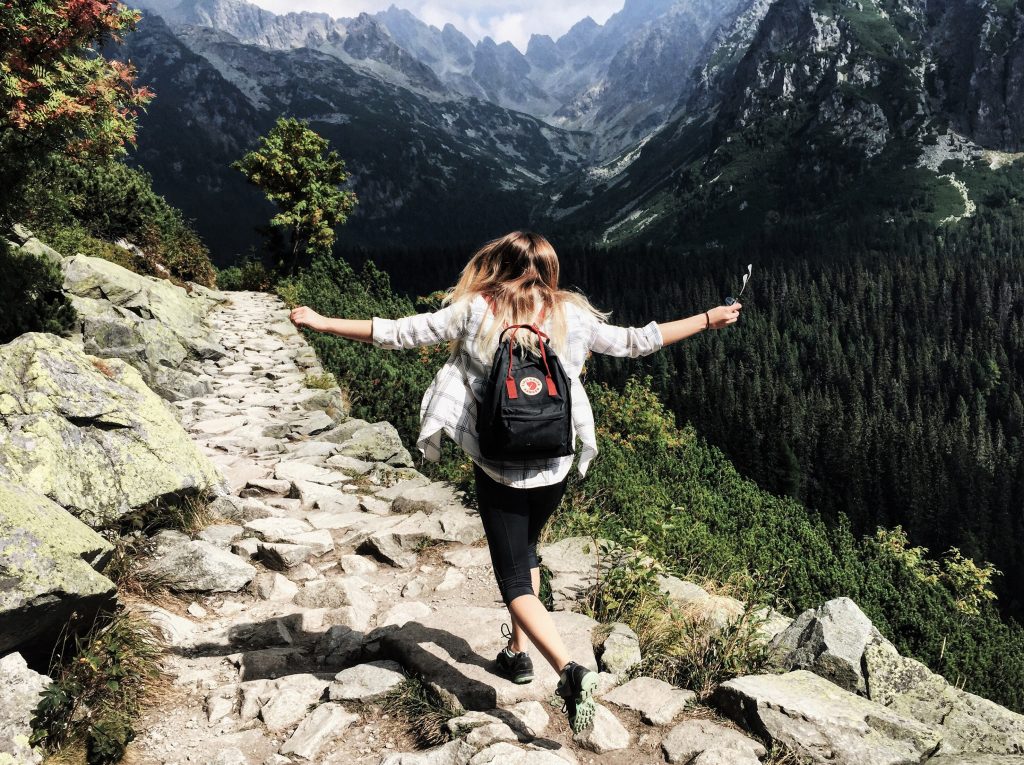 SATURDAY 17th MARCH
Casper (1995) Channel 4 1:25pm-3:20pm (1 hour 55 minutes)
A paranormal expert moves into a haunted house where his daughter befriends the amiable ghost of a young boy – but things start to go awry when three smelly spooks and two dastardly crooks try to chase the new residents away. Family comedy, starring Christina Ricci, Bill Pullman, Eric Idle, Cathy Moriarty and featuring the voice of Malachi Pearson.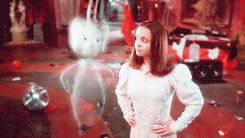 .

Hulk (2003) Film4 3:10pm-5:50pm (2 hours 40 minutes)
Scientist Dr Bruce Banner turns into the rampaging green Hulk after exposure to a huge dose of gamma radiation, prompting the military to embark on a no-holds-barred mission to destroy the monster. Meanwhile, Banner's unstable father resurfaces, holding the secret to his transformation. Comic-book adventure from director Ang Lee, starring Eric Bana, Jennifer Connelly, Sam Elliott and Nick Nolte.
.
Dirty Dancing (1987) 5STAR 4:50pm-6:55pm
A dance instructor at a 1960s resort hotel fears his career will be jeopardised when his regular partner is forced to pull out of an important show in which they are due to perform. Luckily, a naive teenager is happy to step in, and is treated to a whirlwind holiday education in life, love and expressing herself. Romantic drama, starring Patrick Swayze, Jennifer Grey and Jerry Orbach.
Jaws: The Revenge (1987) ITV4 8:00pm-9:50pm
Ellen Brody, the widow of heroic police chief Martin Brody, travels to the Bahamas after her youngest son is killed by a great white shark. But as she is reunited with her surviving son, the predatory fish sets off in pursuit to wipe out the entire family. Thriller sequel, starring Michael Caine, Lorraine Gary, Lance Guest and Mario Van Peebles.
.
Enter the Dragon (1973) 5SPIKE 10:00pm-12:10am
A powerful crime kingpin hosts a martial arts tournament on his island lair. A former Shaolin monk is recruited by an intelligence agency to enter the tournament and expose the crime lord's opium and slavery rings. He finds himself fighting for his life alongside two Vietnam veterans who are both fleeing their own enemies. Thriller, starring Bruce Lee, John Saxon, Jim Kelly and Kien Shih.
SUNDAY 18th MARCH
Getting Even with Dad (1994) Channel 5 11:25am-1:30pm (2 hours 5 minutes)
Spoilt child Timmy goes to live with his outwardly respectable father, but realises he is a small-time thief planning his latest robbery. Timmy sets out to reform his dad, and in the meantime manages to fix him up with an attractive undercover cop – leading to much confusion. Family comedy, starring Macaulay Culkin, Ted Danson, Glenne Headly and Hector Elizondo.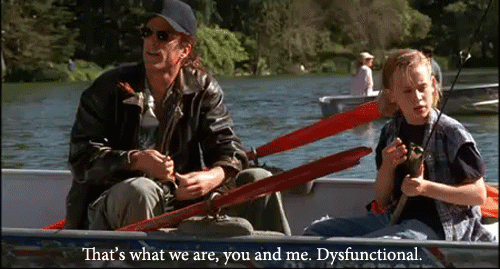 .
Richie Rich (1994) Channel 5 1:30pm-3:15pm (1 hour 45 minutes)
The world's wealthiest youngster has everything he could possibly want except friends. When his parents go missing, he must try to keep their fortune out of the clutches of a scheming executive, with the help of some less well-off children. Family comedy, starring Macaulay Culkin, John Larroquette, Jonathan Hyde, Edward Herrmann, Christine Ebersole and Mike McShane.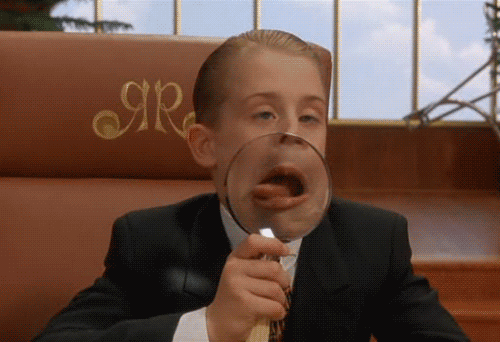 .
My Girl (1991) Channel 5 3:15pm-5:20pm
A lonely 11-year-old tomboy feels responsible for her mother's death, but a boy's friendship helps her get through her emotional problems. Meanwhile, when she realises her father is falling in love with his new employee, she sets out to do all she can to end the romance. Drama, starring Anna Chlumsky, Macaulay Culkin, Dan Aykroyd and Jamie Lee Curtis.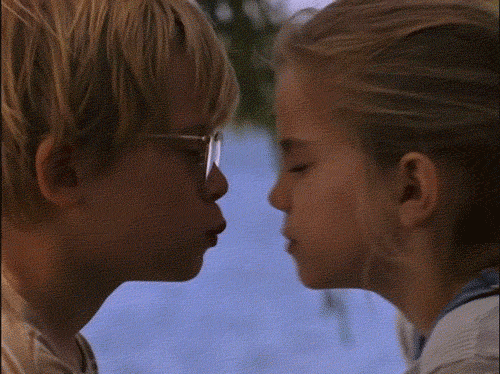 .
One Fine Day (1996) Film4 4:40pm-6:50pm (2 hours 10 minutes)
The working day for two mismatched single professionals is thrown into turmoil when their children have to stay at home after missing a school trip. The pair agree to take it in turns to babysit while struggling to stick to their hectic schedules – but during the course of the day their feelings for each other blossom unexpectedly. Romantic comedy, starring George Clooney, Michelle Pfeiffer, Charles Durning and Mae Whitman.
Junior (1994) Channel 5 5:20pm-7:20pm (2 hours)
A fertility expert pioneers a treatment enabling men to become pregnant and carry babies to full term. When the authorities cancel funding for the research, he decides to test it on himself, but gives little thought to how difficult it will be to keep it a secret. The situation is further complicated when he starts to fall for the woman whose child he is carrying. Comedy, with Arnold Schwarzenegger, Danny DeVito, Emma Thompson and Frank Langella.
Crocodile Dundee II (1988) Film4 6:50pm-9:00pm (2 hours 10 minutes)
The rugged Australian adventurer sets out to save his reporter girlfriend from New York drug dealers. Having rescued her from their clutches, he realises they will soon be coming after him – so he decides to even the odds by luring them to the Outback for a final showdown. Comedy adventure sequel, starring Paul Hogan, Linda Kozlowski, John Meillon and Charles S Dutton.
Universal Soldier (1992) Sony Movie Channel 9:00pm-11:20pm
A government project succeeds in reanimating dead soldiers to form an expendable combat unit for dangerous missions. However, when two of the resurrected squad members experience flashbacks of their previous lives, they remember they had killed each other and continue the conflict where they left off. Sci-fi thriller, starring Jean-Claude Van Damme, Dolph Lundgren and Ally Walker.
Whatever you're up to this weekend, remember to dance like no one is watching and always clean up after yourself.