It's time for another Egg-cellent Retro Movie Rundown Easter Special and sweet child o mine have we got some movies for you!
With soooo many movie nuggets for you to feast on, each packed with their very own collection of Easter eggs, it's time to stock up on your favourite treats and settle in for the ride of your life…. kinda.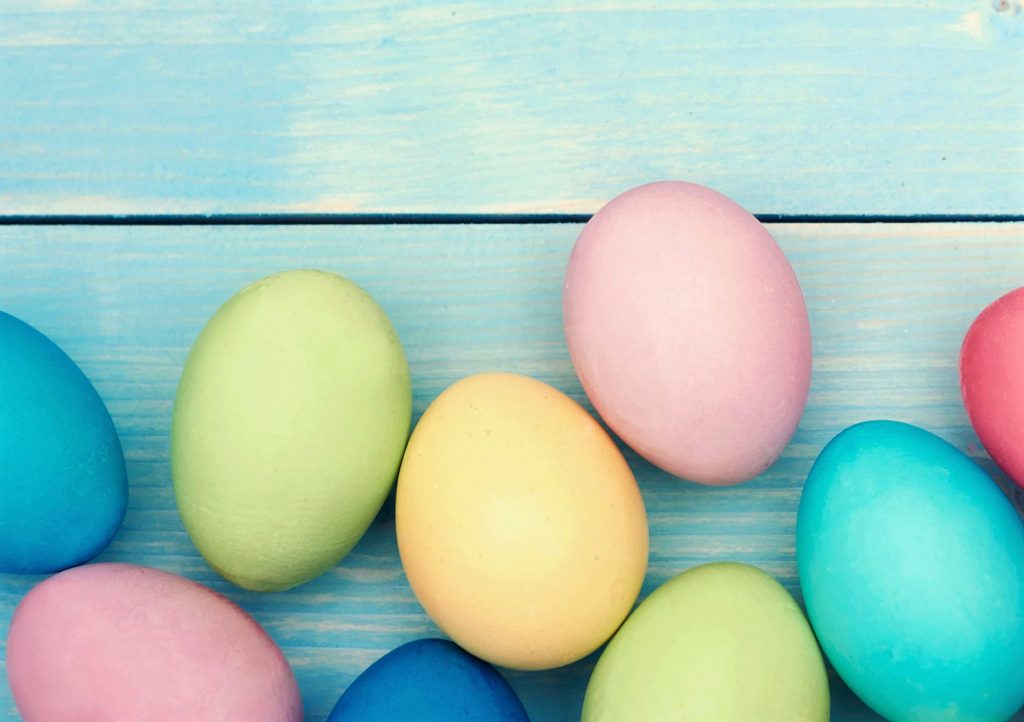 FRIDAY 30th MARCH
K-9 (1989) ITV 9:25am-11:15am (1 hour 50 minutes)
A hard-bitten cop's bad attitude forces his superiors to take desperate measures to find him a new partner on the eve of what could turn out to be the biggest case of his career – and the solution is to pair him up with a lovable Alsatian that will put him through his paces. Comedy, starring James Belushi, Mel Harris and Ed O'Neill.

Batteries Not Included (1987) 5STAR 9:55am-12:00pm
A family of tiny alien spacecraft intervenes to help the residents of a run-down Manhattan brownstone tenement stop greedy developers from demolishing their homes. However, the miniature flying saucers have the odds stacked against them as they bravely do all they can to save the day. Sci-fi fantasy, starring Jessica Tandy, Hume Cronyn, Frank McRae and Elizabeth Pena.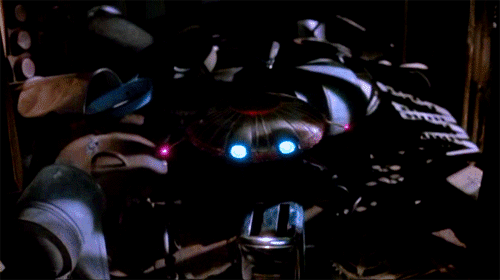 .
Bill & Ted's Excellent Adventure (1989) ITV4 11:55am-1:45pm
Two dim-witted teenagers with dreams of rock stardom seem doomed to fail a school history project, unaware the future of the human race depends on their success. A time traveller is given the job of making sure they pass the test by sending them on a series of adventures in the past. Comedy, starring Keanu Reeves, Alex Winter and George Carlin.
.
Robin Hood: Prince of Thieves (1991) 5STAR 12:00pm-3:00pm
An English nobleman returns home from the crusades to find his father has been murdered and the local people are repressed by the tyrannical rule of the Sheriff of Nottingham. Branded an outlaw, he recruits a group of bandits to fight for justice and protect the downtrodden. Action adventure, starring Kevin Costner, Alan Rickman, Morgan Freeman and Mary Elizabeth Mastrantonio.
Mrs Doubtfire (1993) FIlm4 3:40pm-6:05pm (2 hours 25 minutes)
A struggling actor's ambitious, no-nonsense wife throws him out and demands a divorce. Desperate to spend time with his children, he puts his talents to good use by donning drag and posing as a Scottish housekeeper to get a job looking after them. Comedy, starring Robin Williams, Sally Field, Pierce Brosnan, Harvey Fierstein and Mara Wilson.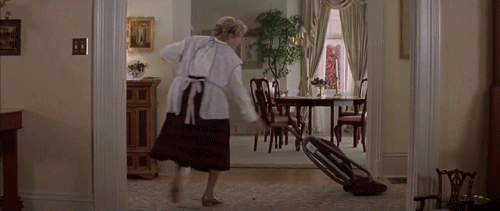 .
Who Framed Roger Rabbit (1988) Sony Movie Channel 6:40pm-8:50pm
Comedy mixing live action and animation, set in a 1940s Hollywood where cartoon characters are real. A seedy private eye with a hatred of `toons' reluctantly ends up helping to clear an animated rabbit accused of murdering his wife's human lover. Starring Bob Hoskins, Christopher Lloyd, Joanna Cassidy and Stubby Kaye, with voices supplied by Mel Blanc, Kathleen Turner and Charles Fleischer.
Good Will Hunting (1997) Dave 9:00pm-11:35pm (2 hours 35 minutes)
A troubled maths genius refuses to use his gift, preferring to work as a janitor and lead a normal life with his friends. Eventually, a university professor persuades him to see a psychologist, who befriends him and proves the only person able to help him come to terms with his talent and past traumas. Drama, written by and starring Matt Damon and Ben Affleck, who won Oscars for their screenplay. With Robin Williams, Minnie Driver and Stellan Skarsgard.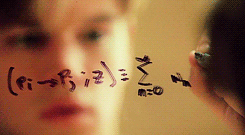 .
Cliffhanger (1993) ITV4 10:00pm-12:15am
A retired mountain rescue expert is drawn into a battle of wits with a psychopathic criminal searching for a $100million fortune lost in the Rockies – and puts his life on the line as he negotiates the treacherous mountains in a bid to stay one step ahead of the crook. Action thriller, starring Sylvester Stallone, John Lithgow, Janine Turner and Michael Rooker.
The Silence of the Lambs (1991) 5STAR 10:00pm-12:30am
Trainee FBI agent Clarice Starling is sent to interview an imprisoned psychopath with a taste for eating his victims. The inmate offers to help catch a serial killer who is holding a politician's daughter hostage – but to learn what he knows, Clarice has to engage in his dangerous mind games. Jonathan Demme's Os