It's true folks, there is still plenty of time for you to snap up some last-minute goodies to really spoil your special lady this Sunday!
With our huuuuge range of
clothing
,
gifts
and
accessories
, we're sure there will be something she'll love which will go a long way to keep you in the good books for another year that's for sure.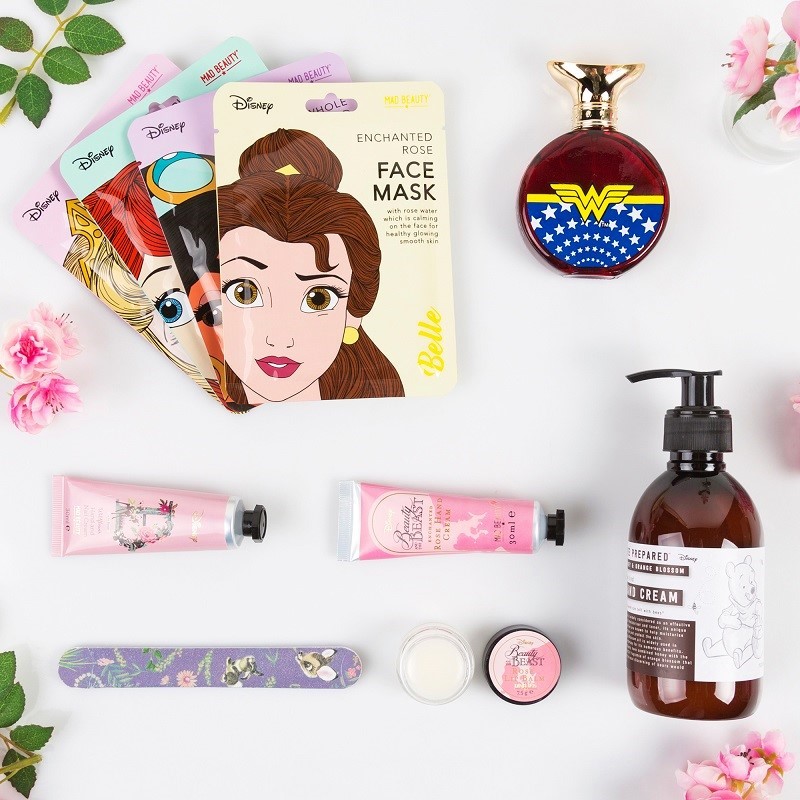 As you know, Mother's Day is a day to really make all the Mums in the land feel as special as possible. Whether it's by getting everyone around the table for a nice meal, a gentle walk through their favourite place or even with the little things like a
Mother's Day gift
which says… "I picked this just for you because you're awesome and deserve it".
Thankfully this is just where we come in!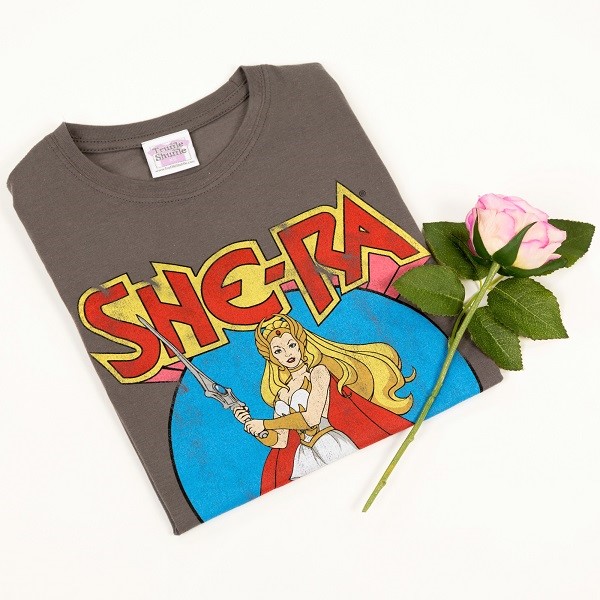 Flowers? Old school… Chocolates? Didn't you get them last year? Why not spoil your very own superhero to something a little different that she'd really cherish and can share with the world and express her interests.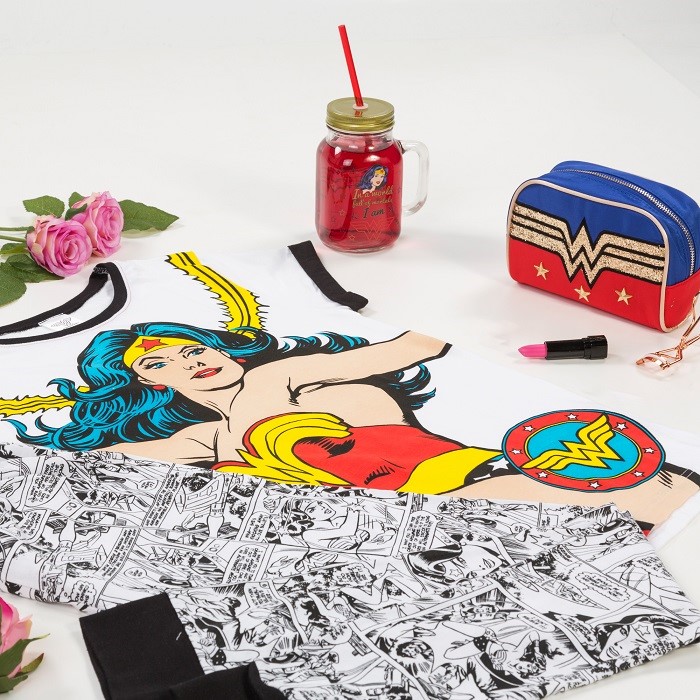 But wait! There's more!
For this week only, you can now get FREE Nominated UK Shipping when you spend over £30! Such a score. Just use code MUMNEXT to get your goodies to your lil lady on, or in time for the big day.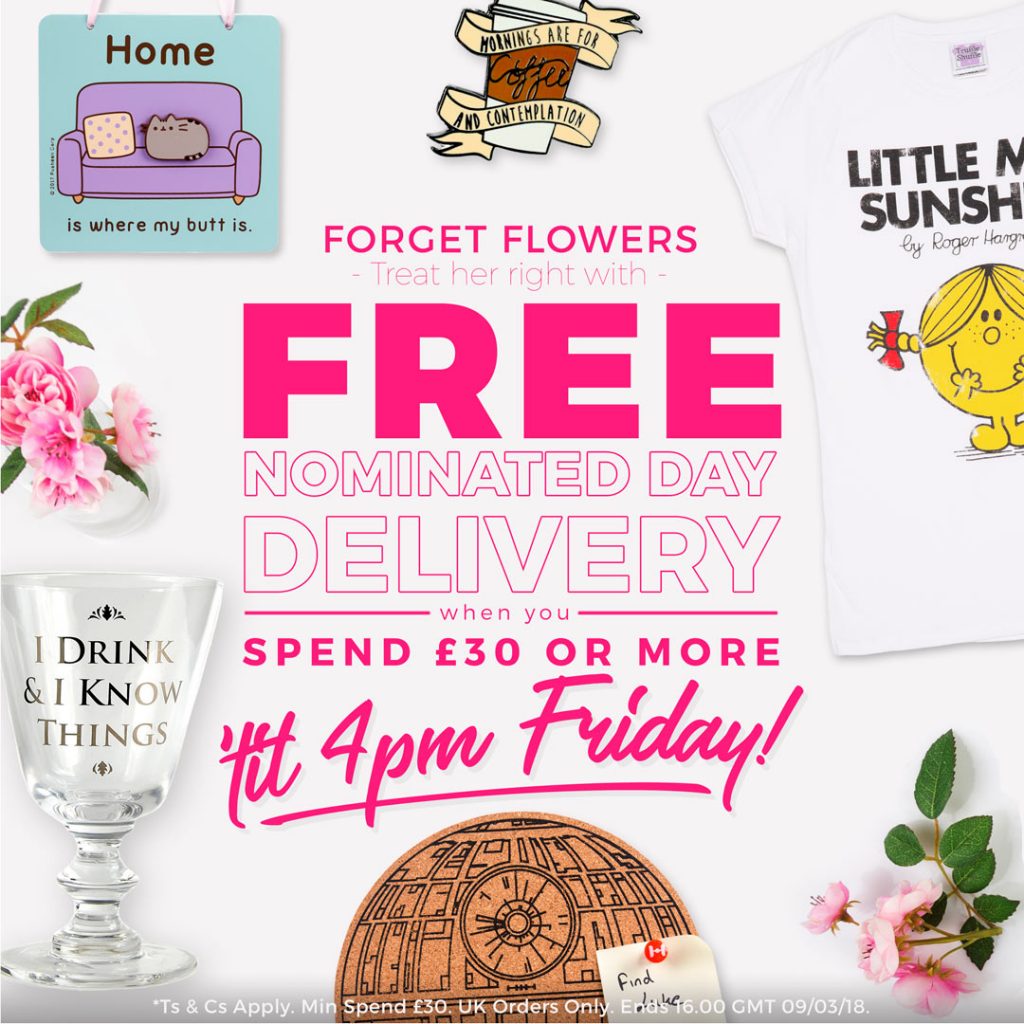 Stuck for ideas? Take a peep out our curated range of gifts in our big Mother's Day Gift Guide.