IT IS FINALLY HAPPENING PEOPLE.
The Infinity War trailer has officially landed.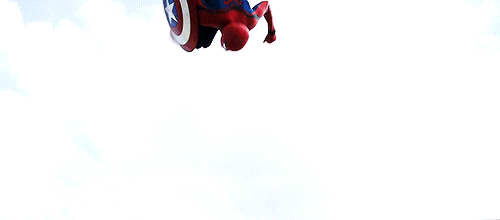 Nearly a decade on from RDJ's first outing as Iron Man, the now colossus-sized MCU is about to culminate in every nerd's wet dream: the long-awaited punch up with interstellar evildoer Thanos.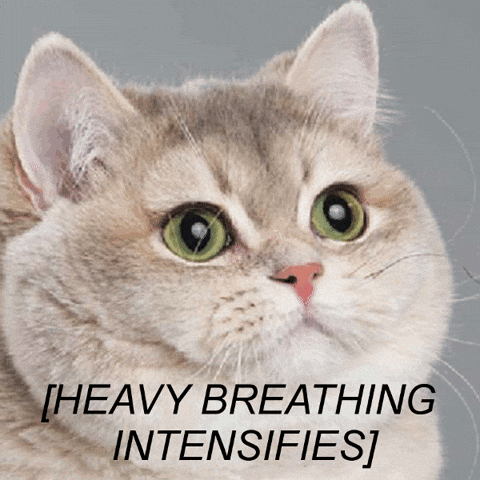 Just like a dog chasing its tail, now that the moment is upon us and we've got what we've always wanted… we're not actually sure what to do with ourselves?
There's probably only one thing we can do. Avengers themed mega bash anyone?
We thought we'd channel our unbridled nerdish joy into a guide for the ultimate Marvel themed shindig to entertain you and your super friends.
Drinks & Cocktails
Overdo it on these bad boys and you'll be Thor in the morning (see what we did there).
Natalia Romanova's Red Russian
Ex-Soviet assassin and S.H.I.E.L.D. super spy Black Widow deserves an equally badass cocktail to match.
Ingredients:
2 Parts Vodka
1 Part Cherry Liqueur/Brandy or Strawberry Schnapps
Ice & Fruit to serve
Simply pour the vodka and liqueur over ice into a short glass or tumbler, then suckerpunch that boozy brew with raspberries or sliced strawberries for an extra fruity finish.
Captain America's Old Fashioned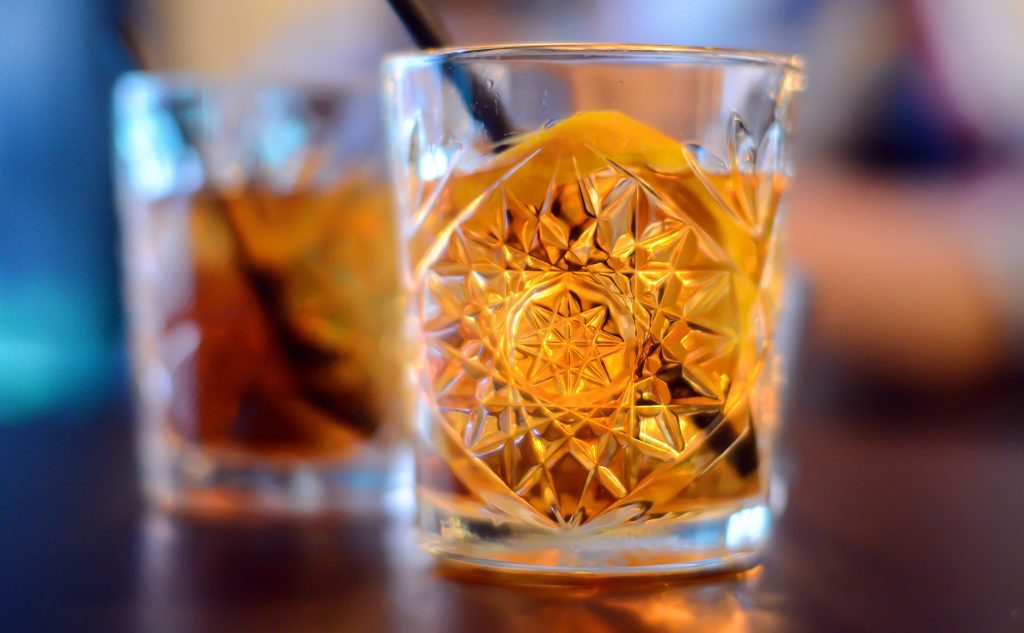 So what tipple do you think the first Avenger would drink? The first ever cocktail, duh!
Ingredients:
2 Parts Bourbon
4 Dashes Angostura Bitters
Teaspoon Caster Sugar
1 Orange
Ice
To make Steve Rogers' signature Old Fashioned, mix the bitters and sugar in a low ball glass and stir until all that sugar dissolves. Add your bourbon along with a Hulk-sized chunk of orange peel and give it another wee stir. Last but not least you need to make like the Winter Soldier and get that booze on ice.
Tony Stark's Tequila Sunrise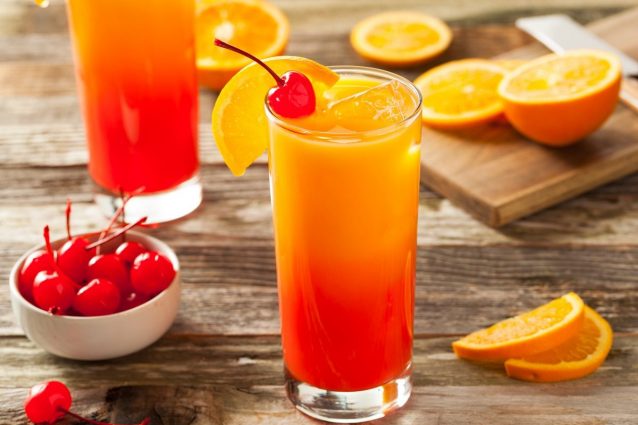 Ok, so we're scraping the barrel here, but it's red and orange so it kind of works…
Ingredients:
2 Parts Tequila
4 Parts Orange Juice
1 Part Grenadine
Ice
Unlike Iron Man's arc powered exosuit, this one is super simple to put together. Bung some ice in a highball and follow it up with your tequila and OJ. Slowly & steadily pour in the grenadine so that it settles at the bottom. DO NOT STIR IT.
Avenger Party Decorations & Accessories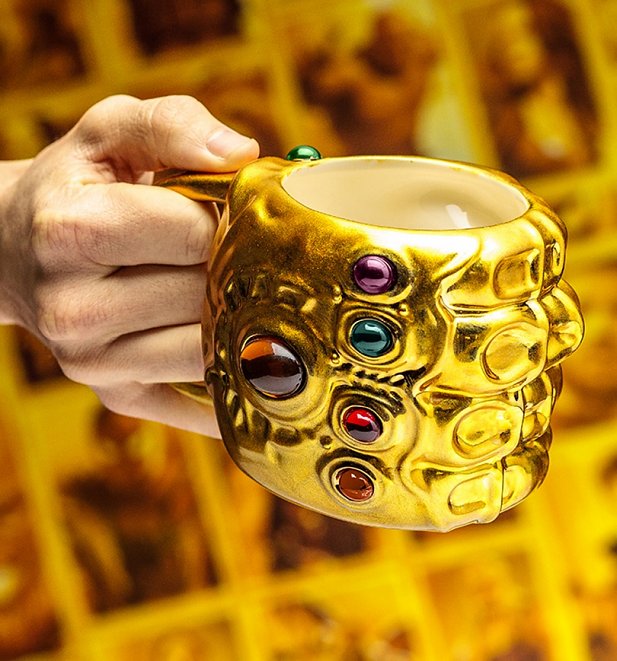 INFINITE POWER
Yes, we know mugs are for tea, but why wouldn't you want to drink every beverage from this Marvelous mug? Complete with all 6 infinity stones (including the missing soul stone), why not swap the boring cocktail tumblers for kickass Infinity Gauntlets instead!?
If you're not a fan 'o' Thanos you can't go wrong with Black Panther themed steins and mugs.
DIY Bam Ball Bunting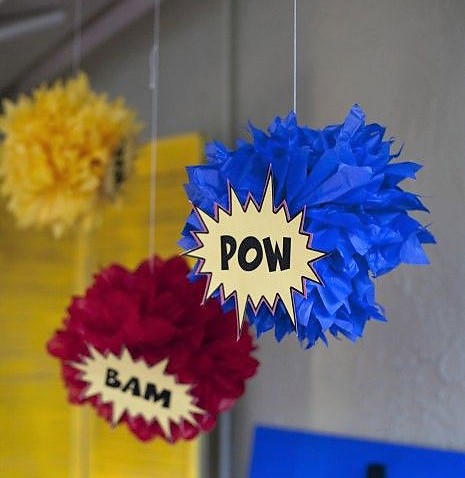 If a party doesn't have bunting, can you really call it a party?
We found this cheap and cheerful idea over on Pinterest, which is perfect if you blew all your wages on a vibranium weave panther suit (we've all been there right?)
Spiderman Lampshades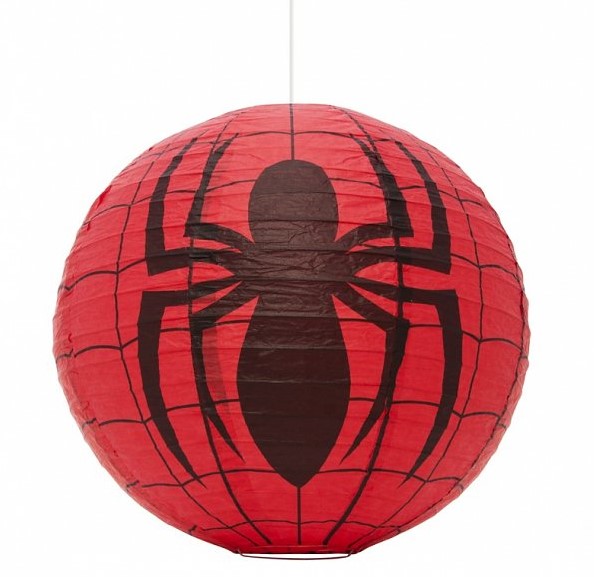 "Spider Lamp, Spider Lamp, does whatever a Spider Lamp… can"
The Amazing Spider Lamp – durable, collapsible and easy to hang, this sweet lamp shade fits right over your pendant ceiling lights. No web shooters needed.
(We dare you to stick this up without singing this)
P.S. If you're more "Team Cap" than "Team Tony" or you just want to throw heaps of shade on your mates, check out the matching Captain America Lamp
Om Noms & Nibbles
Hulk SMASH-ed Avocado + Tomato Bruschetta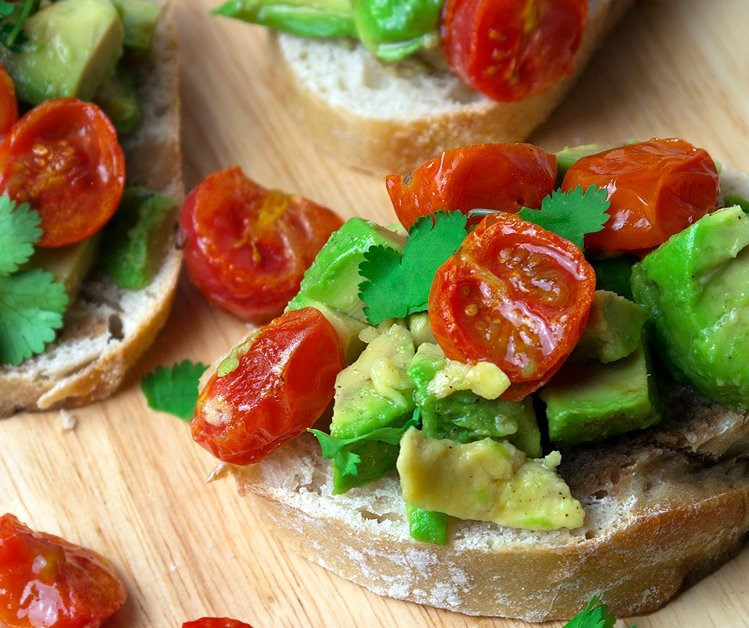 HULK NEED NIBBLIES!
Rather than pretend we know how to make this (seriously we could burn cornflakes), why not check out Nadia's Healthy Kitchen and follow her simple steps to making this lean mean tasty plate o' green.
Mjolnir Marshmallow Treats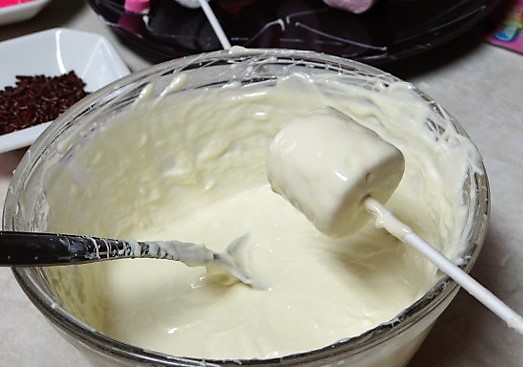 Stop! Hammer time! (how has Thor never said this?)
Yeh yeh, we know. It's just chocolate marshmallows on sticks… but if you use your imagination, it sort of looks like Thor's Hammer?
Ingredients:
Melted White Chocolate
Black Food Colouring
Skewers
This one is mega simple to Assemble. Load your sticks up with some big ol' marshmallows and set them aside for later.
Break your white chocolate into a heatproof bowl and sit it over a pan of simmering water. Stir them chunks until it's as molten as the fiery Norse rivers of Hel. Now this is the point where you can add some of that black food colouring, you should only need a couple of drops to get that grey hammer-y colour. Once mixed serve the bowl on a heatproof mat and get your guests to dip their fluffy pillows in that gooey pool of chocolatey goodness!
Nick Fury Fiery Chipotle Wings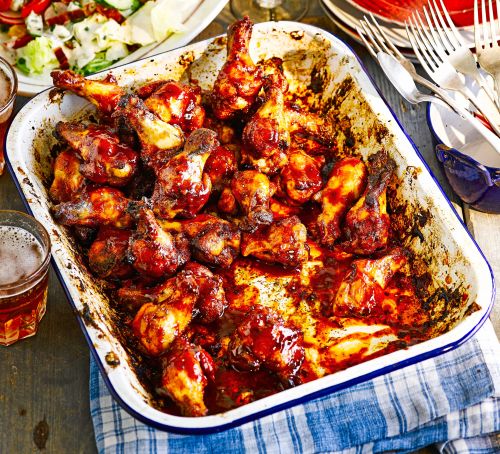 S.H.I.E.L.D. boss man and all round badass Nick Fury first donned his signature eyepatch when he accidentally got some of the punchy chipotle juice in his peepers. We've not seen Nick's origin story yet and until we do this is the fan theory we're gonna stick to!
As no one from Truffle Shuffle should be let loose anywhere within a 5 mile radius of an oven, we thought it best you follow the recipe put together by the kind folks over @ BBC Good Food
Avengers Themed Outfits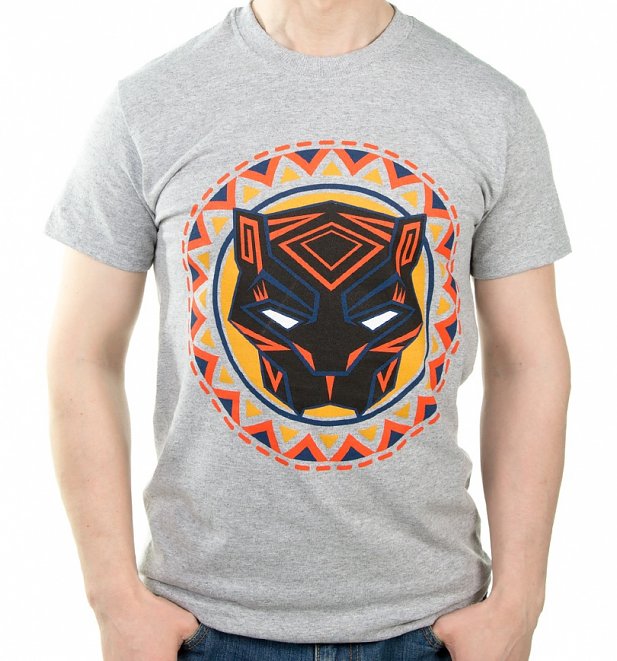 #WakandanAndProud
Why spend a fortune on a black cat leotard when a shirt will do the job (and save your dignity). Make like Chala and represent Wakanda with your pals in this Black Panther Logo Tee. Bonus – because you didn't buy an actual costume, you can wear it as a normal t-shirt after the party. Win-win.
Guardians Of The Galaxy Earrings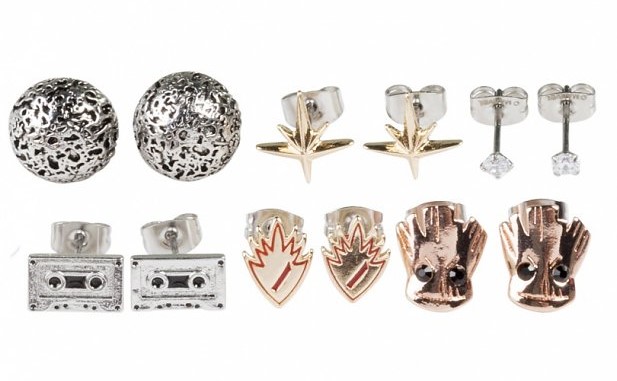 "I am G̶r̶o̶o̶t̶  Cute"
If you're a tad subtler than Drax or Star Lord and don't want to be all shouty about your Avenger Allegiances, go for the understated approach and stud some baby Groots to your lug holes instead. That way you can wear whatever outfit you bloomin want and when someone pulls you up for "not making an effort" you can flash your orbs (the purple orb… the MacGuffin from Volume 1)
Avengers Greatest Battle Of All Time T Shirt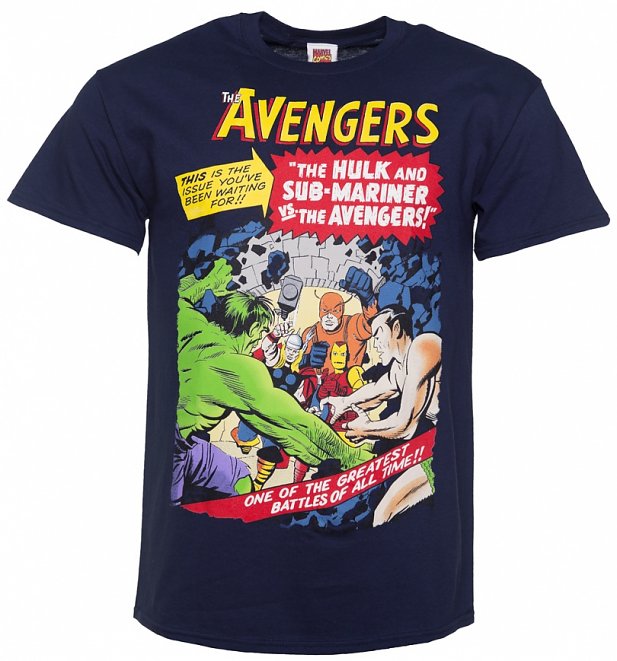 Because there's no skool like the old skool
If you're that friend that always natters on about how "the comics are way better than the movies" or that you "can't believe they're not more faithful to the source material" then we got you covered 😉 Flaunt that insane Marvel knowhow over your mainstream superfan friendos with a classic comic Avengers tee!