What's better than getting to watch one of your favourite films? Getting to watch a whooooole bunch from the comfort of your very own home. Sweet, sweet bliss, right? Taking the pressure off your shoulders, we've hand-picked some of the best retro movies hitting the small screen this weekend. Enjoy movie lovers!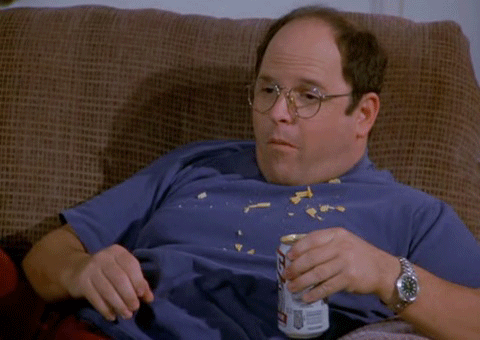 SATURDAY 7th April
Hook (1991) Sony Movie Channel 9:10am-12:05pm
Peter Pan, who has finally grown up and is now a married lawyer with a family of his own, is whisked away by Tinkerbell to Neverland, where he must learn to fly again if he is to save his children from the clutches of Captain Hook. Steven Spielberg's fantasy adventure, with Robin Williams, Dustin Hoffman, Julia Roberts, Bob Hoskins and Maggie Smith.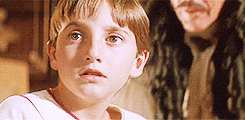 .
Harry and the Hendersons (1987) 5STAR 11:20am-1:30pm
A hapless family's camping holiday in the mountains is brought to a sudden end when they accidentally hit the legendary Bigfoot with their car. They decide to adopt the endearing creature, but have more trouble than expected trying to keep him concealed and to avoid arousing their neighbours' suspicions. Comedy, starring John Lithgow, Melinda Dillon, David Suchet, Don Ameche and Kevin Peter Hall.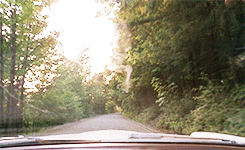 .
Jack (1996) Sony Movie Channel 12:55am-2:30pm
A 10-year-old boy suffers from a disorder that causes him to age and grow at an accelerated rate. Although he resembles a fully grown man, he aims to lead a normal life by going to school for the first time – but little realises how his appearance will affect everyone around him. Francis Ford Coppola's comedy drama, starring Robin Williams, Jennifer Lopez, Diane Lane, Bill Cosby and Brian Kerwin.
Back to the Future Part II (1989) Film4 2:40pm-4:45pm (2 hours 5 minutes)
Time-travelling teenager Marty McFly travels to the 21st century, where he has to save his children from a terrible fate. However, this proves to have unforeseen consequences when the future version of arch enemy Biff sees a chance to rewrite history for his own benefit, leaving Marty stuck in a twisted parallel universe. Sci-fi comedy sequel, starring Michael J Fox and Christopher Lloyd.
Back To The Future Merchandise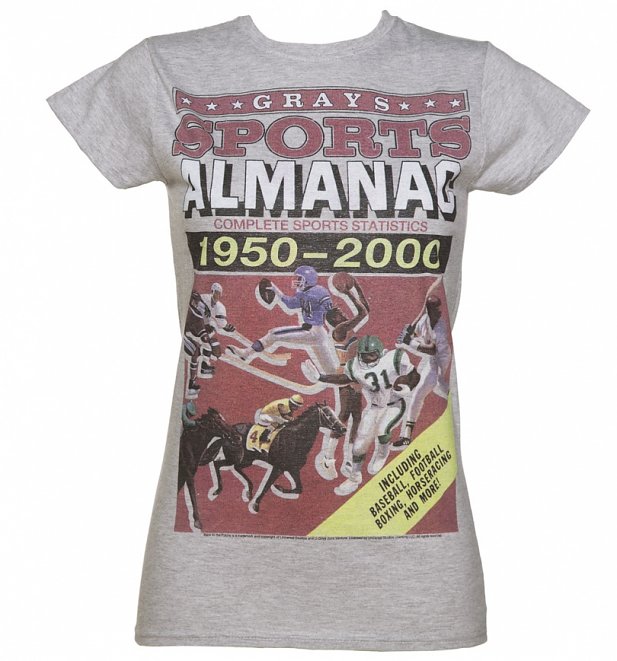 Back to the Future Part III (1990) Film4 4:45pm-7:00pm (2 hours 15 minutes)
Time-travelling teenager Marty McFly is transported back to the days of the Wild West, where he strives to save his eccentric scientist friend Doc Brown from death at the hands of a villainous gunslinger. Final instalment in the sci-fi comedy trilogy, starring Michael J Fox, Christopher Lloyd, Mary Steenburgen and Thomas F Wilson.
Ace Ventura: When Nature Calls (1995) 5STAR 6:10pm-8:05pm
The eccentric pet detective is coaxed out of self-imposed exile in a Buddhist monastery to visit Africa and help search for a sacred white bat. However, his unique investigative talents are tested to the limits as he faces a race against time to find the missing creature and prevent a tribal war. Comedy sequel, starring Jim Carrey, Simon Callow and Bob Gunton.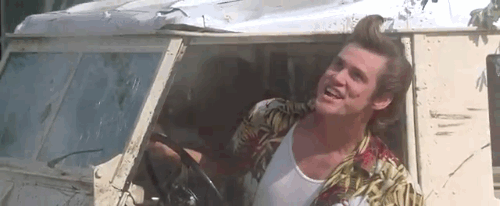 .
Live and Let Die (1973) ITV4 6:40pm-9:05pm
James Bond's investigation into the murder of three British agents leads him to a connection between the dictator of a Caribbean island and a notorious Harlem drug kingpin – along with a plot to flood America with limitless supplies of free heroin. Spy adventure, with Roger Moore in his first appearance as 007, alongside Yaphet Kotto and Jane Seymour.
Lethal Weapon 2 (1989) ITV4 9:05pm-11:25pm
Headstrong cop Martin Riggs and his cautious partner Roger Murtaugh stumble across a plot by a South African diplomat to launder drugs money by shipping gold coins into the US via his embassy. Protected by diplomatic immunity, the crook looks certain to evade the law – while his chief henchman has a connection to Riggs' traumatic past. Action thriller sequel, with Mel Gibson, Danny Glover, Joe Pesci, Joss Ackland, Derrick O'Connor and Patsy Kensit.
SUNDAY 8th April
My Neighbour Totoro (1988) Film4 11:00am-1:00pm (2 hours)
Two sisters move to a new home in the countryside when their mother is taken ill. They are thrilled to discover the house is next to an enchanted forest, and befriending the eldest and wisest of the strange magical creatures dwelling there. Animated fantasy from Spirited Away director Hayao Miyazaki, with the voices of Dakota and Elle Fanning.
Charlie and the Chocolate Factory (2005) ITV2 5:45pm-8:00pm
Penniless Charlie Bucket is one of five lucky children who find a golden ticket in a chocolate bar, winning a once-in-a-lifetime tour of eccentric recluse Willy Wonka's magical sweet company. Unfortunately, the other winners each face a grim fate when they start to misbehave. Tim Burton's children's fantasy, based on Roald Dahl's novel, starring Johnny Depp, Freddie Highmore, Helena Bonham Carter, and Deep Roy playing all the Oompa Loompas.
.
Conan the Destroyer (1984) ITV4 10:05pm-12:15am
The mighty sword-wielding warrior returns and is hired by a duplicitous queen to retrieve a mystical artefact from an evil sorcerer. Unfortunately, he fails to see that the malevolent monarch has a sinister plan in mind, and intends to kill him once his task is complete. Fantasy adventure sequel, starring Arnold Schwarzenegger, Grace Jones, Wilt Chamberlain and Sarah Douglas.
Kickboxer (1989) 5Spike 11:00pm-1:05am
A martial arts student witnesses his brother being brutally defeated in the ring by a Thai champion in a fight that leaves him paralysed. Vowing revenge, he seeks out the help of a reclusive master, under whose tutelage he hones his skills until he is ready to confront his enemy. Action thriller, starring Jean-Claude Van Damme, Dennis Alexio and Haskell V Anderson.
Whatever you're up to this weekend, do what makes you happy and remember to be kind, rewind.