It's here! Another bank holiday fix of retro movies is back and ready to soothe our woes and keep up entertained right the way through. Sit back, relaz and enjoy our top picks hitting the small screen!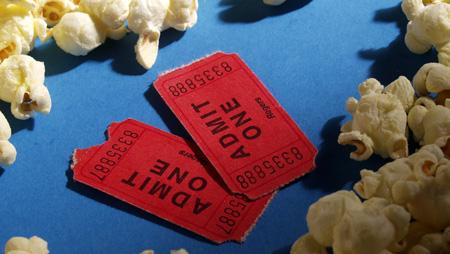 SATURDAY 5th May

The Railway Children (1970) ITV3 8:50am-11:00am (2 hours 10 minutes)
Three Edwardian children are forced to leave their comfortable middle-class London home and move to the wilds of Yorkshire after their father is wrongfully imprisoned for treason. Family drama adapted from E Nesbit's story, starring Jenny Agutter, Sally Thomsett, Gary Warren, Dinah Sheridan, Bernard Cribbins, William Mervyn and Iain Cuthbertson.
Five Children and It (2004) 5STAR 9:25am-11:15am
Five brothers and sisters are sent to live with their uncle in the country during the First World War. Their worries are soon forgotten when they encounter a mysterious creature who offers to grant them one wish each day. Fantasy, adapted from the classic tale by E Nesbit, with Eddie Izzard as the voice of the magical creature. Starring Kenneth Branagh, Zoe Wanamaker, Tara FitzGerald and Freddie Highmore.
Brewster's Millions (1985) Sony Movie Channel 11:35am-1:40pm
A baseball player is stunned to learn he has come into a massive inheritance. Unfortunately, there is one condition – he must somehow find a way to spend $30million in just one month, or he will lose the lot. Meanwhile, two scheming lawyers, who stand to get the money if he fails, are determined to sabotage his efforts. Comedy, starring Richard Pryor, John Candy, Lonette McKee and Jerry Orbach.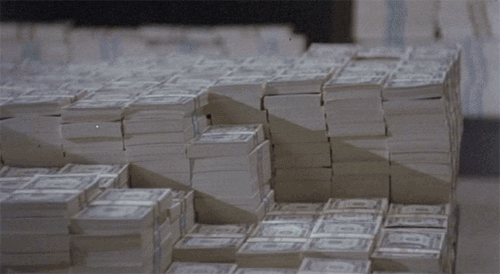 .
Babe (1995) ITV2 1:40pm-3:30pm
A kindly farmer wins a cute piglet, which some greedy humans and jealous animals hope will end up as the Christmas roast. Undaunted, the young pig proves himself useful on the farm and enlists the aid of the resident dog in learning how to herd sheep. Family comedy, starring James Cromwell and Magda Szubanski, with Christine Cavanaugh, Miriam Margolyes and Hugo Weaving among those providing the voices of the animal characters.
Twister (1996) ITV2 3:30pm-5:40pm
A storm-chaser and her estranged husband are brought together in a joint project to monitor the path of an oncoming tornado – but the pair face a race against the clock as a rival government-backed group with hi-tech resources tries to beat them to it. Action thriller, starring Helen Hunt, Bill Paxton, Cary Elwes, Jami Gertz and Philip Seymour Hoffman.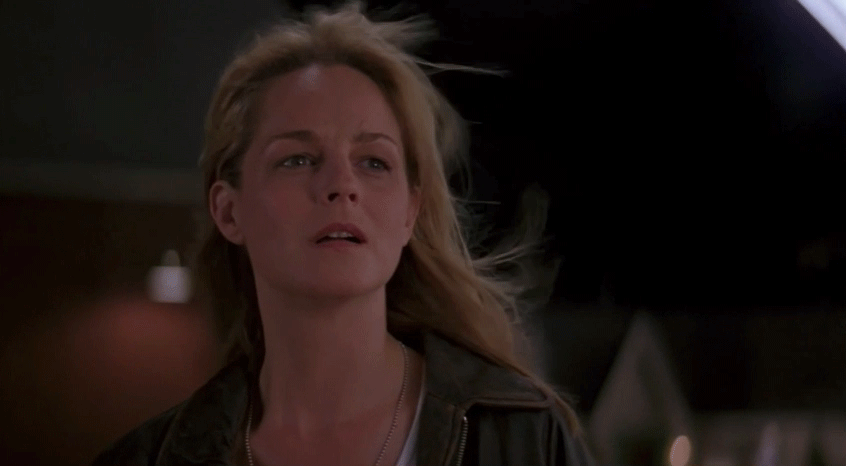 .
Home Alone (1990) Film4 4:50pm-6:55pm (2 hours 5 minutes)
A boy has to fend for himself when he is accidentally left behind after his family jets off to Paris for Christmas. The youngster initially enjoys his freedom, but is soon forced to resort to ingenious booby traps to defend the family home from two dim-witted burglars. Comedy, starring Macaulay Culkin, Joe Pesci, Daniel Stern, John Heard, Catherine O'Hara and John Candy.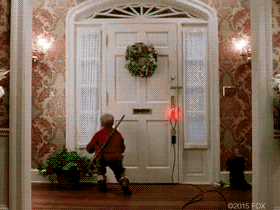 .
Heartbreak Ridge (1986) ITV4 9:00pm-11:45pm
A hellraising US marine sergeant is assigned to whip a squad of raw recruits into shape for the invasion of Grenada in 1983 – but his old-fashioned methods meet with disapproval from superior officers. Action adventure, directed by and starring Clint Eastwood. With Marsha Mason, Everett McGill, Moses Gunn and Bo Svenson.
The Fugitive (1993) ITV4 11:45pm-2:20am
A doctor is convicted of his wife's murder and forced to go on the run to prove his innocence – but his efforts to find the mysterious one-armed man he believes is the real killer are hampered by a tenacious US marshal. Thriller, starring Harrison Ford, an Oscar-winning Tommy Lee Jones, Sela Ward, Julianne Moore and Joe Pantoliano.
SUNDAY 6th May
Spy Hard (1996) Sony Movie Channel 11:00am-12:45pm
Bungling secret agent Dick Steele – code-named WD-40 – is called out of retirement to thwart a megalomaniac general bent on destroying the world with a missile he is building at his secret island lair. Spoof spy adventure, starring Leslie Nielsen, Nicollette Sheridan, Charles Durning, Marcia Gay Harden, Barry Bostwick, and featuring a cameo appearance by Ray Charles.
Ace Ventura: Pet Detective (1994) Channel 5 12:30pm-2:05pm (1 hour 35 minutes)
An eccentric but brilliant former cop sets himself up to champion the underdog – as a private eye specialising in locating missing animals. The zany detective is called in to find a kidnapped dolphin – the mascot of an American football team – and uncovers a plot involving high-level police corruption. Comedy, starring Jim Carrey, Courteney Cox, Sean Young, Tone Loc and Noble Willingham.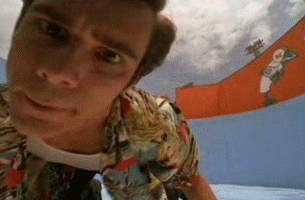 .
Jaws 3 (1983) ITV4 9:00pm-11:05pm
A shark is captured by divers and put on display in a Florida marine centre, where it ultimately dies. However, examination of the body reveals the seemingly fully-grown shark was actually a baby – and its enormous, ferocious mother soon comes looking for it. Thriller sequel, originally released in cinemas in 3D, starring Dennis Quaid, Simon MacCorkindale, Louis Gossett Jr and Bess Armstrong.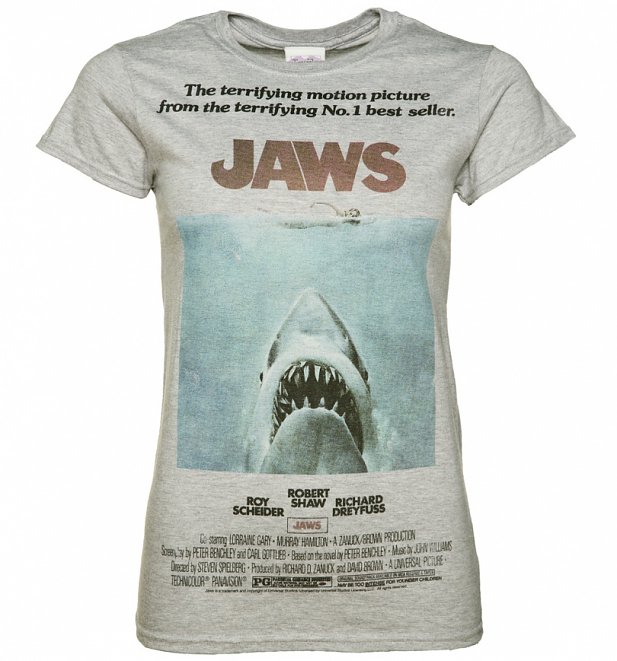 MONDAY 7th May
Spy Hard (1996) Sony Movie Channel 10:40am-12:30pm (1 hour 50 minutes)
Bungling secret agent Dick Steele – code-named WD-40 – is called out of retirement to thwart a megalomaniac general bent on destroying the world with a missile he is building at his secret island lair. Spoof spy adventure, starring Leslie Nielsen, Nicollette Sheridan, Charles Durning, Marcia Gay Harden, Barry Bostwick, and featuring a cameo appearance by Ray Charles.
The Princess Bride (1987) Channel 4 12:20pm-2:10pm (1 hour 50 minutes)
A cynical youngster becomes entranced by his grandfather's magical tales, which revolve around a stable-boy's heroic quest to rescue his lost love from the clutches of an evil prince, with the aid of a vengeance-seeking Spanish swashbuckler and his hulking sidekick. Rob Reiner's comic fantasy adventure, with Cary Elwes, Robin Wright, Chris Sarandon, Mandy Patinkin, Peter Falk and Fred Savage.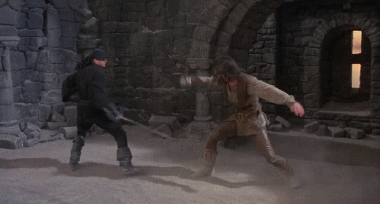 .
Spiceworld: The Movie (1997) Sony Movie Channel 5:00pm-6:50pm (1 hour 50 minutes)
Musical comedy, following the Spice Girls and their highly strung manager as they board their tour bus and get up to all sorts of strange adventures while preparing for a major concert at the Royal Albert Hall. Also starring Richard E Grant, Meat Loaf, Roger Moore, Bob Hoskins, Elvis Costello, Richard O'Brien, Alan Cumming, Elton John, Jools Holland, Stephen Fry and Hugh Laurie.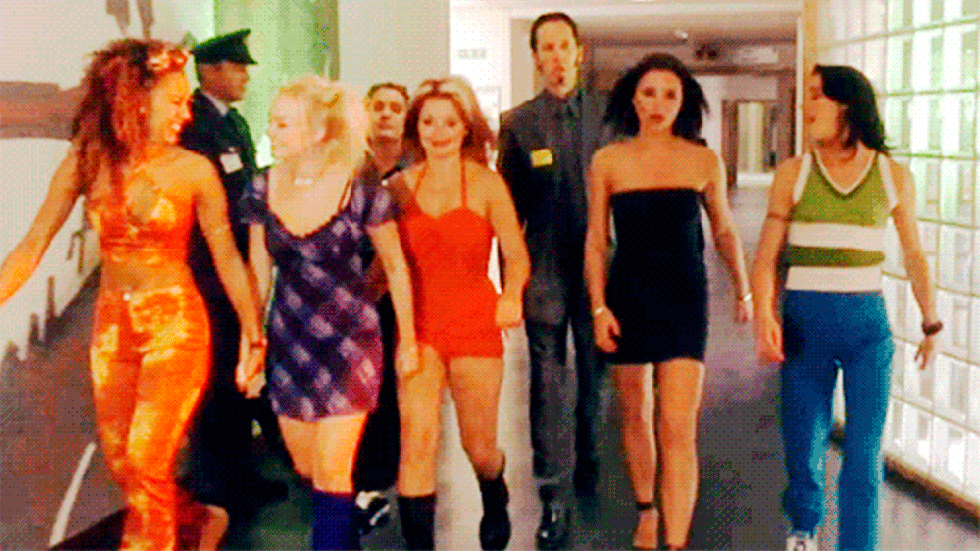 .
For Your Eyes Only (1981) ITV4 6:30pm-9:00pm
James Bond goes in search of a British weapons system aboard a sunken vessel before it falls into the hands of enemies who will use it to deactivate all Western submarines. Unfortunately, his mission is hindered by a crossbow-toting woman out to avenge her father's murder. Spy thriller, starring Roger Moore, Topol, Julian Glover, Carole Bouquet, Jill Bennett and Lynn-Holly Johnson.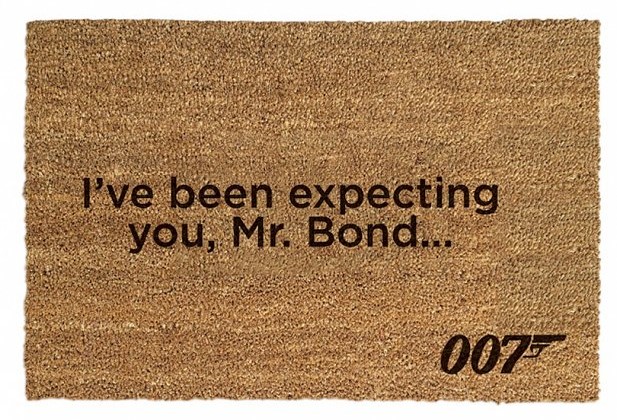 Ghostbusters II (1989) Sony Movie Channel 6:50pm-9:00pm
The eccentric spectre-hunters reunite to save New York from a massive river of slime generated by the citizens' negativity and nasty thoughts. Meanwhile, the spirit of a 16th-century tyrant tries to return to the land of the living by possessing the body of a toddler. Sequel to the supernatural comedy, starring Bill Murray, Sigourney Weaver, Dan Aykroyd, Harold Ramis, Rick Moranis and Ernie Hudson.
Ghostbusters TShirts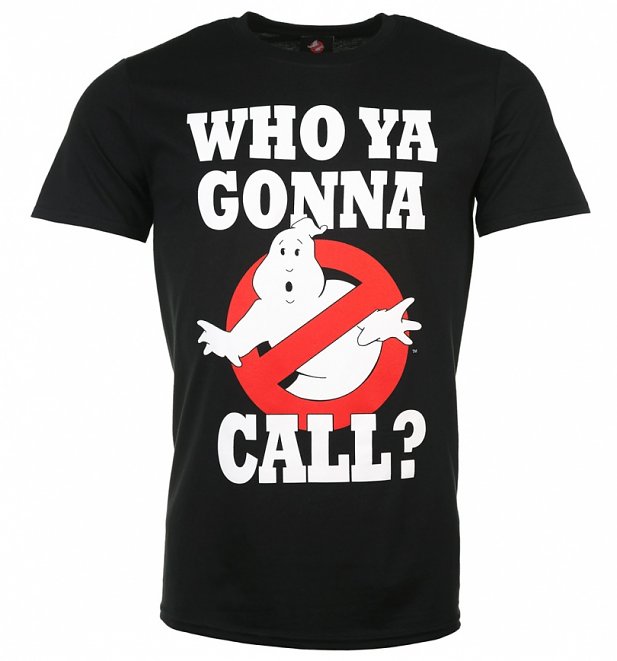 Cocktail (1988) Sony Movie Channel 9:00pm-11:15pm
An ambitious bartender and his mentor become the talk of New York before their differences drive them apart. Relocating in Jamaica, the barman is torn between the waitress he loves and a wealthy older woman who can make his dreams of running his own establishment come true. Drama, starring Tom Cruise, Bryan Brown, Elisabeth Shue and Lisa Banes.
Bad Boys (1995) 5STAR 9:00pm-11:25pm
Detectives Mike Lowrey and Marcus Burnett search for a $100million heroin consignment brazenly stolen by a French drug kingpin from the police evidence room. However, after a mix-up over a phone call from a potential witness, each cop has to assume the other's identity – Lowrey becoming the henpecked family man and Burnett the playboy. Michael Bay's action thriller, starring Will Smith, Martin Lawrence, Tea Leoni, Tcheky Karyo and Theresa Randle.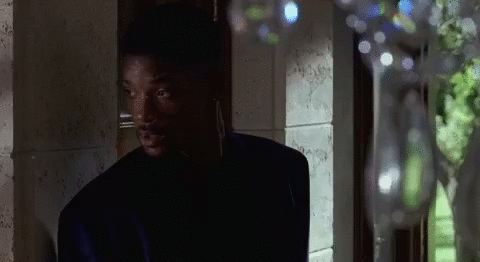 .
Notting Hill (1999) ITV 10:20pm-12:30am (2 hours 10 minutes)
A recently divorced bookshop owner finds love with a glamorous Hollywood film star, but ends up the focus of unwanted media interest – which makes maintaining a relationship a tricky proposition. Romantic comedy written by Richard Curtis, starring Hugh Grant, Julia Roberts, Rhys Ifans, Emma Chambers, James Dreyfus and Gina McKee.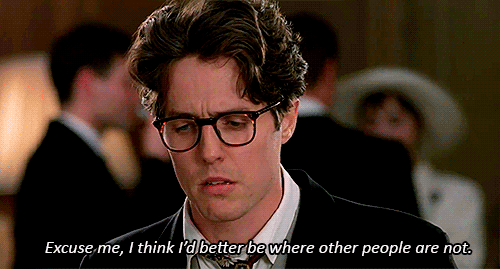 .
Fight Club (1999) 11:25pm-2:20am
A disillusioned office worker grows weary of his humdrum existence, but after meeting the mysterious Tyler Durden he finds fulfilment in establishing a club where similarly frustrated men come to vent their anger in bouts of bare-knuckle fighting. Satirical drama, directed by David Fincher, starring Edward Norton, Brad Pitt, Helena Bonham Carter, Meat Loaf and Jared Leto.
Fight Club TShirts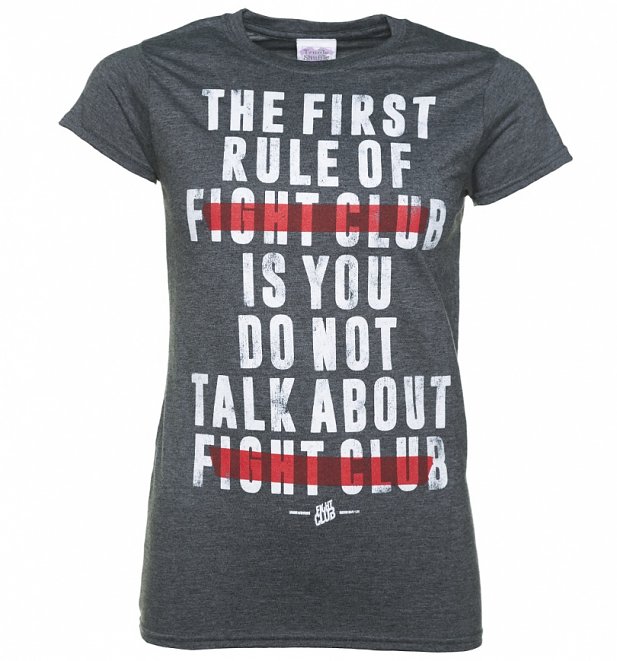 Whatever you're up to this weekend, keep looking forward.