Crash, bang, wallop… what a quiz!
While designing and creating our totally epic (if we do say so ourselves!) new Alan Partridge TShirts that are fresh on the site, we've been living, sleeping, and eating all things Alan over the last few months. It's a tough job but someone has to do it, right?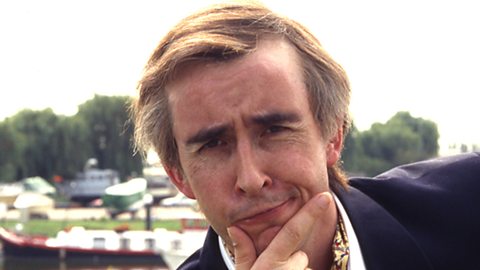 .
With soo much Partridge gold taking over our lives, we thought we would share some of the classic BBC brilliance and put your knowledge to the ultimate test with a cheeky quiz.
So… how well do YOU know Alan Partridge? Let's find out….
So…. how did you get on? Share your results with your friends and see who is the biggest Alan Partridge fan.
On the hunt for MORE Partridge goodness? Take a peep at our exclusive new collection of Alan Partridge merchandise featuring the man himself! All available in women's and men's styles.