Movie time! Love nothing more than kicking back and catching some of the most iconic films ever? Hells yeh, right?! We've got your back with our latest top picks of classic films (and some not so much) hitting the small screen this weekend. Take your pick and enjoy!
.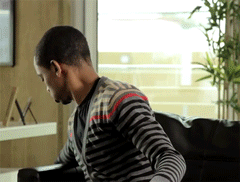 SATURDAY 2nd June
Matilda (1996) Sony Movie Channel 9:10am-11:10am
A gifted youngster is packed off by her selfish parents to the prison-like Crunchem Hall School. Once there, she befriends a sweet-natured teacher who convinces her that not all grown-ups are bad – and urges her to use her special powers to turn the tables on the nasty headmistress. Fantasy comedy, adapted from the children's book by Roald Dahl, with Mara Wilson, Pam Ferris, Embeth Davidtz, Rhea Perlman and Danny DeVito, who also directed.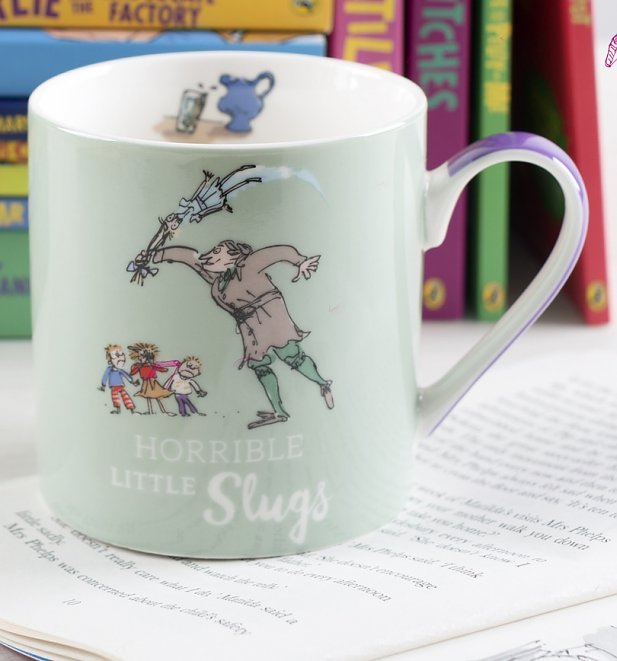 Jumanji (1995) Sony Movie Channel 2:00pm-4:10pm
A man who has been trapped inside a mysterious jungle board game for 26 years is eventually freed when two children start to play it. Unfortunately, he arrives with a rampaging horde of animals on his heels, leaving only one solution – to finish the game he started all those years ago. Fantasy adventure, starring Robin Williams, Kirsten Dunst and Bonnie Hunt.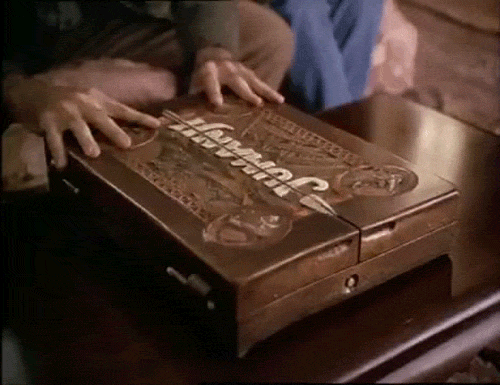 .
Big Daddy (1999) 5STAR 2:05pm-3:55pm
An immature 32-year-old is heartbroken when his girlfriend walks out on him. In a plan to win her back, he volunteers to look after his flatmate's five-year-old son, thus demonstrating he is finally ready to grow up. However, his ideas of childcare prove unconventional and chaos quickly ensues. Comedy, with Adam Sandler, Joey Lauren Adams, Jon Stewart, Josh Mostel, Leslie Mann, Rob Schneider and Kristy Swanson, alongside Steve Buscemi in a cameo role.
Godzilla (1998) Sony Movie Channel 6:20pm-9:00pm
A giant mutant lizard spawned from an atomic test rampages through the streets of New York, defying the combined might of the US Army and Navy as it searches for a quiet place to hatch its eggs. A bookish radiation expert and a shady French secret agent join forces to defeat the creature. Hollywood remake of the Japanese monster adventure, starring Matthew Broderick, Jean Reno, Maria Pitillo and Hank Azaria.
Speed (1994) 9:00pm-11:20pm (2 hours 20 minutes)
An LAPD cop discovers a psychotic criminal has planted a bomb on a crowded bus, primed to go off if the vehicle drops below 50mph. He boards the vehicle and helps a hapless passenger who has been forced to take the wheel and keep a constant speed to avoid a disaster. Action thriller, starring Keanu Reeves, Sandra Bullock, Dennis Hopper and Jeff Daniels.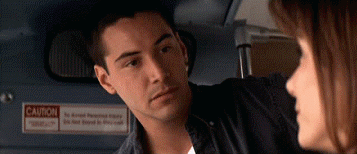 .
Platoon (1986) ITV4 10:00pm-12:25am (1 hour 10 minutes)
A raw recruit is thrown into the thick of the Vietnam War along the Cambodian border, where he finds himself caught up in a lethal feud between two sergeants. Oliver Stone's Oscar-winning drama, the first of his Vietnam trilogy, starring Charlie Sheen, Willem Dafoe, Tom Berenger, Forest Whitaker, Kevin Dillon, Johnny Depp and John C McGinley.
Rocky (1976) ITV 11:15pm-1:30am (2 hours 15 minutes)
Philadelphia brawler Rocky Balboa gets a shot at the world heavyweight title when current champion Apollo Creed decides to give an unknown boxer a chance in celebration of America's bicentennial. Oscar-winning drama, starring Sylvester Stallone, Burgess Meredith, Talia Shire, Burt Young and Carl Weathers.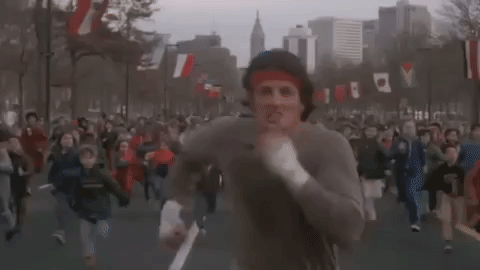 .
The Silence of the Lambs (1991) 5STAR 12:10am-2:40am
Trainee FBI agent Clarice Starling is sent to interview an imprisoned psychopath with a taste for eating his victims. The inmate offers to help catch a serial killer who is holding a politician's daughter hostage – but to learn what he knows, Clarice has to engage in his dangerous mind games. Jonathan Demme's Oscar-winning thriller, based on Thomas Harris's novel, starring Jodie Foster, Anthony Hopkins, Scott Glenn and Ted Levine.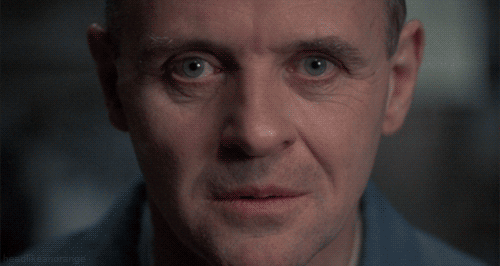 SUNDAY 3rd June
Muppets from Space (1999) 10:45am-12:35pm
Gonzo hits the road with pal Rizzo in tow and goes in search of his roots – only to make the amazing discovery that his parents belonged to a race of aliens. He then has to choose whether to board a UFO and return to his family or stay with the friends he knows and loves. Family comedy, with F Murray Abraham, David Arquette, Ray Liotta, Andie MacDowell and Rob Schneider alongside the puppets.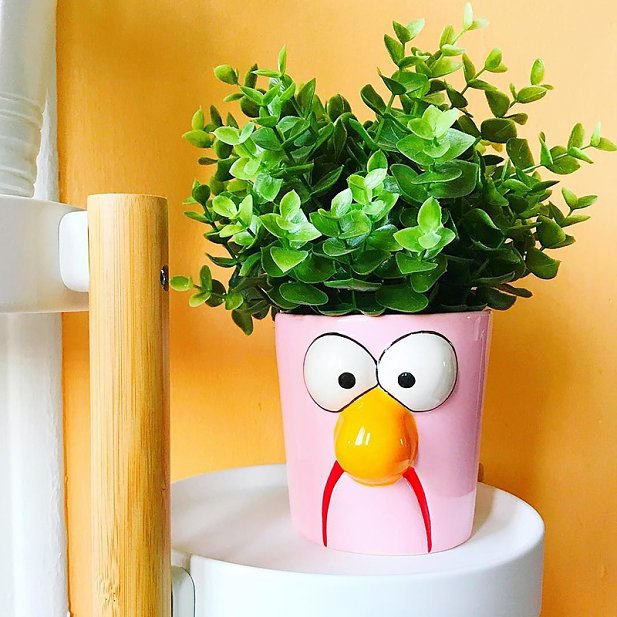 .
The Flintstones (1994) ITV2 11:45am-1:30pm
Blue-collar caveman Fred Flintstone is promoted to an executive position at work and unwittingly becomes embroiled in an embezzlement scheme – thanks in no small part to his seductive new assistant. Live-action version of the cartoon comedy, starring John Goodman, Rick Moranis, Rosie O'Donnell, Halle Berry and Elizabeth Taylor.
Spiceworld: The Movie (1997) Sony Movie Channel 4:40pm-6:35pm
Musical comedy, following the Spice Girls and their highly strung manager as they board their tour bus and get up to all sorts of strange adventures while preparing for a major concert at the Royal Albert Hall. Also starring Richard E Grant, Meat Loaf, Roger Moore, Bob Hoskins, Elvis Costello, Richard O'Brien, Alan Cumming, Elton John, Jools Holland, Stephen Fry and Hugh Laurie.
Enemy at the Gates (2001) 5Spike 11:00pm-1:35am
A Soviet sniper becomes a national hero during the Second World War Battle of Stalingrad, so the Germans enlist a crack marksman of their own to deal with him. A lethal contest of wits follows as the two sharpshooters stalk each other, while the Russian also finds himself caught up in a love triangle with one of his friends. Drama, starring Jude Law, Ed Harris, Rachel Weisz, Joseph Fiennes, Bob Hoskins and Ron Perlman.

.
Whatever you're up to this weekend, keep your eye on the prize and always turn it up to 11.