What do you see once a week that's comes packed with awesomeness?? It's our Retro Movie Rundown! Back again to fill you in with our top picks his classic films hitting the box this weekend. No excuse not to be having fun eh. Enjoy!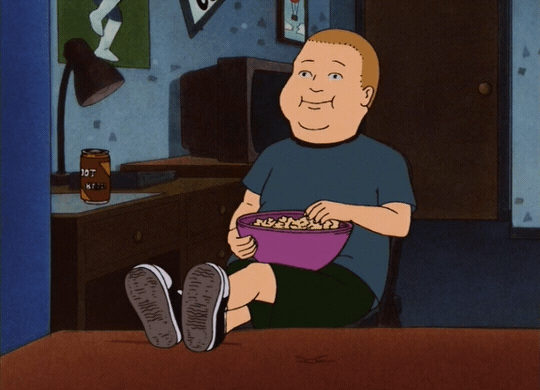 SATURDAY 9th June
Muppets from Space (1999) Sony Movie Channel 9:10am-11:00am
Gonzo hits the road with pal Rizzo in tow and goes in search of his roots – only to make the amazing discovery that his parents belonged to a race of aliens. He then has to choose whether to board a UFO and return to his family or stay with the friends he knows and loves. Family comedy, with F Murray Abraham, David Arquette, Ray Liotta, Andie MacDowell and Rob Schneider alongside the puppets.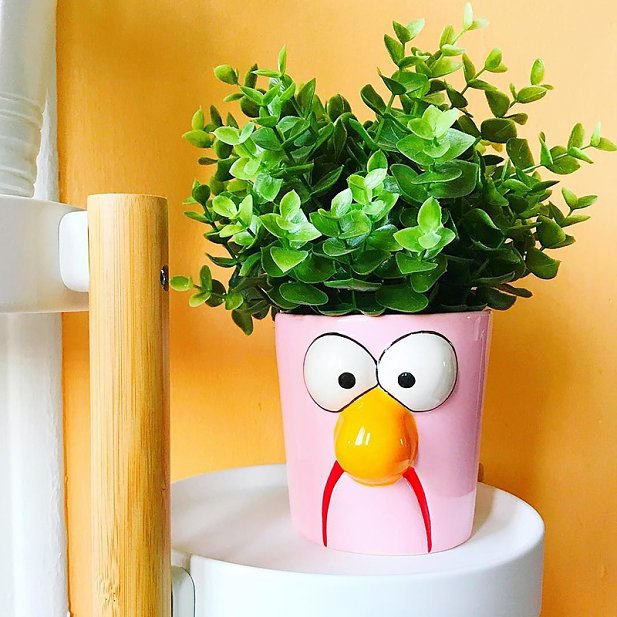 .
Spy Hard (1996) Sony Movie Channel  11:00am-12:45pm
Bungling secret agent Dick Steele – code-named WD-40 – is called out of retirement to thwart a megalomaniac general bent on destroying the world with a missile he is building at his secret island lair. Spoof spy adventure, starring Leslie Nielsen, Nicollette Sheridan, Charles Durning, Marcia Gay Harden, Barry Bostwick, and featuring a cameo appearance by Ray Charles.
Ghostbusters II (1989) Sony Movie Channel 6:45pm-9:00pm
The eccentric spectre-hunters reunite to save New York from a massive river of slime generated by the citizens' negativity and nasty thoughts. Meanwhile, the spirit of a 16th-century tyrant tries to return to the land of the living by possessing the body of a toddler. Sequel to the supernatural comedy, starring Bill Murray, Sigourney Weaver, Dan Aykroyd, Harold Ramis, Rick Moranis and Ernie Hudson.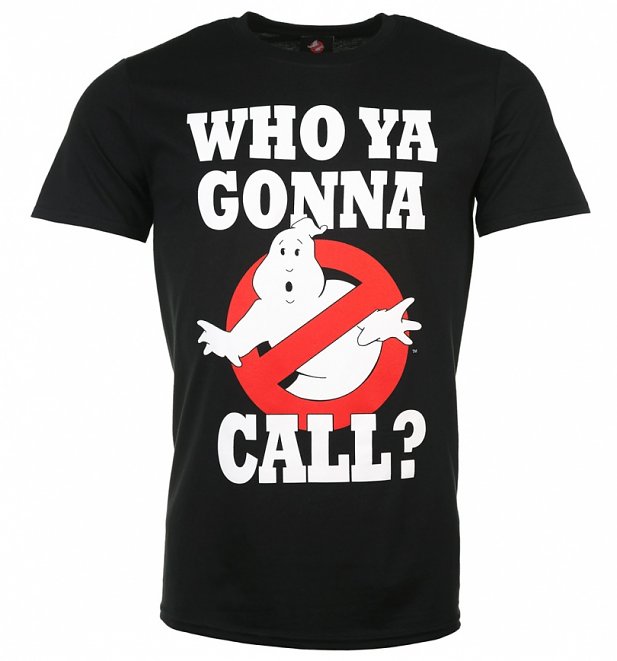 Stargate (1994) 5STAR 8:00pm-10:25pm
An Egyptologist and a soldier head an expedition through a mysterious portal to an alien planet. The world they find resembles ancient Egypt and is under the rule of a tyrant who has convinced the downtrodden inhabitants that he is a god – until the humans incite the enslaved populace to fight back. Sci-fi adventure, starring Kurt Russell, James Spader and Jaye Davidson.
SUNDAY 9th June
Rugrats Go Wild (2003) Film4 1:00pm-2:40pm (1 hour 40 minutes)
A leaky boat leaves the precocious youngsters stranded on a jungle island, but their luck changes when explorers the Wild Thornberrys come to their rescue. However, Thornberry dad Nigel loses his memory, so it falls to his daughter Eliza to save the day. Children's animated adventure, with the voices of Nancy Cartwright, Bruce Willis, Lacey Chabert, Elizabeth Daily and Tim Curry.
.
Matilda (1996) Sony Movie Channel 2:30pm-4:40pm
A gifted youngster is packed off by her selfish parents to the prison-like Crunchem Hall School. Once there, she befriends a sweet-natured teacher who convinces her that not all grown-ups are bad – and urges her to use her special powers to turn the tables on the nasty headmistress. Fantasy comedy, adapted from the children's book by Roald Dahl, with Mara Wilson, Pam Ferris, Embeth Davidtz, Rhea Perlman and Danny DeVito, who also directed.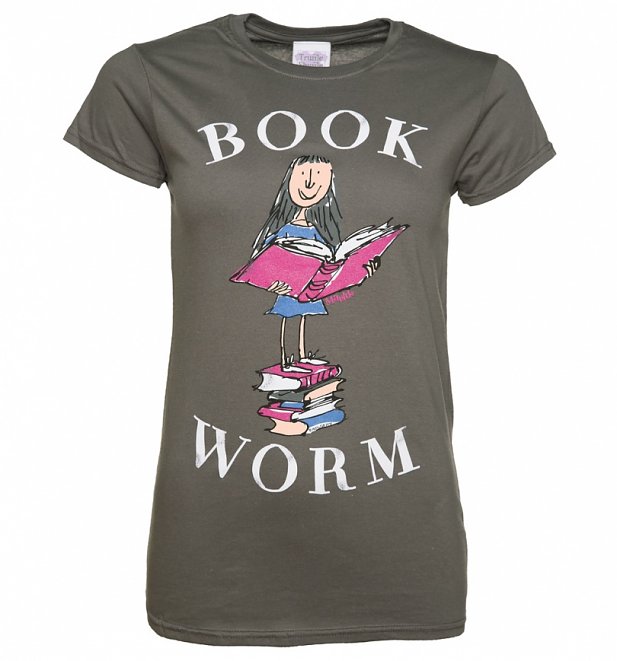 Volcano (1997) Channel 4 2:30pm-4:35pm (2 hours 5 minutes)
A river of molten lava spews from an erupting volcano onto the streets of Los Angeles, prompting the head of a crisis agency to team up with an intrepid scientist in a frantic and dangerous bid to save the city's residents. Disaster thriller, starring Tommy Lee Jones, Anne Heche, Gaby Hoffmann, Keith David and Don Cheadle. Edited for language and violence.
Hulk (2003) E4 6:20pm-9:00pm (2 hours 40 minutes)
Scientist Dr Bruce Banner turns into the rampaging green Hulk after exposure to a huge dose of gamma radiation, prompting the military to embark on a no-holds-barred mission to destroy the monster. Meanwhile, Banner's unstable father resurfaces, holding the secret to his transformation. Comic-book adventure from director Ang Lee, starring Eric Bana, Jennifer Connelly, Sam Elliott and Nick Nolte.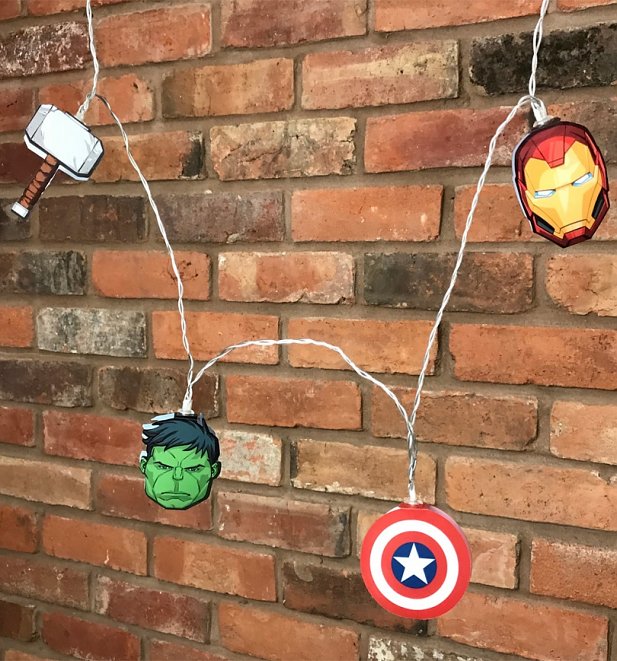 .
Crocodile Dundee II (1988) Film4 6:50pm-9:00pm (2 hours 10 minutes)
The rugged Australian adventurer sets out to save his reporter girlfriend from New York drug dealers. Having rescued her from their clutches, he realises they will soon be coming after him – so he decides to even the odds by luring them to the Outback for a final showdown. Comedy adventure sequel, starring Paul Hogan, Linda Kozlowski, John Meillon and Charles S Dutton.
Jackie Chan's First Strike (1996) ITV4 8:15pm-10:00pm
A Hong Kong cop delves into the murky world of international arms theft to track down a missing nuclear warhead – but the bad guys try to get him out of the way by framing him for murder. Martial arts adventure, starring Jackie Chan, Jackson Lou, Annie Wu, Bill Tung and Jouri Petrov.
Signs (2002) Sony Movie Channel 9:00pm-11:10pm
A former clergyman who has lost his faith since his wife's death discovers a number of crop circles on his land. Initially believing them to be a prank, he gradually begins to suspect an alien invasion is at hand. As a series of strange and terrifying events take place, he and his family are forced into hiding in their farmhouse, and must work together to survive. M Night Shyamalan's sci-fi thriller, starring Mel Gibson and Joaquin Phoenix.
Whatever you're up to this weekend, stay cool and remember that opening a pack of bisucuits is only going to end one way… finishing the lot.