'All Together Now'… Haaaaaappy Birthday too youuu, Haaa.. you get it. It's true guys and gals! The totally iconic movie classic Yellow Submarine turns a cheeky 50 years old today having first premiered way back in 1968!
Now, it's safe to say that not many of us TruffleShufflers were actually around to enjoy this iconic moment sadly however, we all know the impact of this film and the music that features so well within. It's actually hard to imagine not growing up and living with now of these classic tracks including 'All Together Now', 'All You Need Is Love', 'Yellow Submarine' and 'Eleanor Rigby'.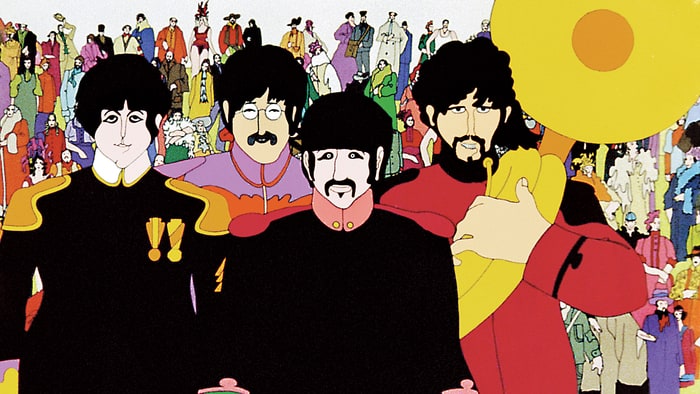 Being such huuuuge fans of The Beatles, we've always loved having our very own range of The Beatles TShirts AND our totally exclusive range of Yellow Submarine merchandise which hit our site this year.
With such a landmark film hitting a landmark age, we thought we would take some time to pick up some of our top Yellow Submarine Facts and Trivia to help tickle your fandom and celebrate this legend. Enjoy!
1. The breakthrough cartoon-film took nearly two years to complete, with 14 different scripts, 40 animators and over 140 technical artists. Impressive stuff!

2. It could have sounded sooo different! Al Brodax, the film's producer, originally wanted The Beatles voices to sound 'more American' until the actors protested that the characters should retain their Liverpudlian accents.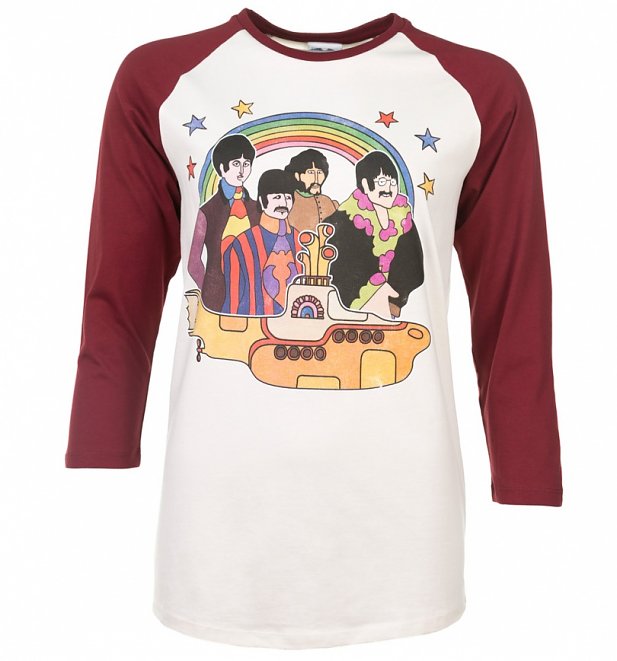 3. The Yellow Submarine movie had its origins in a TV cartoon series starring animated Beatles that was screened in the USA from Sept 1965. The series, which ran for 39 episodes, was screened on ABC TV. It was produced to Al Brodax, who later persuaded Beatles manager Brian Epstein to allow him to produce a full-length feature film, Yellow Submarine.
4. Have you spotted? Paul and George's shirts change colours throughout the movie. Paul's shirt varies from a more purplish hue to an almost-black hue, and George's shirt varies from a greenish-brown to a more orange/brown.
5. When talking about the song Yello Submarine, many critics believed that the song was about war and the fate of mankind to one day live underwater, but Starr echoed McCartney's sentiments. "It's simply a children's song with no hidden meanings."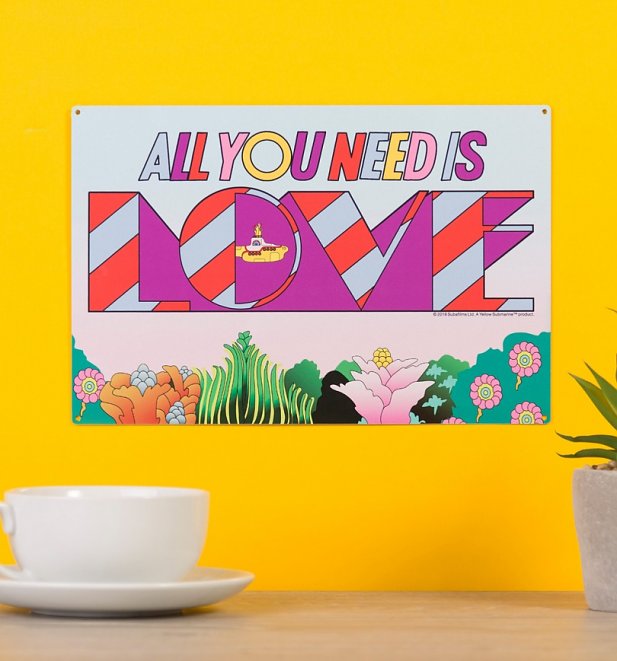 .
6. Even though "Hey Bulldog", had been recorded specially for the movie, its sequence was edited out of the American version. The title does still appear in the credits though.
7. Speaking of which, the band did not put much effort into making this music. Instead, they set aside songs that had not turned out as well as they had hoped, to give to the producers. In all, only four new songs were set aside for the movie.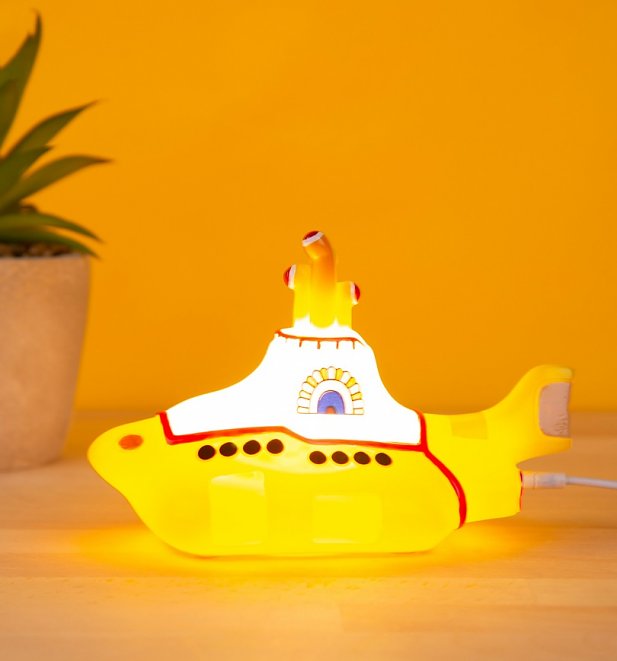 .
8. John and Yoko's son Sean didn't actually know his parents were famous or what they did before until is watch the movie on television.
9. Though the Beatles agreed to participate in the making of this film, they did not provide the voices for their own characters, instead appearing only in a brief live-action epilogue.
10. Toys, gifts and gadgets! when the film was released there was a huge amount of merchandise produced to celebrate as you would imagine. Unfortunately, because they were all released before the script was finished, they either looked nothing like the finished film or contained story points and that were cut out. #awkward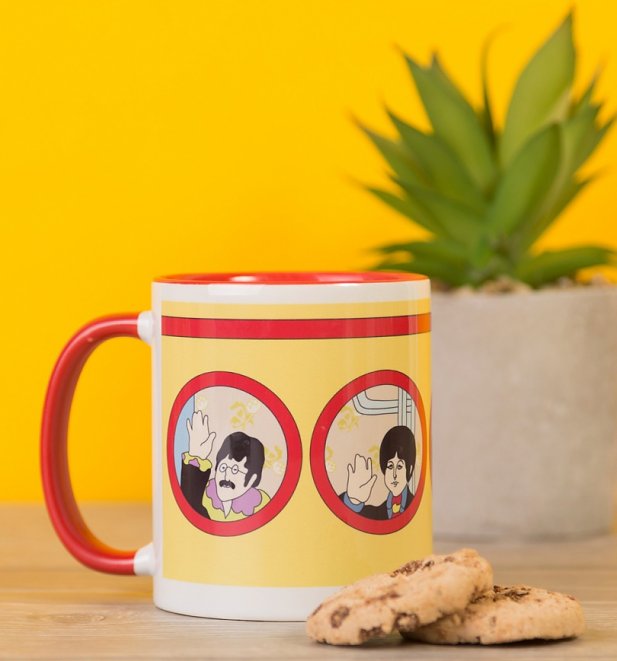 .
So there you have it folks! What is your favourite moment or song from this psychedelic pop classic? Let us know in the comments below.
Show off your love for this true icon with our huge range of exclusive Yellow Submarine merchandise including ace tees, accessories and homewares. Enjoy!