If, like us, your PJs do a whoooole lot more than keeping you comfy and cosy at night and they actually help you wear your passions with pride, this post miiiight just be the one for you.with the evenings getting a little cooler and people slowly starting to get stuck back into the latest Netflix series (have you seen Glow yet? Seriously… get on it if not!), it's time to start busing out the PJs and ice cream… well it is still warm, right?
Over the last few weeks, we've been busy getting our hands on some of the coolest pyjamas for men and women we possibly could and can finally reveal our awesome collection. Let's take a look!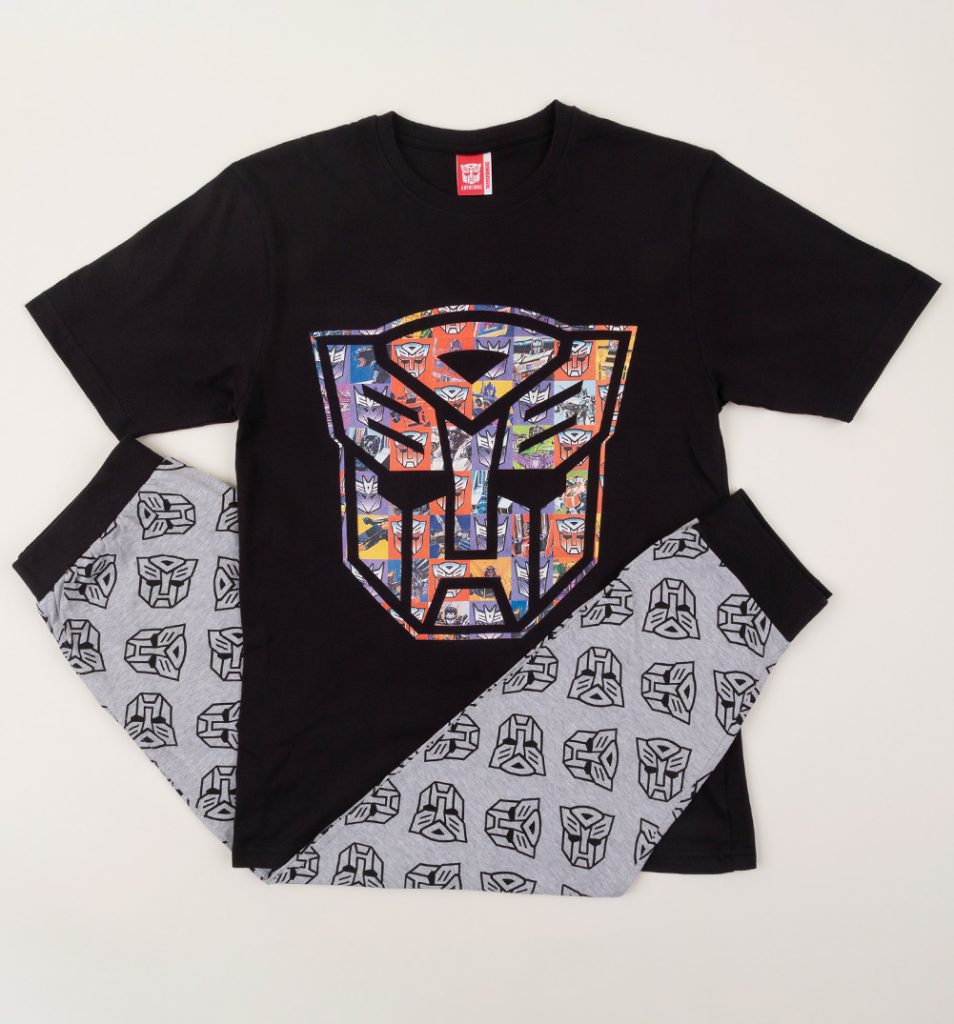 Transformer your night in from snacks and boxsets to notaslgia and autobots! Battle the boring PJs in style with our awesome pair of Transformers Pyjamas. Sure to be a hit with the postman.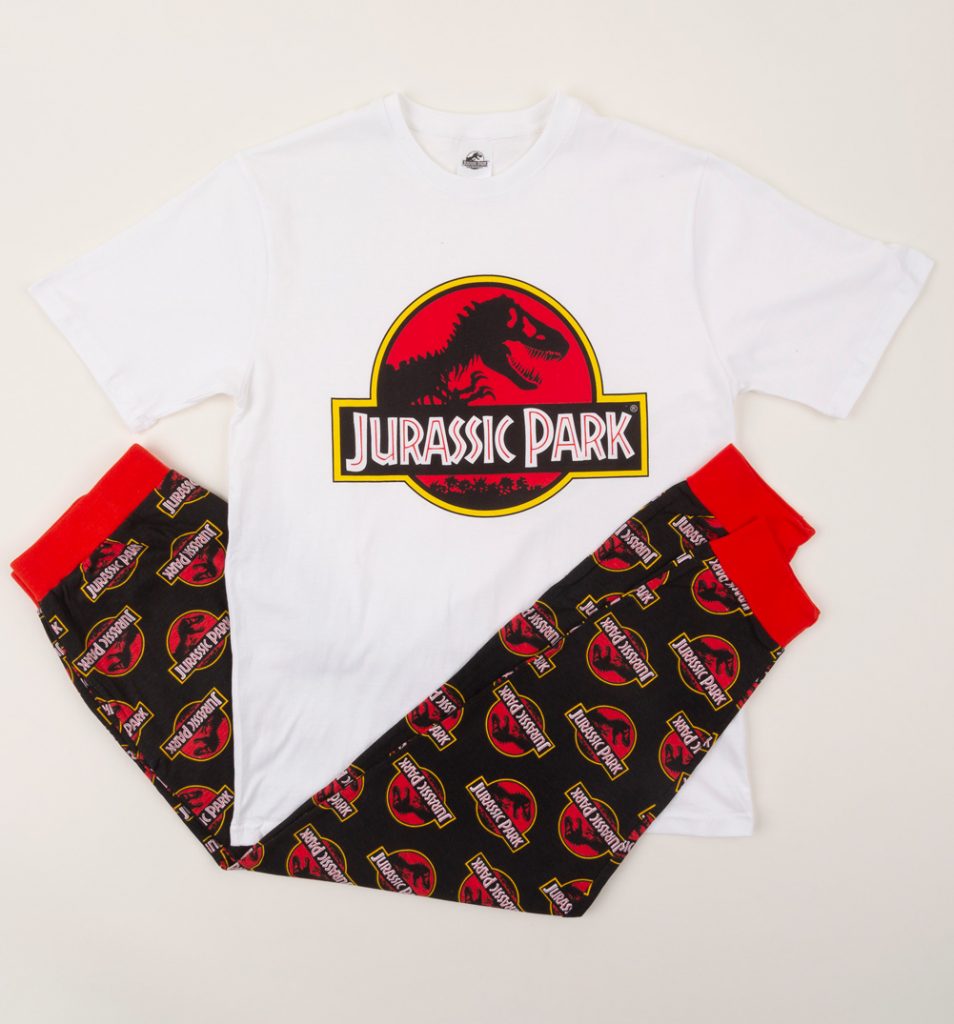 Are you current set or PJ's starting to look a bit prehistoric? Snap up our pair or awesome Jurassic Park Pyjamas and really stamp your authroity on cool around the house. One of our best sellers!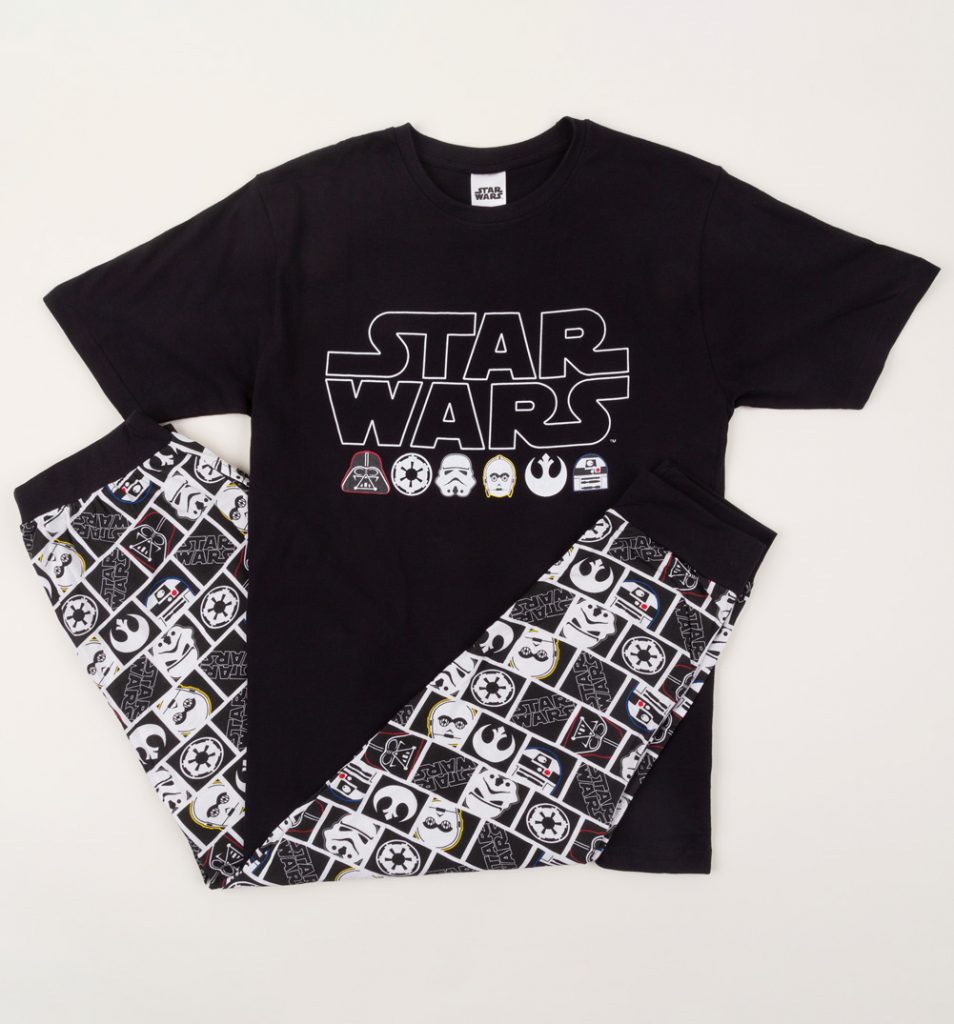 Always wish you could just go chew-back-up to bed? We sure do! You'll be marching like a stormtrooper to the land of nod in style and compfort thanks to our Star Wars Pyjamas. Aweosome gift idea too!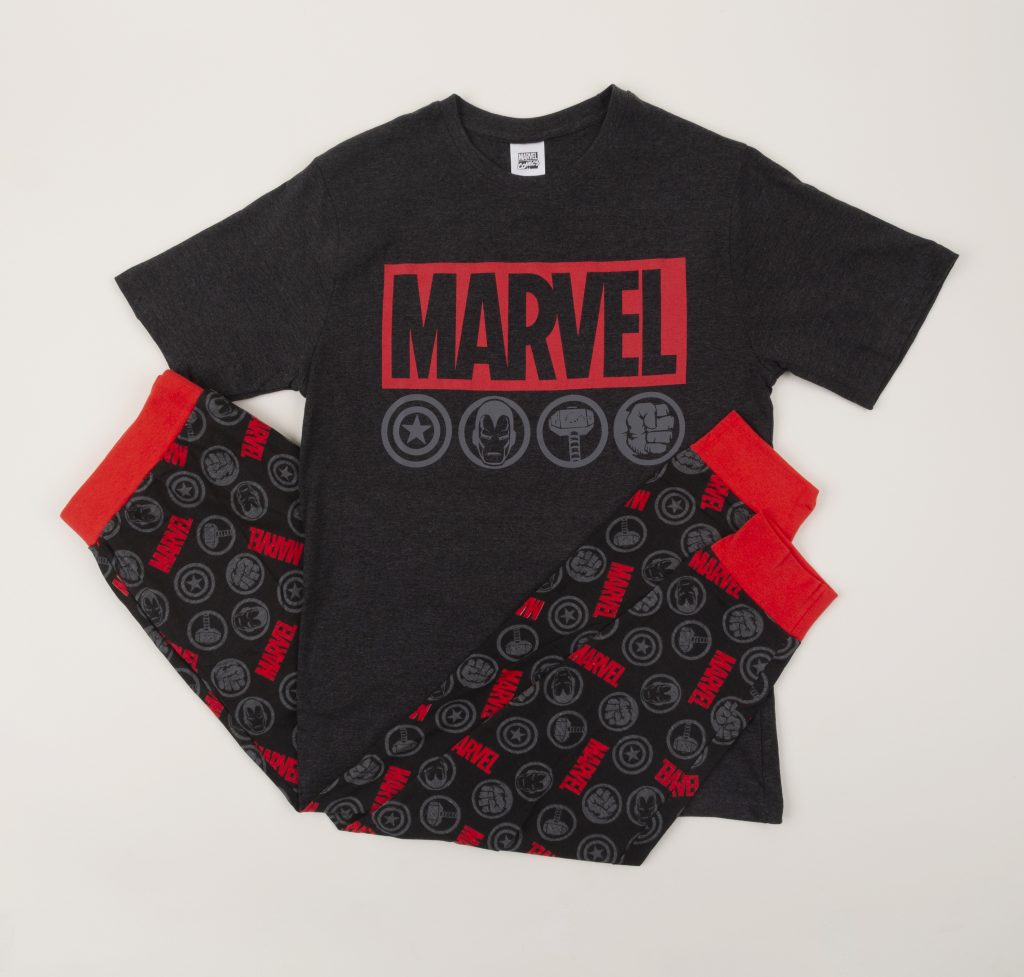 If we had to describe our real-life super power… it would have to be sleeping like a pro! While the real herosmight come out to play at night, we'll be safely tucked up in bed in our Marvel Pyjamas. Can you really blame us?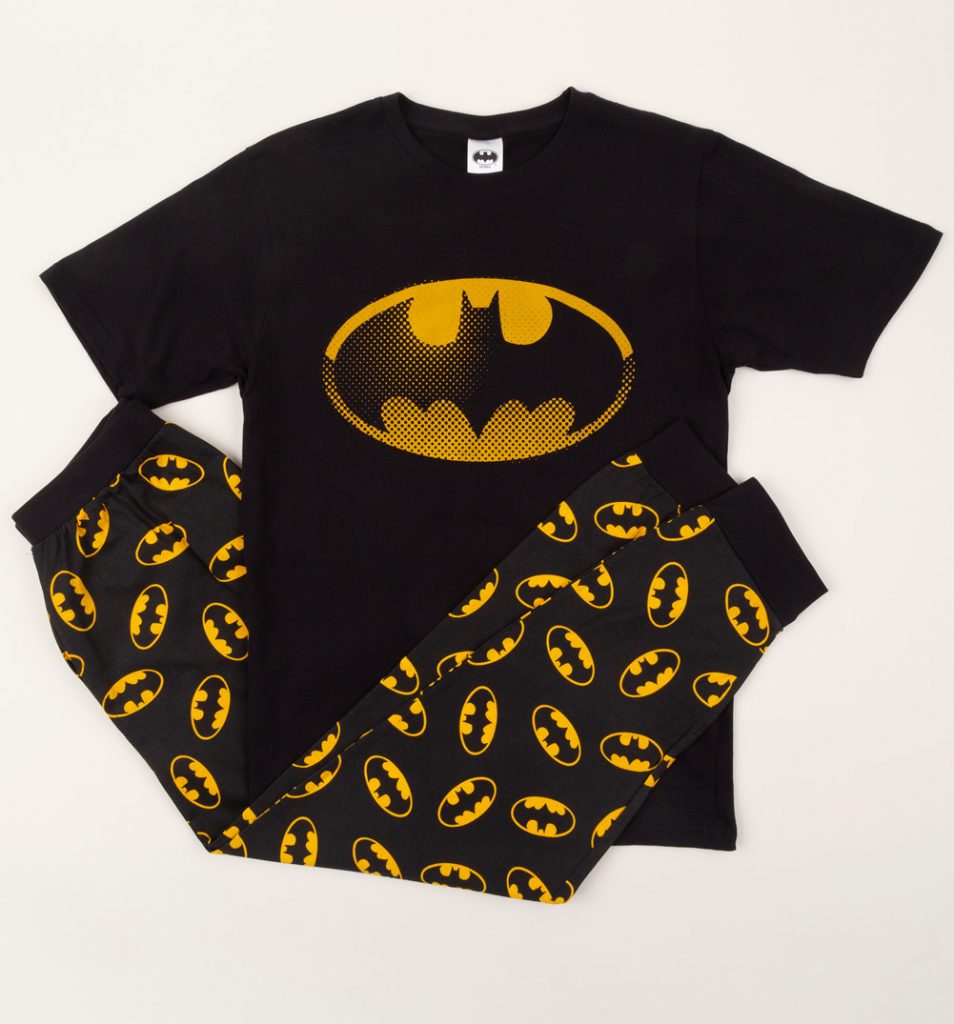 While the real batman might lurk in the shadows… you'll find us just looking for somewhere dark and quiet to catch up on some zzzz's. Rocking these Batman Pyjamas still makes us part of the team though, right Batman?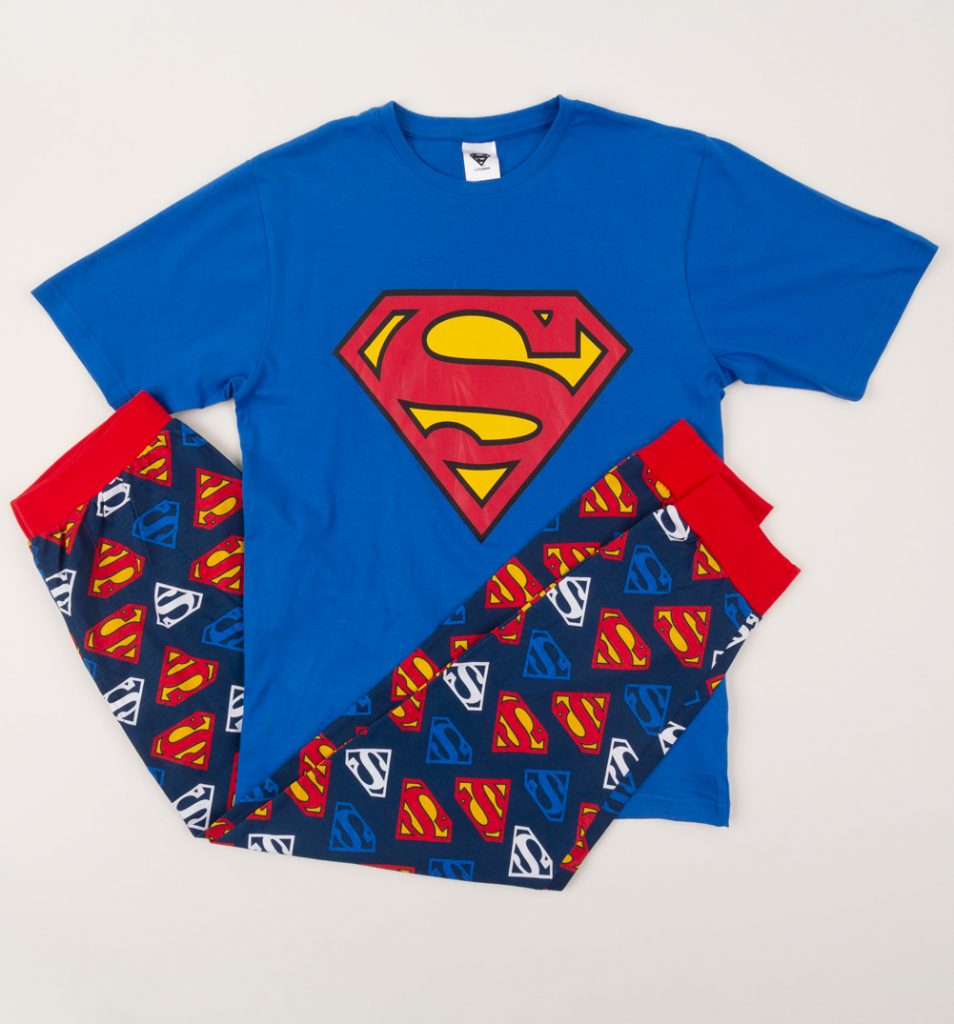 Sure, he can lazer things with his eyes and fly around all day but… can Superman take chilling out and looking awesome the the simply amazing levels we can? We think not. Look the part with these iconic Superman Pyjamas.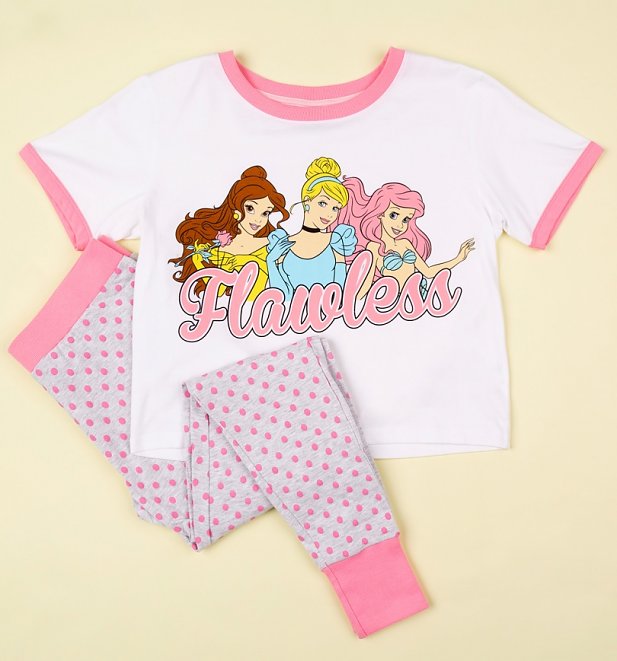 If catching some extra beauty sleep will help us look flawless… we're going to need a whole heap of new PJs in preperation! Reveal your inner princess with these cute Disney Princess Flawless Pyjama Set.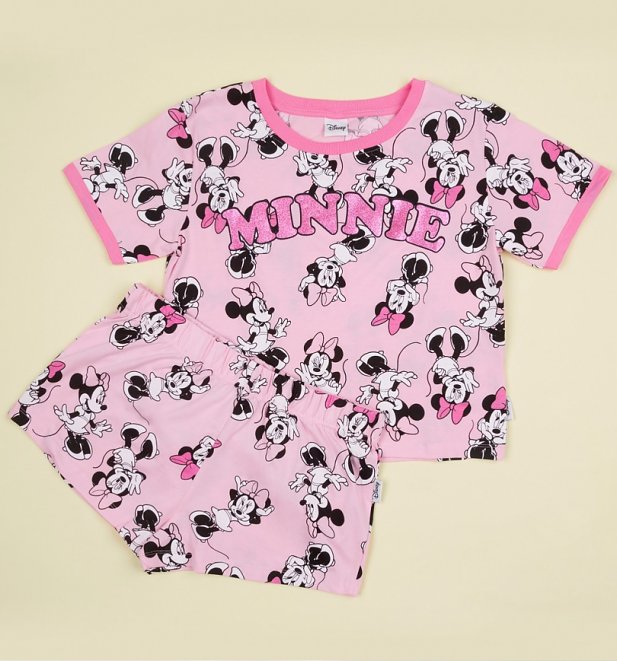 Oh my! You'll be looking cute as a button when catching your forty winks in these pink, prettily printed Minnie Mouse shortie PJs – and we're loving the eye-catching glittery finish, too!
There you have them peeps! Which pair are your fave? Let us know below…