We're here with day five of our deals peeps! Today, we're giving you a super sweet 20% off selected Barbie merchandise! Because, you can never have too much pink, right?
.
Take a peep at the the top picks that we're giving you huge savings on using discount code BARBIE7. Today only!
First up is a TOTAL classic! On a sweet candy pink, our Barbie 80's Logo T-Shirt is ultra girly and a great way to add a touch of fun to your collection.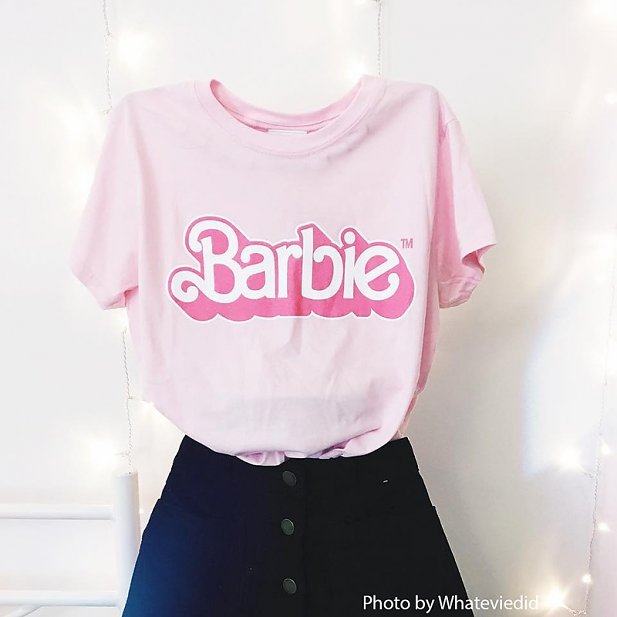 .
Be a Barbie girl in a Barbie world with this super cute Barbie Logo Backpack! This premium PU bag comes with an all over Barbie logo design and rose gold details. Sure to stand out from the crowd!
.
Make a statement with this wonderful Barbie Logo Shaped Handbag! For those who loved the plastic fantastic doll and were inspired by her vibrant and super cool wardrobe, this one's for you!
.
This glamorous, pink Barbie Logo Purse with rose gold detailing is definitely something Barbie herself would totally adore! Such a hit with all our bloggers too!
.
Barbie asserted herself as an independent woman in the 80's with the new slogan, 'we girls can do anything' taking on roles from gymnast though to scientist. This Barbie 80's Logo Hoodie features the 80's Barbie logo and is a total classic!
.
Barbie is always immaculate, keeping a keen eye on the current trends and would definitely approve of this stunning Barbie Set Of Three Stacking Bracelets. Each bracelet comes with it's own delightful charm and can be worn individually or as a set depending on your look. Get doll'ed up!
.
Always impeccable, Barbie's other half Ken is one plastic fantastic kinda guy! This fab Ken Repeat Print Logo Boxed Mug is a great choice for all you Kens (or fan of Kens) out there!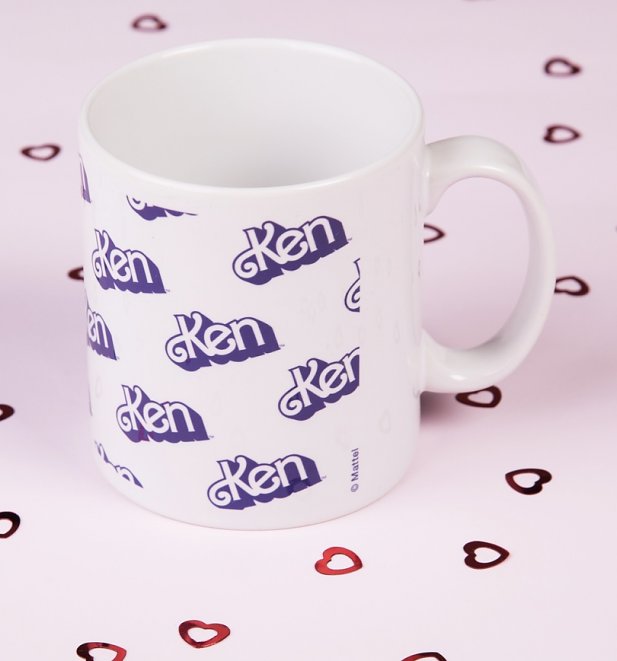 .
There you have them peeps! Stay tuned to plenty more amazing deals heading your way over the rest of the week.