Sploooooosh! Bomb diving it's way into your lives, another retro movie weekend is here and ready to spice up your spare time! With plenty of gems to pick from, sit back and enjoy our top picks hitting the small screen. Enjoy!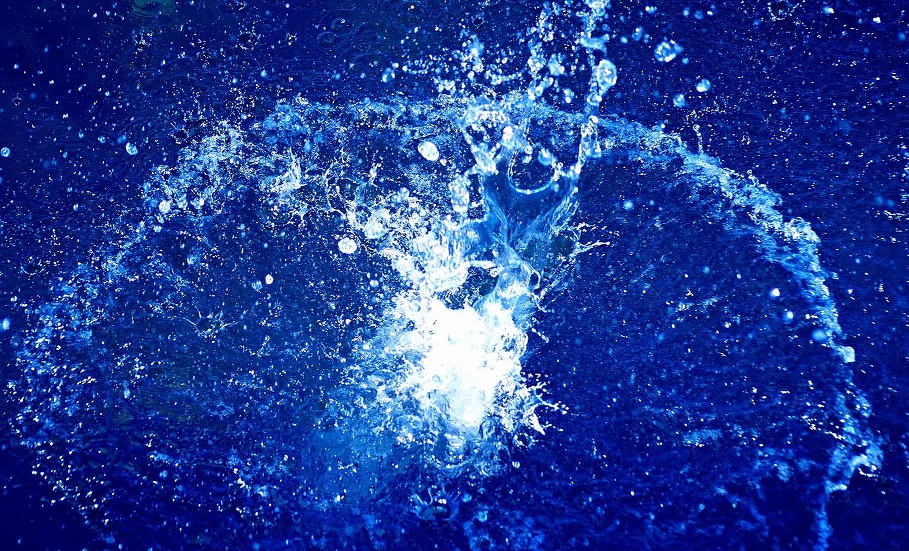 SATURDAY 25th AUGUST
Hook (1991) Sony Movie Channel 9:10am-12:05pm
Peter Pan, who has finally grown up and is now a married lawyer with a family of his own, is whisked away by Tinkerbell to Neverland, where he must learn to fly again if he is to save his children from the clutches of Captain Hook. Steven Spielberg's fantasy adventure, with Robin Williams, Dustin Hoffman, Julia Roberts, Bob Hoskins and Maggie Smith.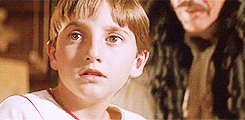 .
Volcano (1997) E4 12:00pm-2:05pm
A river of molten lava spews from an erupting volcano onto the streets of Los Angeles, prompting the head of a crisis agency to team up with an intrepid scientist in a frantic and dangerous bid to save the city's residents. Disaster thriller, starring Tommy Lee Jones, Anne Heche, Gaby Hoffmann, Keith David and Don Cheadle.
The Flintstones (1994) ITV2 1:40pm-3:30pm
Blue-collar caveman Fred Flintstone is promoted to an executive position at work and unwittingly becomes embroiled in an embezzlement scheme – thanks in no small part to his seductive new assistant. Live-action version of the cartoon comedy, starring John Goodman, Rick Moranis, Rosie O'Donnell, Halle Berry and Elizabeth Taylor.
Sleepless in Seattle (1993) Sony Movie Channel 2:25pm-4:40pm
A widowed father is coping badly with his wife's death, but his son is convinced that what he really needs is some new romance in his life. He arranges for his dad to go on a radio phone-in show, and his touching story moves a reporter to respond, even though she is already engaged. She returns to her fiance, but the boy, certain she is the woman for his father, plots to bring them together. Romantic comedy, with Tom Hanks and Meg Ryan.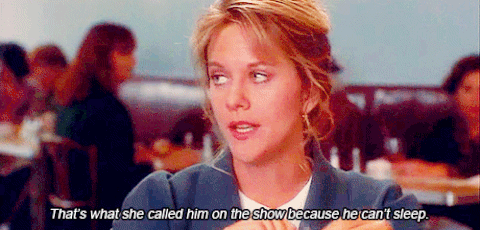 .
The Sting (1973) ITV4 5:10pm-7:45pm
Two conmen decide to swindle a mobster out of a fortune in revenge for the murder of a mutual friend. Enlisting the help of a host of crooks, they quickly conjure up a brilliant scheme to make him pay for his crime. Oscar-winning Depression-era comedy-drama, starring Robert Redford, Paul Newman, Robert Shaw, Charles Durning and Eileen Brennan.
Star Wars: Episode V – The Empire Strikes Back (1980) ITV2 5:25pm-8:00pm
The rebels are scattered across the galaxy after the Empire launches a devastating attack on their secret base. Luke Skywalker searches out a Jedi master to complete his training, while Han Solo and Princess Leia are relentlessly pursued by Darth Vader's space fleet. Sci-fi adventure sequel, with Harrison Ford, Mark Hamill, Carrie Fisher, Billy Dee Williams, Alec Guinness and David Prowse.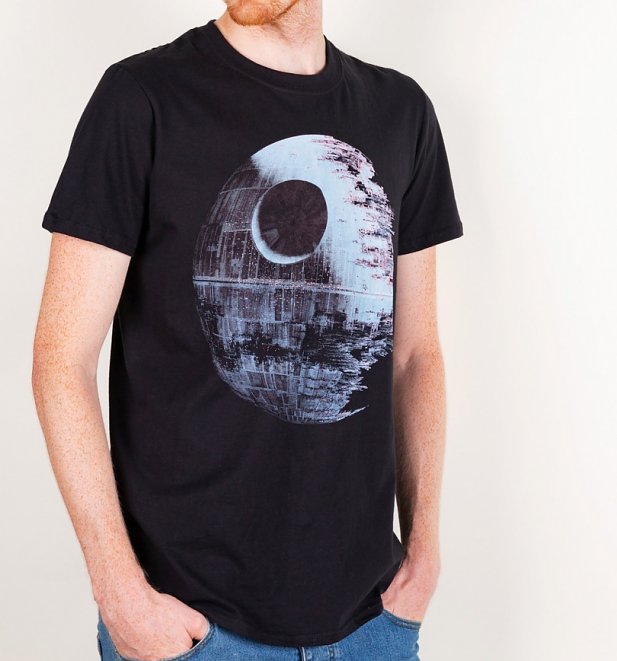 .
The Mask (1994) ITV2 8:00pm-10:05pm
A timid bank clerk stumbles on an ancient mask, which endows whoever wears it with untold superhuman powers, unbridled self-confidence and an irresistible charm for the ladies. Unfortunately, he earns the enmity of a local gangster for daring to flirt with his girlfriend – and when the crook gets wind of the artefact's existence, he covets the power for himself. Comic-book comedy, with Jim Carrey, Cameron Diaz, Peter Riegert and Peter Greene.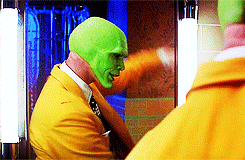 Jaws (1975) ITV4 11:00pm-1:30am
A New England seaside town's tourist season is turned into a nightmare by a giant killer shark. The local police chief's efforts to protect the public are thwarted by the greedy mayor, forcing him to join forces with a grizzled fisherman and an enthusiastic marine biologist to hunt and kill the monster predator. Steven Spielberg's thriller, starring Roy Scheider, Richard Dreyfuss and Robert Shaw.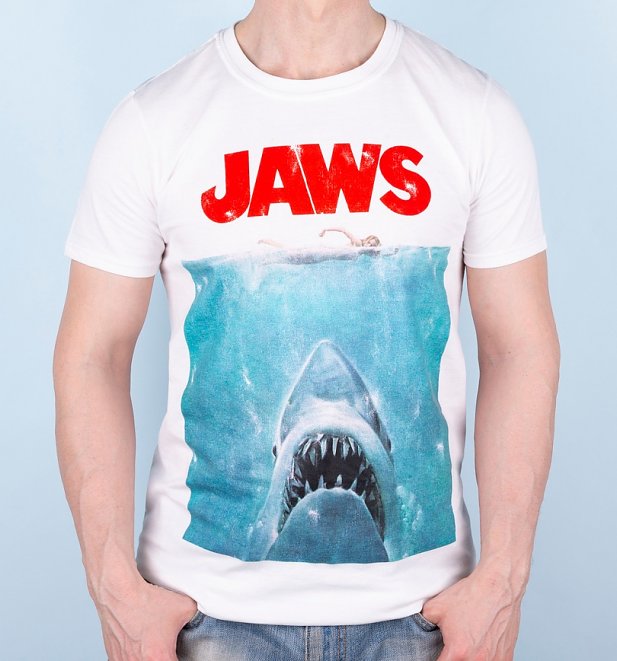 SUNDAY 26th AUGUST
Small Soldiers (1998) Film4 12:55pm-3:15pm
A hi-tech computer chip has a bizarre effect on a squad of toy soldiers, causing mayhem for their owner as the miniature marauders engage in a series of scaled-down skirmishes. Children's adventure mixing live action and computer animation, starring Kirsten Dunst, Denis Leary and Gregory Smith, with the voices of Tommy Lee Jones, Frank Langella, Sarah Michelle Gellar and Christina Ricci.
James and the Giant Peach (1996) Sony Movie Channel 12:50pm-2:30pm
An unhappy orphan living with his cruel aunts discovers a gigantic peach growing in the garden. Venturing inside, he meets six friendly insects and together they embark on a magical journey. Animated and live-action fantasy, based on Roald Dahl's novel, starring Paul Terry, Joanna Lumley and Miriam Margolyes and featuring the voices of Susan Sarandon and Richard Dreyfuss.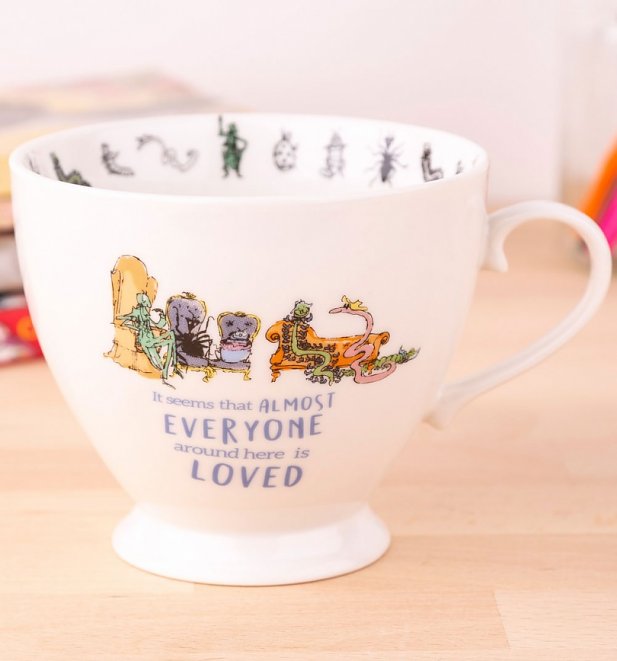 .
Beethoven's 2nd (1993) Sony Movie Channel 2:30pm-4:20pm
The slobbering St Bernard is now grown up and in love with his beautiful sweetheart Missy. Together they bring a litter of puppies into the world – but have to go on the defensive when Missy's owner, the evil Regina, sets out to steal them for herself. Comedy sequel, starring Charles Grodin, Bonnie Hunt, Chris Penn, Nicholle Tom and Christopher Castle.
The Great Outdoors (1988) Sony Movie Channel 4:20pm-6:15pm
Easy-going family man Chet Ripley takes his wife and two sons to a lakeside cabin in the wilderness to enjoy a peaceful holiday. However, his plans to relax are ruined by the unwelcome and unannounced arrival of his obnoxious brother-in-law – as well as unexpected intrusions by the local wildlife. Comedy, starring John Candy, Dan Aykroyd and Annette Bening.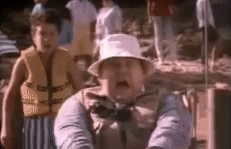 .
Star Wars: Episode VI – Return of the Jedi (1983) ITV2 4:45pm-7:30pm
The rebel heroes set out to rescue Han Solo from the clutches of alien gangster Jabba the Hutt before preparing for a decisive attack on the evil Empire. Meanwhile, Luke Skywalker faces a more personal battle in a final confrontation with Darth Vader that leads him to the inner sanctum of the Emperor himself. The conclusion of the original sci-fi trilogy, starring Mark Hamill, Harrison Ford and Carrie Fisher.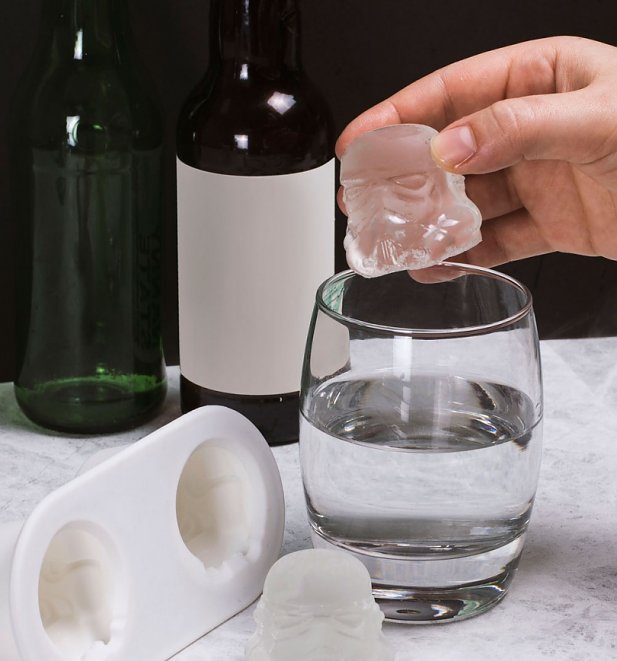 .
Titanic (1997) Film4 5:10pm-9:00pm
A party of explorers studying the sunken remains of the famous liner meets an elderly woman who was a passenger on the ill-fated maiden voyage. She recounts how she boarded the ship while on the brink of being forced into marriage by her family, and was stopped from killing herself by a penniless artist. She fell in love with her saviour, but the disaster on the horizon meant their time together was doomed to be short. James Cameron's Oscar-winning romantic drama, starring Kate Winslet, Leonardo DiCaprio, Billy Zane, Kathy Bates and Bill Paxton.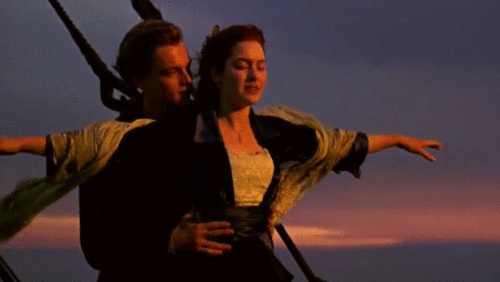 .
Raiders of the Lost Ark (1981) BBC2 6:10pm-8:00pm
Intrepid archaeologist Indiana Jones goes in search of the legendary Ark of the Covenant, a biblical artefact of devastating power. His quest leads him to Egypt, where the Nazis are plotting to use the Ark to further Hitler's plans for world domination – aided by Jones's deceitful French rival. Steven Spielberg's action adventure, with Harrison Ford, Karen Allen, Paul Freeman and John Rhys-Davies.
Waterworld (1995) Sony Movie Channel 6:15pm-9:00pm
In the future, environmental disasters have left the planet flooded. A web-footed mutant mariner helps a woman and an orphan girl search for a mythical haven of dry land, with the help of a map tattooed on the child's back – but in the process has to fend off a villainous crew of nicotine-addicted pirates. Sci-fi adventure, starring Kevin Costner, Dennis Hopper, Jeanne Tripplehorn, Tina Majorino and Rick Aviles.
The Specialist (1994) ITV4 9:00pm-11:15pm
An explosives expert is reluctantly persuaded out of retirement by the charms of a vengeful woman bent on destroying the gang that murdered her parents. He carries out a series of assassinations but finds himself caught in a deadly game of cat and mouse when one of his targets hires a former colleague to track him down. Action thriller, starring Sylvester Stallone, Sharon Stone, James Woods, Rod Steiger and Eric Roberts.
MONDAY 27th AUGUST
Big Daddy (1999) Dave 2:10pm-4:00pm
An immature 32-year-old is heartbroken when his girlfriend walks out on him. In a plan to win her back, he volunteers to look after his flatmate's five-year-old son, thus demonstrating he is finally ready to grow up. However, his ideas of childcare prove unconventional and chaos quickly ensues. Comedy, with Adam Sandler, Joey Lauren Adams, Jon Stewart, Josh Mostel, Leslie Mann, Rob Schneider and Kristy Swanson, alongside Steve Buscemi in a cameo role.
Groundhog Day (1993) Dave 4:00pm-6:00pm
An obnoxious TV weatherman reporting on a small town's annual festival finds himself caught in a bizarre time loop, and is forced to relive the same day over and over again. While at first he tries to exploit his predicament, he is ultimately driven to mend his ways and adopt a less cynical attitude. Comedy, starring Bill Murray, Andie MacDowell, Chris Elliott and Stephen Tobolowsky.
Ghostbusters II (1989) Sony Movie Channel 4:30pm-6:40pm
The eccentric spectre-hunters reunite to save New York from a massive river of slime generated by the citizens' negativity and nasty thoughts. Meanwhile, the spirit of a 16th-century tyrant tries to return to the land of the living by possessing the body of a toddler. Sequel to the supernatural comedy, starring Bill Murray, Sigourney Weaver, Dan Aykroyd, Harold Ramis, Rick Moranis and Ernie Hudson.
Charlie and the Chocolate Factory (2005) ITV2 6:45pm-9:00pm
Penniless Charlie Bucket is one of five lucky children who find a golden ticket in a chocolate bar, winning a once-in-a-lifetime tour of eccentric recluse Willy Wonka's magical sweet company. Unfortunately, the other winners each face a grim fate when they start to misbehave. Tim Burton's children's fantasy, based on Roald Dahl's novel, starring Johnny Depp, Freddie Highmore, Helena Bonham Carter, and Deep Roy playing all the Oompa Loompas.
Under Siege (1992) 5STAR 11:05pm-1:10am
Terrorists infiltrate a US battleship in a carefully orchestrated move to steal its arsenal of nuclear weapons, unaware the ship's resourceful cook – a veteran US Navy Seal – and a scantily clad stripper are about to foil their plans. Action adventure, starring Steven Seagal, Erika Eleniak, Gary Busey and Tommy Lee Jones.
Whatever you're up to this weekend, make it fun and make it count!