If like us, about 70% of your teen years and beyond was spent watching 90s TV icon Friends, and now you spend waaaaay too many hours binging it on Netflix… FriendsFest is for you!
On an overcast Tuesday afternoon, a few eager TruffleShuffle crew made their way to the totally awesome event being held at Blaise Castle in Bristol. With their Friends TShirts proudly on, we made our way into what can only be described as Friends heaven!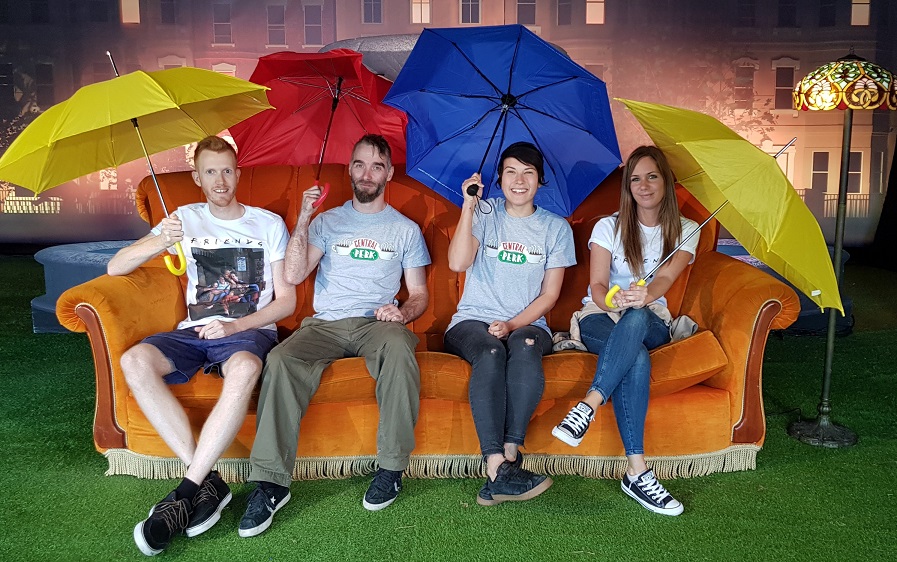 .
So what is FriendsFest? Gathering together some amazing props from the show and also recreating some iconic set, it's really the ultimate celebration of this hit show that really throws you into the action. Fancy a cuppa in Central Perk after having a browse around Monica's apartment? Now you can!
Bursting our way into the venue like kids into a bouncy castle, we were thrown straight into the set tour (not that we were fashionably late or anything).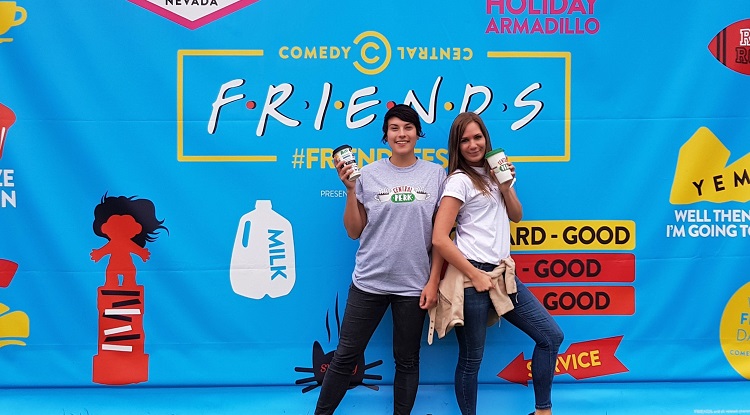 .
First up was Joey and Chandler's apartment which felt like coming home. It's weird to be somewhere for the first time and feel like you've been there a thousand times over.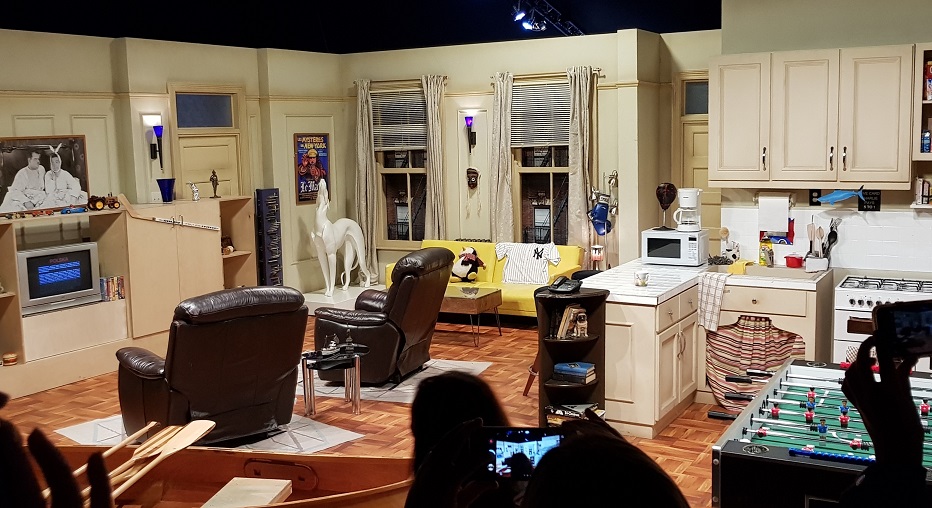 .
Getting to lounge on the sofas, play table football and even ride the canoe… such a treat!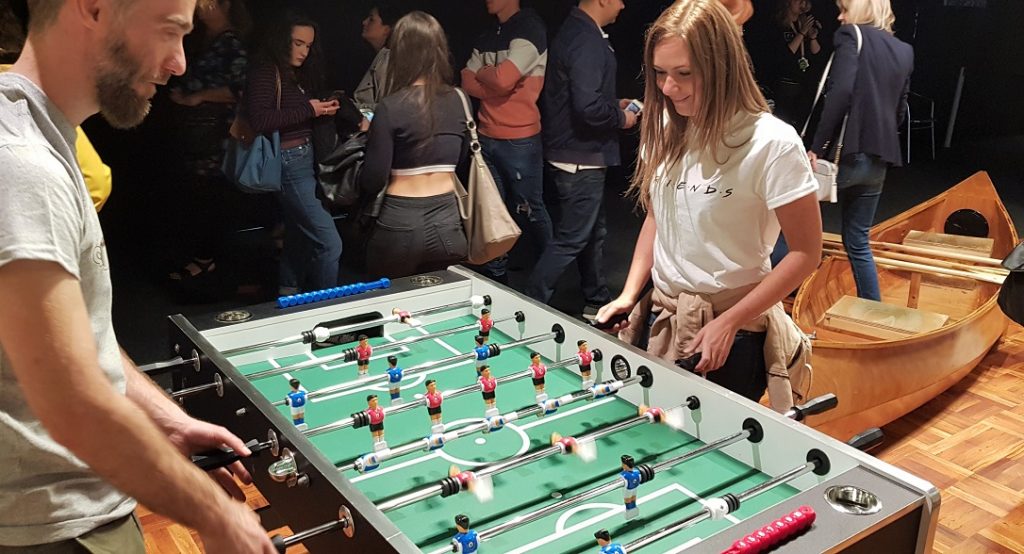 Up next was Monica's apartment. Getting to sit at the kitchen table, lounge around by the TV and even peep out the window at ugly naked guy was such an amazing experience!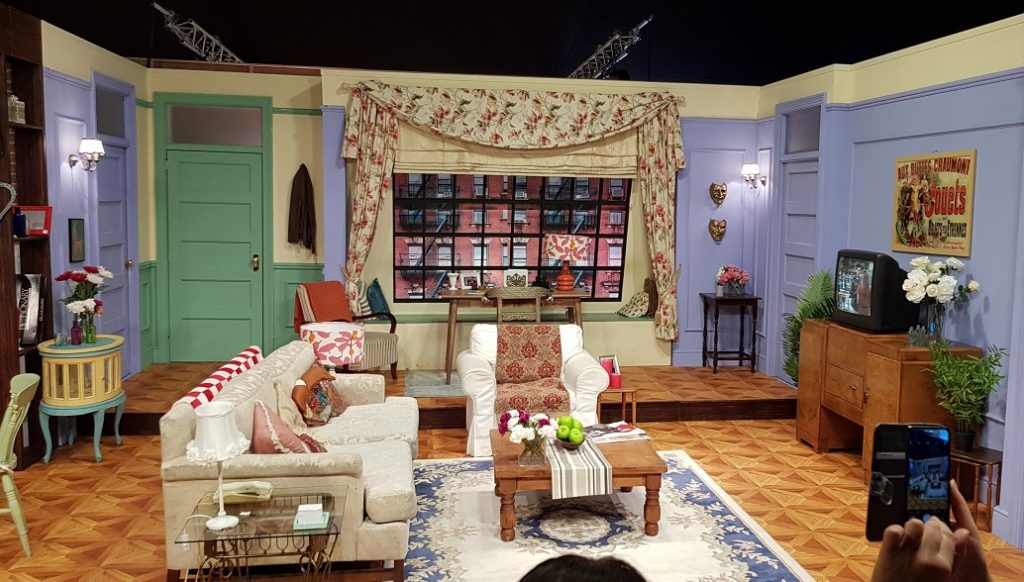 .
A real (sort of) home from home, we spend the whole time expecting Joey to burst through the door with a few pizzas for us.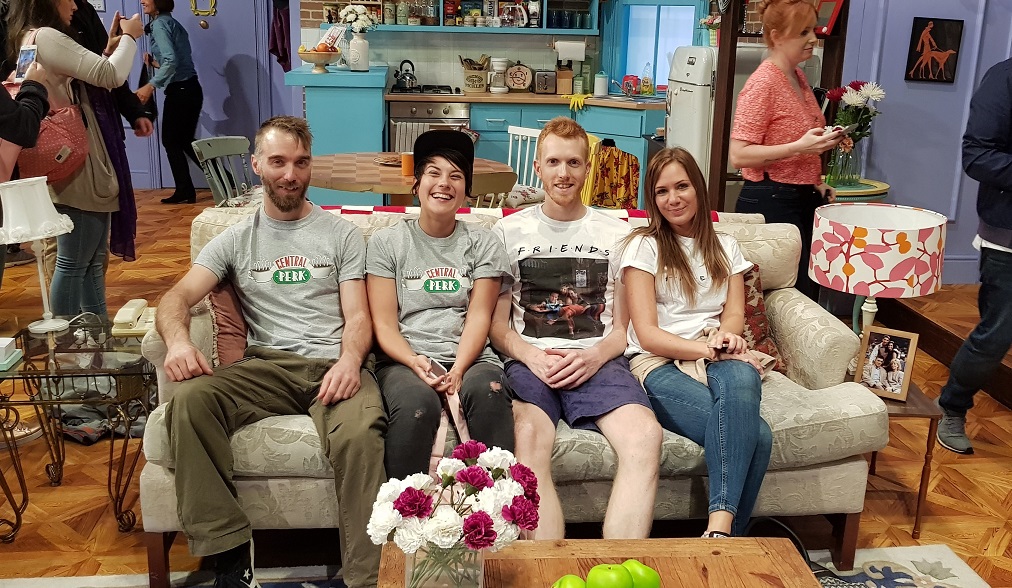 .
Loving our Friends tees?? Snap up one of your own!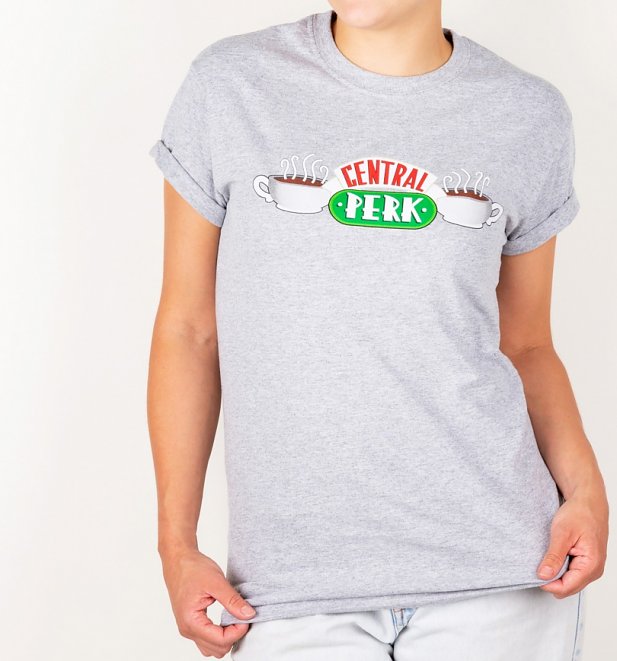 .
Up last we headed over to Ross' apartment to check out his collection of bones and artwork. He's so grown up!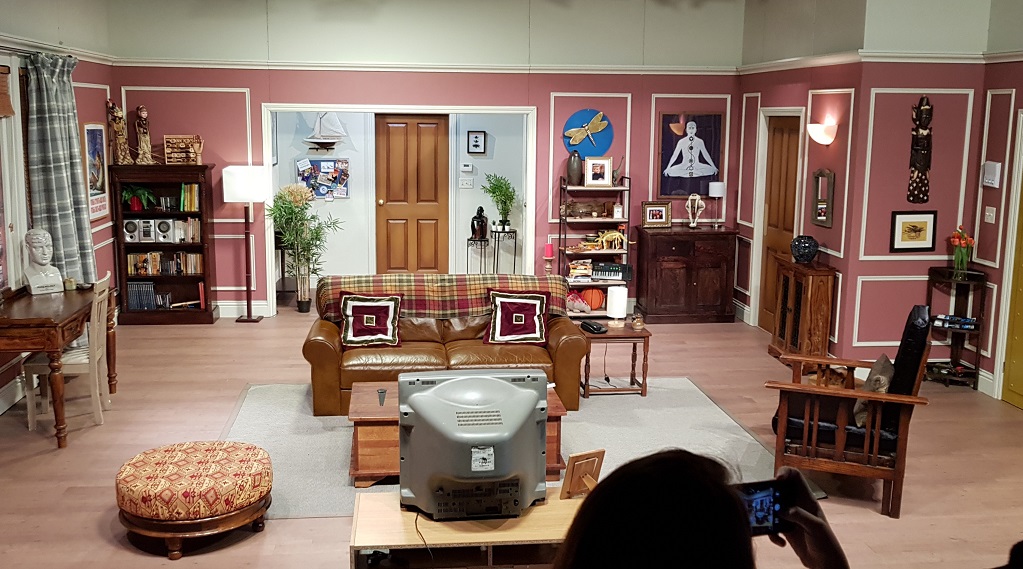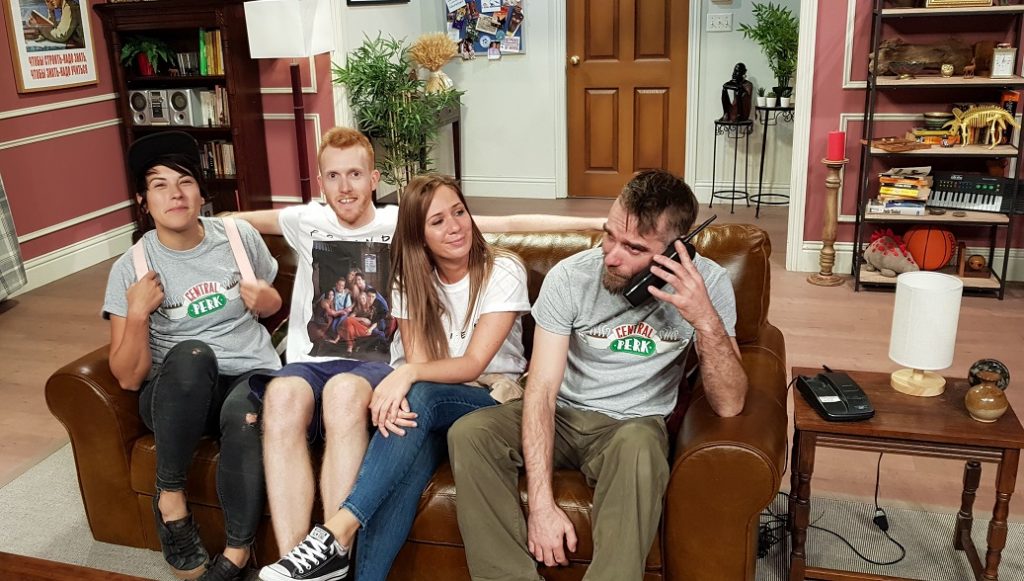 .
We didn't realise just how much cool stuff Ross had! Loved getting to explore all the small details they included on the set including the iconic keyboard!
Still flying high from our set tour, we then lined up and had the chance to recreate the classic PIVOT moment from the stairway…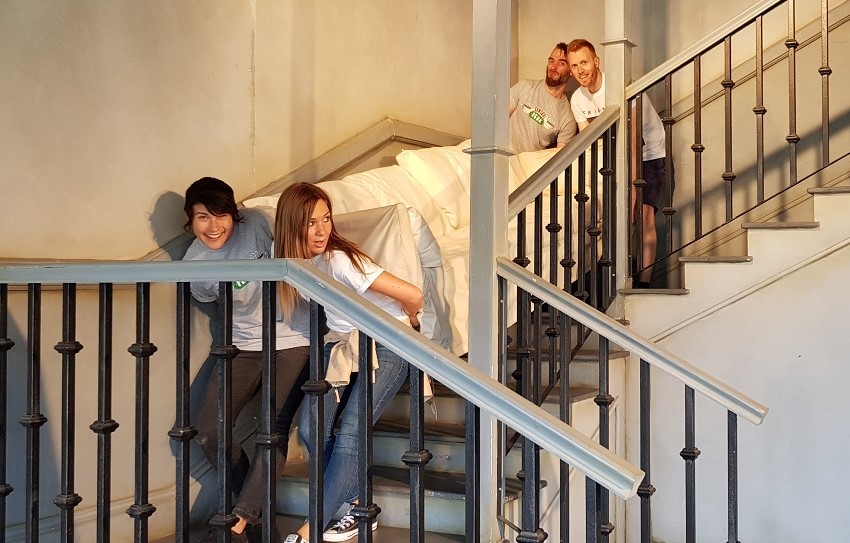 .
Thirsty from all that lifting, we decided to head over to the only place you can get the ultimate cuppa, Central Perk!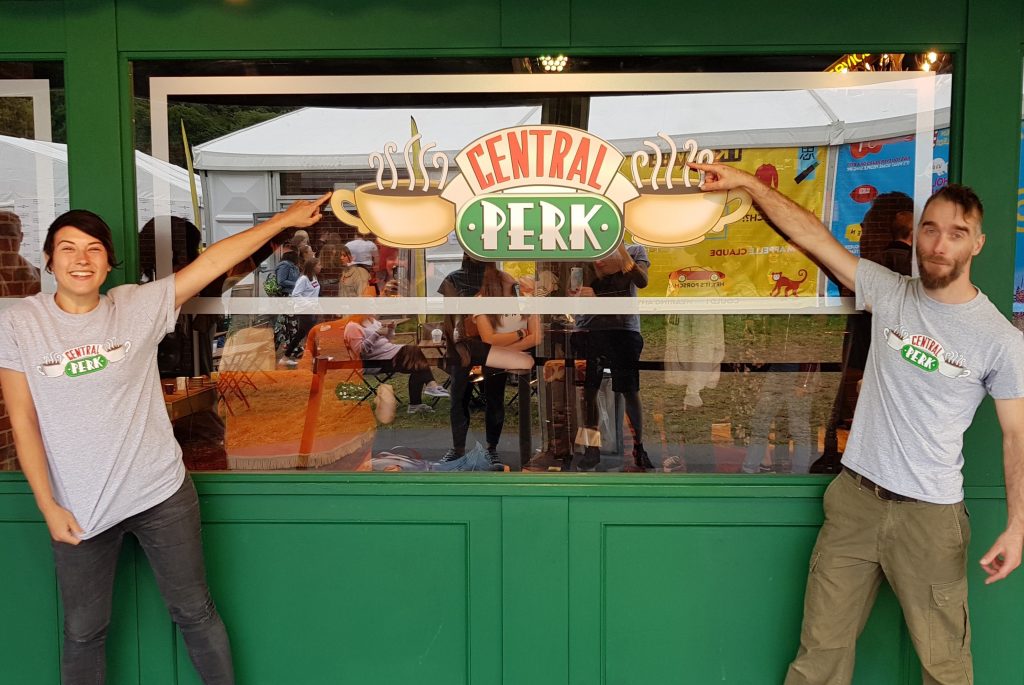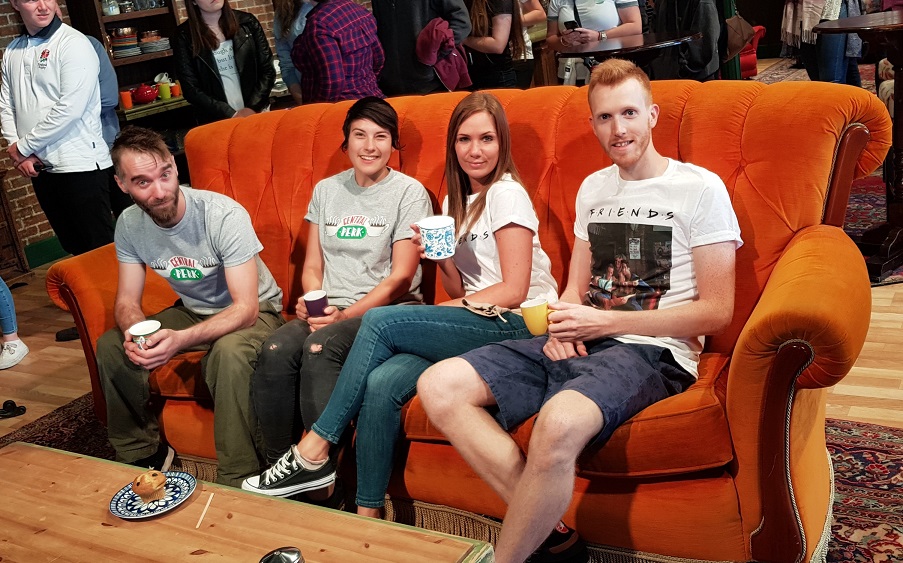 .
Anyone got a spare $5?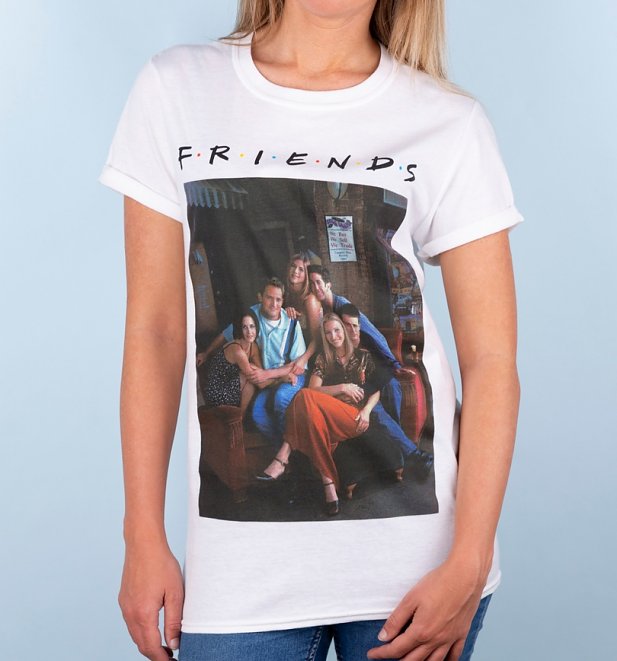 .
Suitably refreshed, we decided it was time to really commit, you know? We took the leap and walked down the aisle together… Vegas style!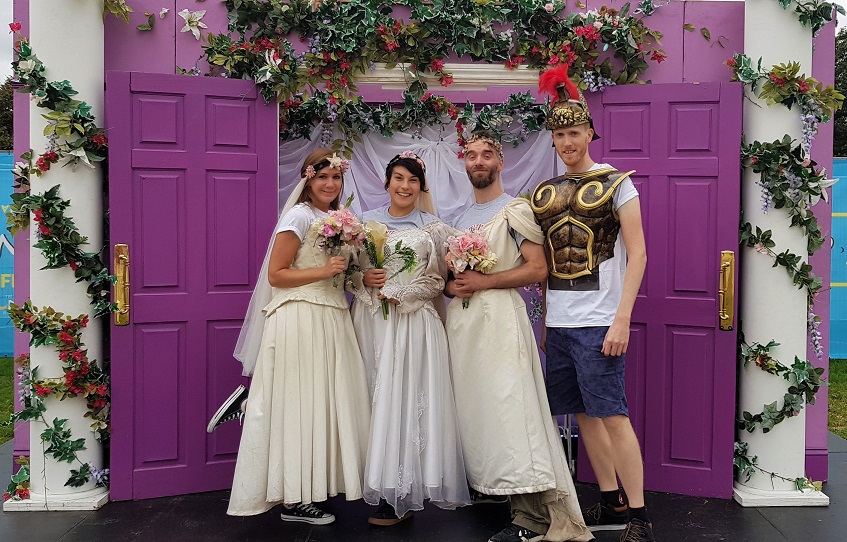 .
*sob* such special memories *sob*
With our special day coming to a close, it was time to grab a cab…  Phoebe's cab of course!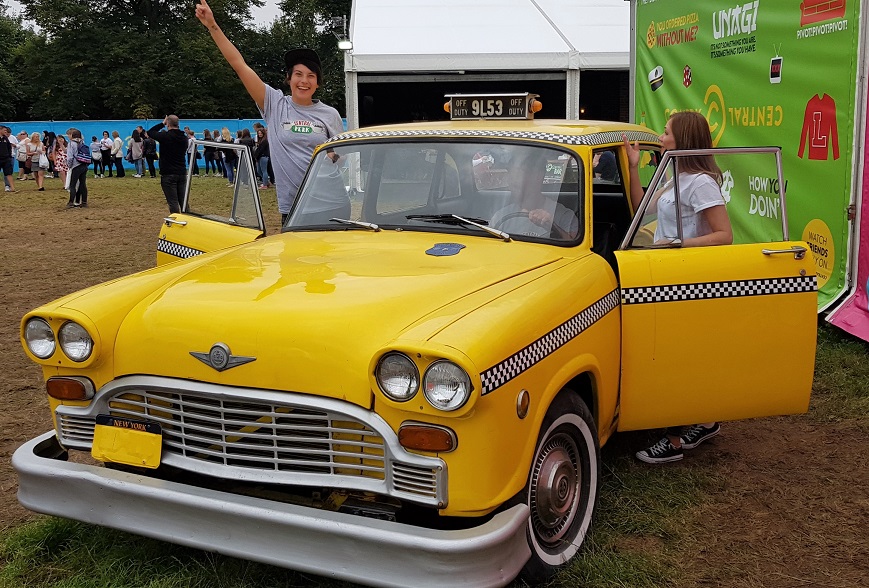 .
With Phoebe's cab being out last stop, we had to rush back so we could continue the fun by picking and pack all your orders.
If you're thinking about heading to FriendsFest or have even got some tickets, we huuuugly recommend it. Such an amazing experience and you really do feel like you're there.
Plan time to line up and do each photo opportunity as well as checking out some of the awesome food options and the big screen playing some classic moments.
Planning a trip over? Don't forget to rock your very own Friends TShirt for the big day! It's a must!