I am Adora, He-Man's twin sister and defender of the Crystal Castle. This is Spirit, my beloved steed. Fabulous secrets were revealed to me the day I held aloft my sword and said: "For the honor of Greyskull!". I am She-Ra!
From the moment we would hear these words, we knew our day was about to get a whole lot better! Crouched inches from the TV, crossed legs and eyes wider than ever, we were transported to Eternia to discover what He-Man, She-Ra and of course Skeletor and the gang had in store for us. Bliss!
Never one to let our passions from the past stay in the past, we're always keen to create amazing new designs inspired by some of our favourite characters which is exactly what we've done again with our latest collection of She-Ra TShirts! Let's take a look…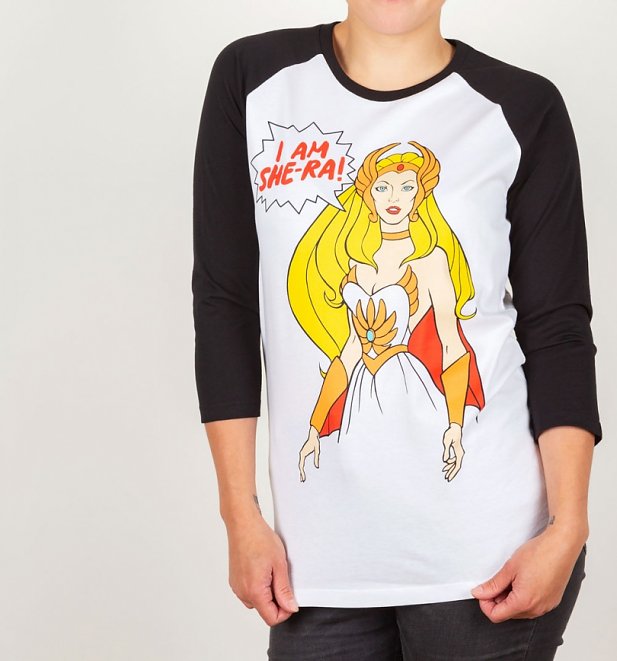 .
Some girls grow up wanting to be Princesses, others want to be The Princess Of Power! If you were firmly in that camp then our awesome She-Ra Baseball tee is an essential buy. Featuring a distressed print of our favourite sword-wielding royal rebel known for her strength and general bad-assery, it reads 'I Am She-Ra.'
Also available as a white TShirt and Sweater too!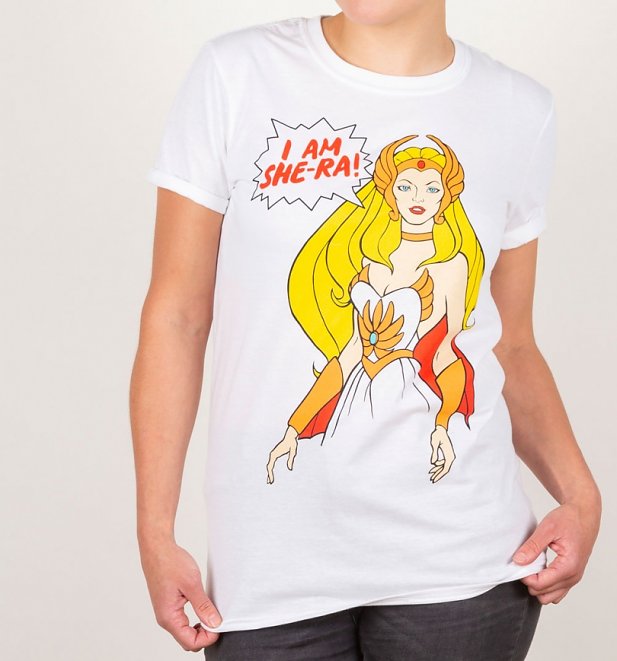 .
As part of our exclusive new collection, we've gone old school with some ace new logo designs featuring Princess Adora herself. Take a peep!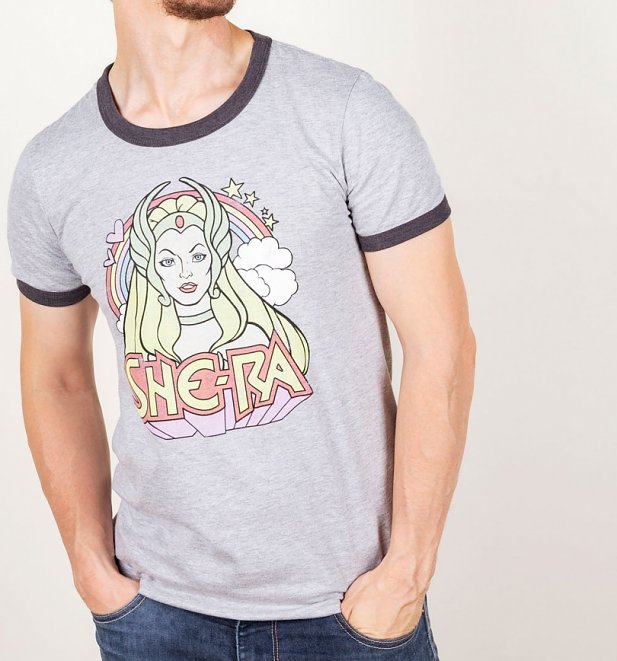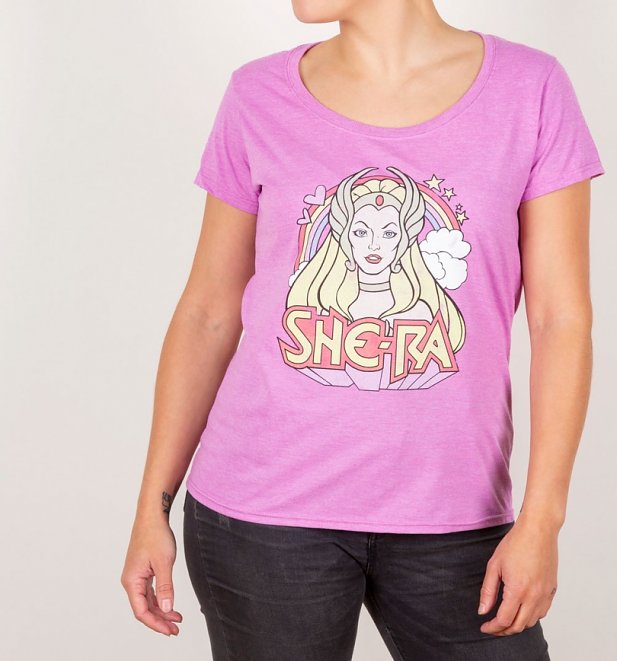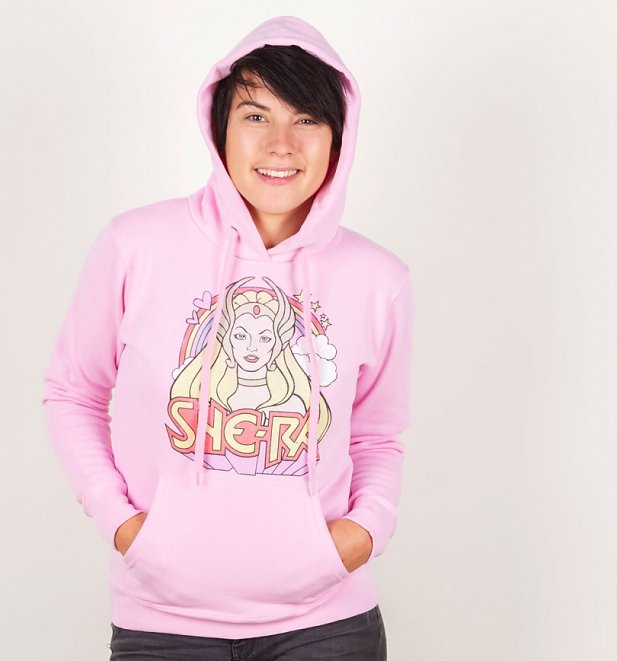 .
Always love a group shot? We sure do! We've managed to get them to put their differences aside for a moment with our ace new He-Man, She-Ra And Skeletor TShirts. Available in men's, women's and a unisex baseball tee!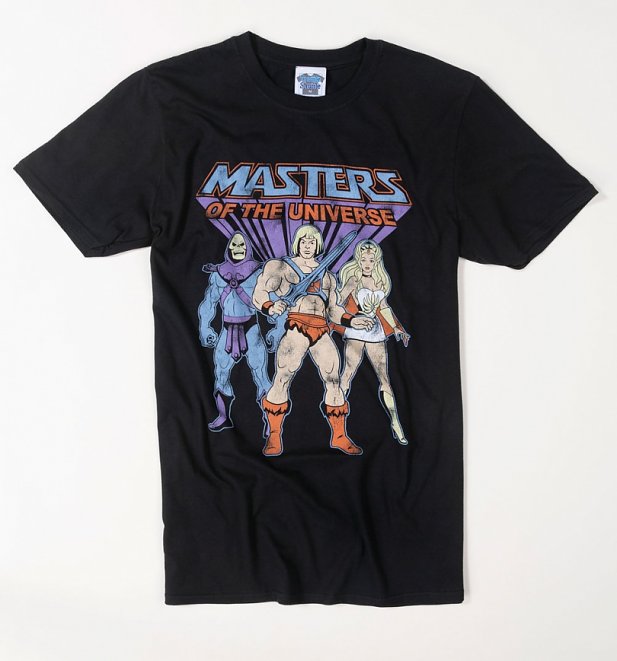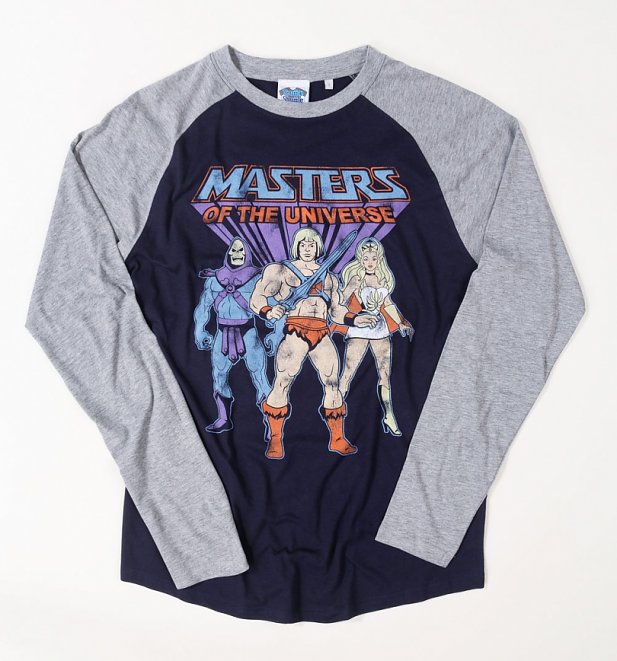 .
Love a bad boy? We might just have the tees for you.
A self-proclaimed Overlord of Evil and the sworn enemy of He-Man, Skeletor remains one of pop culture's most iconic villains who totally deserves his own tees, right?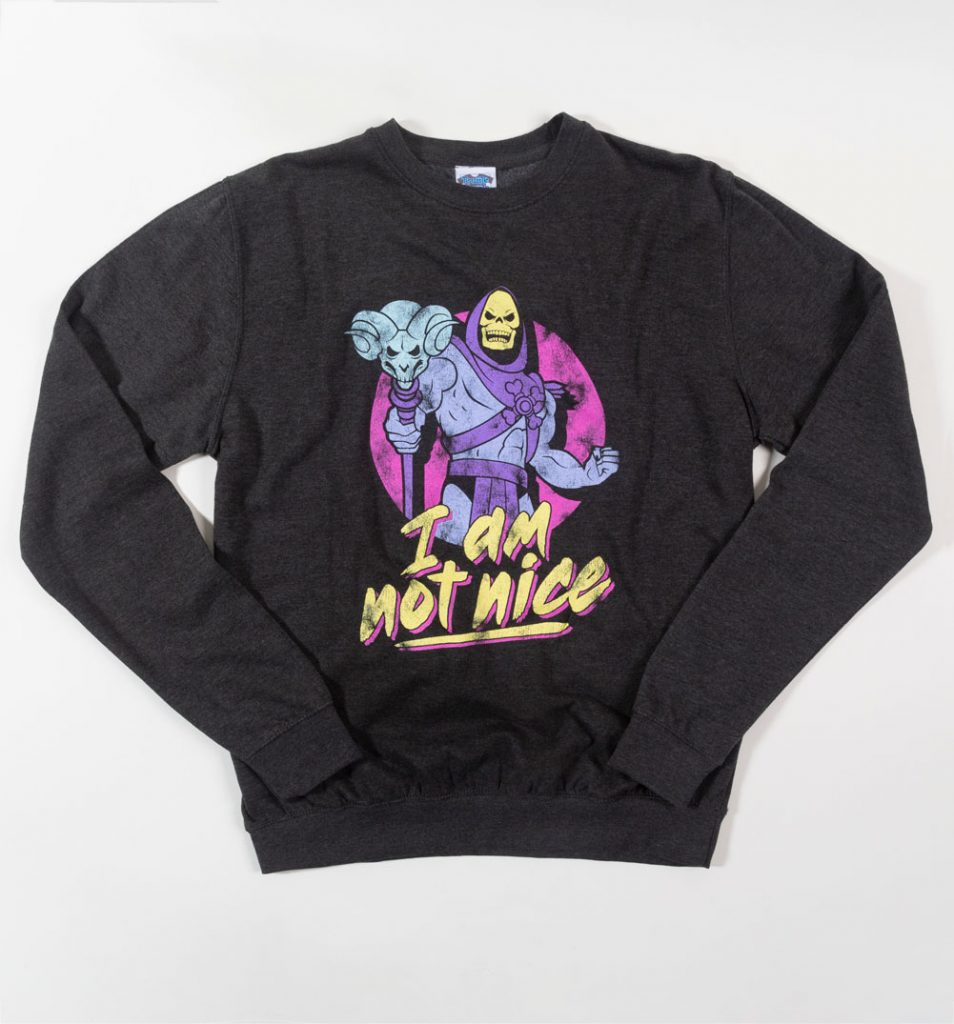 .
So what do you think peeps? Let us know with a comment below and don't forget to check out our complete range of He-Man and She-Ra clothing too! See you there.