Since then we've been truely bitten by the Aardman bug as we couldn't wait to start working on some more and get them onto the site, and well… here they are and by 'eck, do we love em!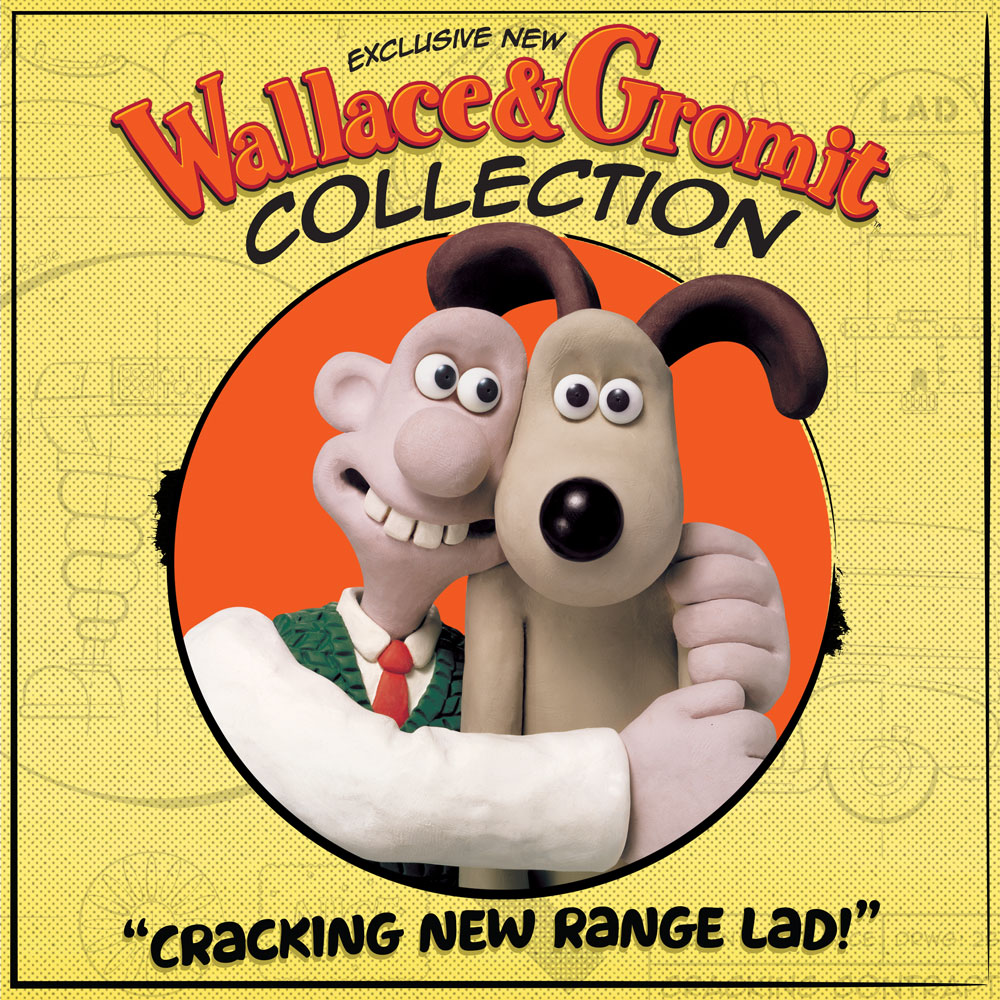 .
It's the wrong trousers, Gromit, and they've gone wrong! Celebrating one of the most iconic titles to come out of the Aardman Studios, our ace new The Wrong Trousers TShirts are some of our favourite designs yet!
.
Available as men's and women's, we love the poster style print on these.
.
Ahh back where it all started! Paying homage to Nick Park's iconic stop motion movie, A Grand Day Out, they really don't get much more iconic than these!
.
Cheese gromit! We always wondered i the moon was actually made of cheese, thankfully the guys went there for us to prove the myth!
.
The perfect pair or what! Quickly gaining national treasure status, these adventurious two have won the hearts of all of us and so habe these classic photograph style tees!
.
Available as a ace unisex baseball tee too for extra style points.
.
Something for the cooler months, we've added this print to our super soft and warm hoodies!
.
Ahh so sad! Packing up his things and heading off, Gromit totally stole our hearts in this classic scene in The Wrong Trousers which is reason alone this design had to be added to our latest collection.
.
Also available in a super soft heather royal blue for the guys. Such a great feeling tee.
.
100% awesome for the winter months! This classic design is also available on our ace grey sweater. Such a great winter warmer.
.
Such a 90s classic! Shaun The Sheep quickly became a sensation after appearing in 1995's A Close Shave and has earned a place in our hearts ever since his first 'baaaaa'. Show some love for this wolly wonder with our new Shaun designs!
.
Love a freebie?
As part of our big Wallace and Gromit launch, we're offering you the chance to snap up your very own exclusive tea towel!
To grab yours, just use code CRACKING on any order £30+
.
Limited time only and while stocks last. Such a great way to get some W&G in your lives!