Hack and slash! Another retro movie weekend is here and ready to have us running all over! With action and comedy sharper than the blade of a movie villain, you'll be breathless from joy with out top picks hitting the small screen this weekend. Take a peep and don't forget to check behind the sofa. Just in case.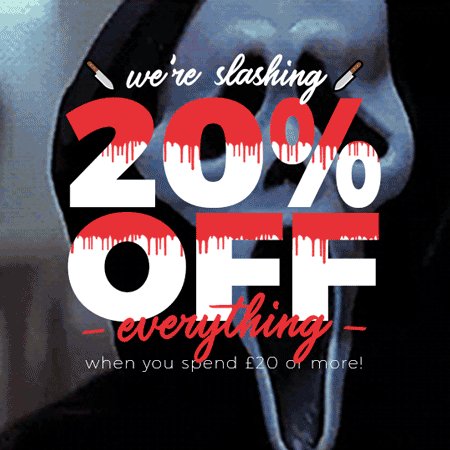 SATURDAY 27th October
Dr Dolittle (1998) Film4 12:50pm-2:20pm
A doctor is stunned to discover he can talk to animals, and it is not long before his home and surgery are taken over by an assortment of ailing creatures in need of help. However, when the medic's odd behaviour attracts his colleagues' attention, he is forced to rely on his new-found furry friends to save him from the asylum. Comedy, starring Eddie Murphy, Ossie Davis and Oliver Platt
The Goonies (1985) Channel 5 2:00pm-4:20pm
Seven youngsters discover an old map and set out on the adventure of a lifetime to save their homes from a land developer by finding a legendary pirate's hidden treasure. However, they first have to navigate a series of booby-trapped underground caverns and outwit a family of crooks also after the loot. Children's adventure, starring Sean Astin, Corey Feldman, Josh Brolin and Martha Plimpton.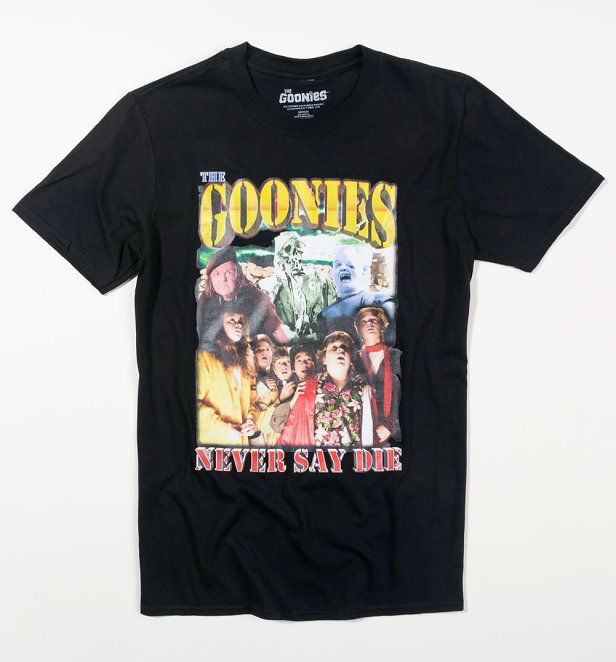 .
Flash Gordon (1980) Film4 2:20pm-4:30pm
American football quarterback Flash Gordon and journalist Dale Arden find themselves aboard a rocket ship designed by scientist Dr Zarkov, who intends to travel across space to locate the source of recent natural disasters. The three arrive on the planet Mongo, where they soon learn that the attacks are the responsibility of evil emperor Ming the Merciless, who is planning to destroy the Earth. Sci-fi comic-strip adventure, with Sam J Jones, Max von Sydow, Brian Blessed, Melody Anderson, Topol, Timothy Dalton, Ornella Muti, Peter Wyngarde and Mariangela Melato. Featuring music by Queen.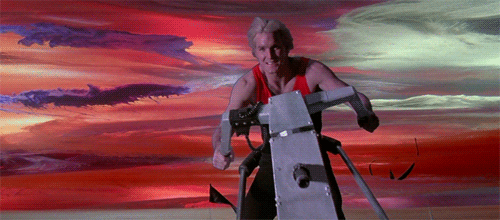 .
Beethoven (1992) ITV2 2:50pm-4:35pm
An all-American family adopts a huge St Bernard, but the father is dismayed when it turns into a one-dog disaster zone. He insists the mutt must go to a new home, but when it is kidnapped by a crooked vet, dad has a change of heart and races to the rescue. Comedy, starring Charles Grodin, Bonnie Hunt, Oliver Platt and David Duchovny.
Casper (1995) ITV2 4:35pm-6:40pm
A paranormal expert moves into a haunted house where his daughter befriends the amiable ghost of a young boy – but things start to go awry when three smelly spooks and two dastardly crooks try to chase the new residents away. Family comedy, starring Christina Ricci, Bill Pullman, Eric Idle, Cathy Moriarty and featuring the voice of Malachi Pearson.
Matilda (1996) Sony Movie Channel 4:50pm-6:55pm
A gifted youngster is packed off by her selfish parents to the prison-like Crunchem Hall School. Once there, she befriends a sweet-natured teacher who convinces her that not all grown-ups are bad – and urges her to use her special powers to turn the tables on the nasty headmistress. Fantasy comedy, adapted from the children's book by Roald Dahl, with Mara Wilson, Pam Ferris, Embeth Davidtz, Rhea Perlman and Danny DeVito.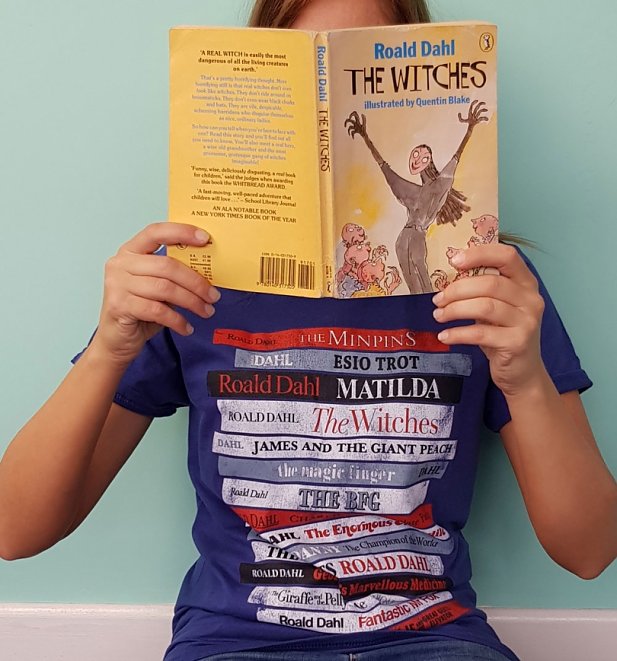 .
The Lord of the Rings: The Return of the King (2003) ITV2 6:40pm-10:35pm
As hobbits Frodo and Sam near the end of their journey into the dark lands of Mordor to destroy the One Ring, the evil Sauron unleashes the full might of his armies on Middle-earth. Meanwhile, Aragorn must fulfil his destiny of becoming king by leading his people into a climactic battle with the forces of darkness. The conclusion of the fantasy adventure trilogy, starring Elijah Wood, Viggo Mortensen, Ian McKellen and Sean Astin.
The Lord Of The Rings Merchandise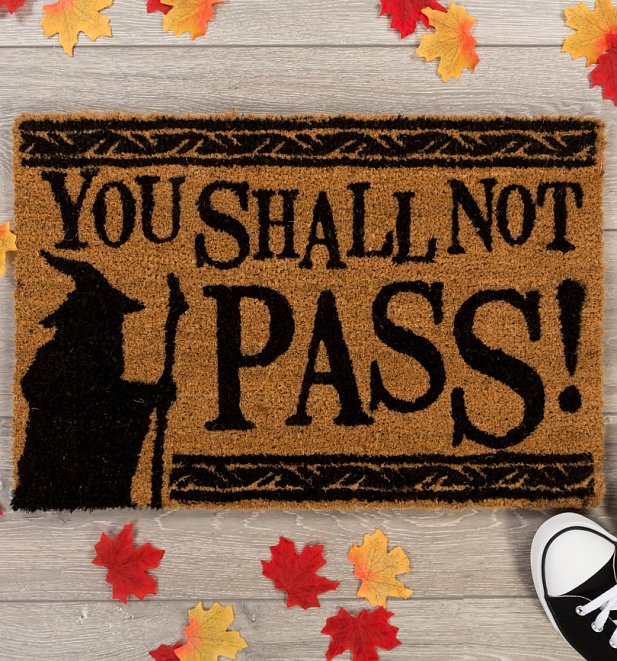 .
Scream (1996) Dave 10:20pm-12:30am
The students of a high school are stalked by a masked knife-wielding maniac with a love of scary movies and a penchant for playing mind games with his prey. One of the girls on his hit list begins to suspect there is a connection between the killer and her mother's murder a year previously. Wes Craven's horror, which satirises the genre's cliches, starring Neve Campbell, David Arquette and Courteney Cox.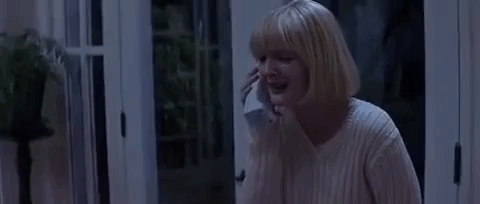 SUNDAY 28th October
Vice Versa (1988) More4 10:15am-12:10pm
A department store executive returns from a trip to Thailand in possession of a mysterious artefact that causes him to change places with his 11-year-old son. While the horrified father struggles to cope with a world of teachers and school bullies, the youngster is revelling in the perks of being a grown-up. Fantasy comedy, starring Judge Reinhold, Fred Savage, Swoosie Kurtz and Corinne Bohrer.
Babe: Pig in the City (1998) ITV2 2:35pm-4:25pm
The pig and his farmyard pals take a trip to the big city, where their curiosity and love of adventure lands them in trouble, leaving the courageous Babe to find a way to save his chums from danger. Family comedy sequel, starring Magda Szubanski, Mickey Rooney and James Cromwell, and featuring the voice of Elizabeth Daily as Babe.
Titanic (1997) Film4 3:05pm-6:55pm
A party of explorers studying the sunken remains of the famous liner meets an elderly woman who was a passenger on the ill-fated maiden voyage. She recounts how she boarded the ship while on the brink of being forced into marriage by her family and was stopped from killing herself by a penniless artist. She fell in love with her saviour, but the disaster on the horizon meant their time together was doomed to be short. James Cameron's Oscar-winning romantic drama, starring Kate Winslet, Leonardo DiCaprio, Billy Zane, Kathy Bates and Bill Paxton.
The Aristocats (1970) Channel 4 4:55pm-6:30pm
A jealous butler is outraged when his employer leaves a vast fortune to her cat and kittens instead of to him, so he drives the pets to the French countryside and dumps them. However, a streetwise alley cat steps in to help the pampered felines find their way home and claim their rightful inheritance. Animated Disney adventure, with the voices of Eva Gabor, Phil Harris and Scatman Crothers.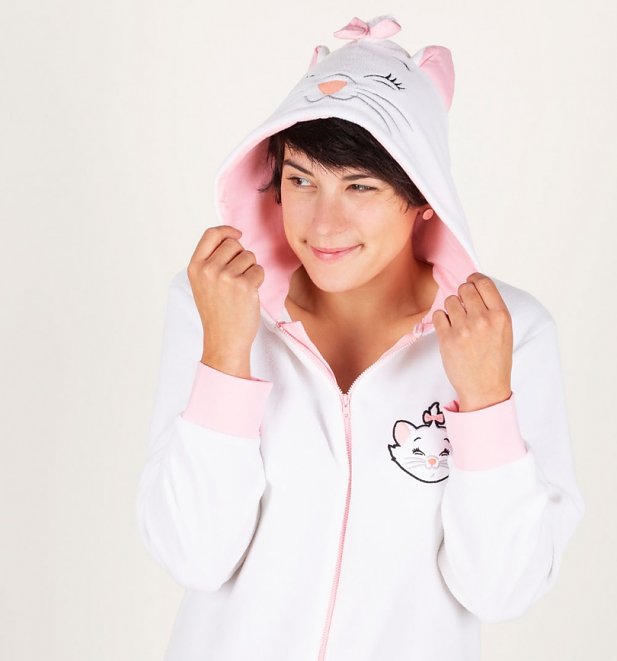 The Princess Bride (1987) Film4 6:55pm-8:55pm
A cynical youngster becomes entranced by his grandfather's magical tales, which revolve around a stable-boy's heroic quest to rescue his lost love from the clutches of an evil prince, with the aid of a vengeance-seeking Spanish swashbuckler and his hulking sidekick. Rob Reiner's comic fantasy adventure, with Cary Elwes, Robin Wright, Chris Sarandon, Mandy Patinkin, Peter Falk and Fred Savage.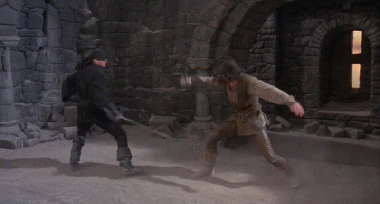 Crocodile Dundee (1986) E4 7:00pm-9:00pm
A New York reporter searches the Australian Outback for a maverick hunter with a legendary reputation and invites the adventurer back to America. But the die-hard Aussie needs to draw on all his survival skills to adjust to life in the urban jungle. Comedy adventure, written by and starring Paul Hogan, with Linda Kozlowski, John Meillon and Mark Blum.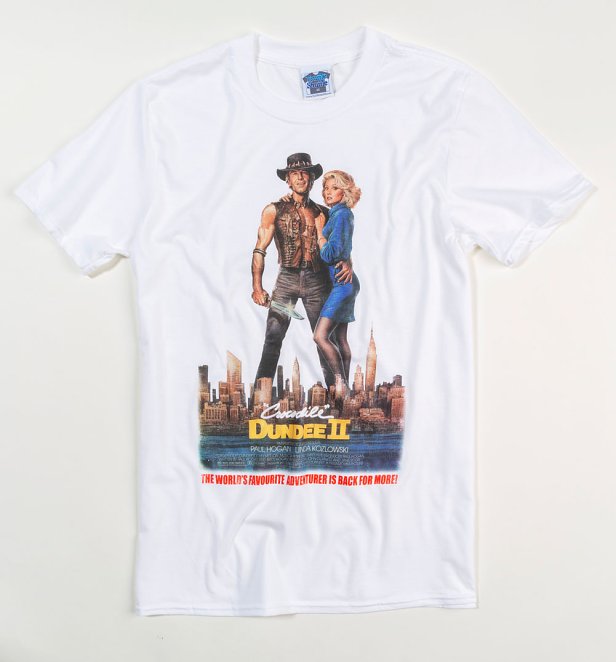 .
Under Siege (1992) 5STAR 9:00pm-11:10pm
Terrorists infiltrate a US battleship in a carefully orchestrated move to steal its arsenal of nuclear weapons, unaware the ship's resourceful cook – a veteran US Navy Seal – and a scantily clad stripper are about to foil their plans. Action adventure, starring Steven Seagal, Erika Eleniak, Gary Busey and Tommy Lee Jones.
Whatever you're up to this weekend, only pack what you need and remember that sometimes even the wildest dream can come true.