Splashing down on us like a cool autumn shower, the latest list of retro movie picks is here! Will you shelter from the dark clouds with your favourite characters?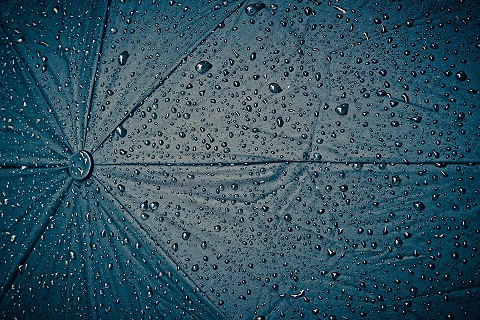 SATURDAY 10th November
The Rugrats Movie (1999) E4 8:45am-10:20am
Tommy tries to return his new brother to the baby shop, helped by Angelica, Chuckie, Phil and Lil – but the friends become lost in dense woodlands en route, turning their expedition into a scary and exciting journey of discovery. Animated comedy based on the TV series, with the voices of Elizabeth Daily, Christine Cavanaugh, Kath Soucie, Whoopi Goldberg and Busta Rhymes.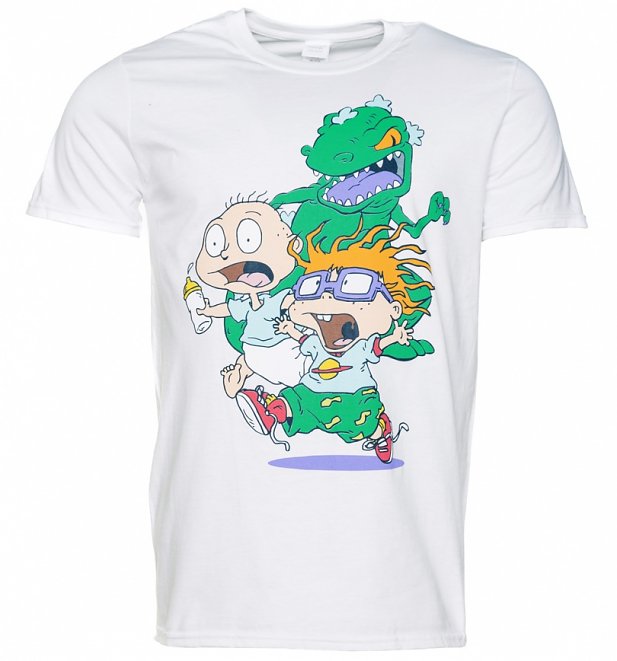 The Muppet Movie (1979) E4 10:20am-12:15pm
Kermit the frog is persuaded by his agent that he has a future in movies. He sets off on a journey across America to realise his dream, gathering a crowd of like-minded friends along the way – but the owner of a French restaurant plans to make him the dish of the day. Comedy, starring Dom DeLuise and Charles Durning alongside the puppet characters, with cameos from Mel Brooks, Orson Welles and Steve Martin.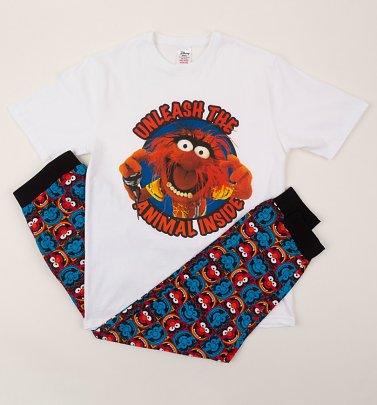 Bean (1997) ITV 1:20pm-3:00pm
The hapless fool is employed as a security guard for a British art gallery and is sent to Los Angeles to bring back a famous painting. Unfortunately, he finds himself mistaken for a renowned art professor and invited to make an important presentation. Mel Smith's British comedy, starring Rowan Atkinson, Burt Reynolds, Peter MacNicol, John Mills, Peter Capaldi and June Brown.
Getting Even with Dad (1994) 5STAR 2:45pm-4:55pm
Spoilt child Timmy goes to live with his outwardly respectable father, but realises he is a small-time thief planning his latest robbery. Timmy sets out to reform his dad, and in the meantime manages to fix him up with an attractive undercover cop – leading to much confusion. Family comedy, starring Macaulay Culkin, Ted Danson, Glenne Headly and Hector Elizondo.
Field of Dreams (1989) Film4 4:55pm-7:00pm
A farmer hears a mysterious voice inspiring him to mark out a baseball diamond in a cornfield – which, to his surprise, is visited by the ghost of the star player of the 1919 Chicago White Sox team, whose career was cut short by scandal. It later dawns on him the pitch has a greater purpose – to give people who have sacrificed important parts of their lives a second chance. Fantasy, starring Kevin Costner, Ray Liotta, Burt Lancaster and James Earl Jones.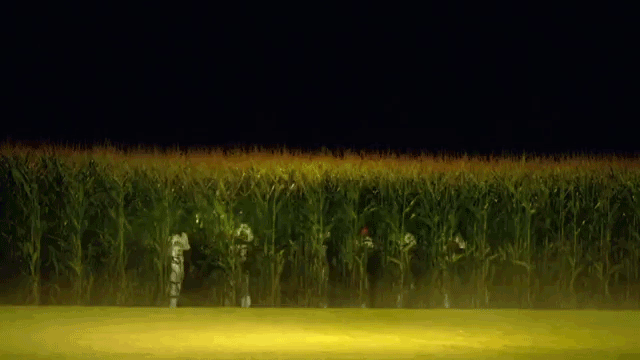 Iron Man 2 (2010) ITV 6:20pm-8:30pm
Tycoon-turned-superhero Tony Stark confronts a fearsome new foe in a Russian scientist using his own deadly hi-tech weapons to seek revenge. He also faces a struggle to keep his secrets out of the hands of both the government and an amoral rival, and discovers the armour he developed to fight evil is slowly killing him. Action adventure sequel, with Robert Downey Jr, Mickey Rourke and Don Cheadle.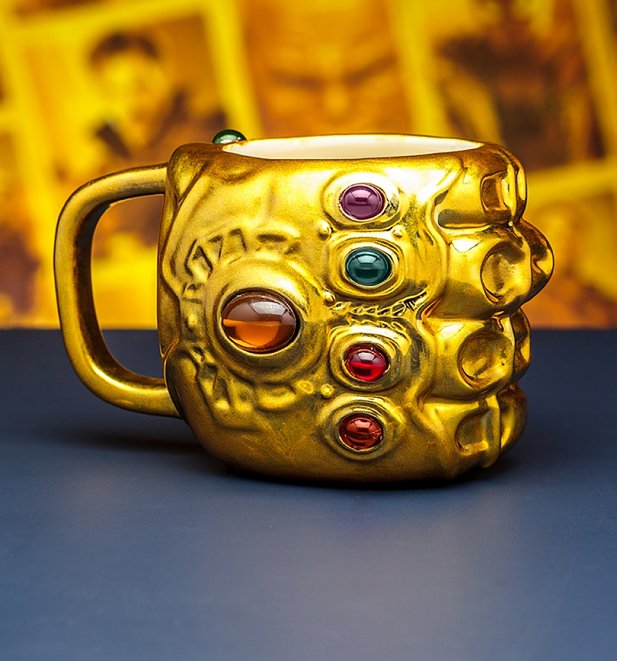 Notting Hill (1999) ITVBe 9:00pm-11:40pm
A recently divorced bookshop owner finds love with a glamorous Hollywood film star, but ends up the focus of unwanted media interest – which makes maintaining a relationship a tricky proposition. Romantic comedy written by Richard Curtis, starring Hugh Grant, Julia Roberts, Rhys Ifans, Emma Chambers, James Dreyfus and Gina McKee.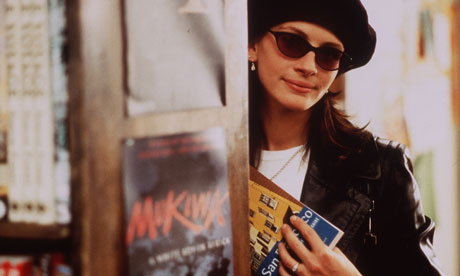 SUNDAY 11th November
The Great Muppet Caper (1981) E4 12:10pm-2:10pm
Reporters Kermit the Frog and Fozzie Bear are sacked for missing out on a massive scoop about the theft of jewellery from famous British fashion designer Lady Holiday. To try to re-establish their reputations, the duo and Gonzo fly to London to see if they can track down the culprit. Comedy, with the voices of Jim Henson and Frank Oz, with cameo appearances by John Cleese, Diana Rigg, Charles Grodin and Peter Ustinov.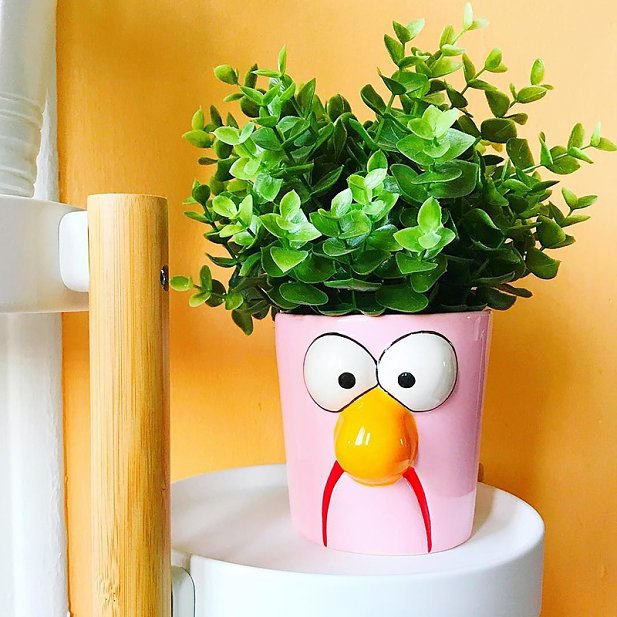 Ghostbusters II (1989) Sony Movie Channel 2:40pm-4:50pm
The eccentric spectre-hunters reunite to save New York from a massive river of slime generated by the citizens' negativity and nasty thoughts. Meanwhile, the spirit of a 16th-century tyrant tries to return to the land of the living by possessing the body of a toddler. Sequel to the supernatural comedy, starring Bill Murray, Sigourney Weaver, Dan Aykroyd, Harold Ramis, Rick Moranis and Ernie Hudson.
Free Willy (1993) Channel 5 2:55pm-4:55pm
A troubled youngster befriends a captive killer whale while working at a marine park. However, their friendship looks set to be short-lived when he learns the park's greedy owners plan to kill the animal, forcing the boy into a race against time to release the creature back into the ocean. Family drama, starring Jason James Richter, Lori Petty and Michael Madsen.
Volcano (1997) Film4 4:15pm-6:20pm
A river of molten lava spews from an erupting volcano onto the streets of Los Angeles, prompting the head of a crisis agency to team up with an intrepid scientist in a frantic and dangerous bid to save the city's residents. Disaster thriller, starring Tommy Lee Jones, Anne Heche, Gaby Hoffmann, Keith David and Don Cheadle.
The Mummy (1999) ITV2 4:55pm-7:15pm
A soldier of fortune joins an academic and her conniving brother on an expedition to an ancient Egyptian lost city. The explorers accidentally cause the spirit of a vengeful priest with awe-inspiring supernatural powers to rise from his tomb, leading to a desperate battle for survival. Fantasy action adventure, starring Brendan Fraser, Rachel Weisz, John Hannah, Arnold Vosloo and Oded Fehr.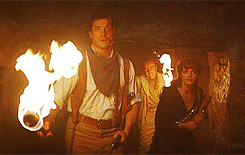 Enemy of the State (1998) Sony Movie Channel 9:00pm-11:40pm
A chance encounter with an old friend derails a successful lawyer's fast-track career, plunging him headlong into a deadly game of cat and mouse with relentless government agents capable of anticipating his every move. He quickly realises the only way to save his own life is to expose the truths his pursuers seem so intent on covering up, and seeks out a former intelligence agent to take them on at their own game. Thriller, starring Will Smith, Gene Hackman, Jon Voight and Lisa Bonet.
Austin Powers: International Man of Mystery (1997) 5STAR 9:30pm-11:35pm
A velvet-clad, sex-crazed secret agent from the 1960s agrees to be put into a state of suspended animation after his arch-enemy escapes justice. Thirty years later he is defrosted to do battle with the power-mad villain again, but the mission proves nearly as daunting for him as getting to grips with 1990s social values. Spoof spy adventure, with Mike Myers, Elizabeth Hurley, Mimi Rogers, Michael York and Robert Wagner.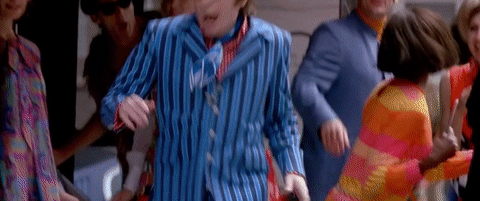 Whatever you're up to this weekend, don't forget to check out our awesome new
Friends Drinking Game
. Just…. play nice.