Roll up, roll up! Real all about out latest top movie picks that will be beaming their way into your very own homes! Packed with nostalgia and classic characters, grab our latest issue of the Retro Movie Rundown and have yourself an awesome weekend!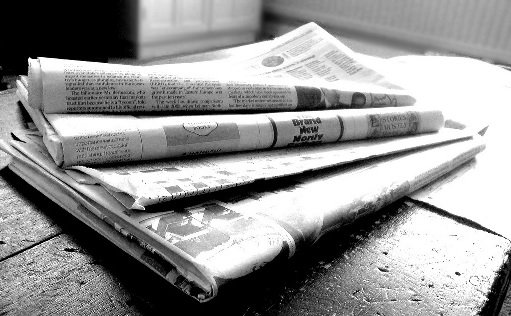 SATURDAY 17th November
Rugrats in Paris: The Movie (2000) E4 8:45am-10:20am
The lucky little tots embark on a trip to a French theme park – but while the rest of the gang are intent on enjoying themselves, Chuckie is distracted by his wish for a new mum. He sets his sights on the owner of the amusement park as a prospective partner for his single dad. Animated adventure, with the voices of Christine Cavanaugh, Elizabeth Daily, Cheryl Chase, Kath Soucie and Susan Sarandon.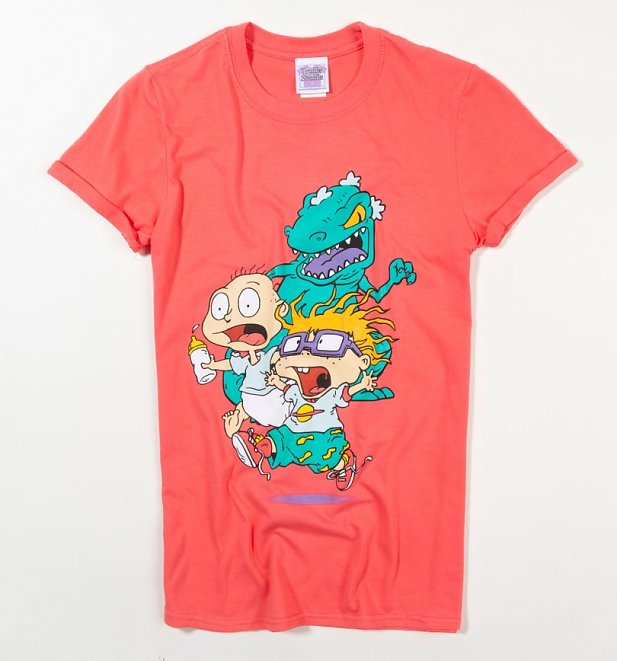 The Great Muppet Caper (1981) E4 10:20am-12:20pm
Reporters Kermit the Frog and Fozzie Bear are sacked for missing out on a massive scoop about the theft of jewellery from famous British fashion designer Lady Holiday. To try to re-establish their reputations, the duo and Gonzo fly to London to see if they can track down the culprit. Comedy, with the voices of Jim Henson and Frank Oz, with cameo appearances by John Cleese, Diana Rigg, Charles Grodin and Peter Ustinov.
The Mummy (1999) ITV2 5:25pm-7:45pm
A soldier of fortune joins an academic and her conniving brother on an expedition to an ancient Egyptian lost city. The explorers accidentally cause the spirit of a vengeful priest with awe-inspiring supernatural powers to rise from his tomb, leading to a desperate battle for survival. Fantasy action adventure, starring Brendan Fraser, Rachel Weisz, John Hannah, Arnold Vosloo and Oded Fehr.
Star Wars: Episode I – The Phantom Menace (1999) ITV 5:50pm-8:10pm
Jedi Knights Obi-Wan Kenobi and Qui-Gon Jinn are instructed to protect Queen Amidala when her planet is invaded. Escorting her away from danger, they meet gifted youngster Anakin Skywalker, who seems ideally suited to join the pair's order – but is unaware of just how powerful he could become. Sci-fi prequel, starring Liam Neeson, Ewan McGregor, Natalie Portman and Ray Park.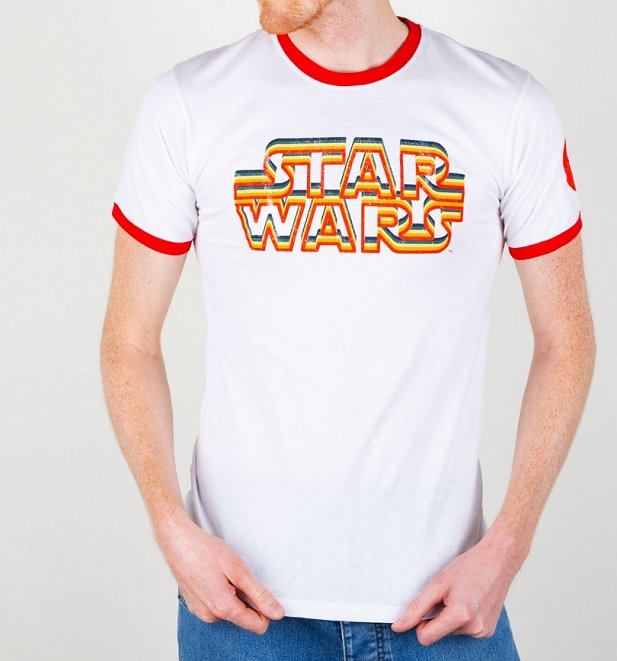 A Beautiful Mind (2001) Film4 6:15pm-9:00pm
Biopic of the brilliant American mathematician John Nash, whose prospects of a promising career with the CIA were confounded by paranoid delusions and schizophrenia as the stress of the job proved too much of a burden. Drama, starring Russell Crowe, Jennifer Connelly, Ed Harris, Judd Hirsch, Paul Bettany and Christopher Plummer.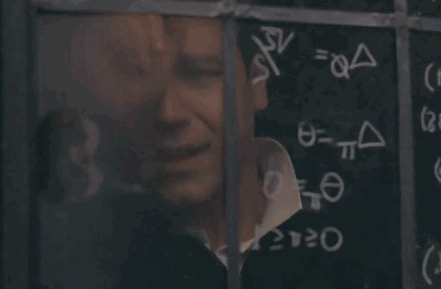 Charlie's Angels (2000) Sony Movie Channel 9:00pm-11:05pm
Three private investigators are recruited to rescue a computer genius from the clutches of a rival. They discover there is more at stake than they thought, as the captive genius has created a dangerous piece of software that must not fall into the wrong hands. Action adventure, based on the TV series, starring Cameron Diaz, Drew Barrymore, Lucy Liu and Bill Murray.
Lethal Weapon (1987) 5Spike 9:00pm-11:15pm
An unstable Vietnam veteran cop teams up with a by-the-book Los Angeles police detective to investigate the apparent suicide of the daughter of a wealthy businessman, leading them to a violent and bloody confrontation with a ruthless drug cartel under the control of a retired US general. Action thriller, starring Mel Gibson, Danny Glover, Gary Busey, Mitchell Ryan and Tom Atkins.
GoodFellas (1990) ITV4 10:10pm-1:00am
An Irish-Italian boy from a poor neighbourhood grows up idolising the glamorous lifestyle of the Mafia. Taken under the wing of a mobster, he rises quickly in the world of organised crime. But he soon has to face the realities of murder and treachery, while his involvement in drug deals puts him at risk from both sides of the law. Martin Scorsese's crime drama, starring Ray Liotta, Robert De Niro and an Oscar-winning Joe Pesci.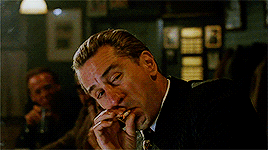 Shaun of the Dead (2004) ITV 11:05pm-12:50am
An unambitious 29-year-old man recently dumped and trapped in the job from hell decides to get his life back on track. Unfortunately, he has to put his plans on hold when zombies rise from their graves and stalk the streets of London to feast on the living. Comedy horror, starring Simon Pegg, Nick Frost, Kate Ashfield, Dylan Moran, Lucy Davis, Bill Nighy and Penelope Wilton.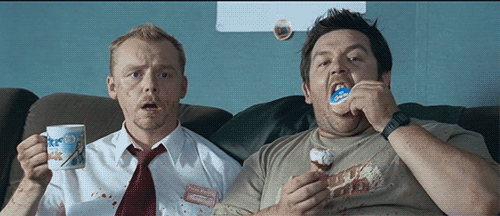 SUNDAY 18th November
Rugrats Go Wild (2003) E4 10:35am-12:10pm
A leaky boat leaves the precocious youngsters stranded on a jungle island, but their luck changes when explorers the Wild Thornberrys come to their rescue. However, Thornberry dad Nigel loses his memory, so it falls to his daughter Eliza to save the day. Children's animated adventure, with the voices of Nancy Cartwright, Bruce Willis, Lacey Chabert, Elizabeth Daily and Tim Curry.
Small Soldiers (1998) E4 12:10pm-2:20pm
A hi-tech computer chip has a bizarre effect on a squad of toy soldiers, causing mayhem for their owner as the miniature marauders engage in a series of scaled-down skirmishes. Children's adventure mixing live action and computer animation, starring Kirsten Dunst, Denis Leary and Gregory Smith, with the voices of Tommy Lee Jones, Frank Langella, Sarah Michelle Gellar and Christina Ricci.
Willy Wonka and the Chocolate Factory (1971) ITV3 1:15pm-3:15pm
An eccentric confectionery king announces that five children will be given a tour of his wondrous factory. The winners turn out to be a kind-hearted boy from a penniless family and four obnoxious brats, who face a terrible fate when they misbehave. Musical fantasy, based on Roald Dahl's classic book Charlie and the Chocolate Factory, starring Gene Wilder, Jack Albertson, Peter Ostrum and Roy Kinnear.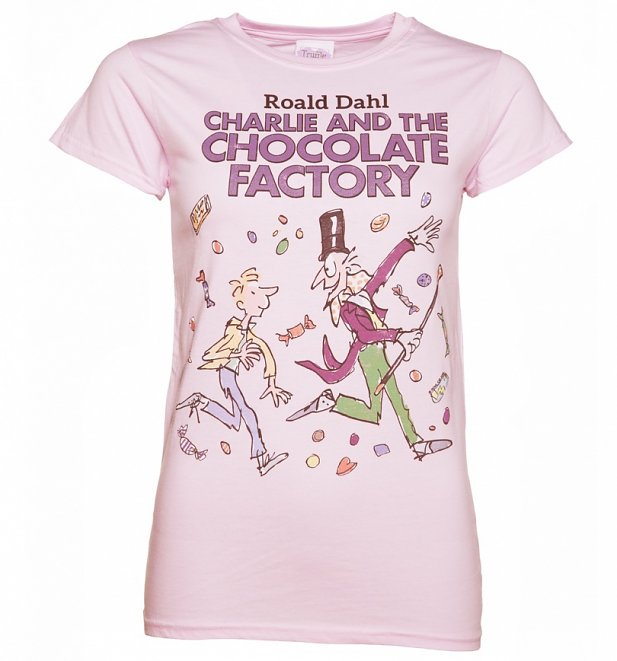 Back to the Future (1985) Channel 4 4:30pm-6:40pm
Teenager Marty McFly travels back to the 1950s in a time machine built by his eccentric inventor friend. The return journey proves tricky enough, but he also accidentally alters the sequence of events that led to his parents falling in love – and has to persuade his future dad to win his mother's heart, or he will never be born. Sci-fi comedy adventure, starring Michael J Fox, Christopher Lloyd, Lea Thompson and Crispin Glover.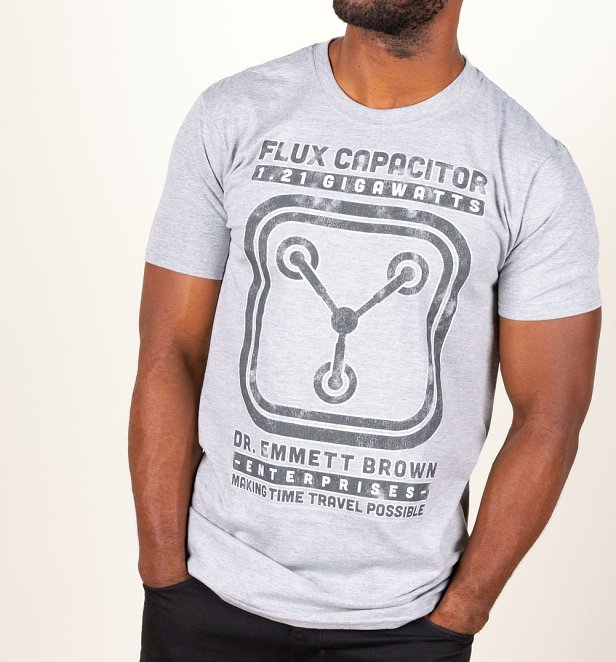 Die Hard 2 (1990) Film4 9:00pm-11:25pm
Tough cop John McClane arrives at an airport to pick up his wife, but finds himself plunged into a bloody life-or-death struggle. He must battle terrorists who have seized control of the terminal as part of a campaign to secure the release of a convicted drug baron. Action thriller sequel, starring Bruce Willis, Bonnie Bedelia, William Sadler, Franco Nero and William Atherton.
Kill Bill: Vol 2 (2004) 5STAR 10:00pm-12:40am
Hitwoman the Bride continues her relentless quest to exact revenge on the group responsible for trying to kill her. Two more of the Deadly Viper Assassination Squad stand in her way before she can face-off against her mysterious mentor Bill. However, she has yet to realise that he has one last surprise waiting for her. Thriller sequel, starring Uma Thurman, David Carradine, Daryl Hannah and Michael Madsen.
Blade (1998) ITV4 10:00pm-12:30am
A half-vampire possesses all the strengths inherent in bloodsuckers with none of their weaknesses and is determined to wipe the monsters from the face of the Earth. However, he faces a deadly new threat in a renegade vampire who is close to decoding an ancient prophecy that will allow him to repopulate the world with his kind. Action thriller, starring Wesley Snipes, Stephen Dorff and Kris Kristofferson.
Whatever you're up to this weekend, let yourself be suprised!