It's Black Friday tiiiiiime! We're sure you're busy bees finding and snapping up some of the biggest bargains on the site and high street. Such an exciting time! While you're shopping like fury, why not enjoy some of our top retro picks at the same time?! Enjoy!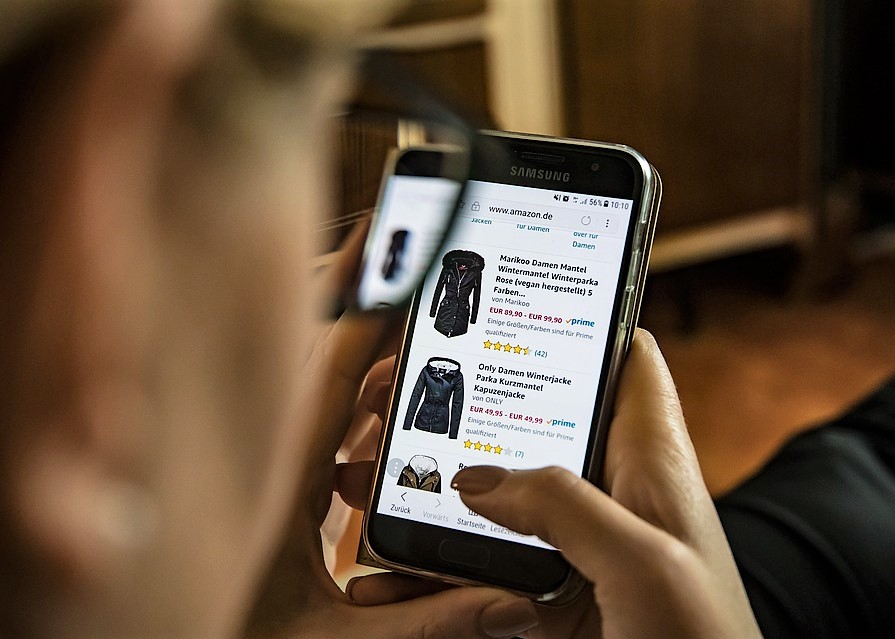 SATURDAY 24th November
Picture Perfect (1997) Film4 11:00am-1:05pm
An ambitious executive hires a man to pose as her fiance to give her a stable image at work and attract a colleague who is only tempted by unavailable women. However, her fantasy life soon spirals out of control, leaving her unable to tell the difference between fact and fiction. Romantic comedy, with Jennifer Aniston, Jay Mohr, Kevin Bacon, Olympia Dukakis and Illeana Douglas.
Rugrats Go Wild (2003) E4 10:45am-12:20pm
A leaky boat leaves the precocious youngsters stranded on a jungle island, but their luck changes when explorers the Wild Thornberrys come to their rescue. However, Thornberry dad Nigel loses his memory, so it falls to his daughter Eliza to save the day. Children's animated adventure, with the voices of Nancy Cartwright, Bruce Willis, Lacey Chabert, Elizabeth Daily and Tim Curry.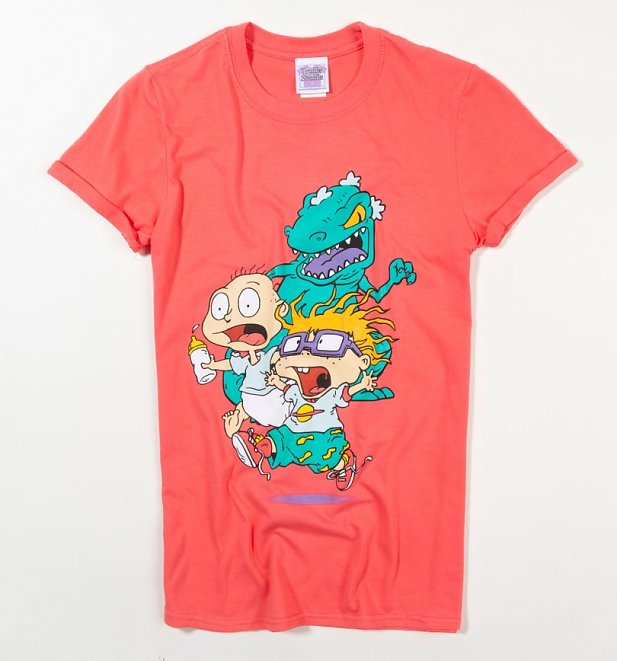 Small Soldiers (1998) E4 12:20pm-2:30pm
A hi-tech computer chip has a bizarre effect on a squad of toy soldiers, causing mayhem for their owner as the miniature marauders engages in a series of scaled-down skirmishes. Children's adventure mixing live action and computer animation, starring Kirsten Dunst, Denis Leary and Gregory Smith, with the voices of Tommy Lee Jones, Frank Langella, Sarah Michelle Gellar and Christina Ricci.
Cocoon (1985) Film4 1:05pm-3:20pm
The elderly residents of a retirement home treat themselves to an occasional dip in the pool at an abandoned house. It turns out that friendly aliens in human form are using the place to restore dormant members of their species – and energy from their cocoons is giving the old-timers a new lease of life. Ron Howard's sci-fi drama, with Wilford Brimley, Jessica Tandy, Hume Cronyn, Don Ameche and Steve Guttenberg.
Free Willy (1993) 5STAR 2:15pm-4:30pm
A troubled youngster befriends a captive killer whale while working at a marine park. However, their friendship looks set to be short-lived when he learns the park's greedy owners plan to kill the animal, forcing the boy into a race against time to release the creature back into the ocean. Family drama, starring Jason James Richter, Lori Petty and Michael Madsen.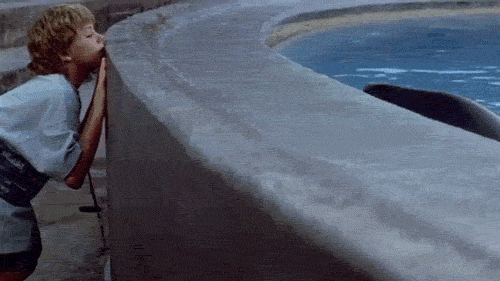 Willy Wonka and the Chocolate Factory (1971) ITV3 3:00pm-5:00pm
An eccentric confectionery king announces that five children will be given a tour of his wondrous factory. The winners turn out to be a kind-hearted boy from a penniless family and four obnoxious brats, who face a terrible fate when they misbehave. Musical fantasy, based on Roald Dahl's classic book Charlie and the Chocolate Factory, starring Gene Wilder, Jack Albertson, Peter Ostrum and Roy Kinnear.
Charlie and the Chocolate Factory Merchandise
Miracle on 34th Street (1947) Film4 5:05pm-7:00pm
When a popular New York department store Santa Claus is placed in an asylum for claiming to be the genuine article, a crusading city lawyer takes on the case, determined to prove the man's sanity. Christmas drama, starring Edmund Gwenn, Maureen O'Hara, Natalie Wood, John Payne, Gene Lockhart, Porter Hall and William Frawley.
The Man in the Iron Mask (1998) 5STAR 6:20pm-9:00pm
The Three Musketeers set out to depose the villainous King of France and reinstate his long-imprisoned twin brother. However, they face an unexpected threat in the form of old friend D'Artagnan, who has remained loyal to the evil monarch. Swashbuckling adventure, starring Leonardo DiCaprio in a dual role, alongside John Malkovich, Jeremy Irons, Gerard Depardieu, Gabriel Byrne, Anne Parillaud and Hugh Laurie.
Lethal Weapon 2 (1989) 5Spike 9:00pm-11:20pm
Headstrong cop Martin Riggs and his cautious partner Roger Murtaugh stumble across a plot by a South African diplomat to launder drugs money by shipping gold coins into the US via his embassy. Protected by diplomatic immunity, the crook looks certain to evade the law – while his chief henchman has a connection to Riggs' traumatic past. Action thriller sequel, with Mel Gibson, Danny Glover, Joe Pesci, Joss Ackland, Derrick O'Connor and Patsy Kensit.
The Mask (1994) ITV 10:45pm-12:35am
A timid bank clerk stumbles on an ancient mask, which endows whoever wears it with untold superhuman powers, unbridled self-confidence and an irresistible charm for the ladies. Unfortunately, he earns the enmity of a local gangster for daring to flirt with his girlfriend – and when the crook gets wind of the artefact's existence, he covets the power for himself. Comic-book comedy, with Jim Carrey, Cameron Diaz, Peter Riegert and Peter Greene.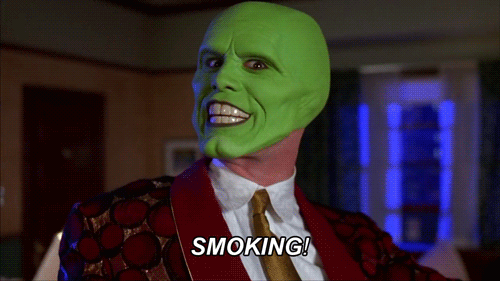 SUNDAY 25th November
Coneheads (1993) Film4 11:00am-12:45pm
An alien couple and their daughter crash-land on Earth and try to blend into suburban society, all the while dodging the immigration authorities and their increasingly suspicious neighbours. Comedy, starring Dan Aykroyd, Jane Curtin, Michael McKean, Jason Alexander, Michelle Burke, David Spade and Chris Farley.
Thunderbirds Are Go! (1966) Film4 12:45pm-2:35pm
International Rescue is called in to save the first manned space mission to Mars from sinister hijacker The Hood, and ensure a second attempt goes to plan. Puppet adventure based on Gerry Anderson's TV series, featuring the voices of Shane Rimmer, Ray Barrett, Alexander Davion, Peter Dyneley, Sylvia Anderson and Cliff Richard, voicing a puppet version of himself.
James and the Giant Peach (1996) Sony Movie Channel 1:00pm-2:35pm
An unhappy orphan living with his cruel aunts discovers a gigantic peach growing in the garden. Venturing inside, he meets six friendly insects and together they embark on a magical journey. Animated and live-action fantasy, based on Roald Dahl's novel, starring Paul Terry, Joanna Lumley and Miriam Margolyes and featuring the voices of Susan Sarandon and Richard Dreyfuss.
Back to the Future Part II (1989) Channel 4 4:35pm-6:35pm
Time-travelling teenager Marty McFly travels to the 21st century, where he has to save his children from a terrible fate. However, this proves to have unforeseen consequences when the future version of arch enemy Biff sees a chance to rewrite history for his own benefit, leaving Marty stuck in a twisted parallel universe. Sci-fi comedy sequel, starring Michael J Fox and Christopher Lloyd.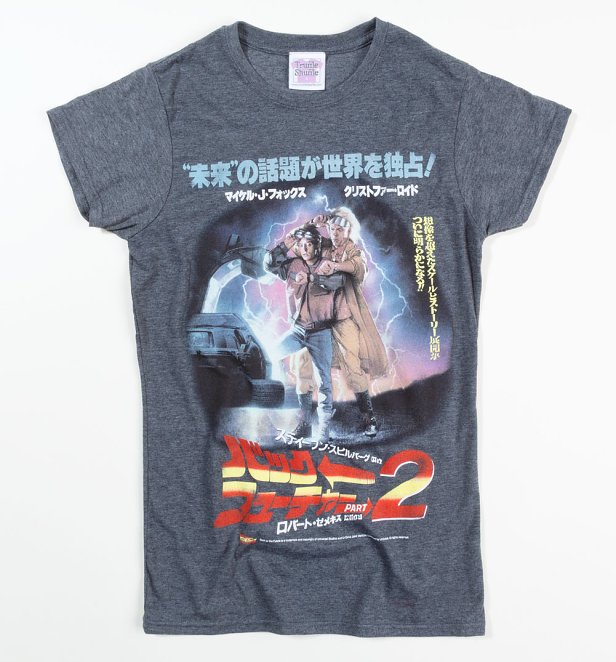 Batteries Not Included (1987) Sony Movie Channel 4:40pm-6:55pm
A family of tiny alien spacecraft intervenes to help the residents of a run-down Manhattan brownstone tenement stop greedy developers from demolishing their homes. However, the miniature flying saucers have the odds stacked against them as they bravely do all they can to save the day. Sci-fi fantasy, starring Jessica Tandy, Hume Cronyn, Frank McRae and Elizabeth Pena.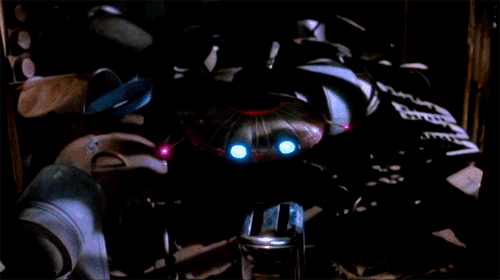 Matilda (1996) Sony Movie Channel 6:55pm-9:00pm
A gifted youngster is packed off by her selfish parents to the prison-like Crunchem Hall School. Once there, she befriends a sweet-natured teacher who convinces her that not all grown-ups are bad – and urges her to use her special powers to turn the tables on the nasty headmistress. Fantasy comedy, adapted from the children's book by Roald Dahl, with Mara Wilson, Pam Ferris, Embeth Davidtz, Rhea Perlman and Danny DeVito, who also directed.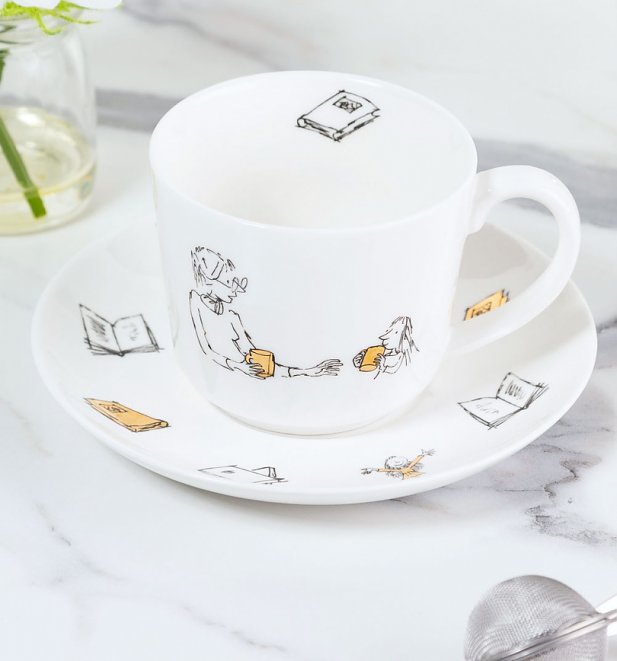 The Sixth Sense (1999) Sony Movie Channel 9:00pm-11:10pm
A child psychologist, disheartened after the suicide of a former patient, takes on the case of a terrified boy haunted by ghostly apparitions and tries to help him discover what the spirits want from him. M Night Shyamalan's supernatural thriller, starring Bruce Willis, Haley Joel Osment, Toni Collette and Olivia Williams.
Whatever you're up to this weekend, grab a deal and have a bloomin' good time doing it!