Tis the season…. to be grabbing some total bargains, right?! The the gifting season well and truly in full-swing, we've decided to pick out some of our fave goodies and give up up to 50% off gifting in our big offer!
To help you guys find the feal bargain, we've picked out some of our top seller and personal faves to take a peep at. Get stuck in and snap up a bargain for someone special or that secret Santa. Enjoy!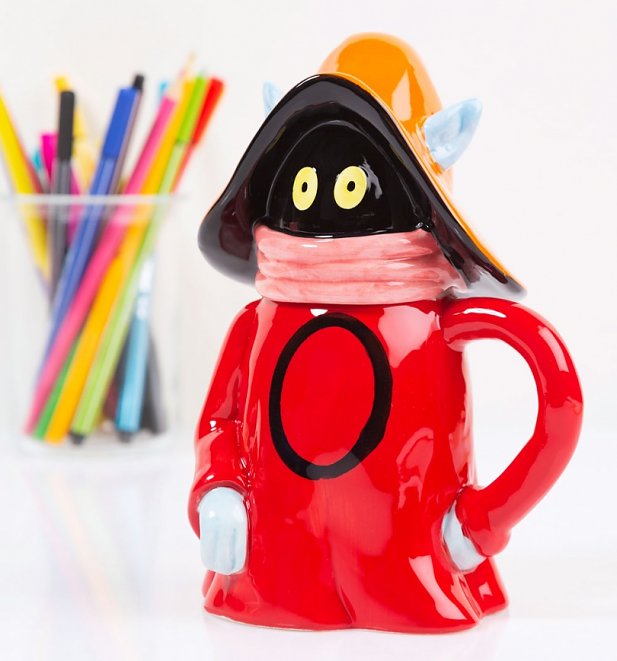 There's enjoying a cuppa, then there's enjoying a cuppa in one of these awesome new Orko Masters of The Universe 3D Mugs! Enjoy your cuppa in with an extra spoonful of nostalgia with 50% off this ace design!
Now only £7.50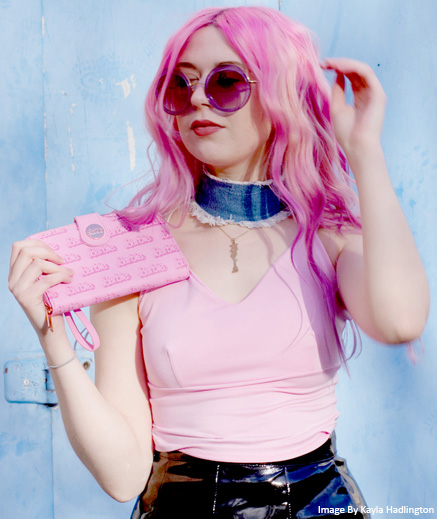 Add a whole heap of style from your favourite retro toy, Barbie! Snap up our stunning Pink Barbie Logo Purse for a whopping 30% off for a limited time only.
Now only £10.48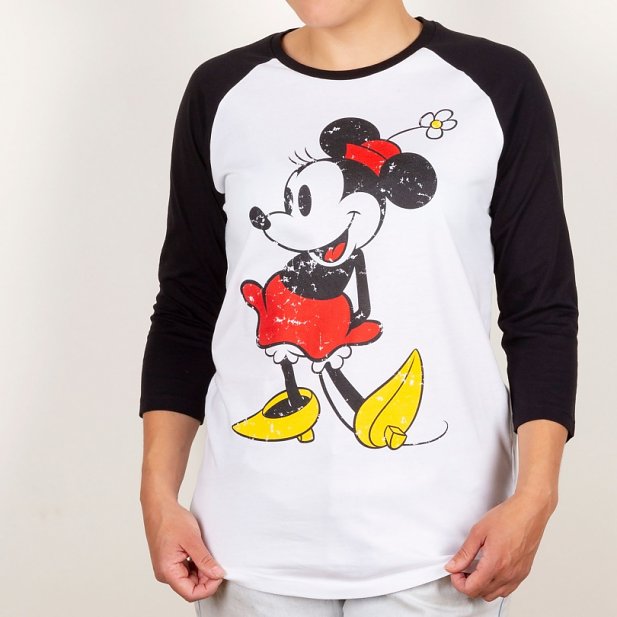 Such an icon! Show your love for one o the biggest gals in town, Minnie Mouse with our Minnie Mouse Baseball T-Shirt – 30% off too!
Now only £17.49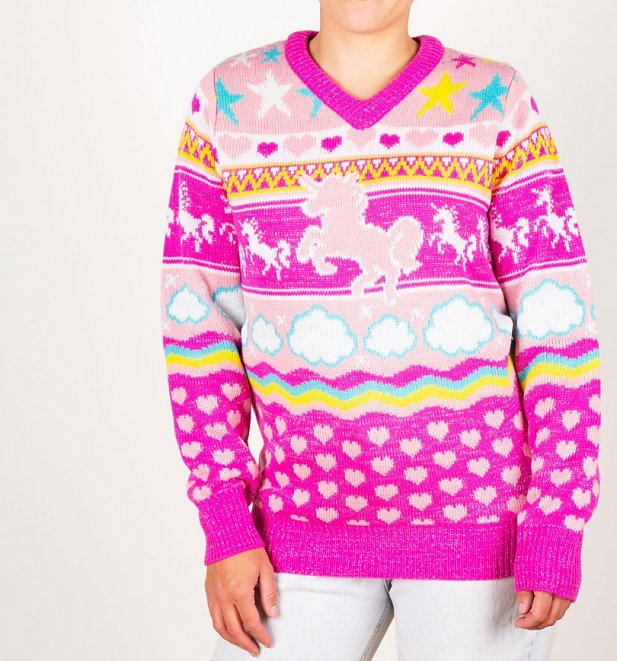 Tis the season… to be feeling festive and looking glam! We've got both boxes pretty ticked with this super eye-catching Unicorn Knitted V-Neck Jumper from Cheesy Christmas Jumpers! Yours with a whopping 25% off!
Now only £29.99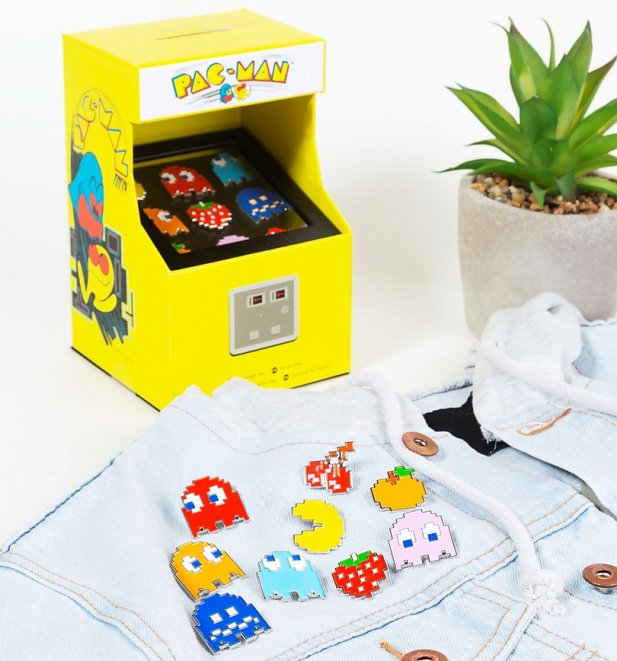 Keep your pin game on point with your retro gaming friends (or enemies!) thanks to our Pac-Man Arcade Pin Badge Set! Available for a button bashing 50% off!
Now only £7.50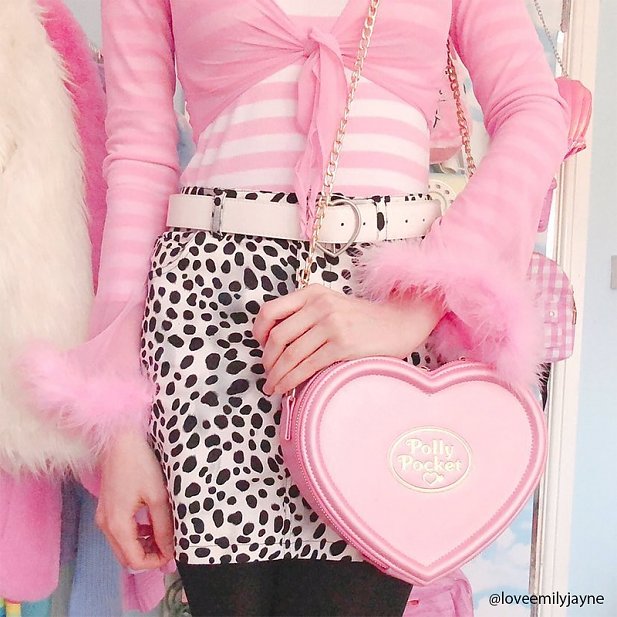 This has taken the site by storm! It's safe to say, 2018 has been the year of Polly Pocket with so much buzz around these awesome designs and the rest of our Polly Pocket collection and the new toys. Show your love for this retro gem with our Pink Polly Pocket Heart Shaped Cross Body Bag, now 30% off!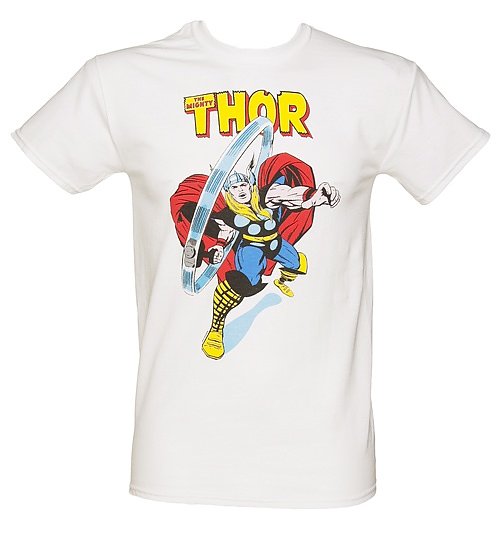 Do TShirts come with much more power on them? Get stuck into some serious superhero action with our The Mighty Thor Marvel T-Shirt, now 50% off!
Now only £8
Stull looking for even more deals? We've got your back! Get stuck into some serious saving with our complete collection of deals with up to a mighty 50% off. Limited time only. Go go!